My Christmas Wish
Can't help but notice the many TV spots lately featuring very cool, very modern houses all dressed up for the holidays.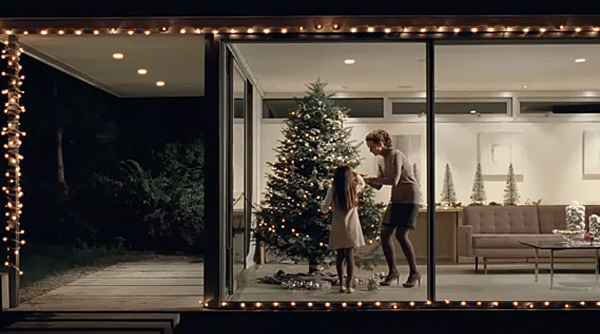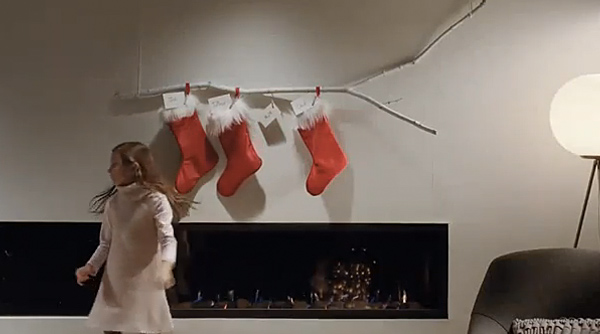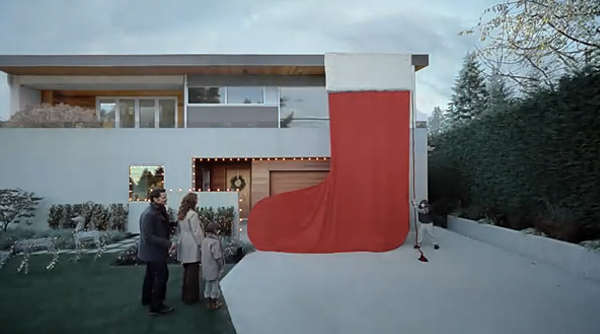 Lexus' December to Remember campaign: I'll sure remember the house and holiday decorations…what car??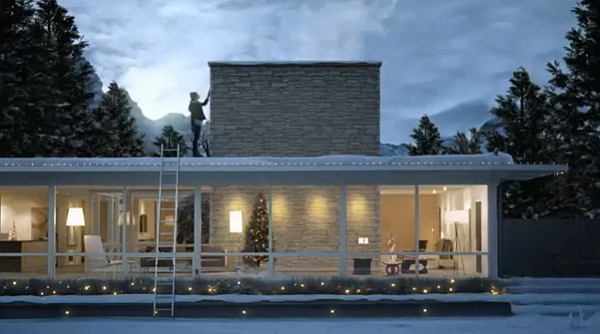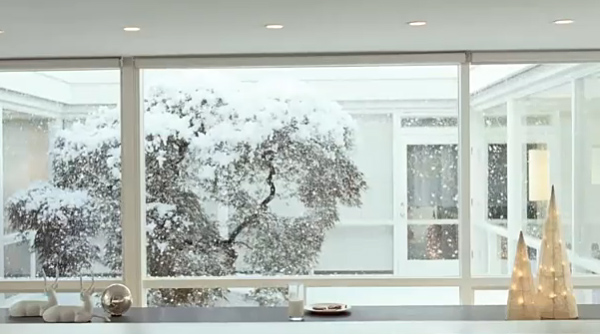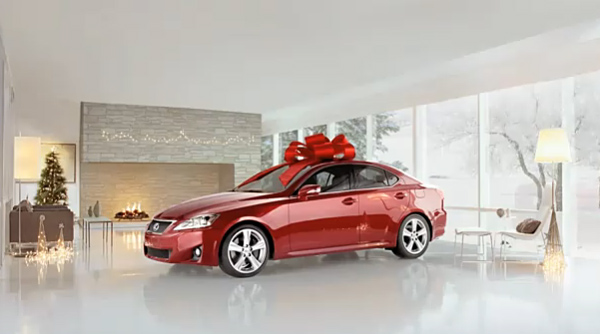 Get that car out of the way, and off that gorgeous white epoxy floor!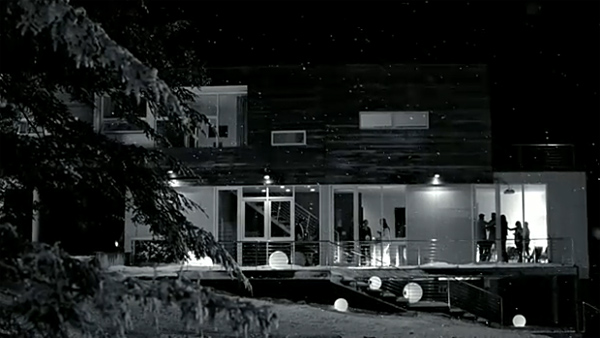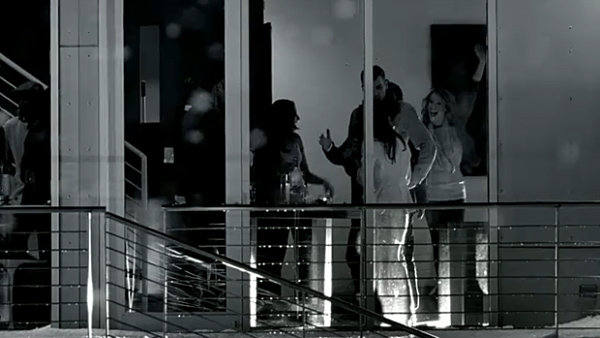 Grey Goose's latest Discerning Taste commercial…I'd be pretty excited too.
So when can I move in? Or rather, when can I build one of my own and pimp it out for location shoots and cocktail parties?
…xoxo
Read more shop talk here