Fashionably cool in cooler weather
Tried and true, Rachel Bilson's structured casual: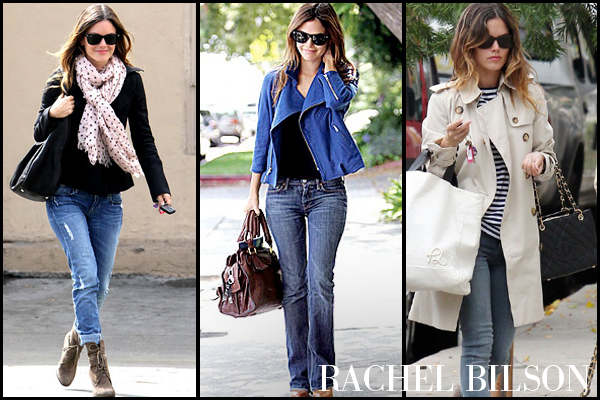 If ever a mom could look so good, Jessica Alba's comfie chic:

A new favorite? Olivia Munn's L.A. Woman: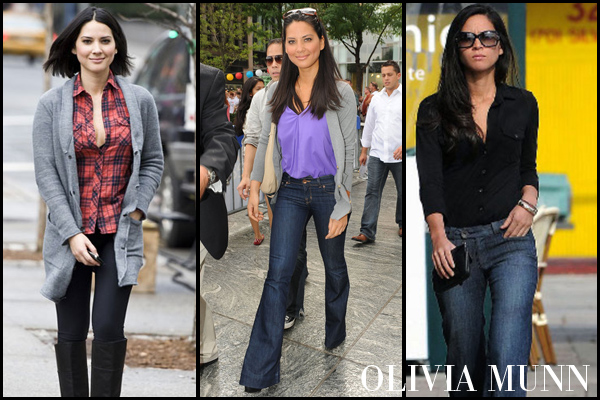 Those paparazzi may be annoying, but how else would we get to see how savvy these ladies are?
Who are you digging right now?
…xoxo