Happy Friday!
Two things to know:
#1:  It's the last few days of Palm Springs' Modernism Week…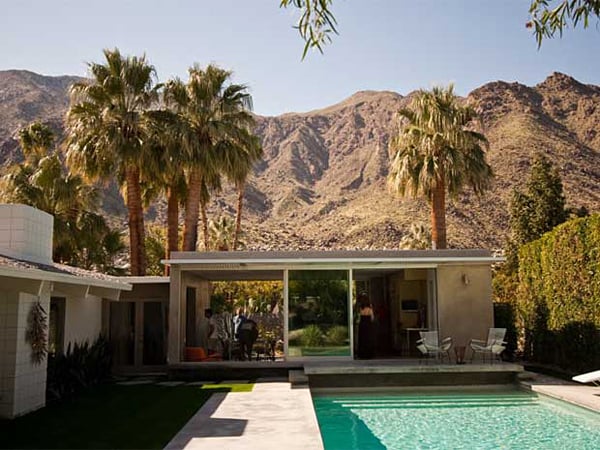 So we'll definitely be doing some house (and shop!) tours…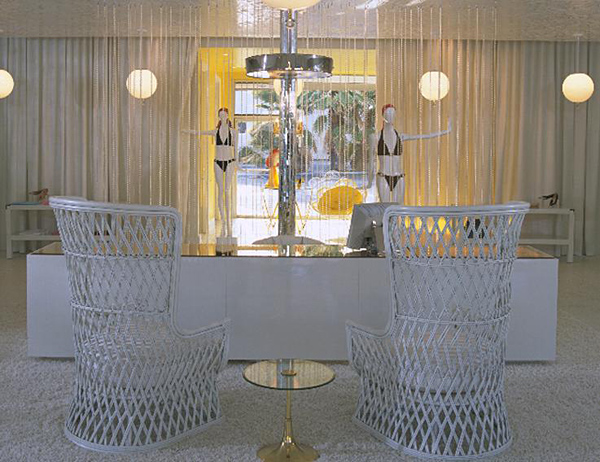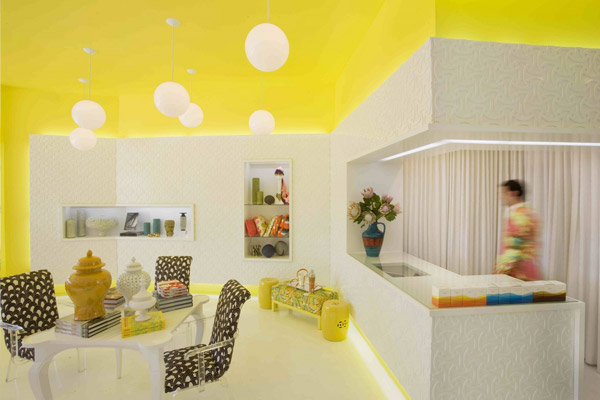 Having drinks at The Parker…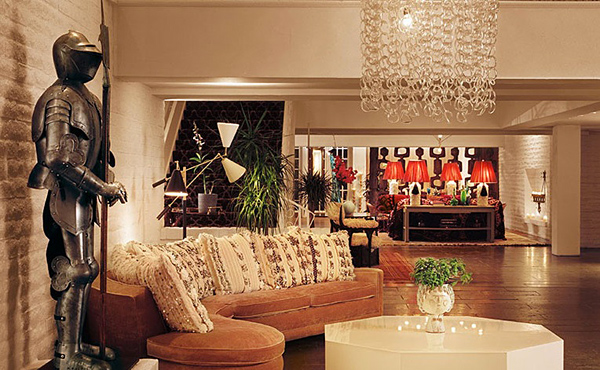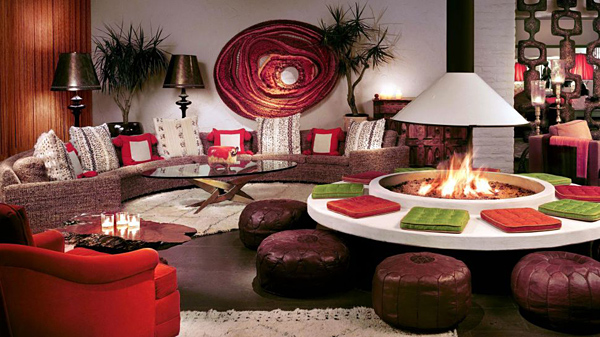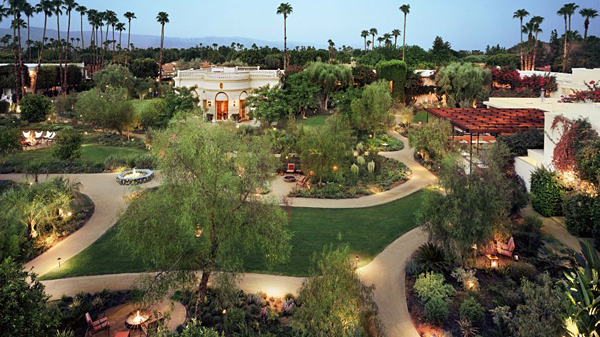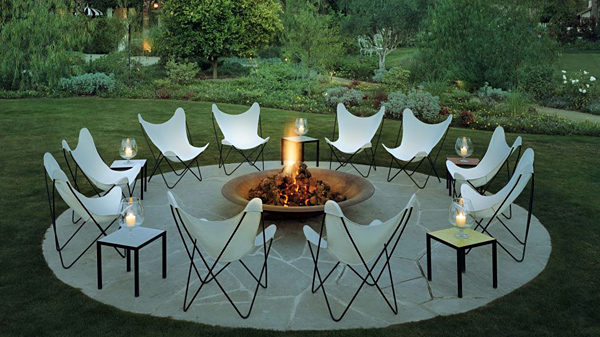 Dinner at The Riviera…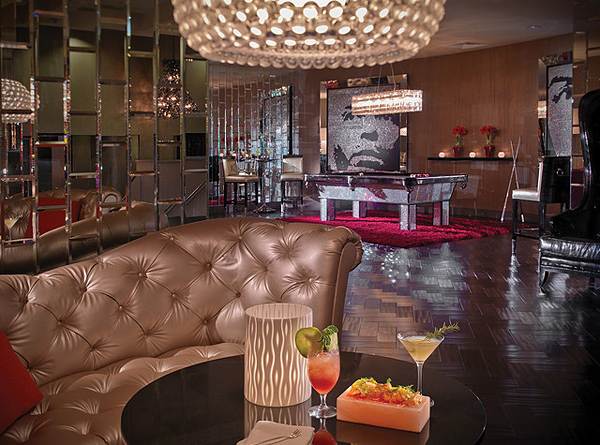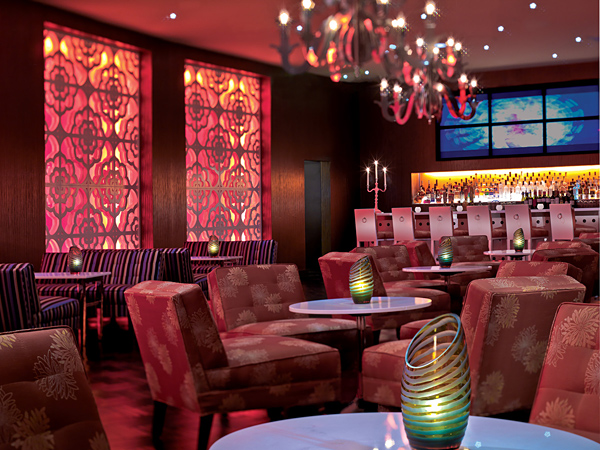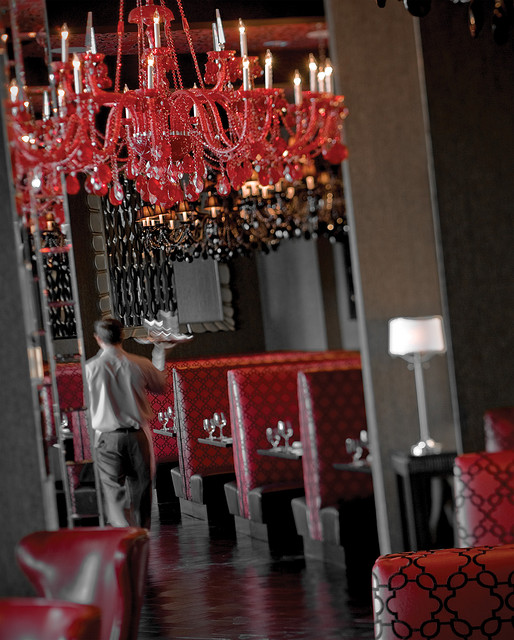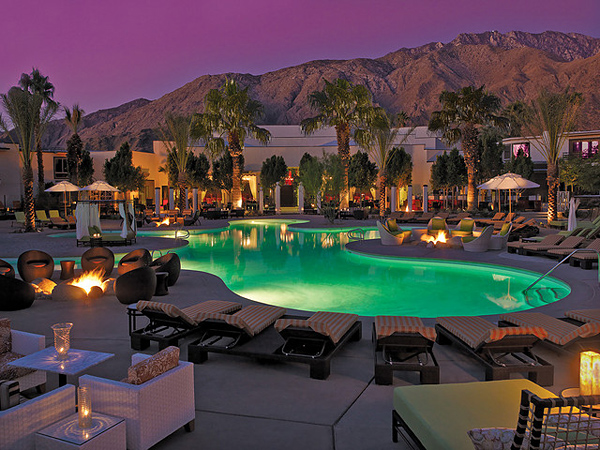 And perhaps brunch and mimosas at Viceroy's Citron to cap off our little getaway?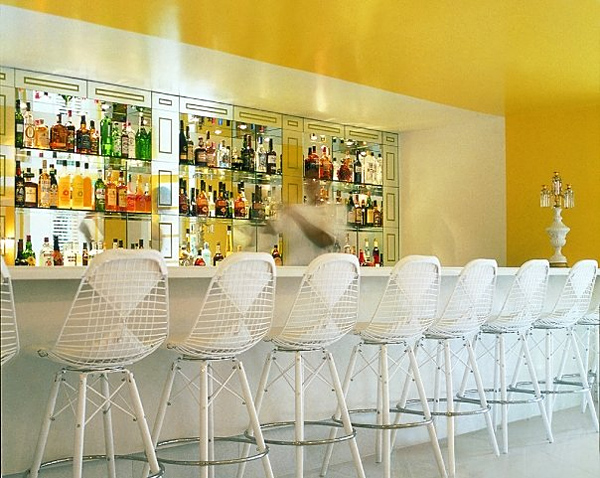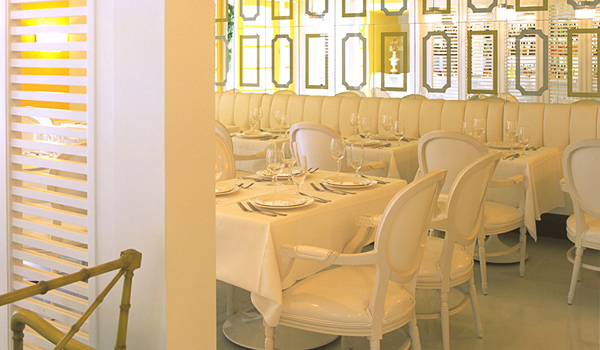 Actually, maybe I should just check in for the week…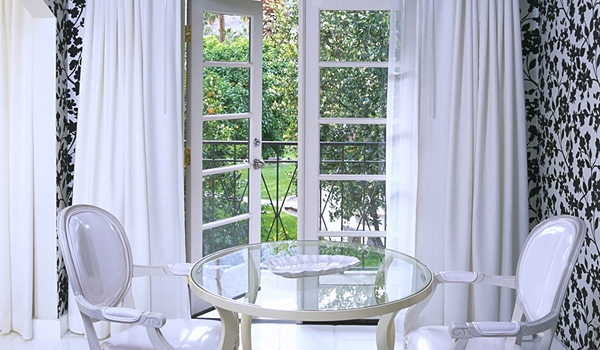 But before you go and get all jealous…
#2:  Know that it's supposed to be cold and rainy.
Boo.
…xoxo