Money CAN buy you happiness (on canvas)
Have you noticed all of the abstract art in shelter mags and blogs lately?  I love it!  And I love that so many artists are selling their works online. Here are a few I'm down-right digging: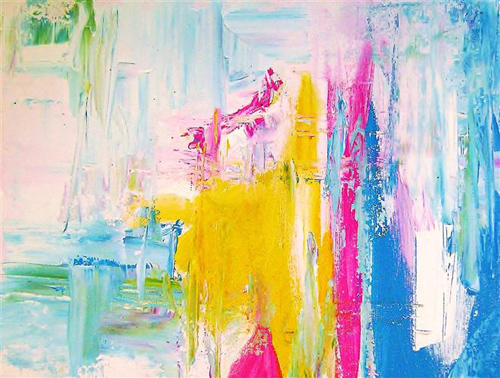 AK Daves "Brigid's Sunset"
Lauren DiCioccio "Vogue JUL07 pg145"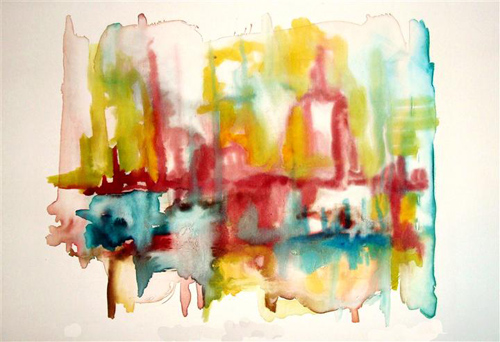 Rachel Guest "For Turner With Love"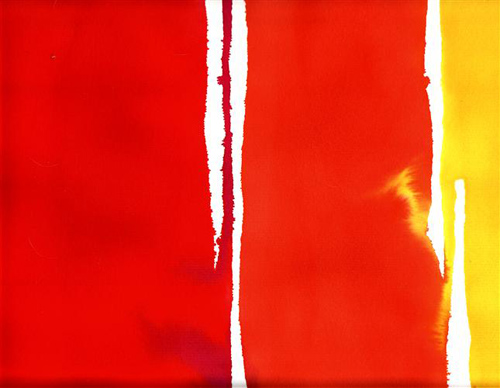 Giselle Sebag "#91"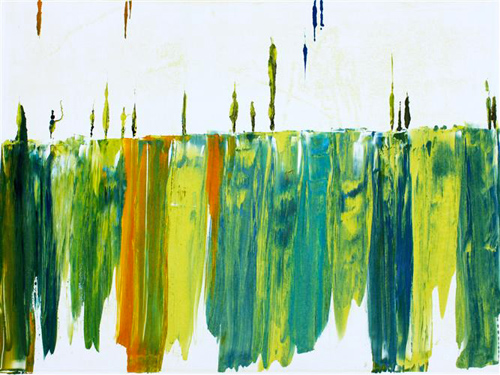 Leslie Morgan "Forest Flow"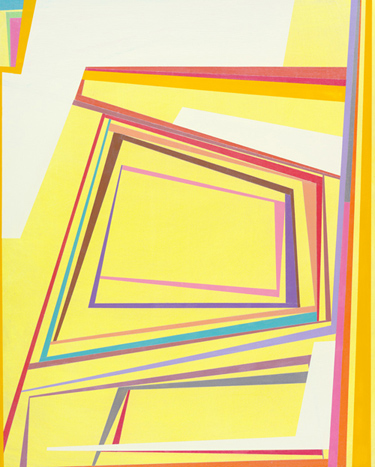 Gary Petersen "Mixup"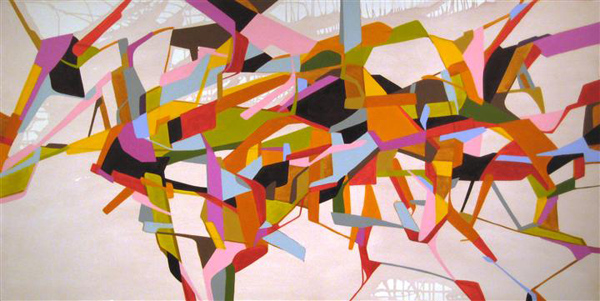 Patrick Triggs "Ages"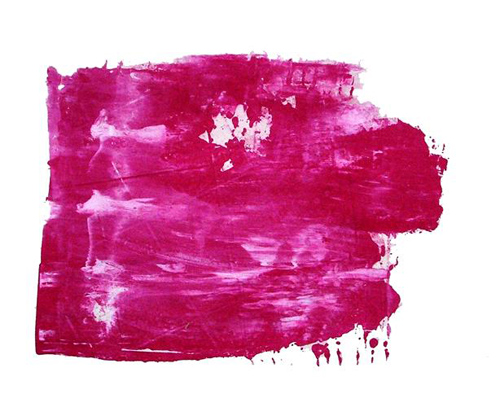 Robert Darabos "Untitled (Red White #2)"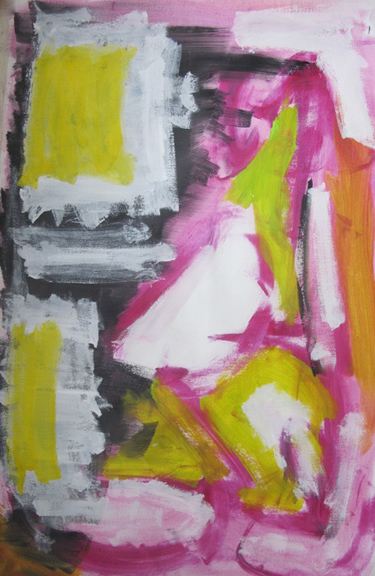 *Nicole Cohen "Graffiti Series, Delancy Street"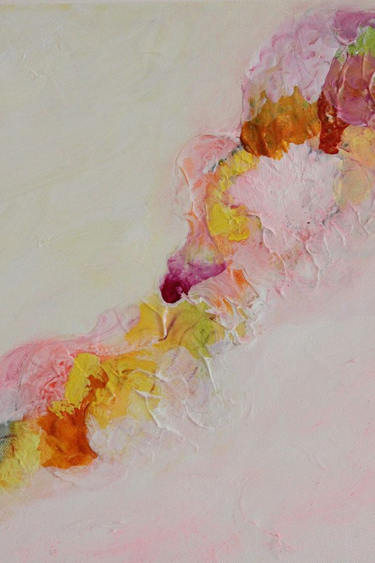 Swalla Studio "Repose"
I'd love to hear if you've bought any original art lately!  Where did you put it?  I'm still loving the painting I purchased from Erin Ashley for my office, and I'm definitely on the hunt for another piece for the ever-elusive living room.
Have a great week!
…xoxo
*Nicole Cohen also writes a wonderful blog, sketch 42…check it out!