Judge these books by their covers
I heart pretty books, lots and lots of pretty books — something about how the color, graphics and typography of a successful book jacket design enhance the actual subject matter really does it for me.  I love how books in a home can tell quite a story about the person living there. And of course I love how groupings of books can make bold décor statements, depending on your current décor and color mood. What are you into lately?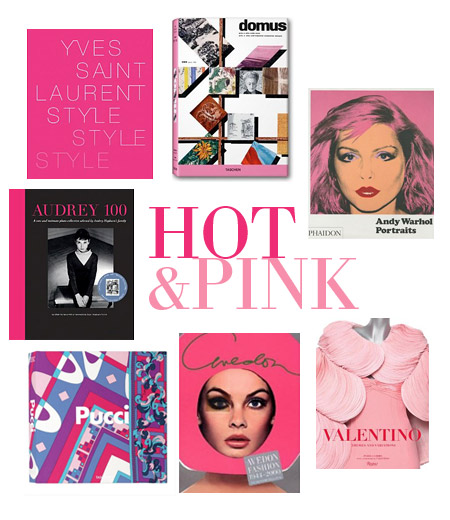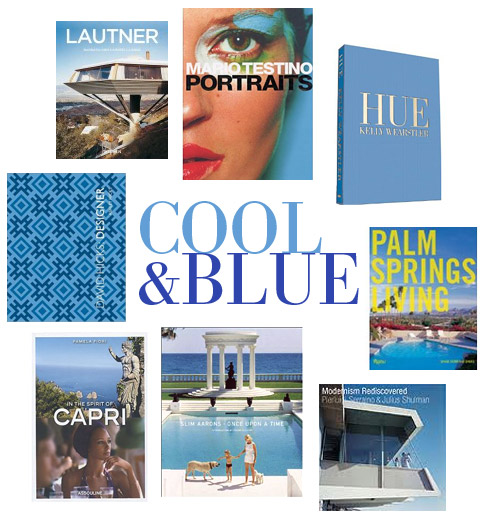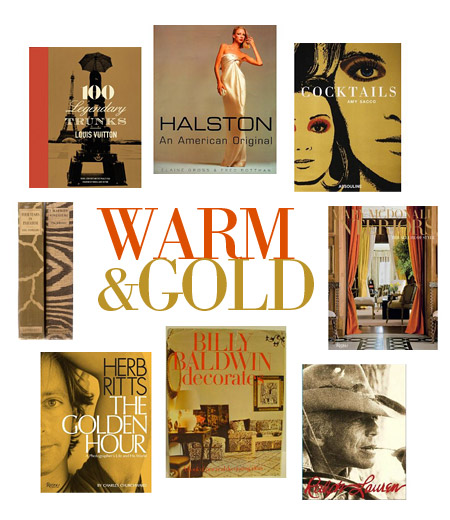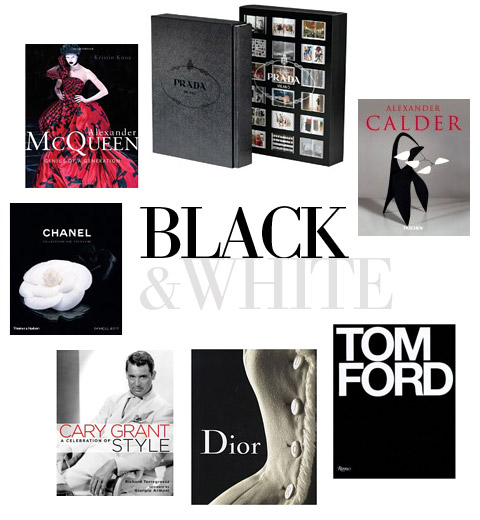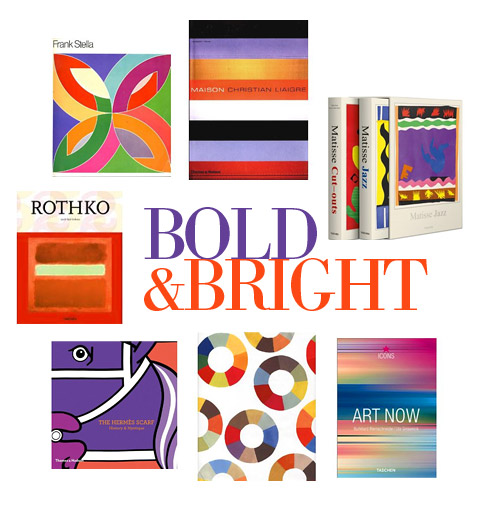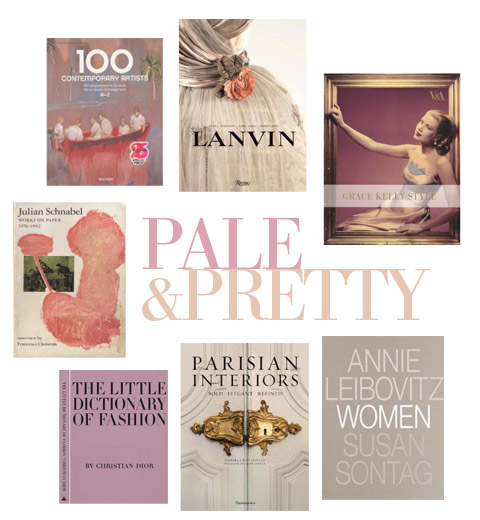 What books do you have out on display? Do you have favorites that you like to play around with in different spots in your home?
…xoxo