The first step is admittance, right?
But honestly, I think this is one addiction I don't really want to get over.  Etsy is chock full of fab vintage finds, it's easy to search, easy to pay, and every seller I've come across has been totally legit and couldn't be nicer. What's not to love?
So let's take a little house tour of my recent purchases, and you tell me…do I have a problem? Or more importantly, does it need to be fixed?
OFFICE:
You've probably seen the painting that inspired a new office scheme, by artist Erin Ashley…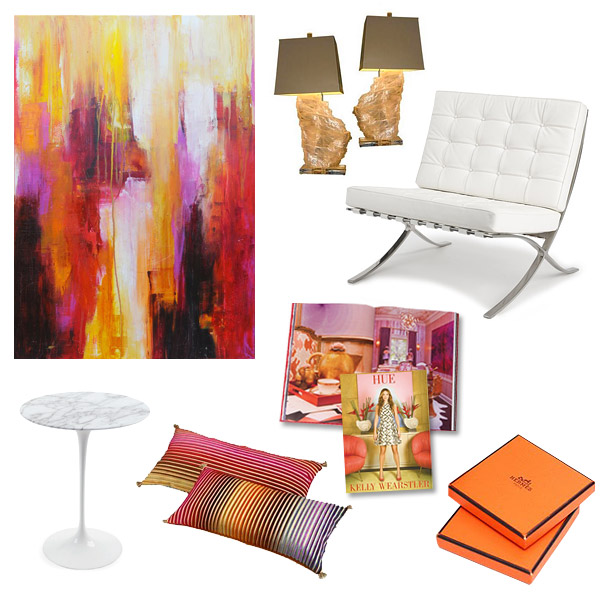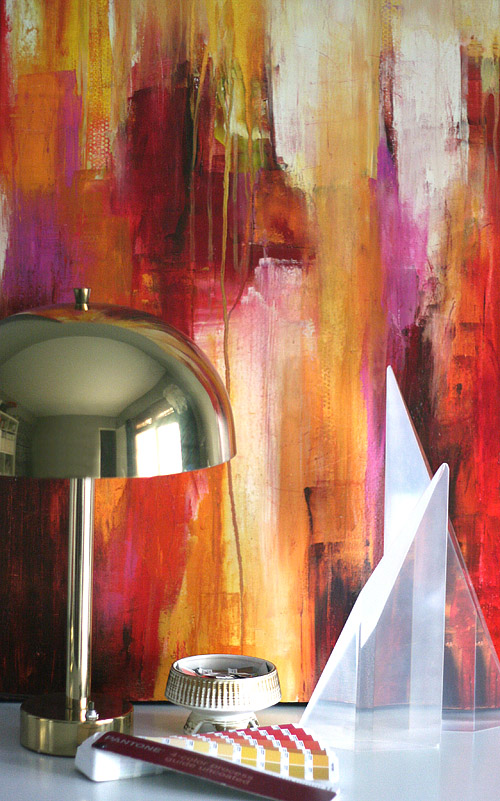 LIVING ROOM:
I've only shared a few glimpses of this always-in-progress room, but here are a few fun pieces that I've picked up for it…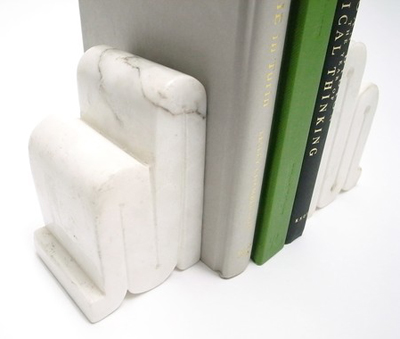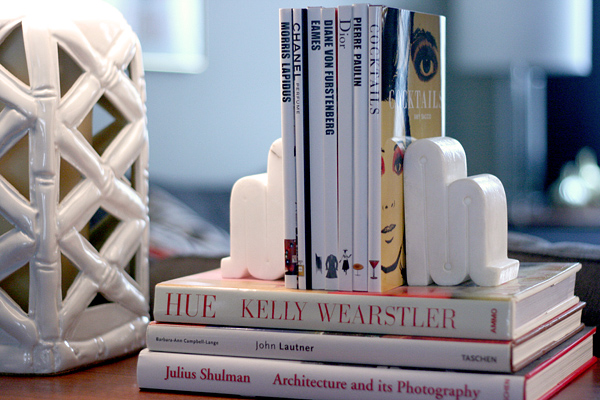 [ 1970s carrera marble bookends, $34 ]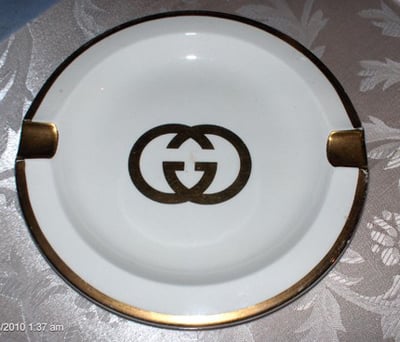 [ 1970s Gucci ashtray ]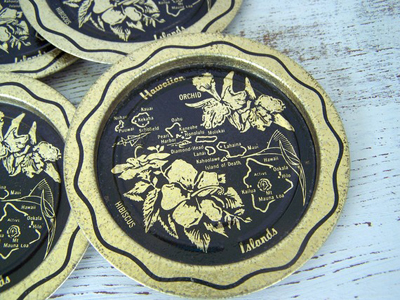 [ vintage Hawaiian 6-piece coaster set, $6 ]
POWDER ROOM:
Love this shop, she has some neat little finds…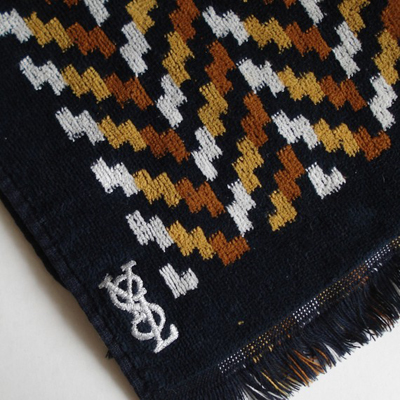 [ vintage YSL towel, $6.50 ]
DINING ROOM:
Also picked up these groovy napkins from the same shop (not to use of course, but just because they add so much to the room)…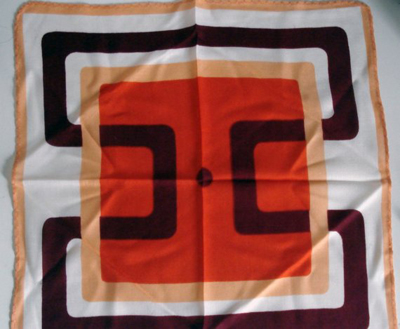 [ set of six 1980s napkins from Spain, $18 ]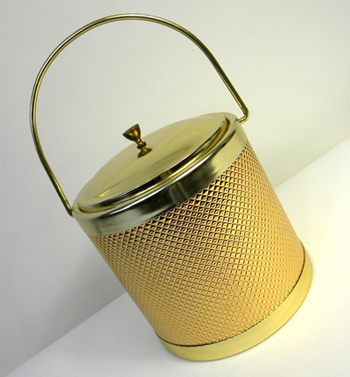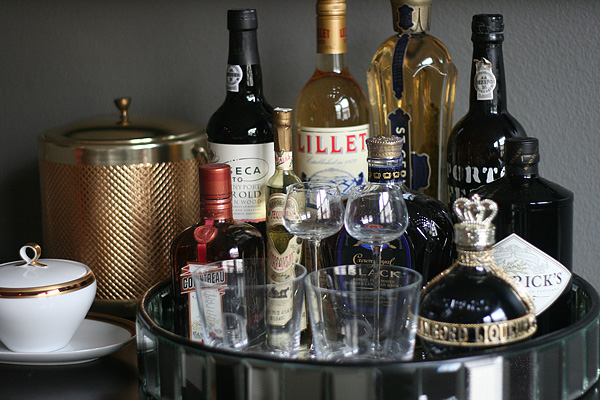 [ 1970s Italian ice bucket, $10 ]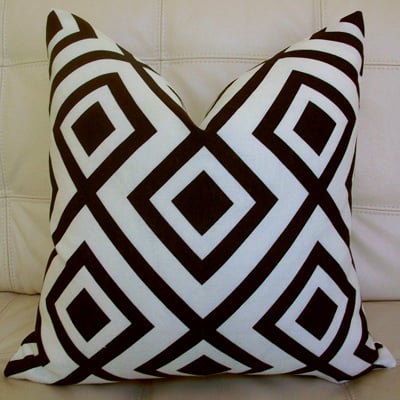 [ David Hicks La Fiorentina pillows, Plum Cushion ]
DAUGHTER'S ROOM:
Most of the pillows on her window seat came from various Etsy shops…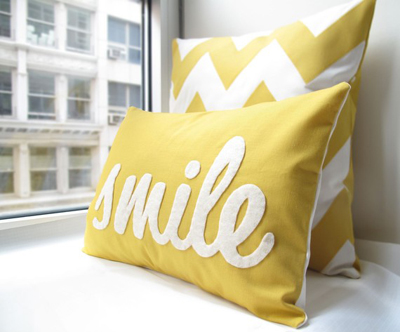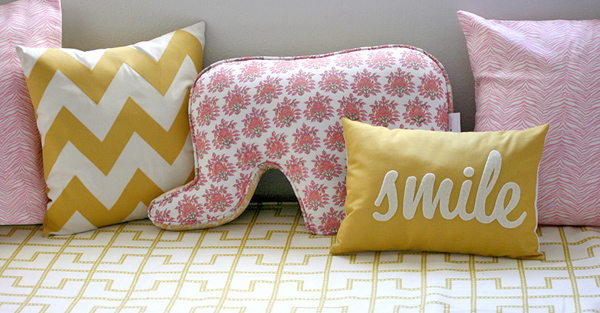 [ pink petite tiger print pillows, Blue Door Style ]
[ yellow zig zag & smile pillows, Honey Pie Design ]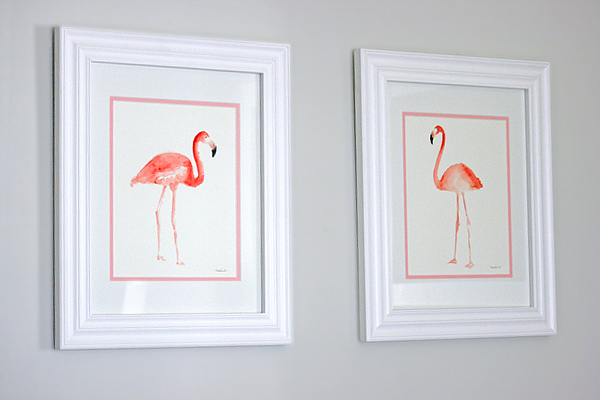 [ flamingo watercolor paintings, Dimdi ]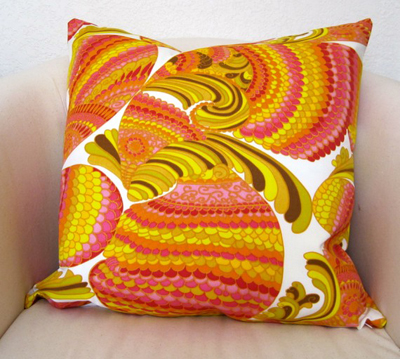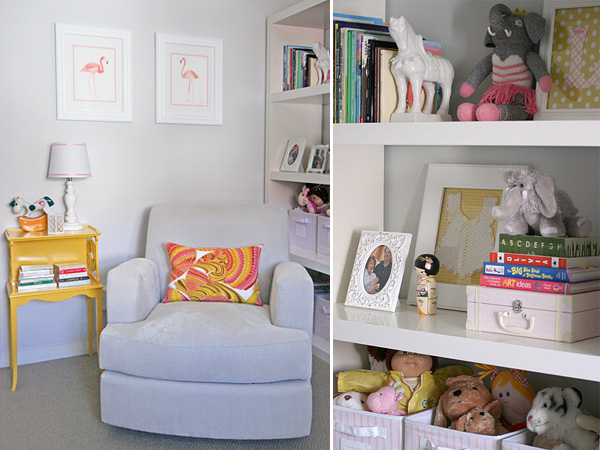 [ Trina Turk pisces pillow, Willa Skye Home ]
BABY SHOWER DECOR:
These toy blocks came in real handy for the event, and it was a nifty gift for the momma…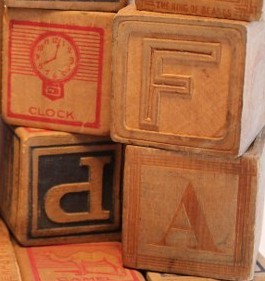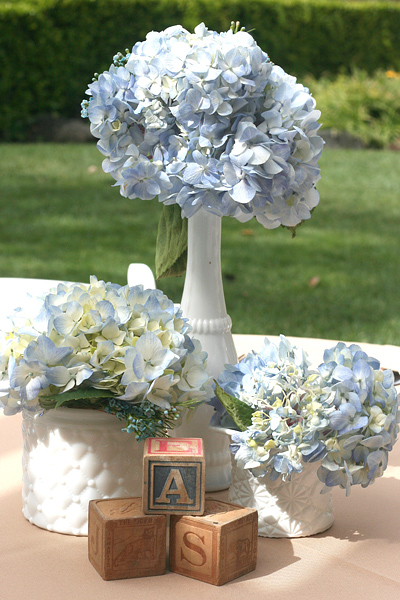 [ set of 33 vintage toy blocks, $20 ]
FUTURE PURCHASES??
These I really don't need, but that doesn't mean I don't want them…
[ vintage Sonneman acrylic chrome lamp, $385 ]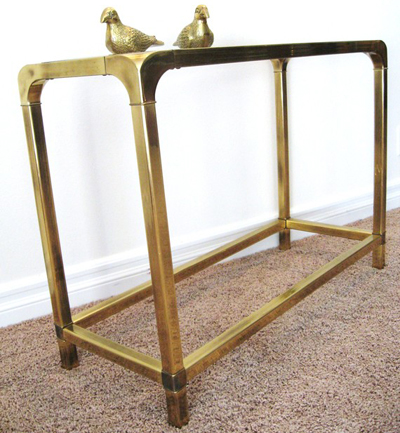 [ mid century credenza console, $595 ]
This whole shop is just all glam goodness…
[ Dorothy Thorpe silver rim fade highball glasses, $50 ]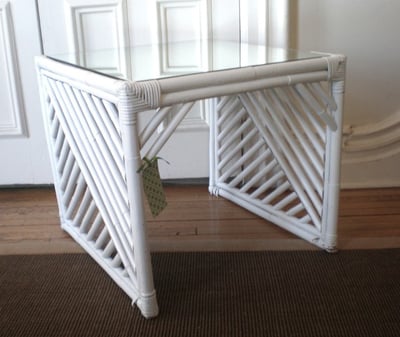 [ vintage painted rattan table with mirrored top, $195 ]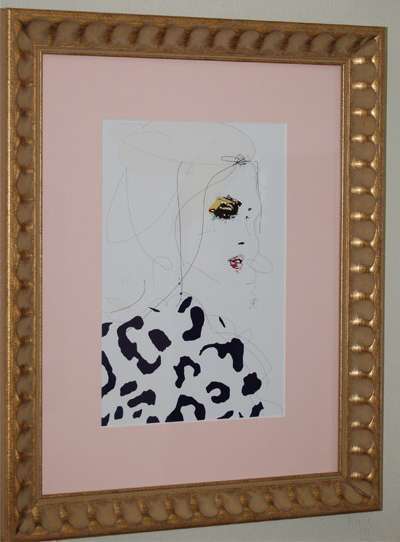 [ "Draw the Line" by Leigh Viner ]
Digging this artist lately….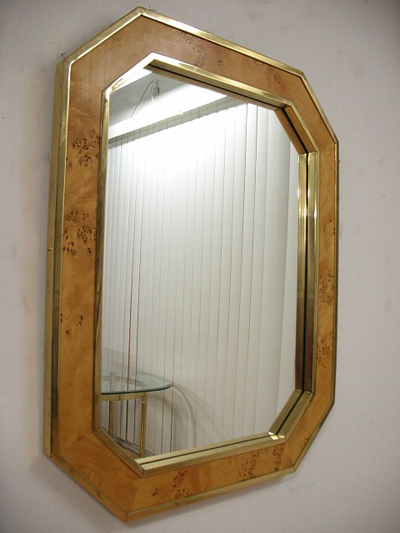 [ vintage large burlwood brass mirror, $285 ]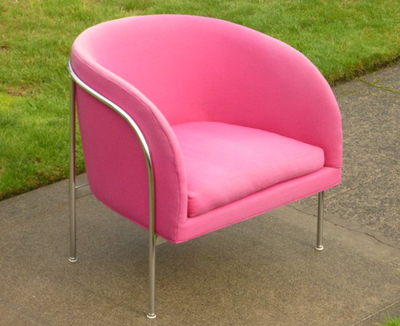 [ Milo Baughman barrel back chair, $285 ]
If only the shipping wasn't more than the chair…boo…
So what do you think? Are you with me on this one?  (And should we start a support group?)