Master of the portrait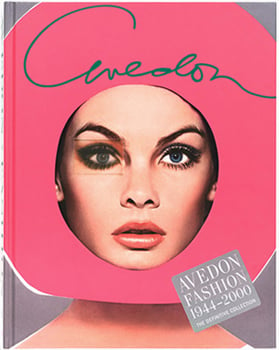 I recently purchased Avedon Fashion 1944-2000, and I'm so happy I did. Flipping through the pages I was greeted with such stunning visuals that I physically gasped on more than one occassion.  Impressed by his range, I wanted to take a sampling to show you this man's powerful talent with the lens.
If you're not familiar with him, let me introduce you: Richard Avedon (1923-2004) is famous for his fashion images, having started his career
photographing for Harper's Bazaar, Vogue and LIFE in 1946. He became lead photographer at Vogue in 1966, photographing every Vogue cover from 1973 to 1988. In his fashion images, he has such a knack for capturing a moment, yet in his portraits, he captures such attitude you almost feel like you're learning a little secret about each of his subjects. 
Of his own work, he said in 1980, "My photographs don't go beyond the surface. They don't go below anything. They're readings of the surface. I have great faith in surfaces. A good one is full of clues. But whenever I become absorbed in a the beauty of a face, in the excellence of a single feature, I feel I've lost what's really there…been seduced by someone else's standard of beauty or by the sitter's own idea of the best in him. That's not usually the best. So each sitting becomes a contest."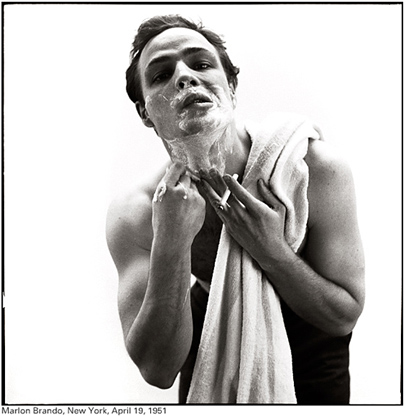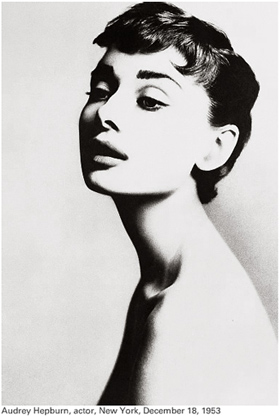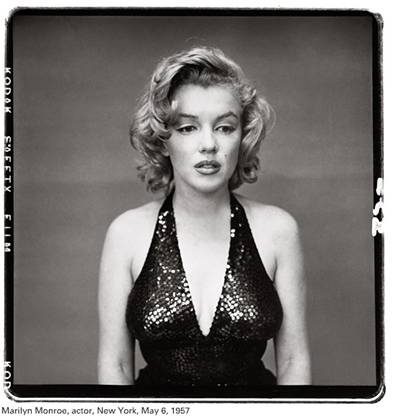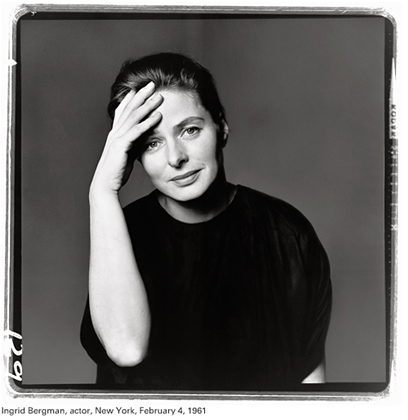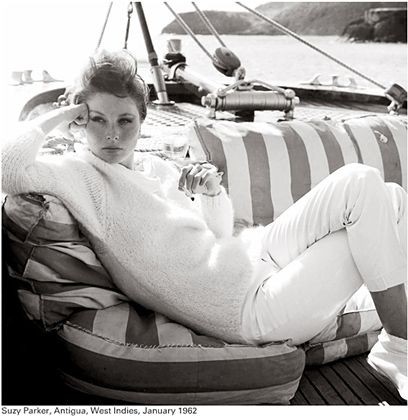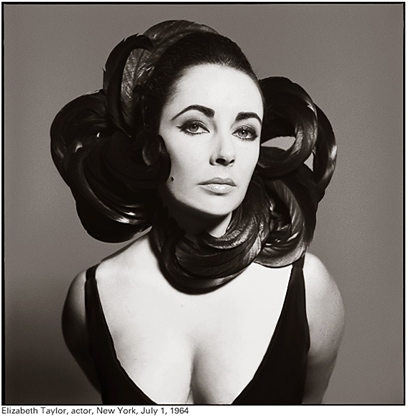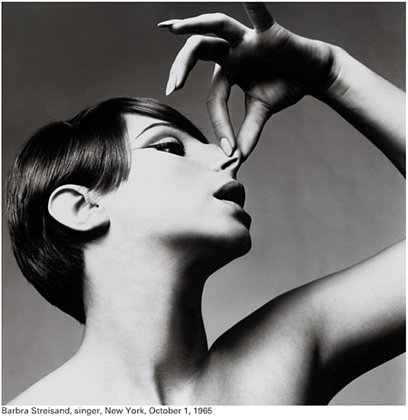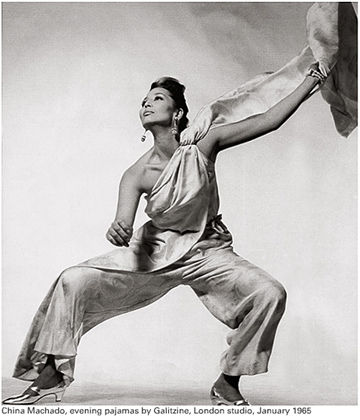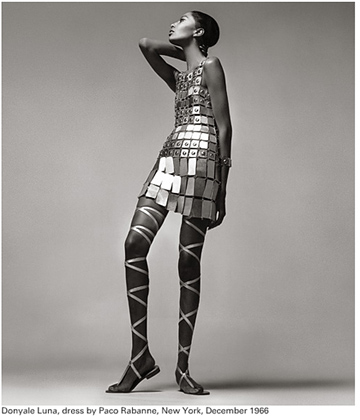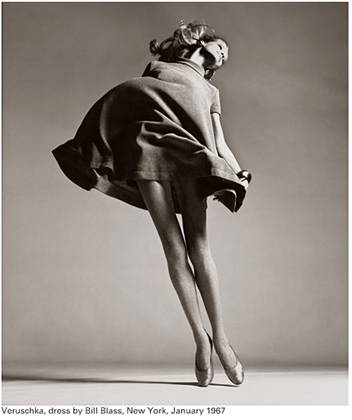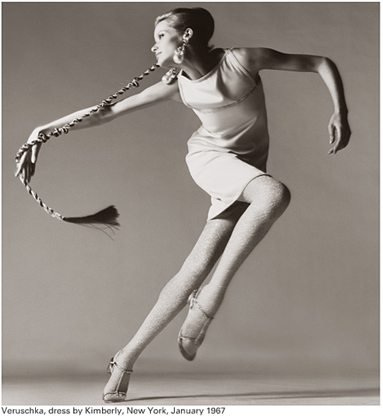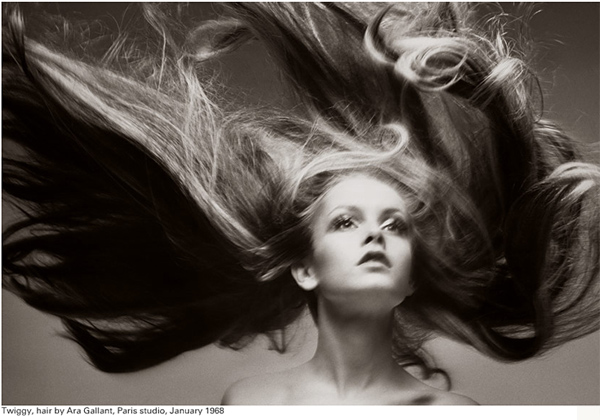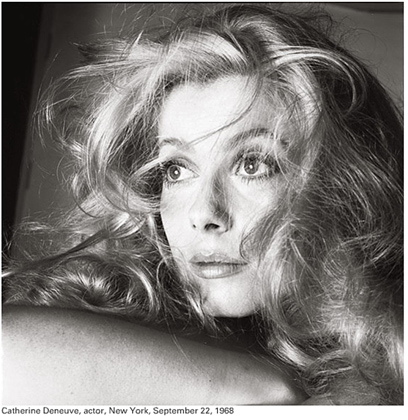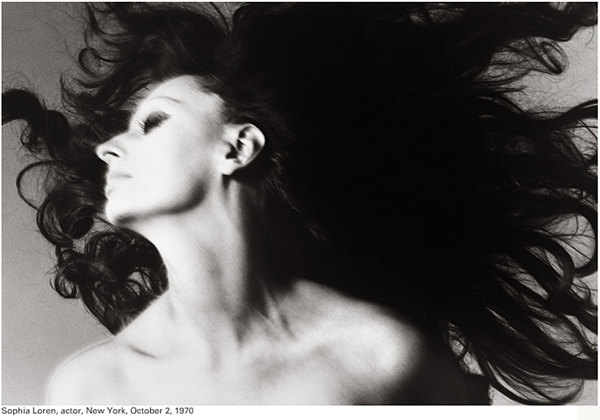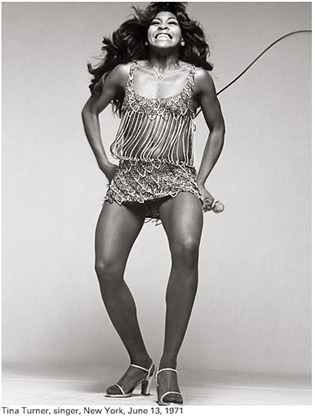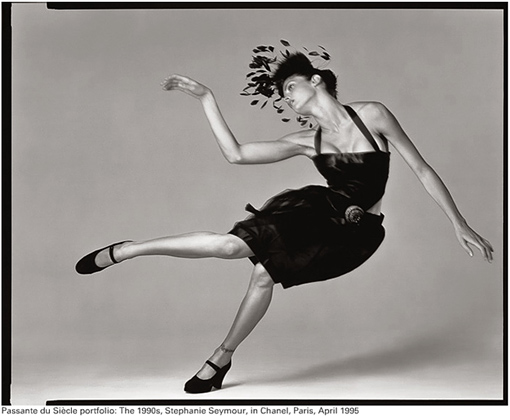 "When the sitting is over, I feel kind of embarrassed about what we've shared. It's so intense."
Intense indeed, wouldn't you say? Are you moved?