I am woman, hear me roar…
You may have caught Tobe Reed of Because It's Awesome's guest post here last month (that was indeed awesome!), and where I mentioned that she is a co-creator of a movement through typography and graphic art to empower women, the I Am Project. Having had my share of nasty frenemies in my (admittedly naive) life, I am particularly appreciative of her visual efforts to unite, celebrate and inspire women. I was thrilled when she emailed me to announce the I Am Project Etsy shop, where this much needed positivity can be had by all! Even better, 15% of their proceeds will go to organizations that support young women and the arts.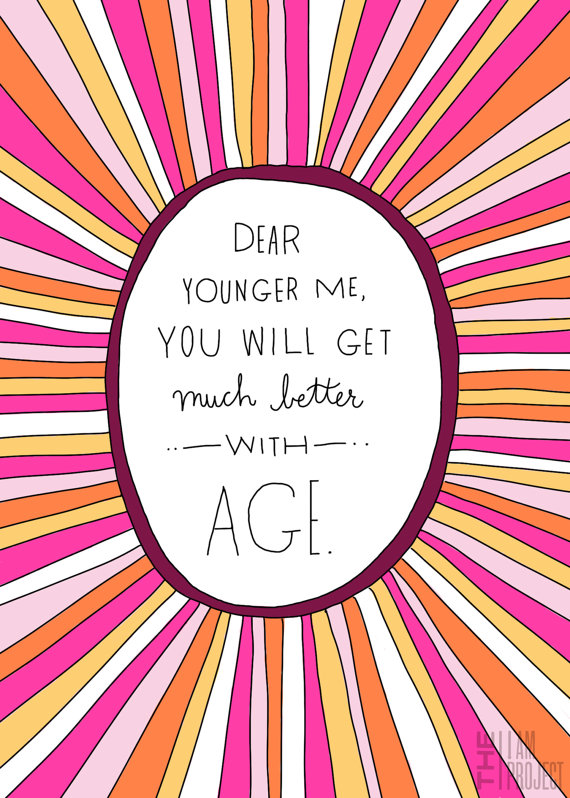 [ Don't you wish you knew this then? ]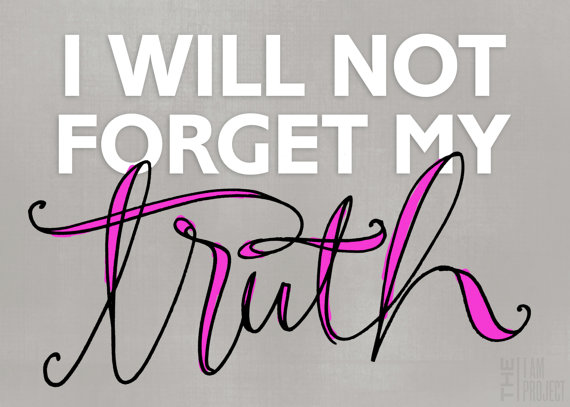 [ It's hard to remember sometimes, but so important! ]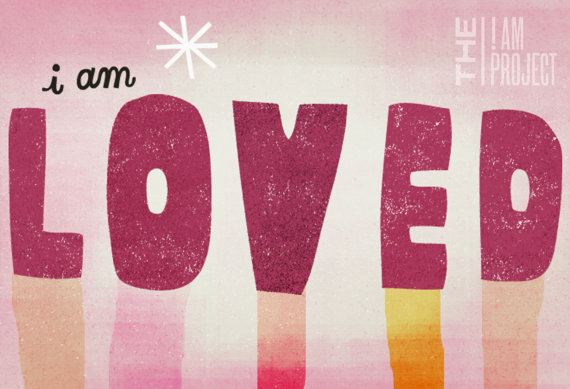 [ We can take this for granted, can't we? ]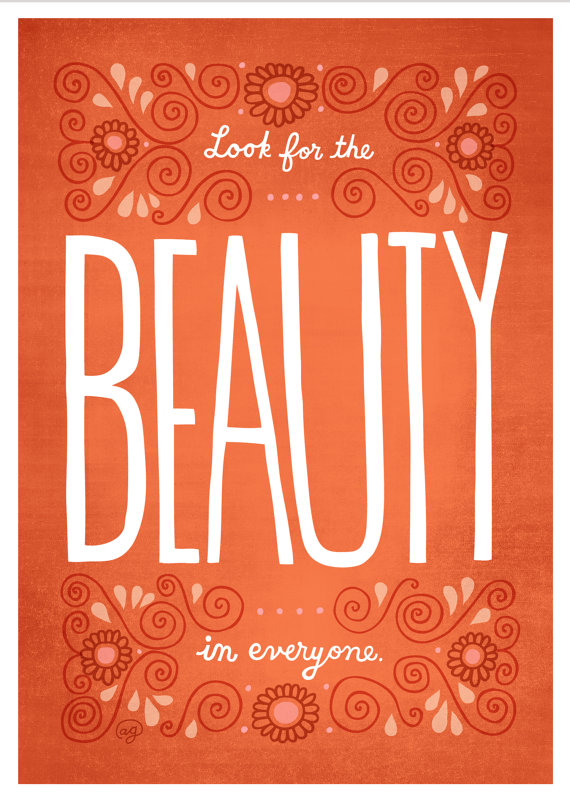 [ I may be naive at times, but I'd much rather believe it's there, than lose that belief! ]
Don't you feel stronger already? This is a movement anyone can get behind. And now you can win a 5″x7″or 8″x10″ print from the I Am Project Etsy shop for yourself! Would also make a fantastic gift for a relative or a fantastic friend. Enter by one or both ways below (and leave a comment for each entry):
1. Check out the I Am Project Etsy shop and come back to share which print speaks to you the most.
2. Like the I Am Project Facebook page.
Still don't like your chances? Check out where else you can enter. Winner will be announced on Friday!
Show your support for their message, as I would think we can all relate to needing this nuturing confidence boost many times in our lives.