A supermodel's softer side
Completely enamored with these images from Elle France of model Kate Moss by photographer Sonia Sieff. Despite the fact that she is donned in Christian Dior, Alberta Ferreti, Marc Jacobs, Lanvin and Balenciaga, a lighter, more natural, and perhaps more "real" look does this 38-year-old very well. Quelle belle, non?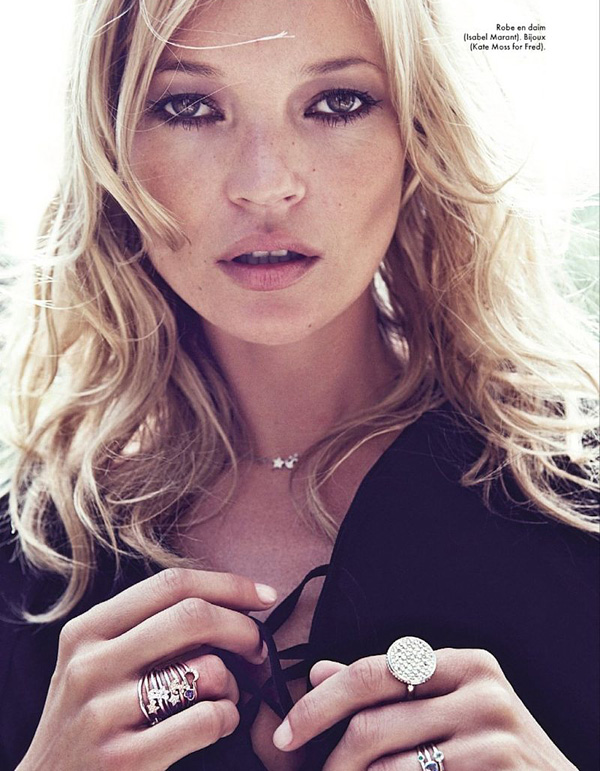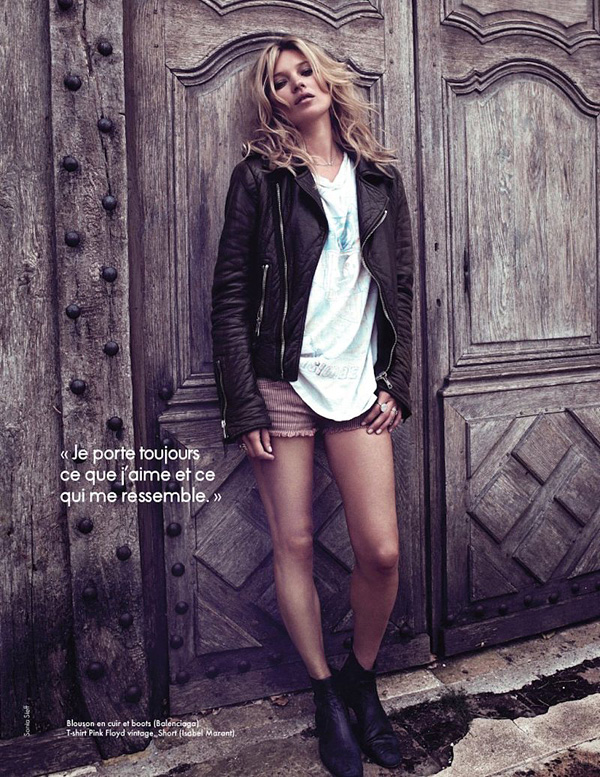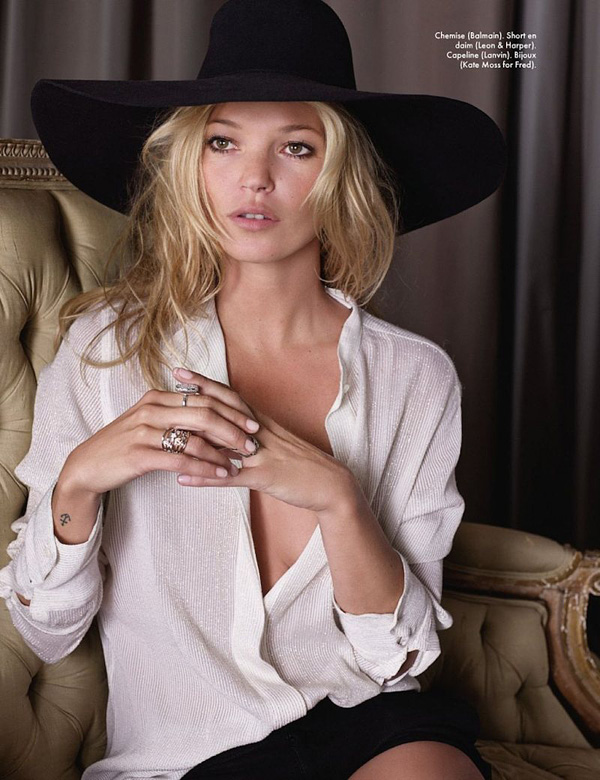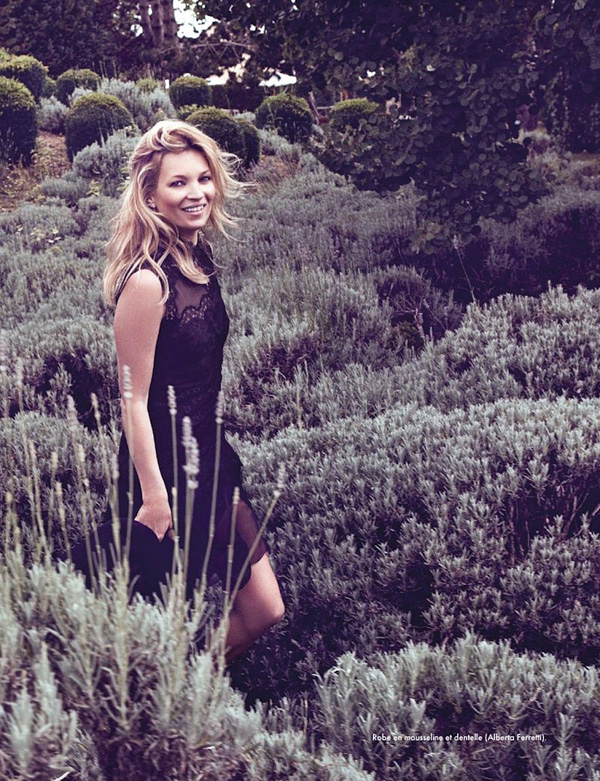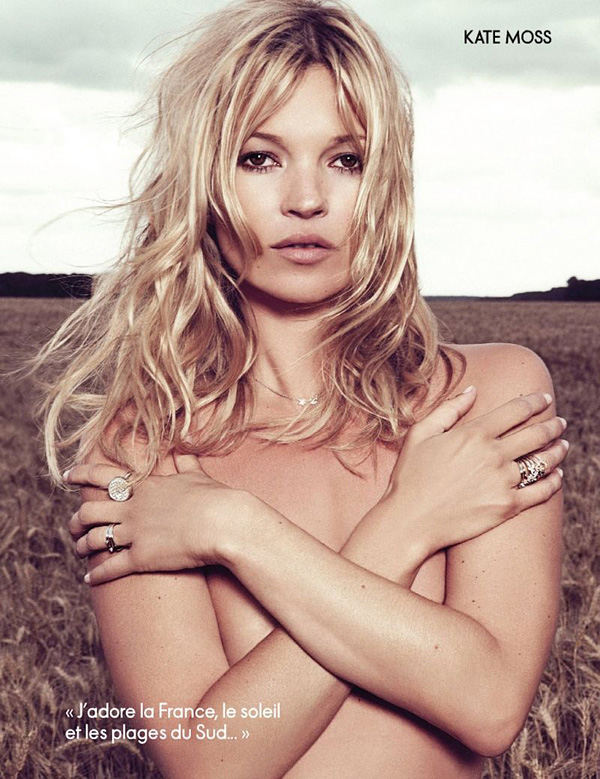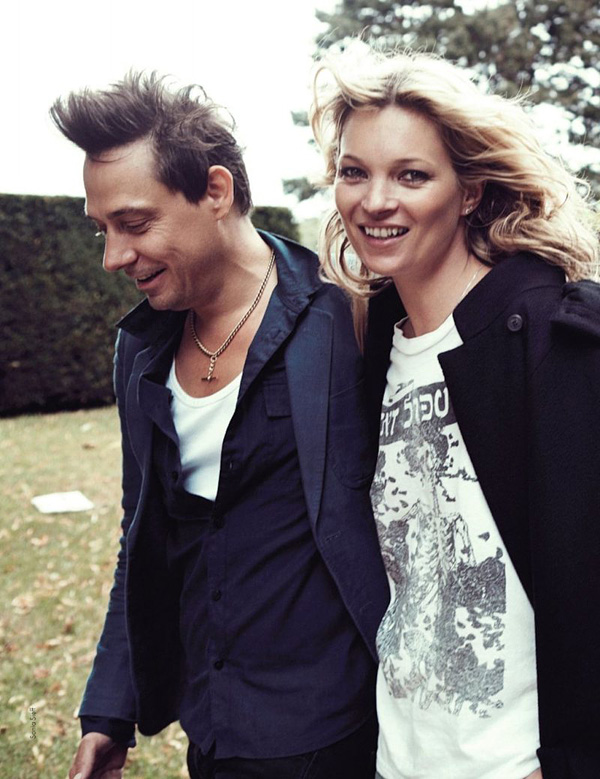 Who knew smiling and happy would be so refreshing and unexpected.
And yay for wrinkles! These ARE real women after all!