…and looking lovely through Demarchelier's lens…
Did you hear? 23-year-old model Arizona Muse has been named the top model of 2011 by Vogue magazine. No surprise there, right? She's stunning, particularly in this spread for Vogue Korea lensed by Victor Demarchelier.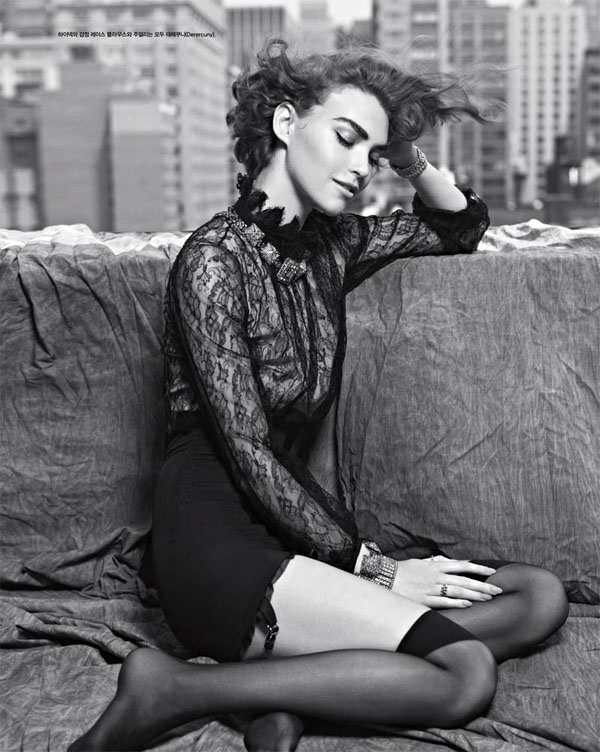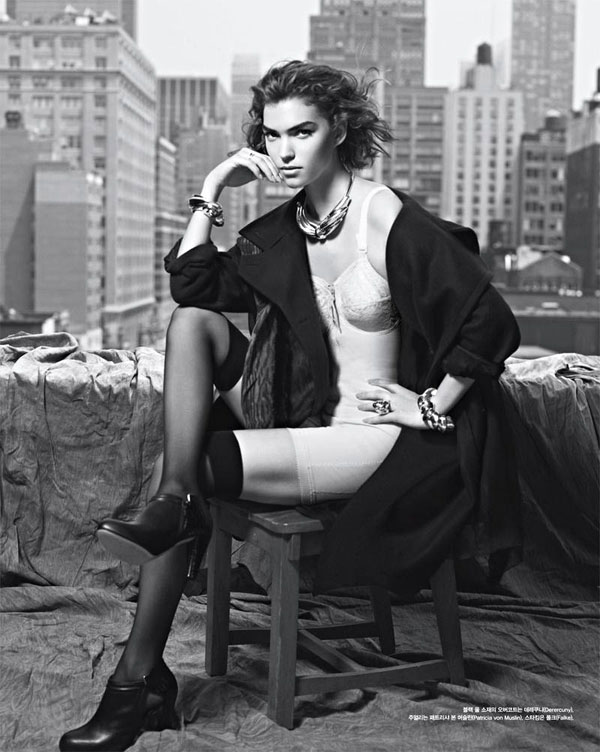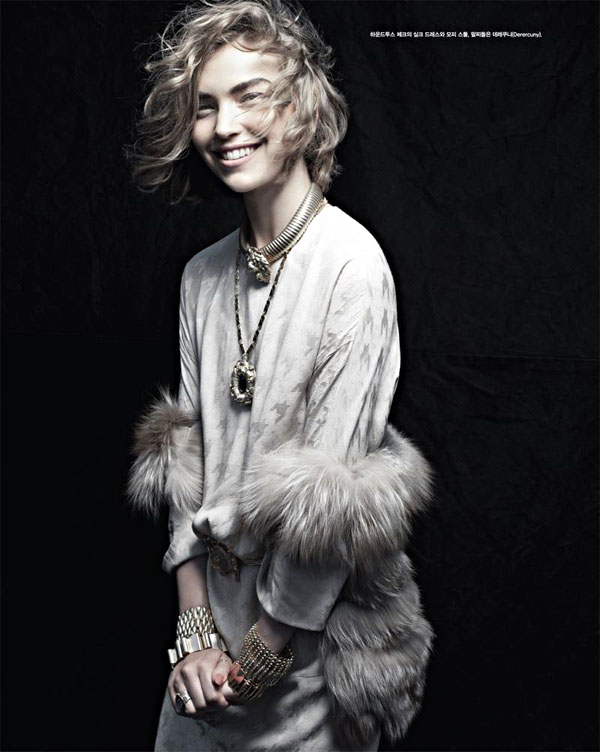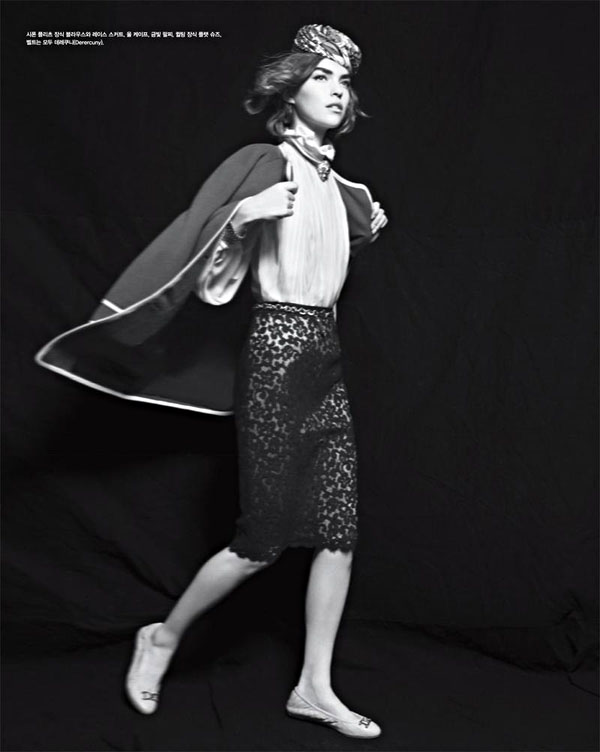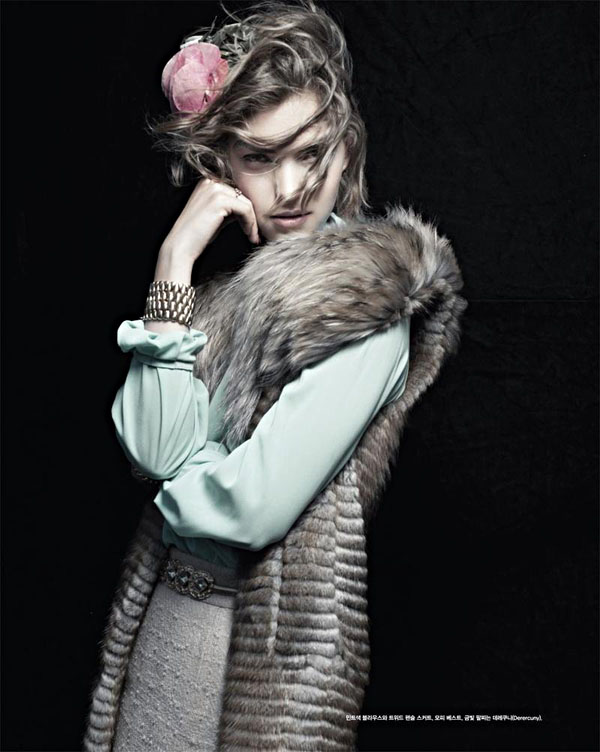 What a way to end 2011, wouldn't you say? Although I cant complain: after being on the road all day yesterday we are now safe, sound, and well-fed here in Napa Valley! Looking forward to lots of relaxation and yep, lots o' wine. How goes your break?
Styled by fashion editor Ye Young Kim