…currently coveting…
I've been obsessing lately over a new black handbag: a satchel, preferably; with a long strap in case I want to wear it on my shoulder; in a nice supple leather; with gold hardware; possibly not too tailored yet not too fussy. Comme Ça: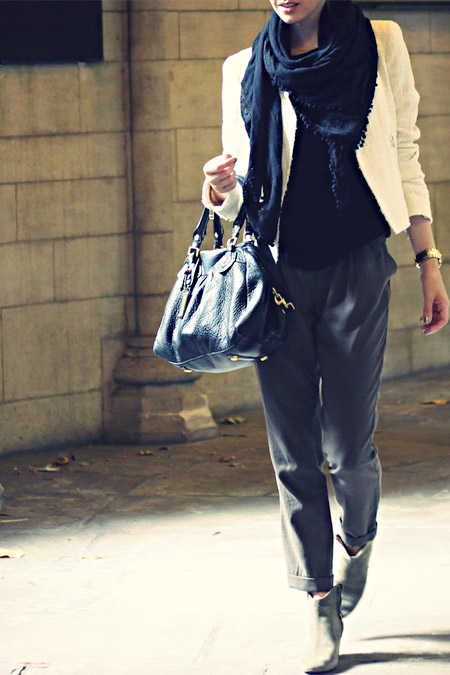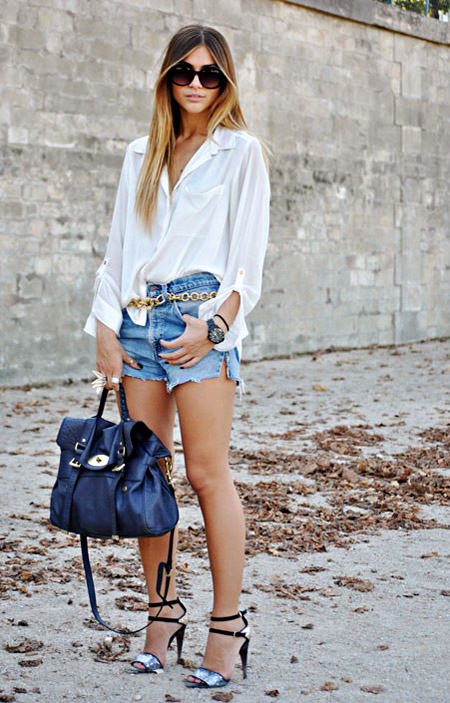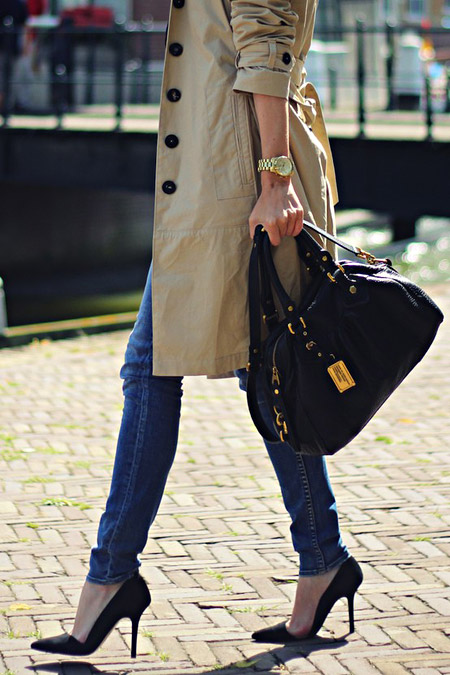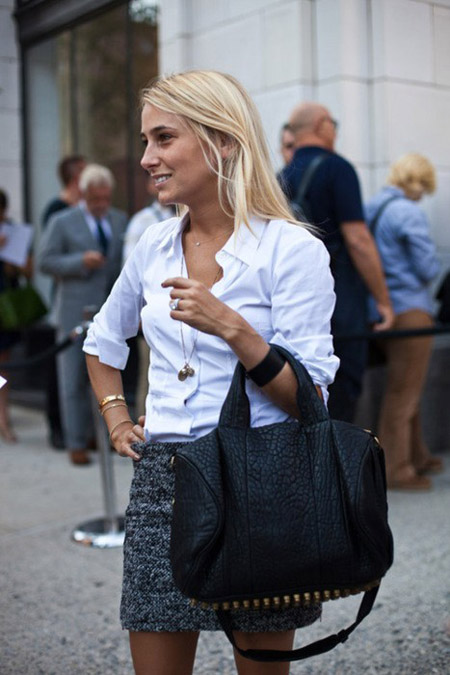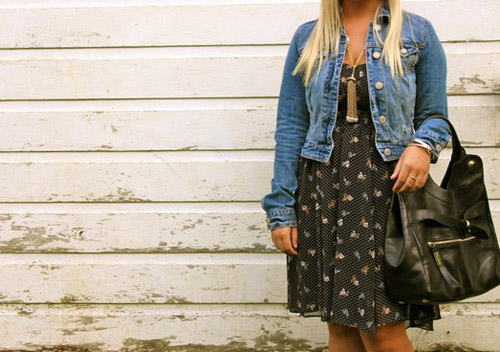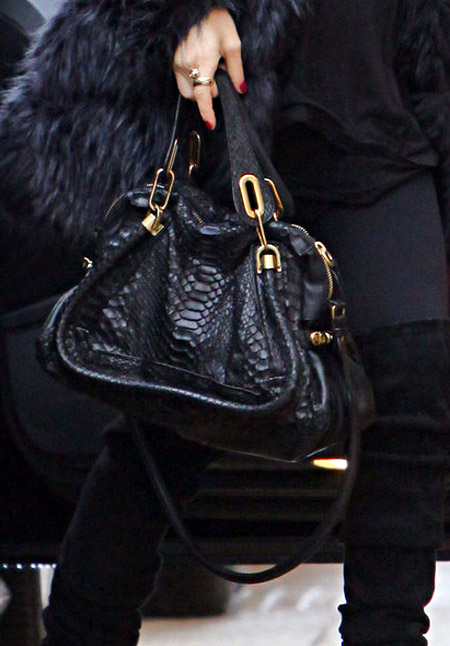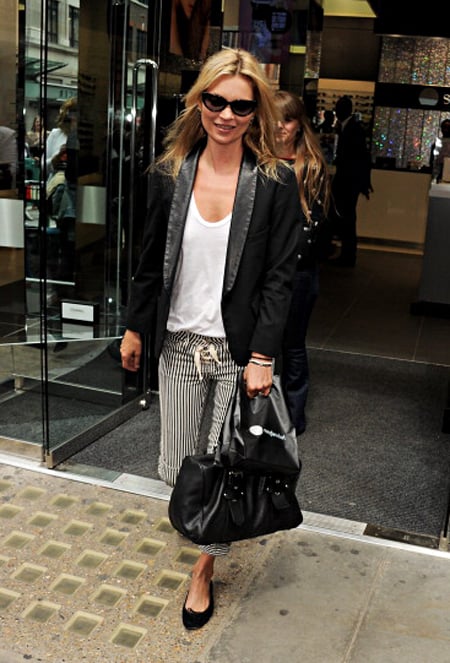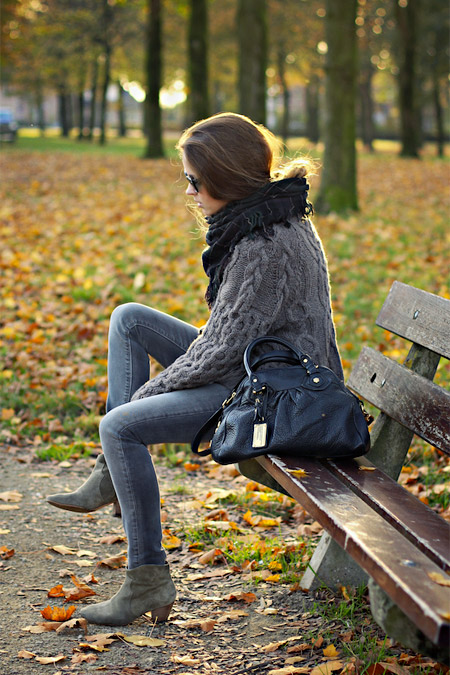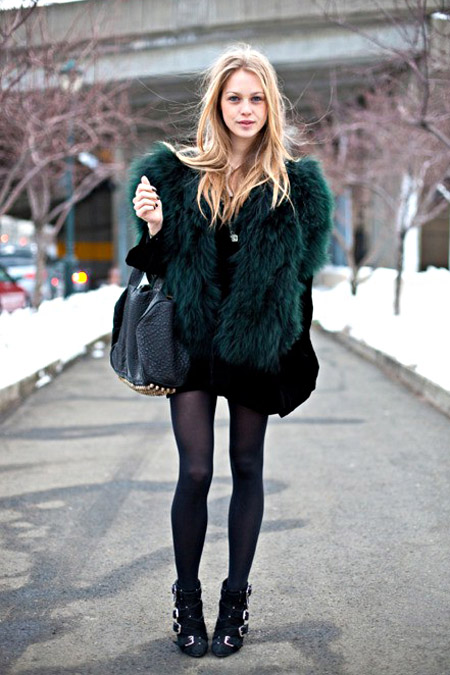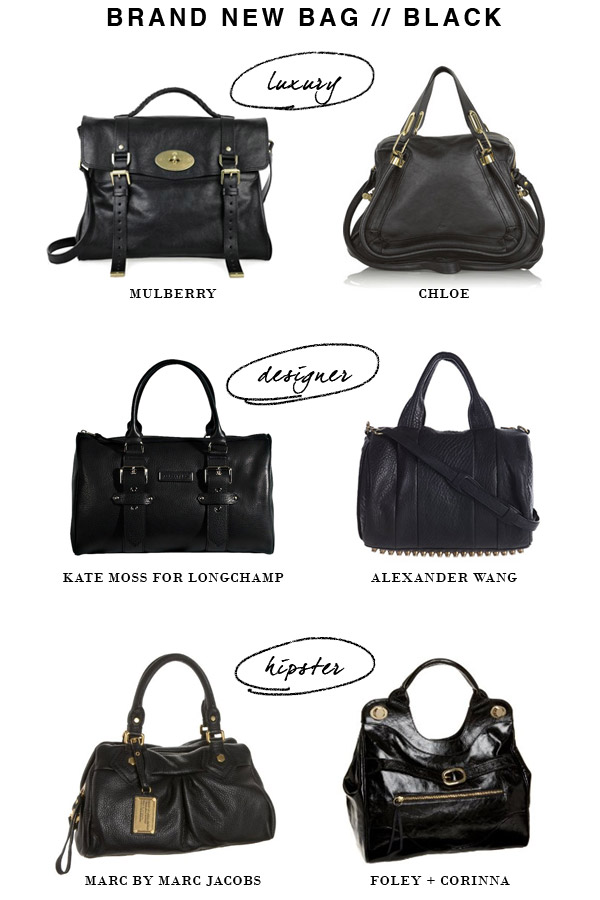 Mulberry Alexa, $1555 // Chloe Paraty, $1895
Kate Moss for Longchamp Gloucester, $830-998 // Alexander Wang Rocco, $875
Marc by Marc Jacobs Classic Q Groovee, $498 // Foley+Corinna Jet Set, $495
It goes without saying that a luxury bag would be amazing to own. But since I have to live in the real world, I would gladly accept something like the Marc by Marc Jacobs bag (especially when taking into account all the gift cards I got for Christmas…hmmmm).
What about you, have you got a brand new bag for 2012?