…inside her NYC loft…
Have you heard of The Glow? It's a recent find for me, and I suppose if you are a mother like me, you'll go goo-goo-ga-ga over the mommy 'n baby shots and the ultra hip kids' rooms and nurseries. But I think everyone can agree that the SoHo loft of DwellStudio's Christiane Lemieux is altogether jaw dropping — and (I didn't realize until I saw these) the backdrop for their Fall 2011 catalog we all loved so much!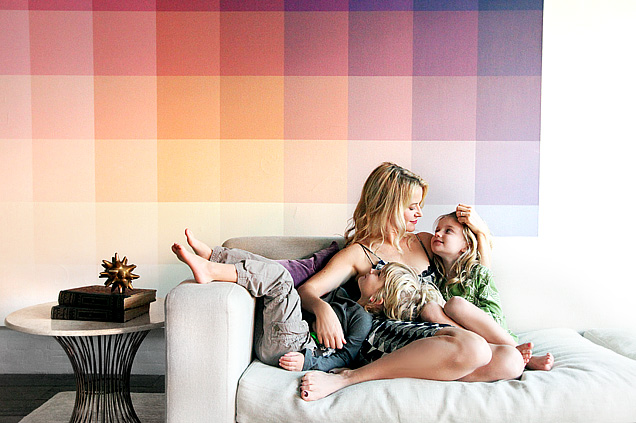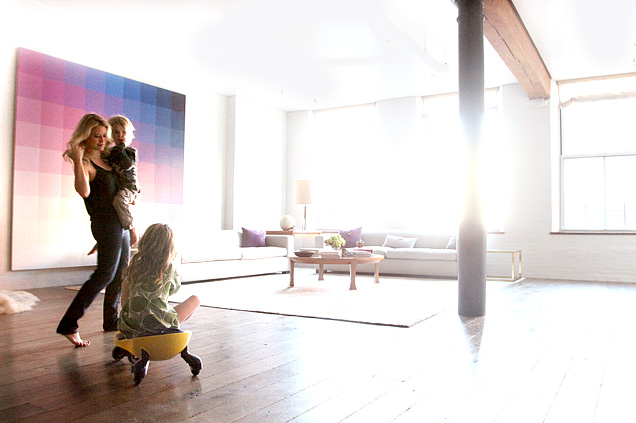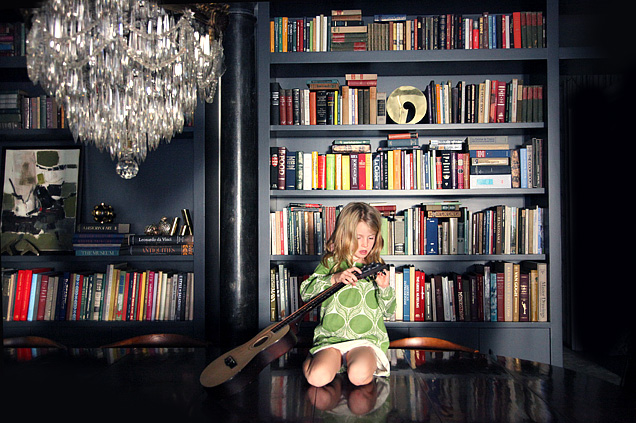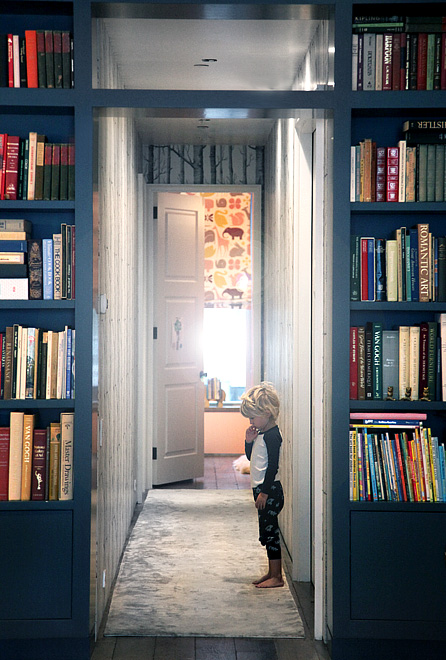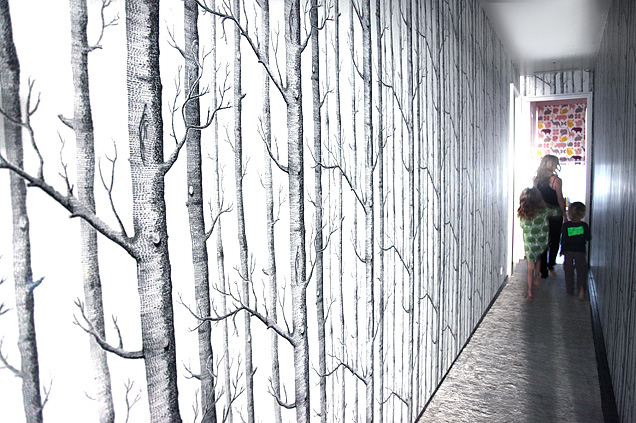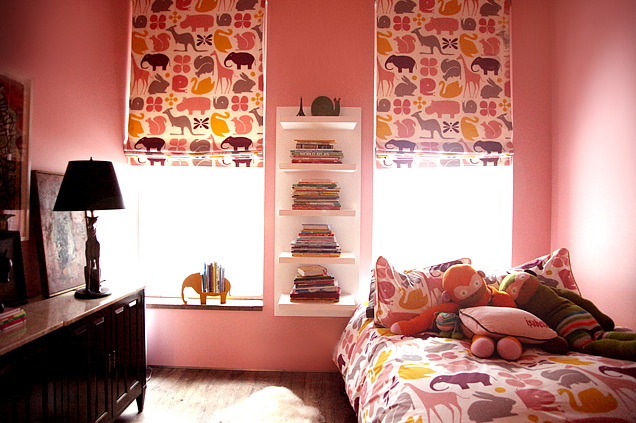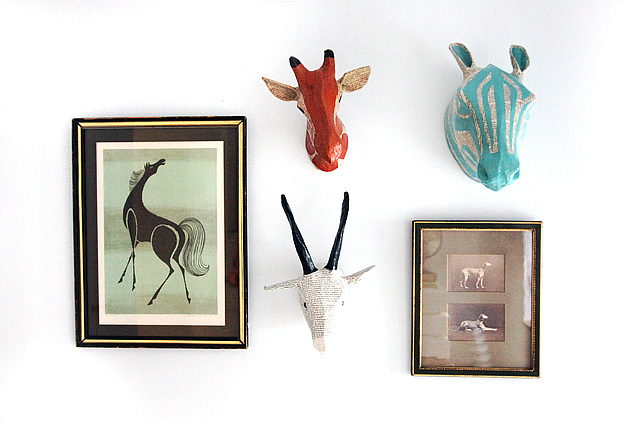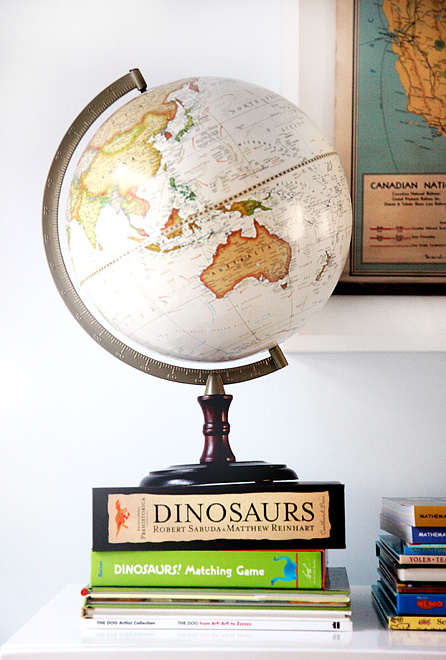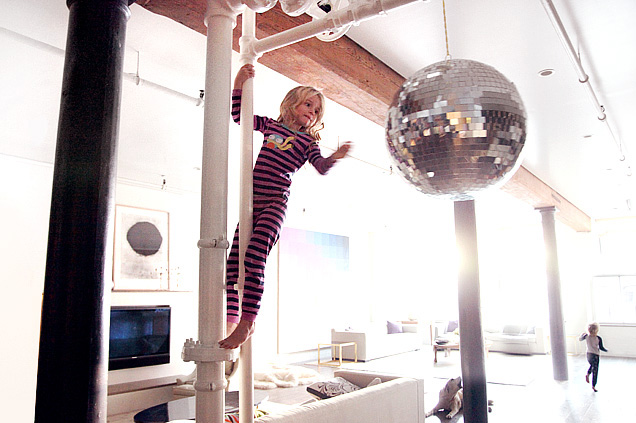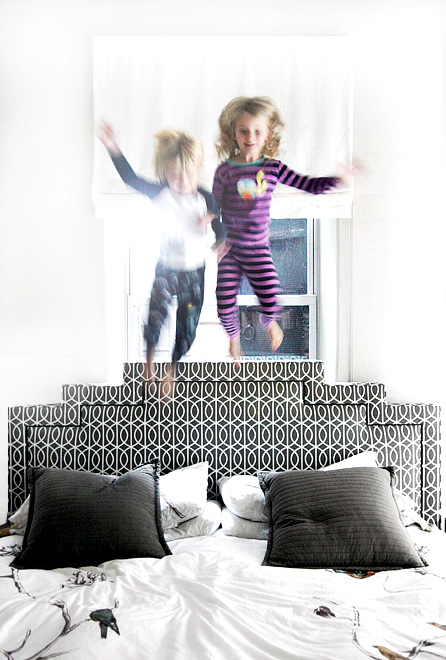 Definitely feeling like this today…yay, it's Friday! It's been such a long week! But I've got that exciting photo shoot on Tuesday, so this weekend you can find me devouring more shots like these and obsessing over every styled nook and cranny in my home. (OK, well honestly, I do that anyway. Do you too?)
Hope you have a relaxing weekend!