Please welcome Kristina from Nook & The Sea!
I am so excited about today's guest and this lovely post she put together! Kristina at Nook & Sea has one of the best designed blogs I've seen. She picks the prettiest images, and more often, creates her own projects and takes her own beautiful photos. Plus she's a So Cal gal — you will love her clean, natural aesthetic!
Hello Small Shop readers! My name is Kristina from the Southern California decor and lifestyle blog, Nook & Sea. I am so honored to be guest posting today for the immensely talented Erika, and thought it would be fun to soak in some imagery of one of my favorite pieces – coffee tables – and specifically, how to create the most perfect and welcoming arrangement!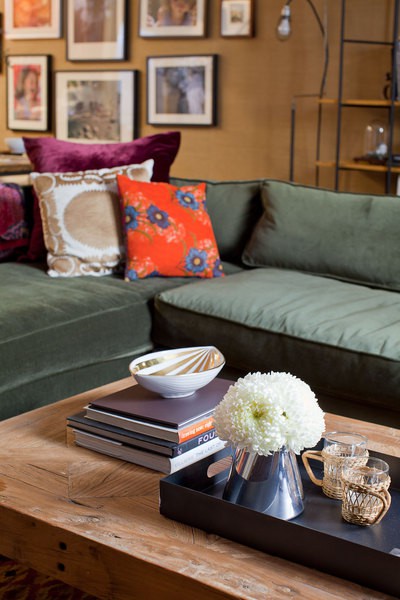 Oddly enough, one of the biggest things I struggle with in design is how to create appealing vignettes with my own accessories. I'm a huge fan of "use what you've got" when it comes to decorating, but sometimes you have to get a few key pieces here-and-there to make your styling come off just right. So to inspire some fabulousness and gather inspiring ideas of your own, here are some photos of stage-ready coffee table arrangements:
florals and a neutral accents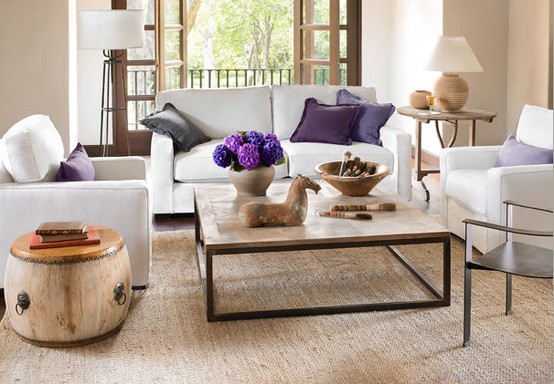 Similar-hued, smaller items collected on a tray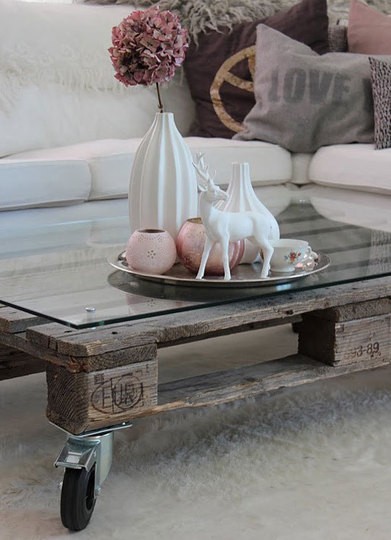 Items of different height and different textures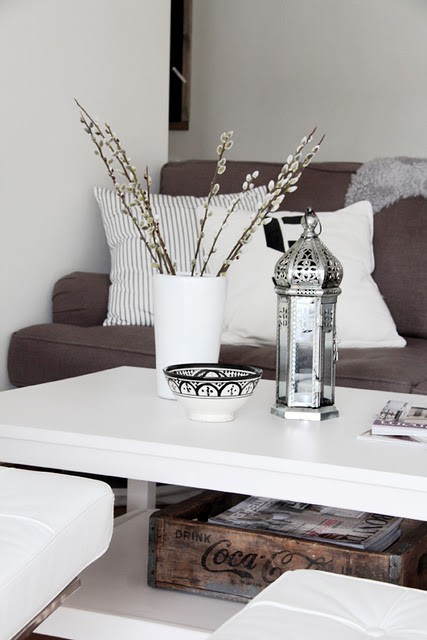 Coffee table books, candles, and layered accessories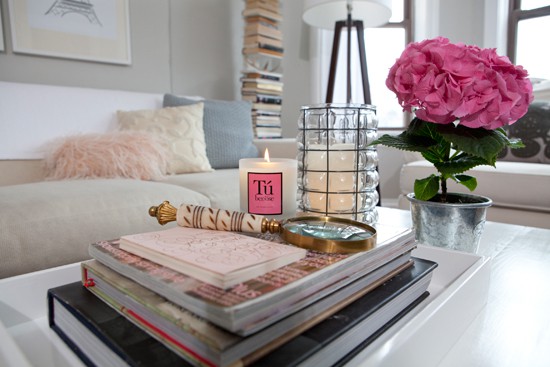 While there is no "right" way to adorn your coffee table, these arrangements are perfect examples to get you started. For more ideas, you can also take a peek at my Arrangements + Styling Pinterest board, and get started in creating your own!
A huge thanks to Erika for allowing me to share! Have a great week 🙂 xo