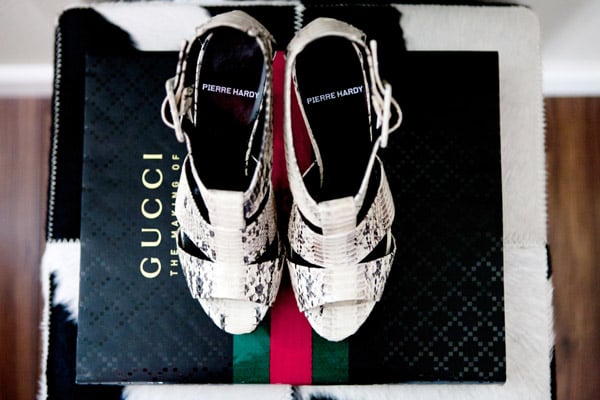 Really I've been meaning to get these up since my feature on the Glitter Guide last month! The time has flown by and I am embarrassed that these are OLD NEWS by now. But it doesn't feel right tossing them out! Perhaps for my new website (in progress!) I'll collect them together in a new house tour?
OUR LIVING ROOM: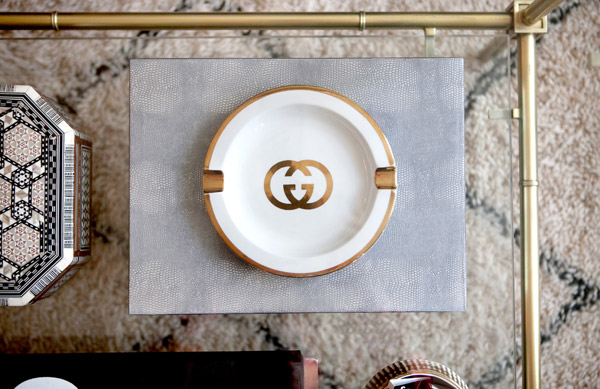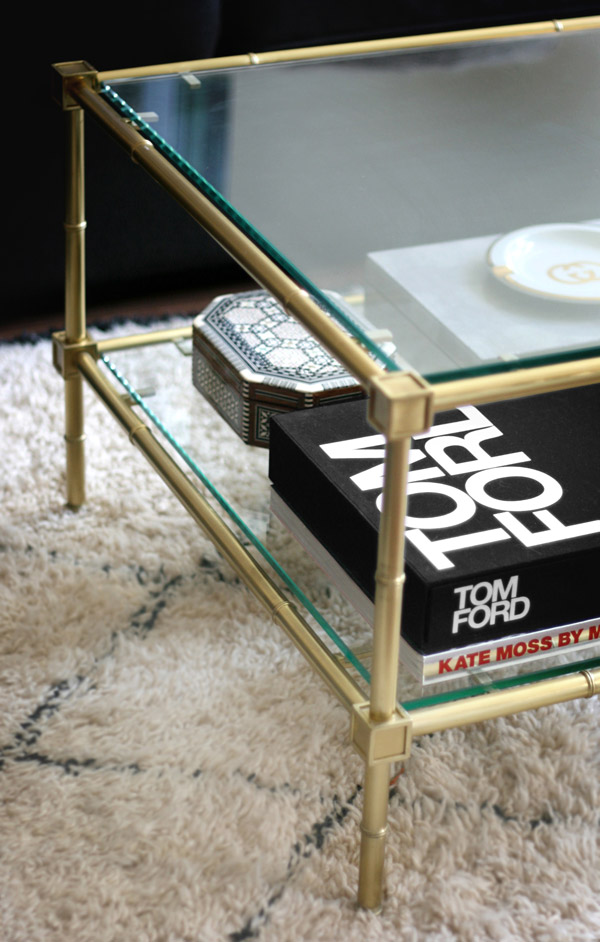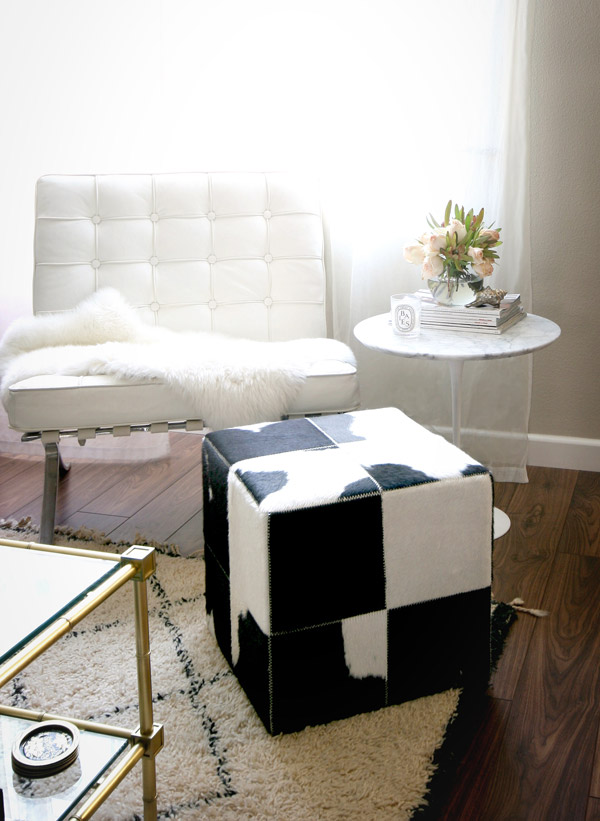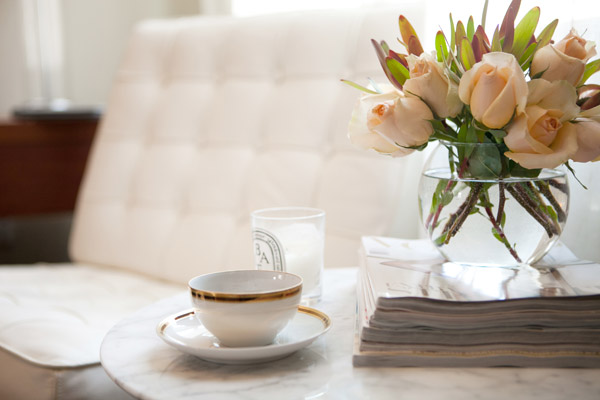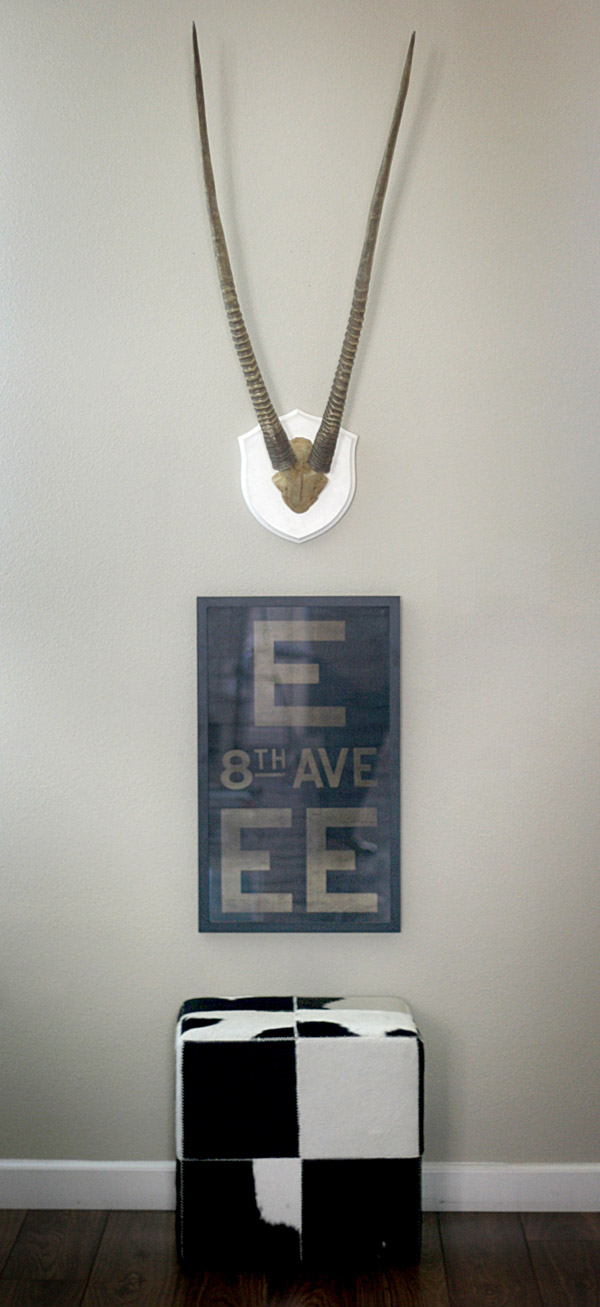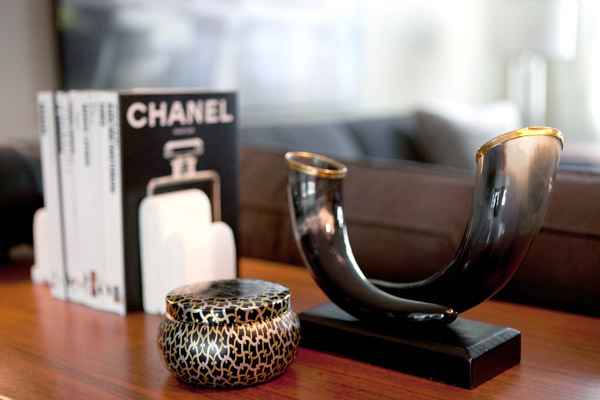 OUR KITCHEN & DINING ROOM: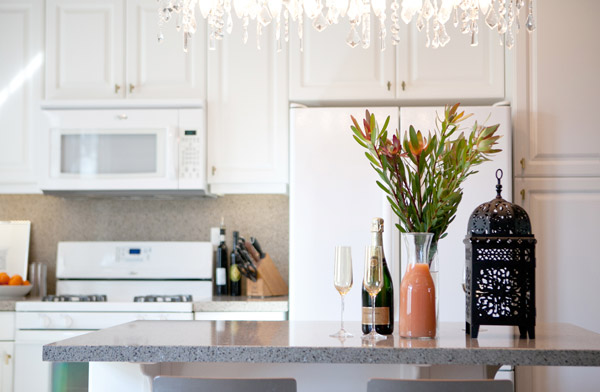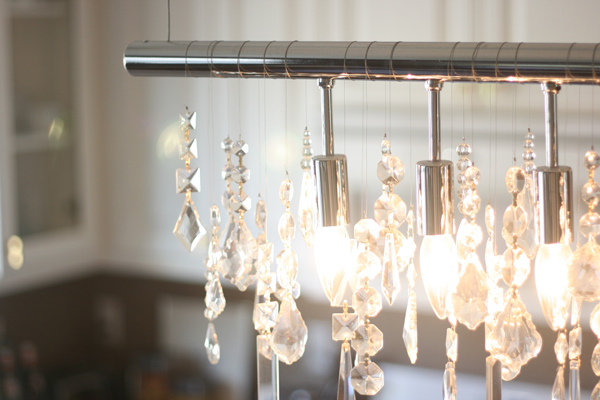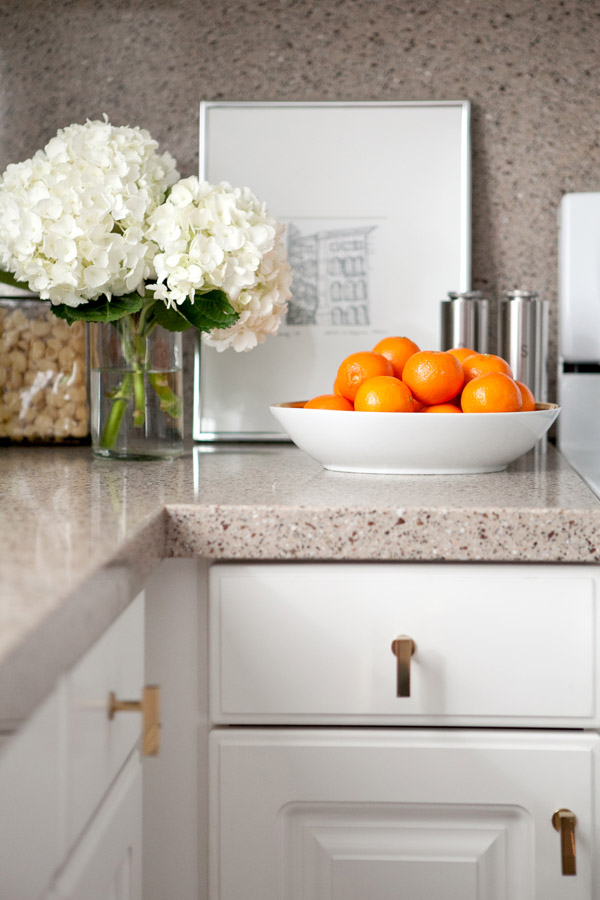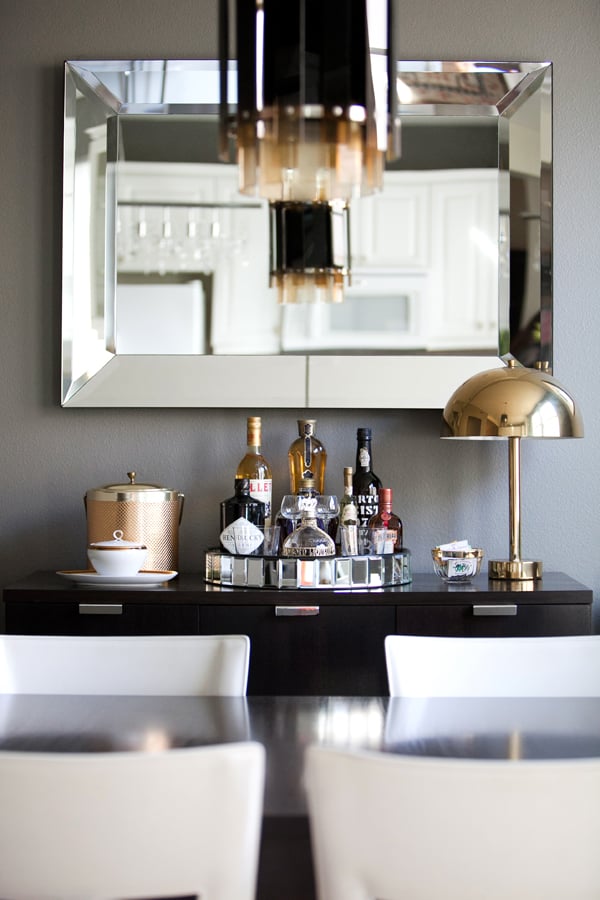 OUR BEDROOM: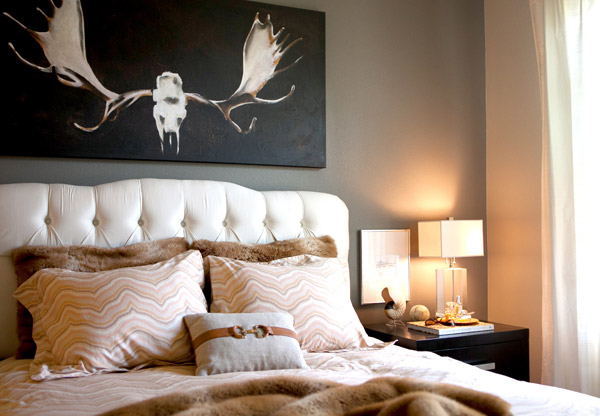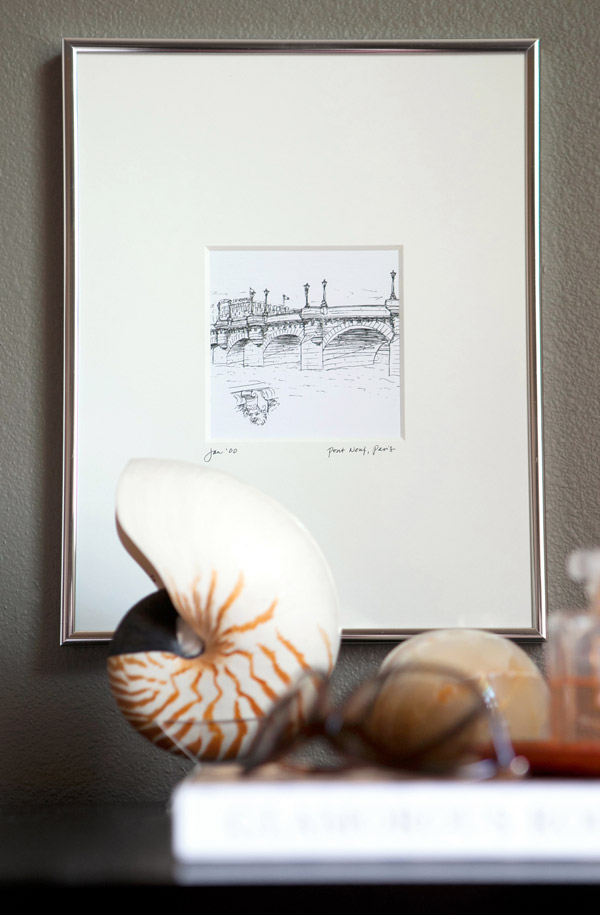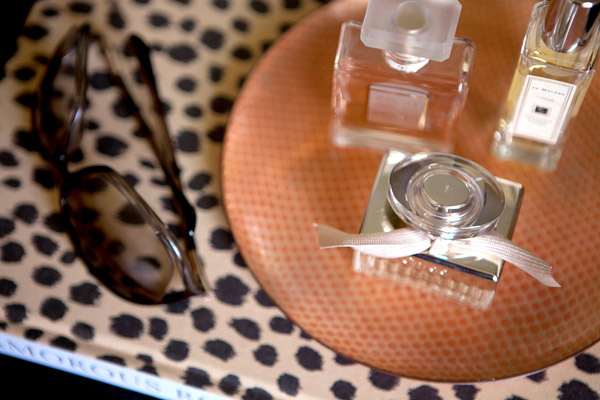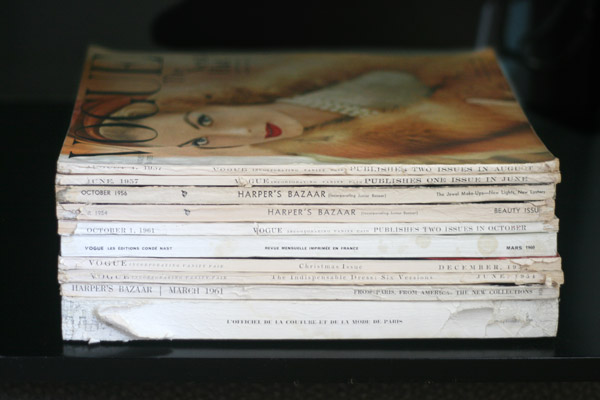 OUR DAUGHTER'S ROOM: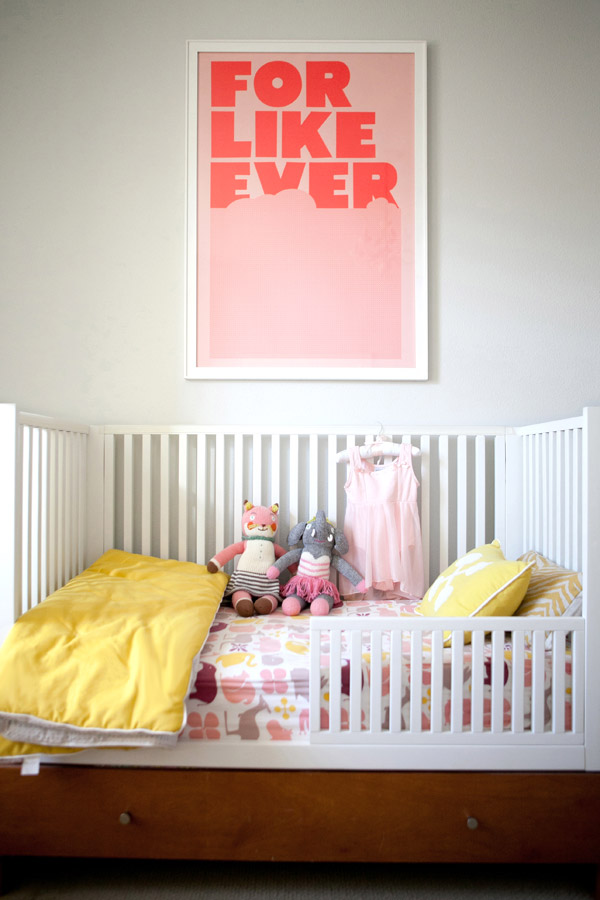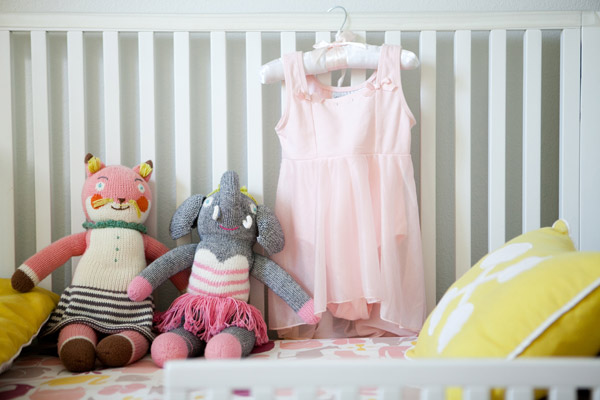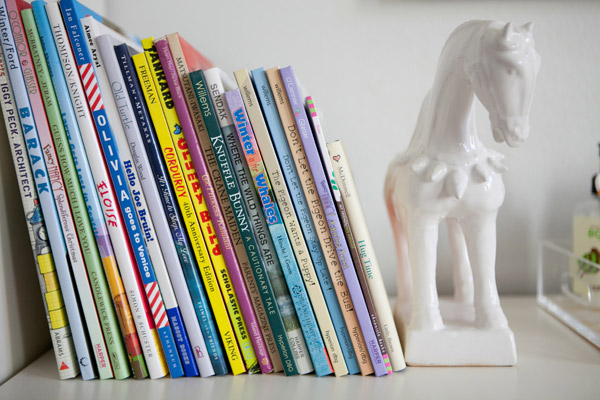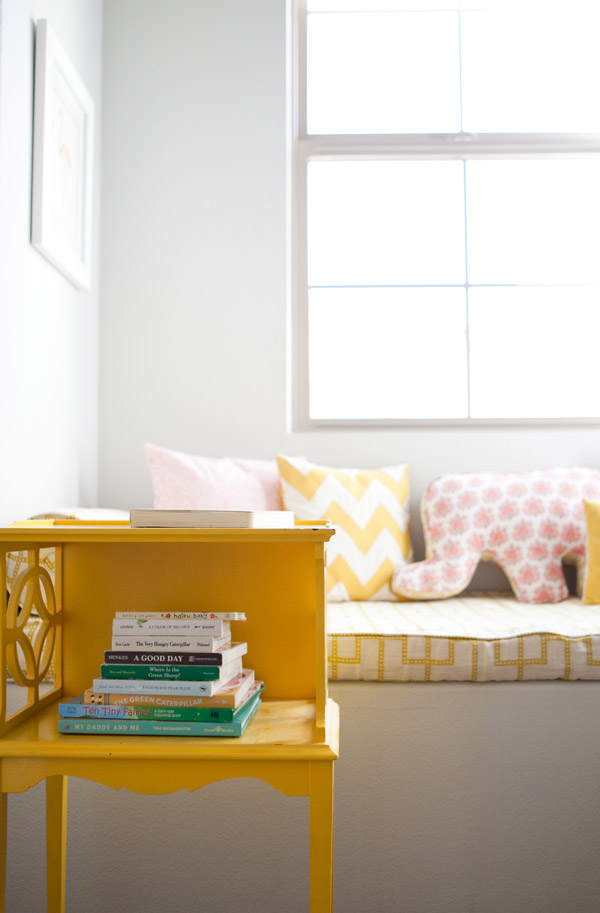 MY OFFICE: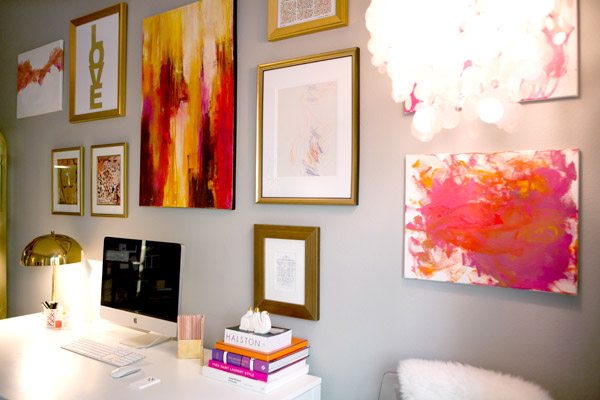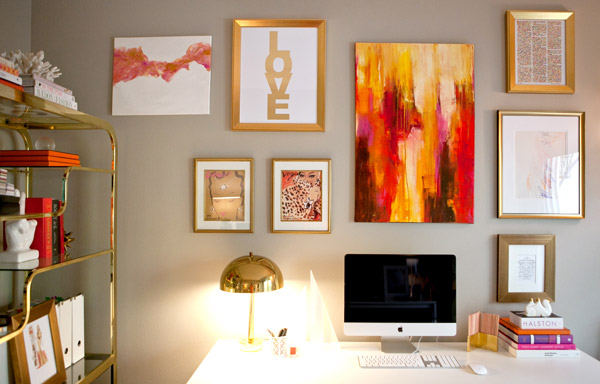 The rest/best can be seen on The Glitter Guide!