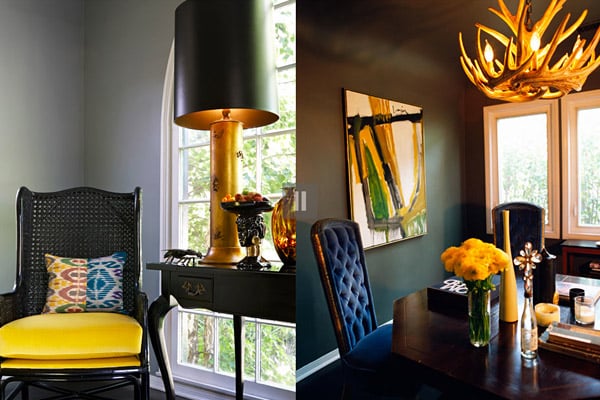 It's the last 3 days of the HomeMint Guest Editor Pinterest Contest, and I have saved some of the best pins for last! Genius Kishani Perera's work is quite at home on my "Vintage Eclectic Home" board, don't you think? The spaces she creates are visually rich, feel personal in the details, and combine texture and color in a way that makes them seem they've been lived in forever. I'm a fan of the "collected" look tempered with modern, quality pieces…and Ms. Perera does this so very well…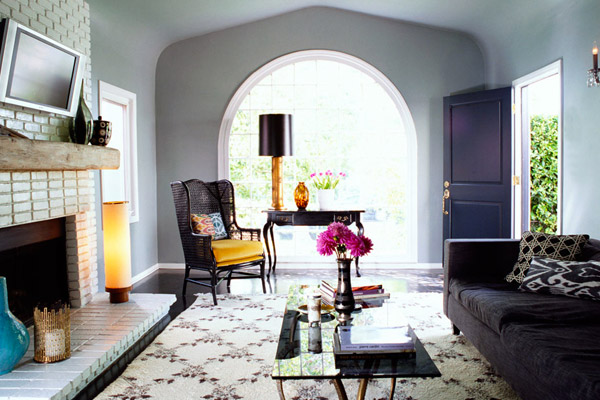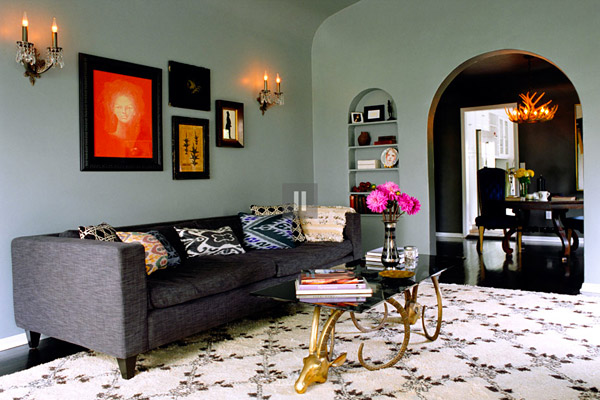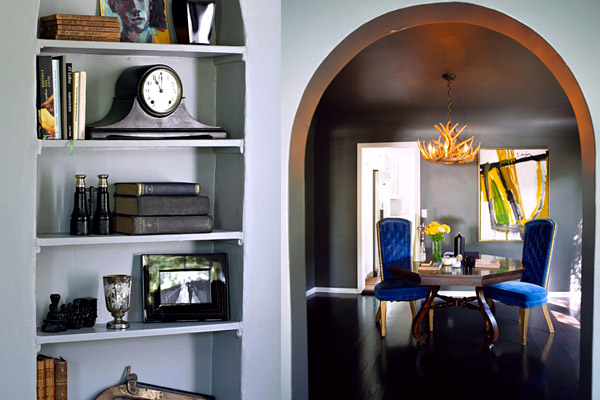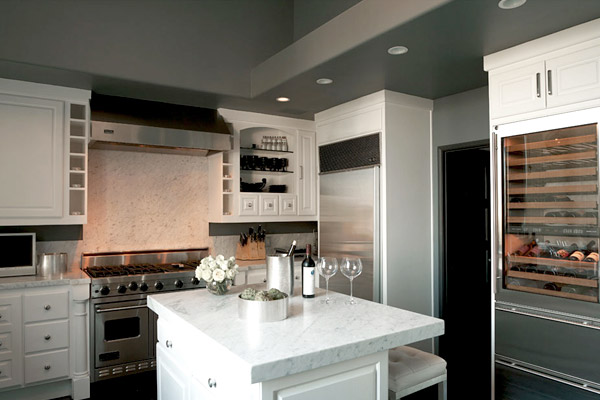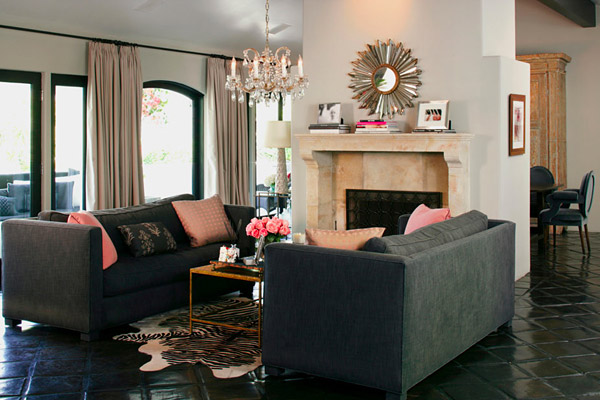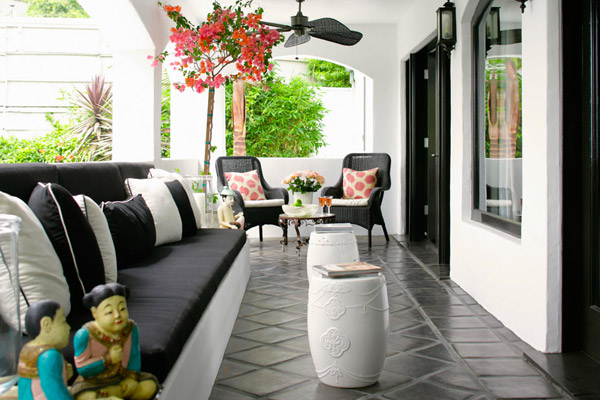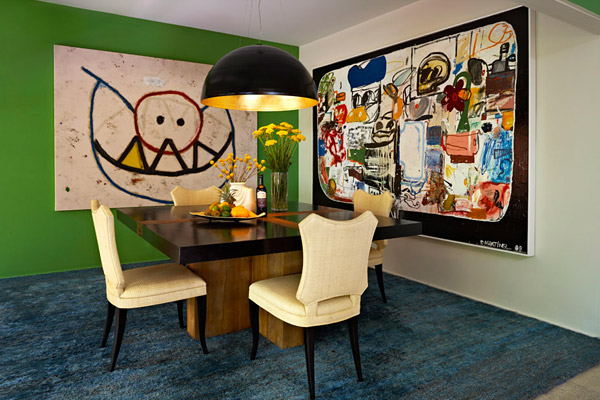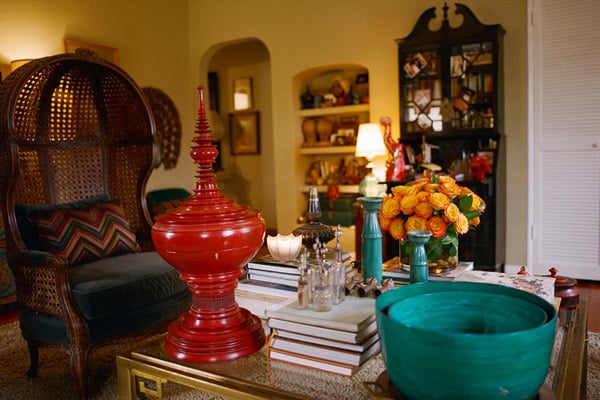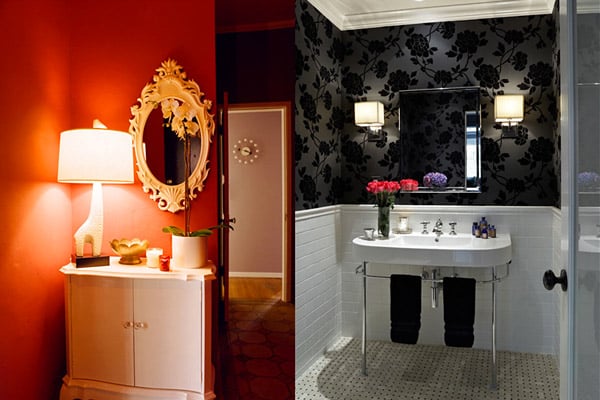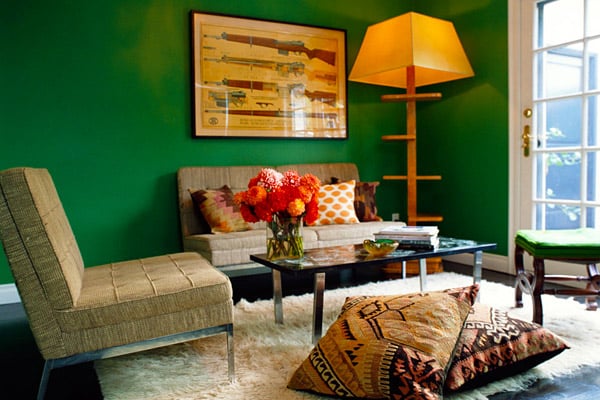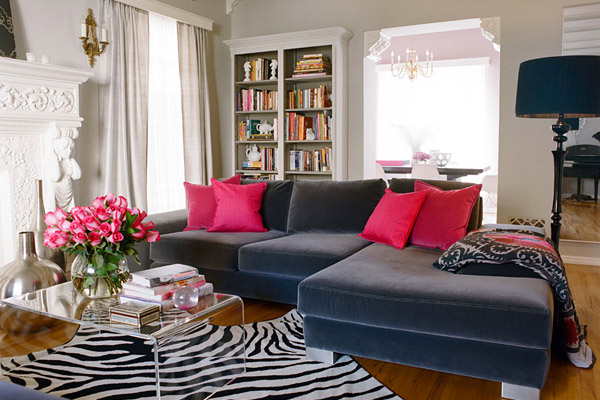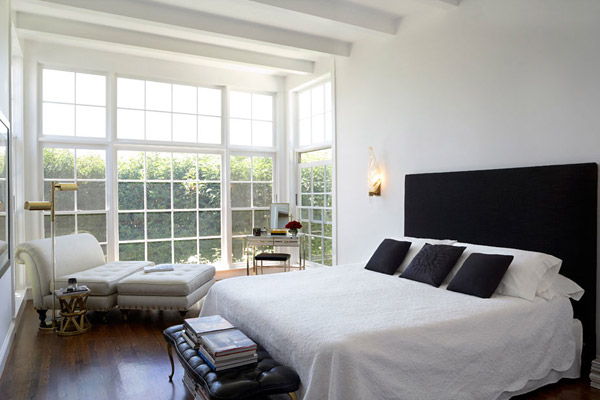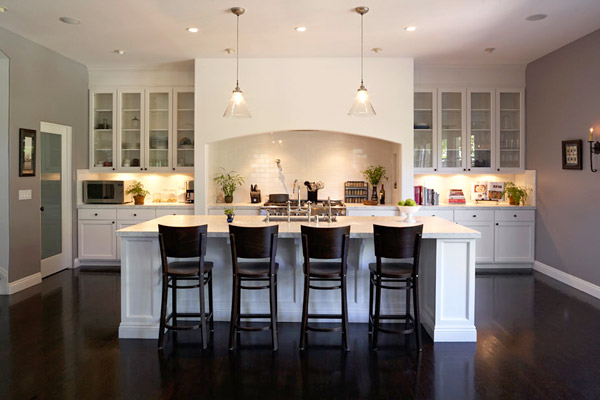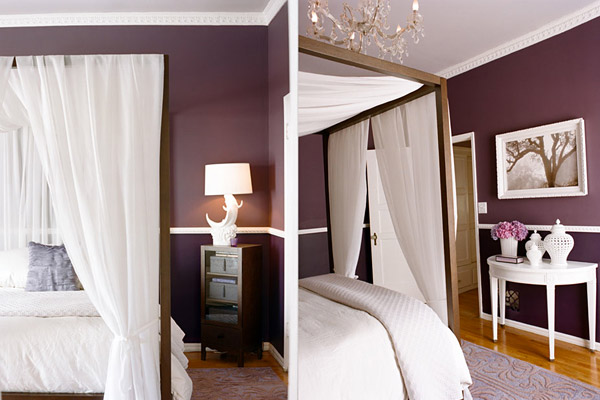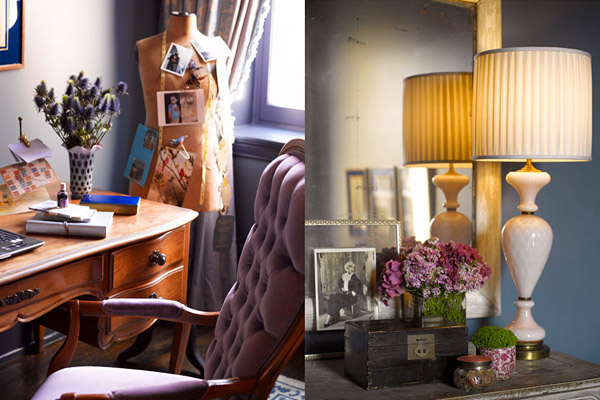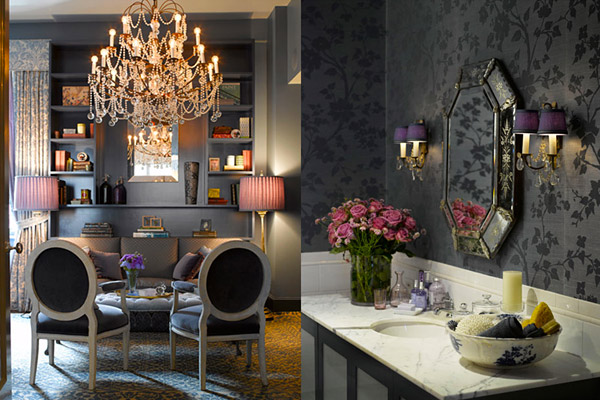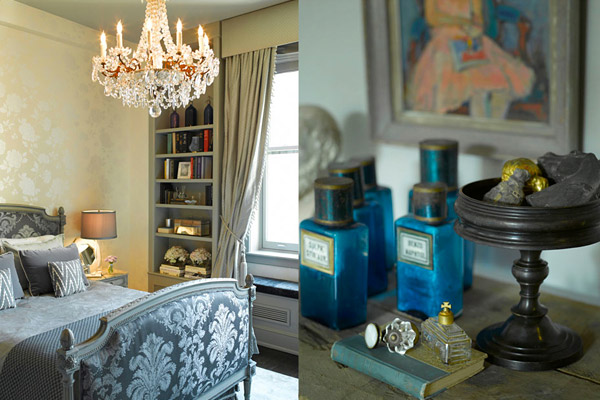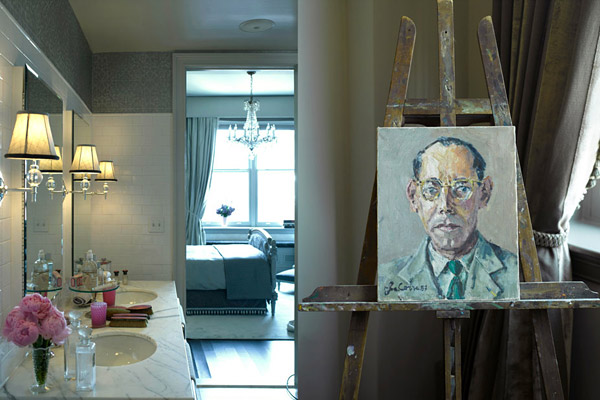 These pared-down images are nothing compared to the vast amount of lovely spreads laid out in her book, Vintage Remix, along with tips she shares to achieve the balance she so carefully crafts here. If you like this look as I do, I highly recommend her book!
And don't miss out on your chance to win $300 from HomeMint! Every repin from my "Vintage Eclectic Home" board is an entry! Bonus, you get to help me win the Guest Editor spot over RUE Magazine and The Everygirl – no easy task, fo' sho'!