Featuring the Hand Chair
It's another Wednesday of "Design Under the Influence" on La Dolce Vita, and today I'm discussing the Hand Chair by designer Pedro Friedeberg! You've seen it around, and maybe you don't really get what the heck the deal is with it. Check out my post and maybe you  still won't get what the heck the deal is, but at least we'll have some fun along the way…
Per usual, upon investigation, I came across a space that I had to share! HGTV Host and Stylist Emily Henderson recently updated her home office, and she takes us through the transformation step-by-step so that we can marvel at her flea market finds and hope that we select the perfect paint color on first attempt too. I'm kidding of course. She's really talented, and I am always in awe of her ability to throw seemingly random pieces together so effortlessly.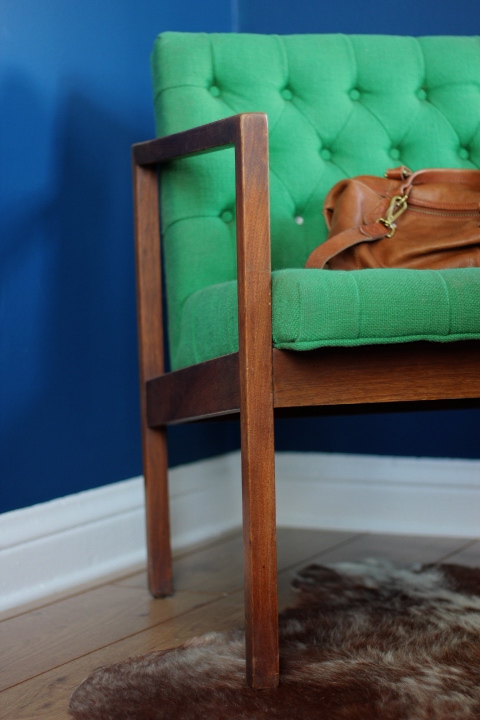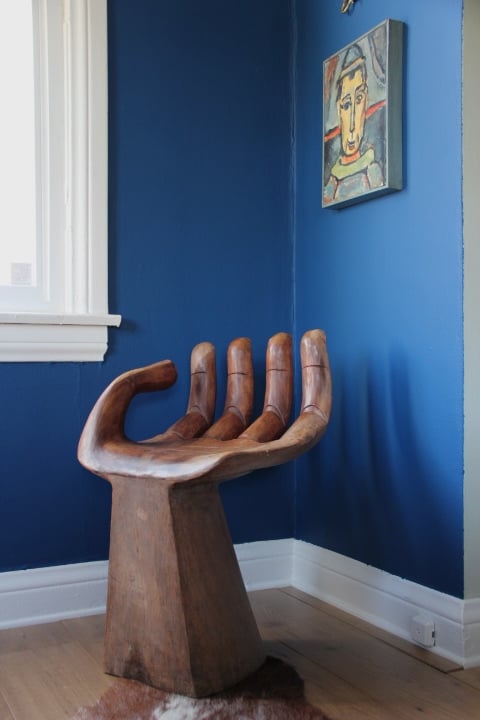 She chose Loyal Blue from Sherwin Williams — the perfect blue, wouldn't you say? She also installed IKEA flooring. Check out the "Before" image: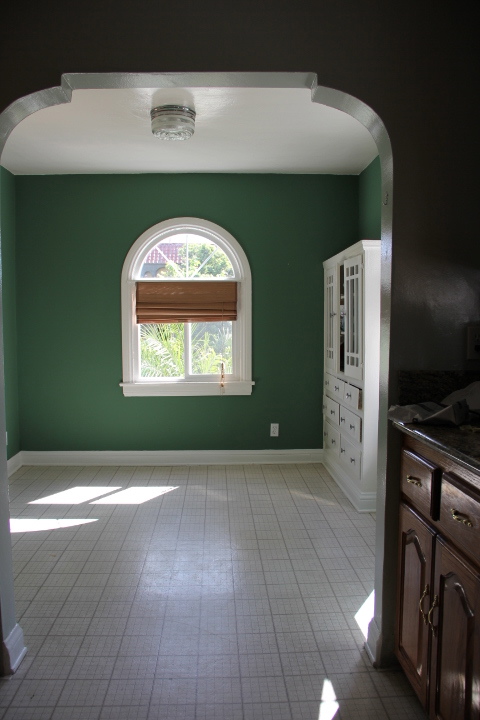 What a transformation!
For details on the various pieces within this space, and to see her step-by-step how-to's, check out her post!
And to see some pretty amazing spaces featuring the hand chair, check out my post on La Dolce Vita! You may be surprised how many times you've seen it in your favorite rooms, and didn't even realize it. I was!