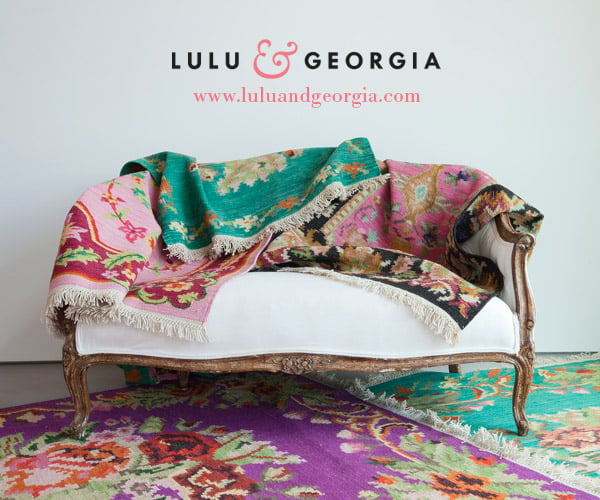 I'm so pleased to announce the launch of a project I've been working on from the very beginning with the branding and identity, to conceptualizing and styling the photo shoot, and designing a multi-faceted eCommerce website! Let me introduce you to Lulu & Georgia, a home decor site full of rugs, furniture, and accessories carefully curated from around the globe…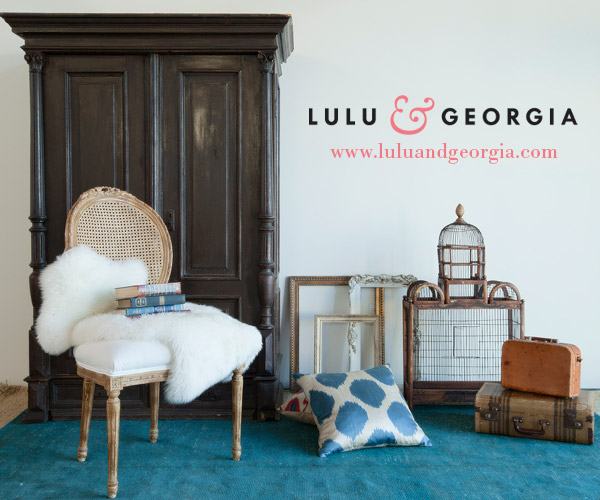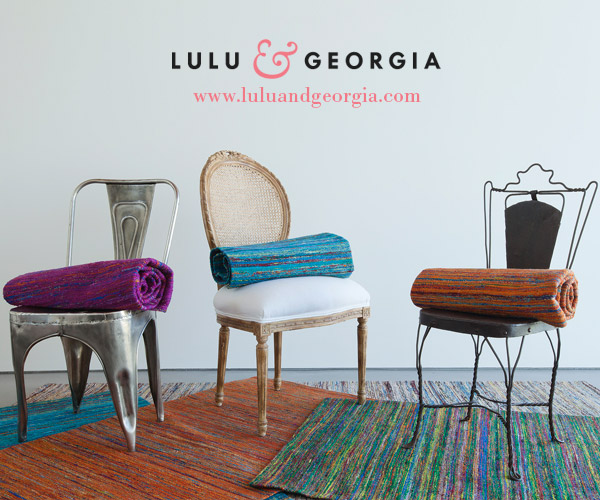 Owner Sara Sugarman is the stylish face behind the brand, and an absolute inspiration! Her family has been in the rug biz since 1955 here in L.A., but she decided to start this new venture created for the modern woman…Lulu & Georgia (named after her grandfather Lou and dad George – how cute is that?) was born.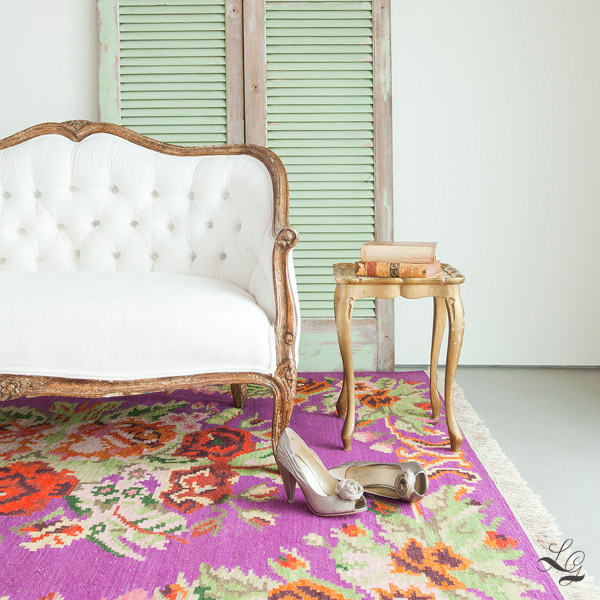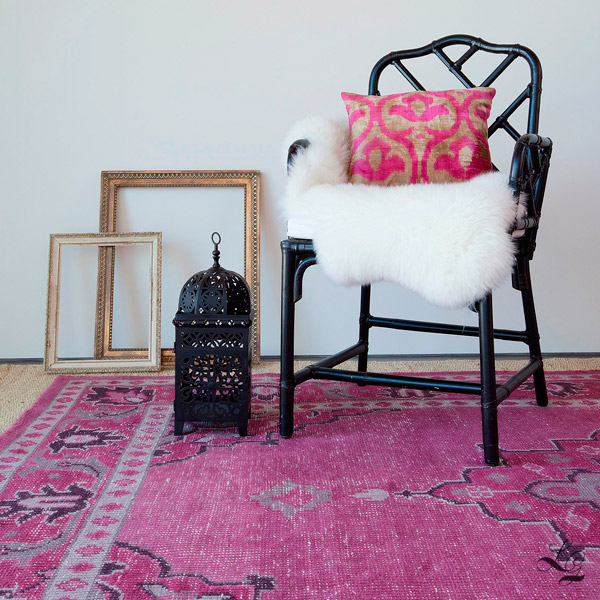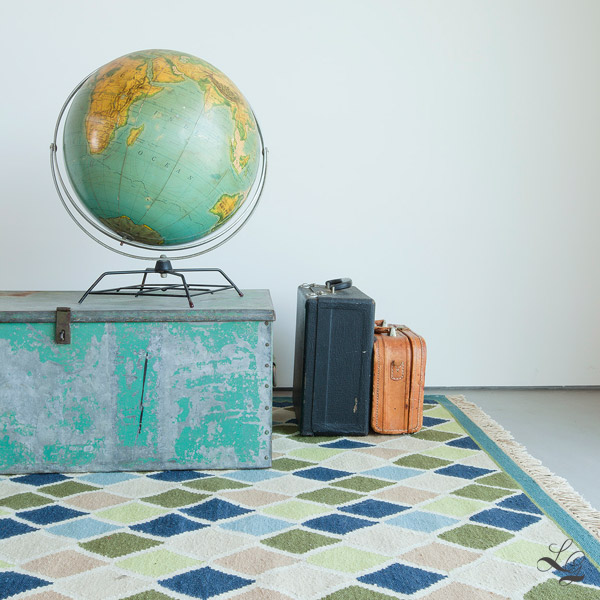 The photos above are from the photo shoot that I worked on with Sara! You may recognize some of my own pieces sprinkled in, but most of these positively gorgeous props we selected from a local vendor here, Found Rentals. Their warehouse is chock full of vintage goodies that owner Jeni Maus has gathered from flea markets here and abroad. Drool.
I was lucky to get a sneak peek of the site while in development, so I went ahead and picked out some pieces to give you a sense of just one of the "styles" they carry — you will also find Romantic, Vintage Eclectic, Regency, Organic, Coastal, and more!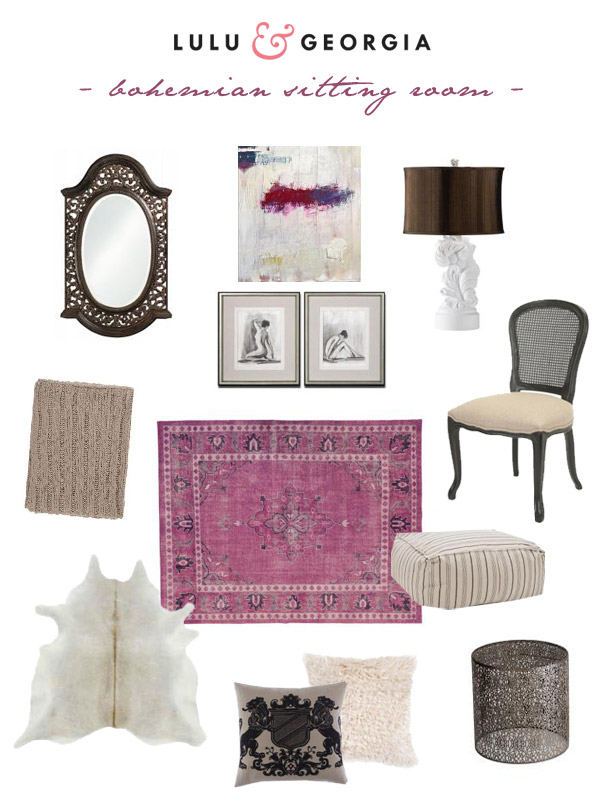 Shop now and save 20% off your first order with code INSIDER! 
Do go check out everything they have to offer! They are continuing to add pieces and features to the site daily!
Congrats Sara and the Lulu & Georgia team! Give them a shout out today if you like what you see @luluandgeorgia.