Plus a new "Design Under the Influence"
on the Breuer Caned Chair!
I  have been in love with Erin of Design Crisis' style since I first laid eyes on her dining room — majorly crushing on her caned Breuer chairs, which I had as a kid growing up (wish my parents had kept them!). Because they get me all fired up, I decided to do a "Design Under the Influence" post about these beloved chairs. Have a read, you too might learn something new…
Onto Erin's f-a-b style. I grabbed some photos of the various rooms (old and new house), but I am only scratching the surface with these: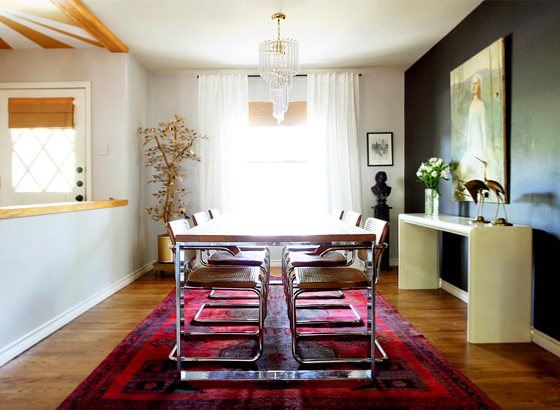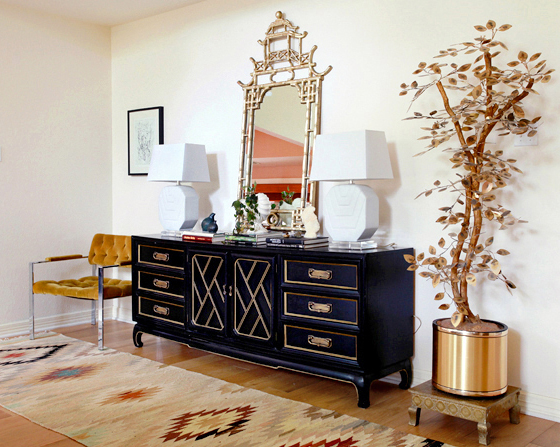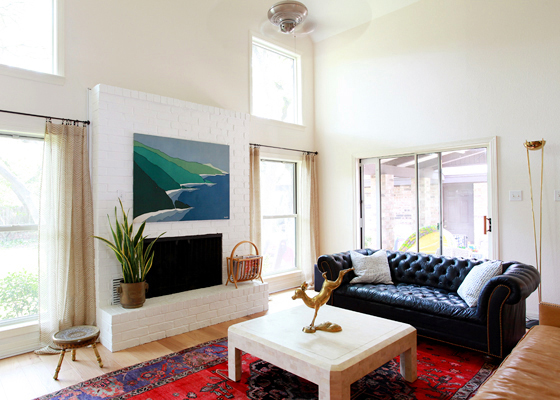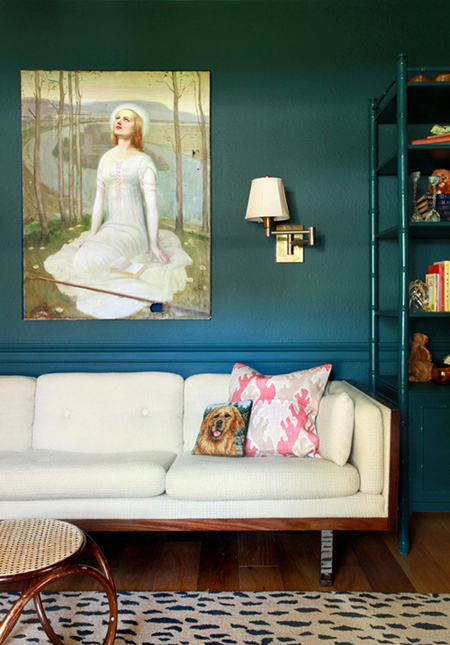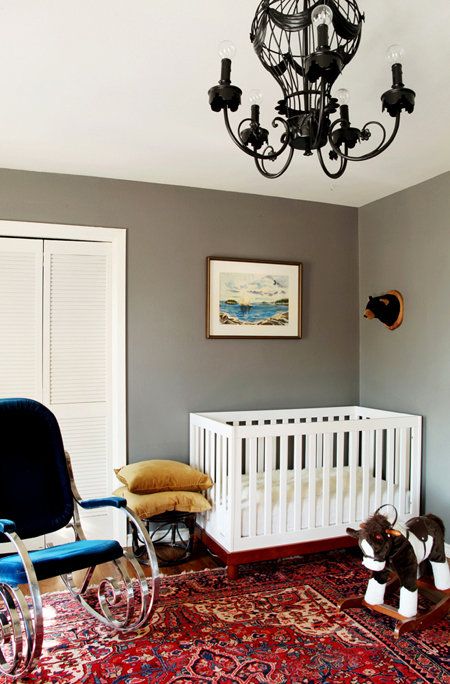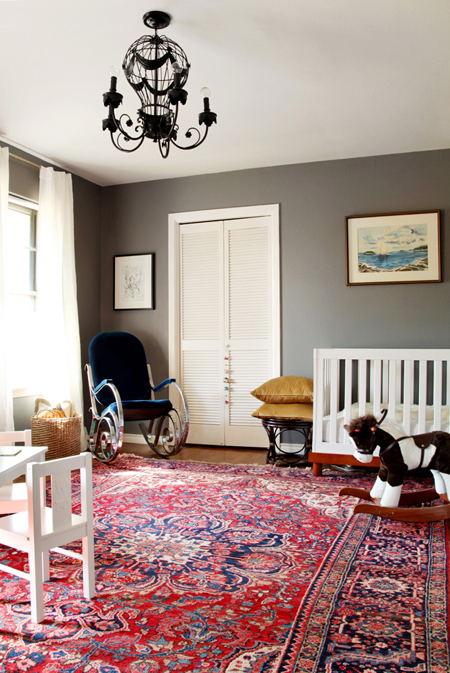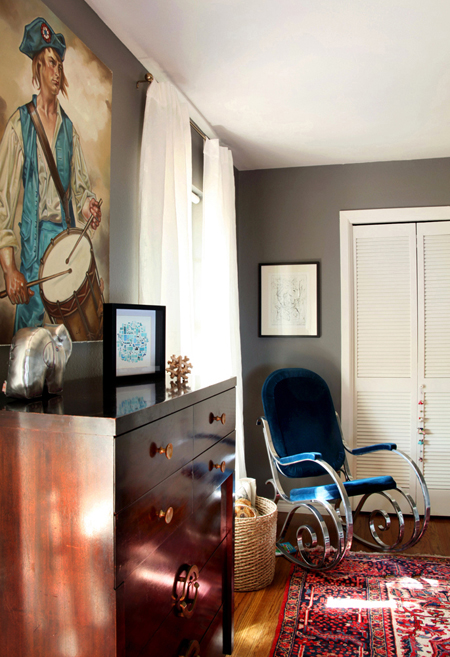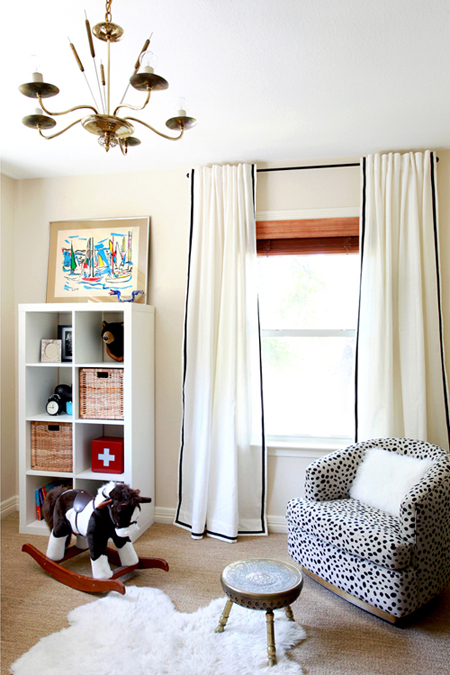 Oh and bonus, she is HI-larious! You will thoroughly enjoy.