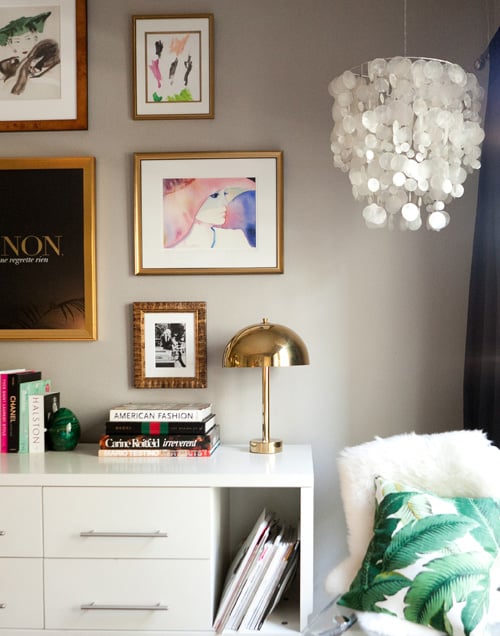 That sounds a lot more exciting than it is, BUT, I am sharing a few beautifully shot photos by Jennifer Daigle Photography of my revised office decor on La Dolce Vita today…
Remember this scheme?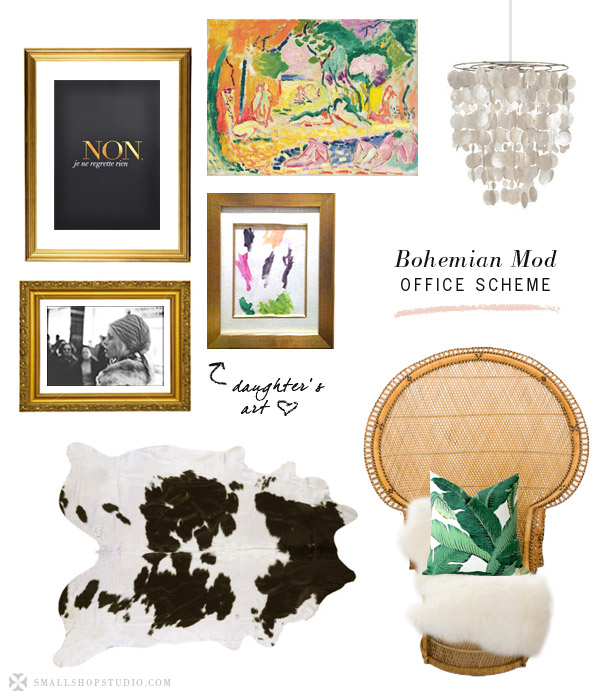 I am still on the hunt for a reasonably priced and readily available peacock chair, but other than that, my work is done here. ;o)
And if you missed it, check out my pinboard D.I.Y.!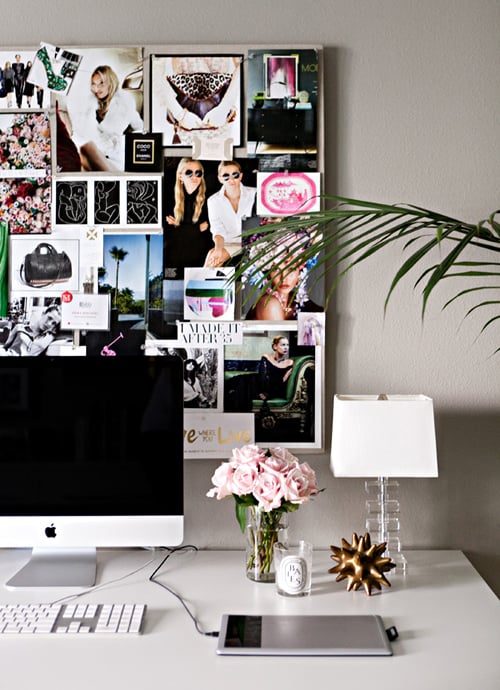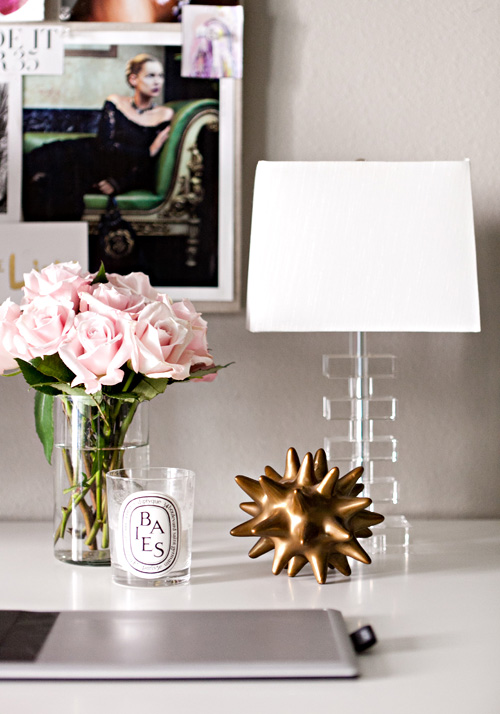 I'm also on a newfound treasure today participating in Anna's "The Next" series, sharing five things that are in the queue for me (although I jumped the gun and finished the D.I.Y. on Sunday!).
Hope you'll join me!