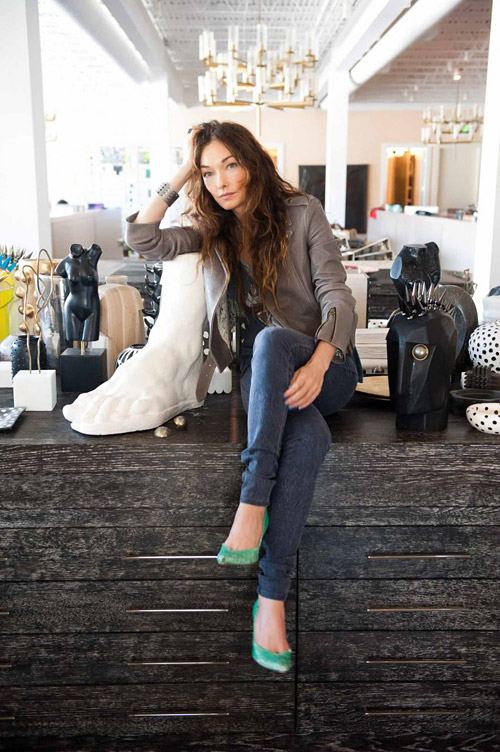 I'm embarrassed to admit that I completely missed Kelly Wearstler's feature on The Coveteur. (Thankfully, style twin Meg** posted some of the pics last week.) I get the sense that Ms. Wearstler is a quiet, private person, so I especially appreciate such an intimate look into her inimitable closet and home (many rooms I had not seen!)…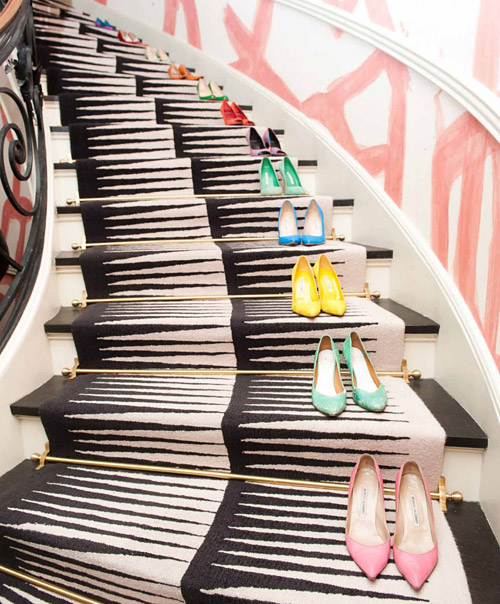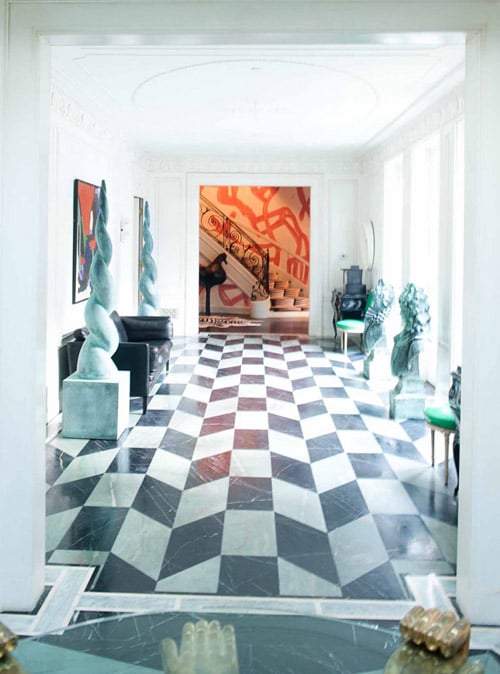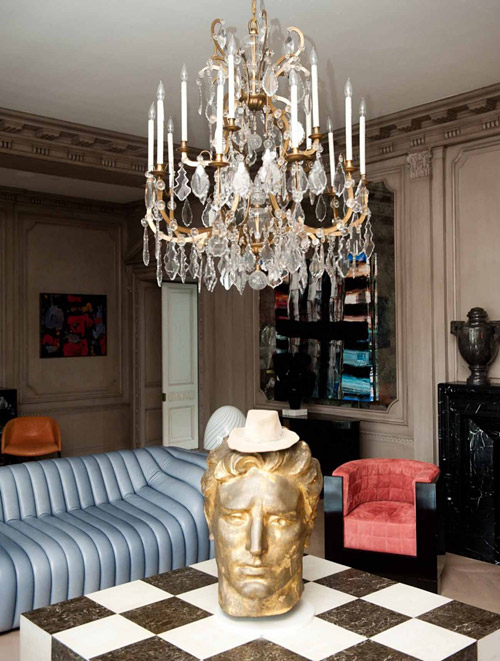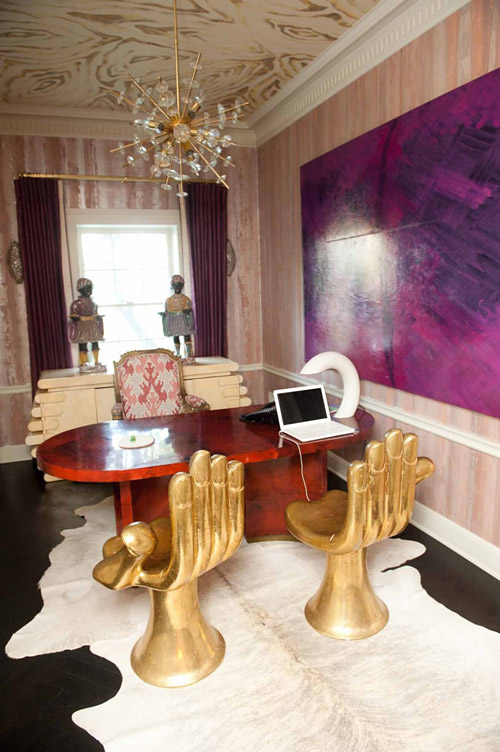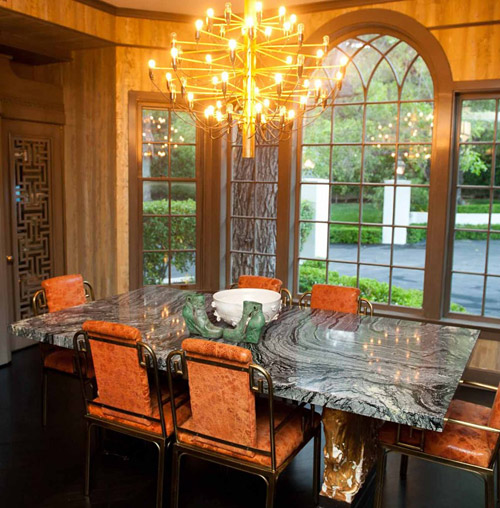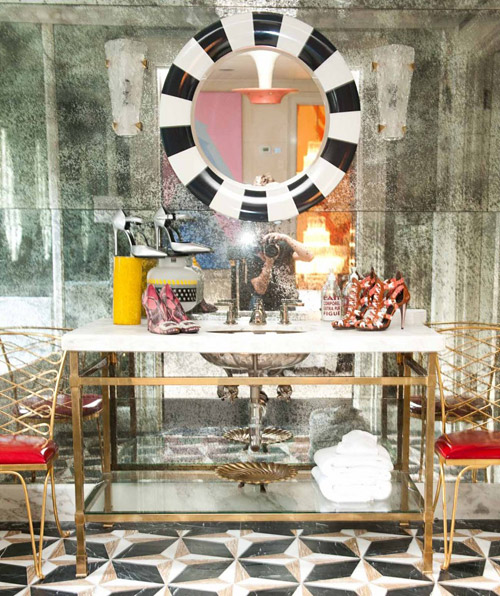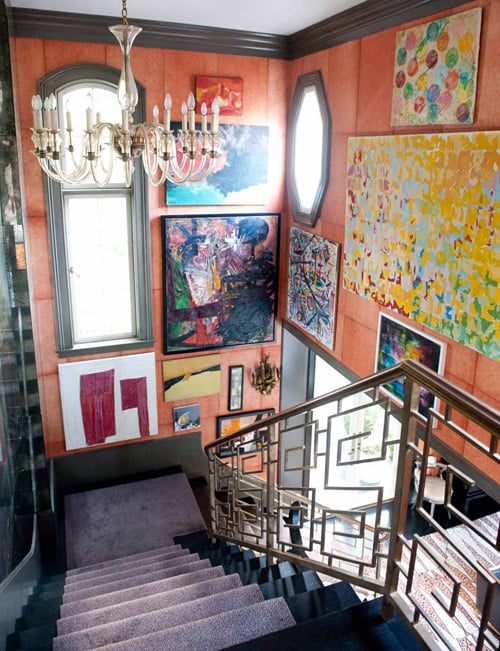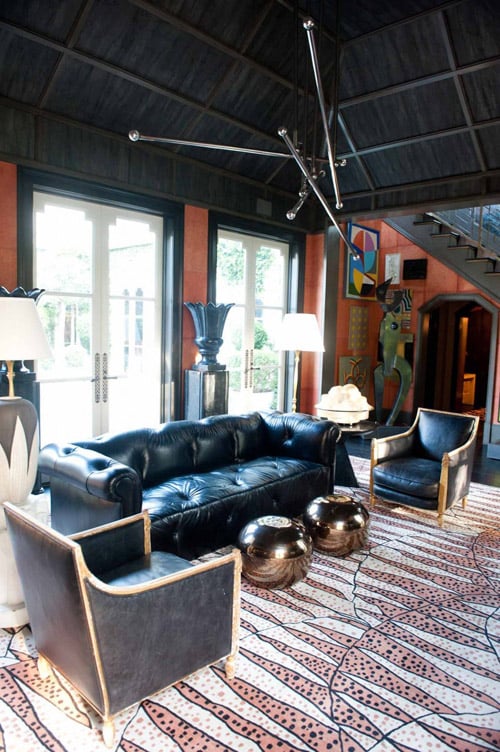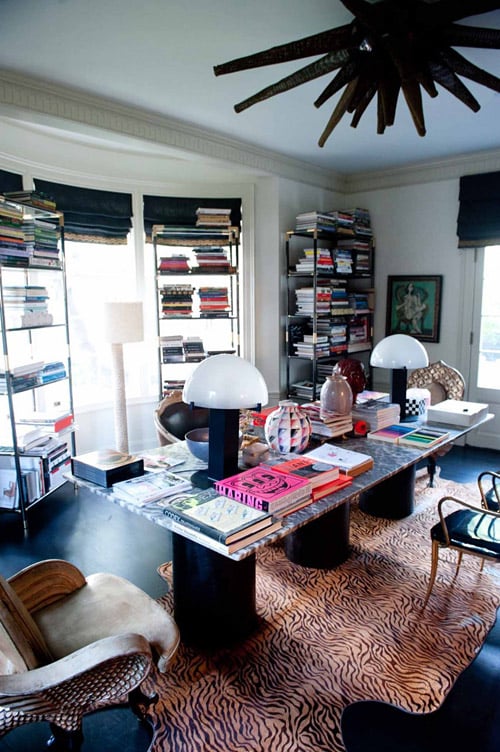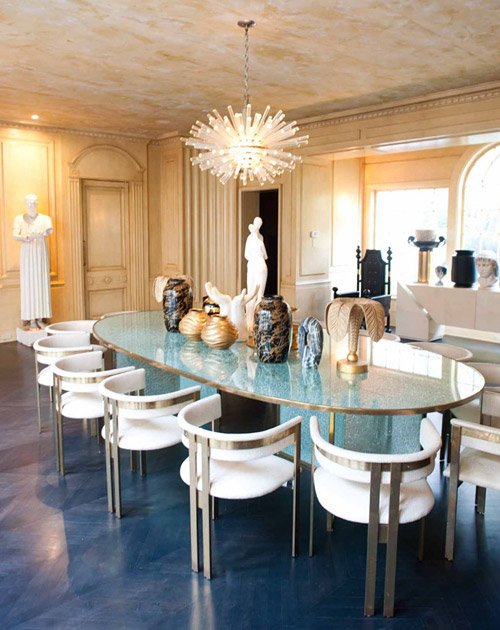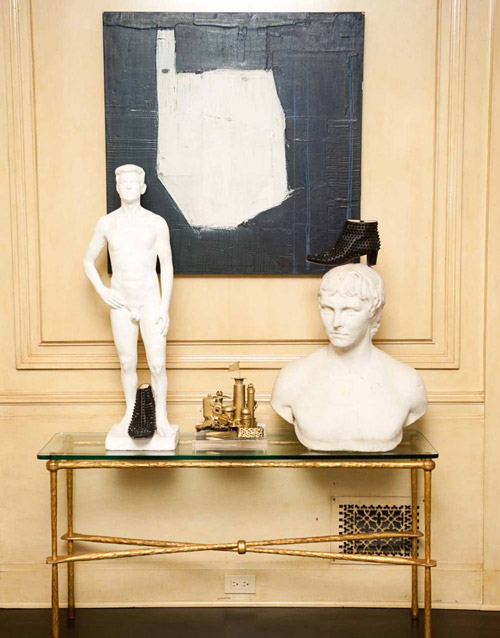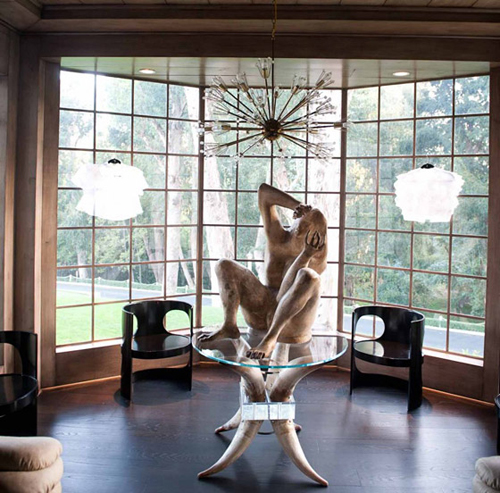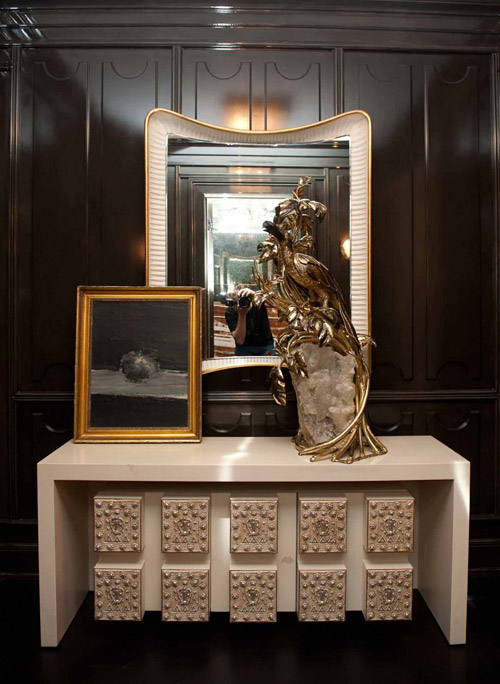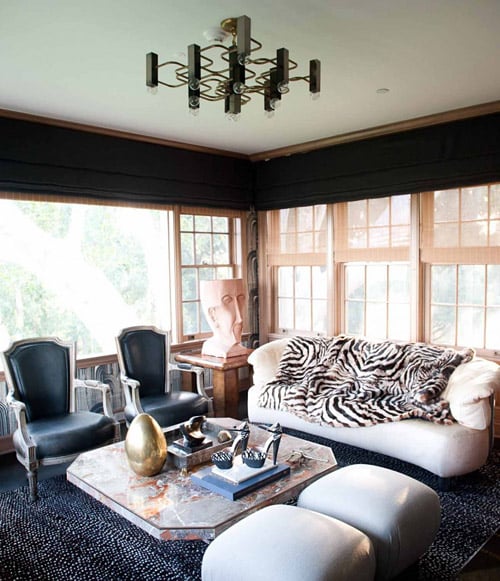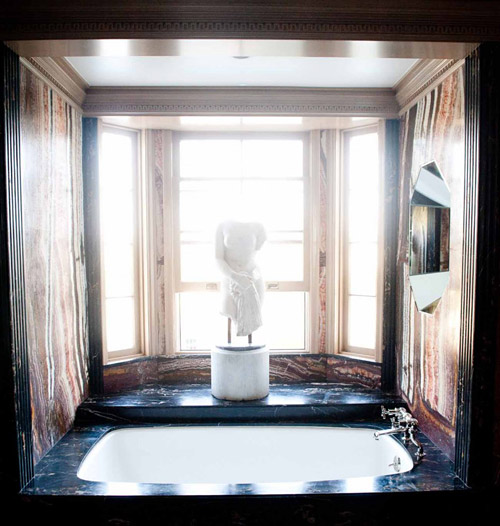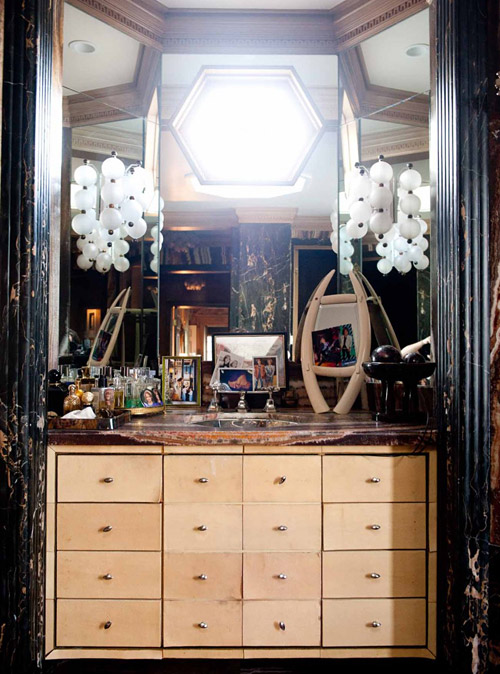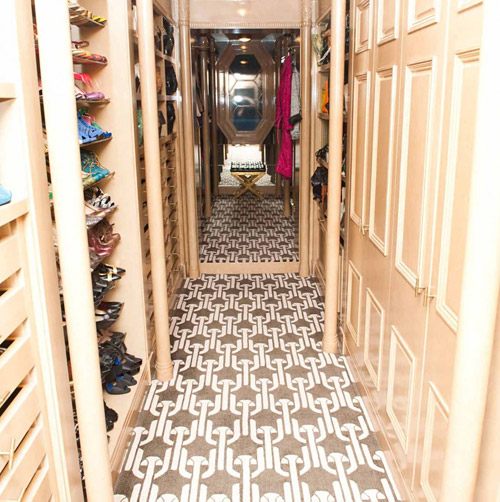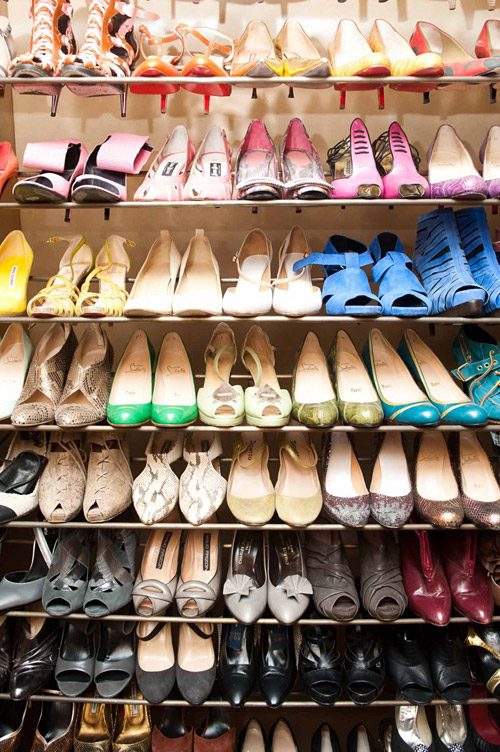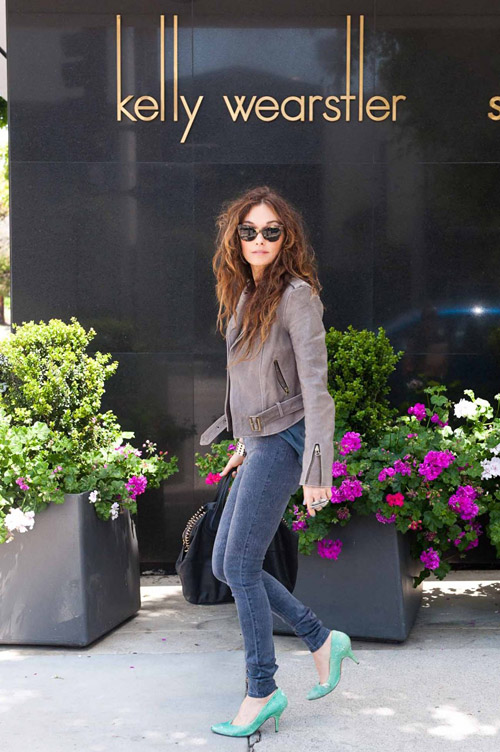 …and this is only 1/3 of the feature!
I've said before how much I admire her as a designer. She sticks to her own style, and starts trends that everyone eventually follows, sometimes years later, and for years later. Best part is, when they do, she is already onto the next…and thankfully so!
I wholeheartedly hope she always blazes her own trail.
**Meg of MIMI+MEG just launched her new site yesterday, MegBiram.com. Check it out and give her a big congrats!