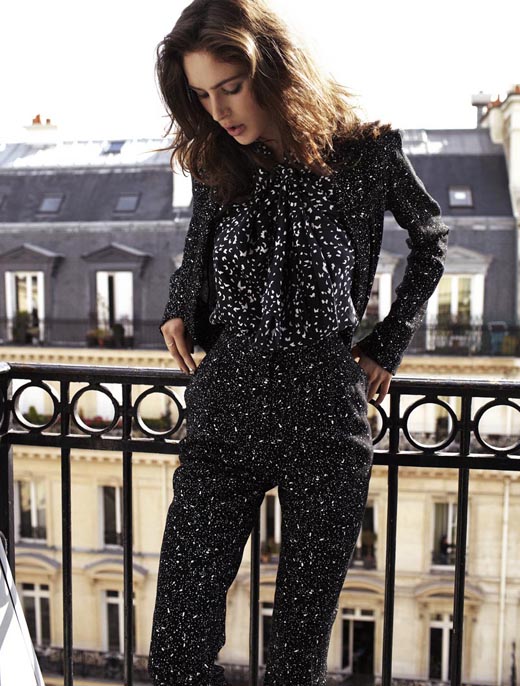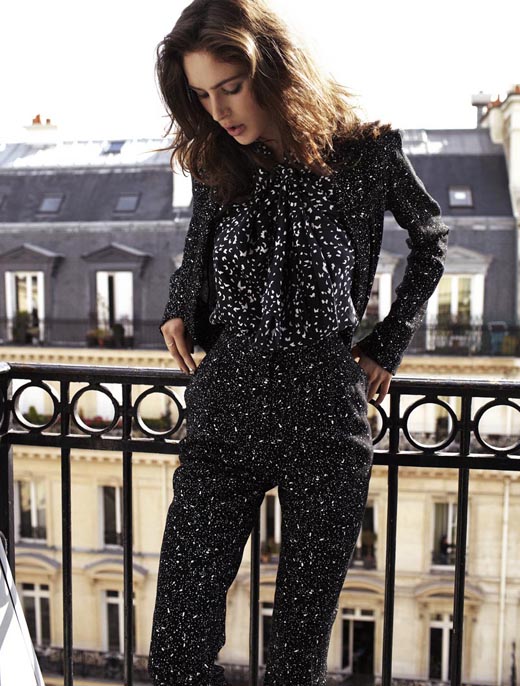 I'm all for a good editorial shot in Paris, especially during Fashion Week. Even better? One that features 70′s style suits from McQueen, DVF, Miu Miu and Paul & Joe…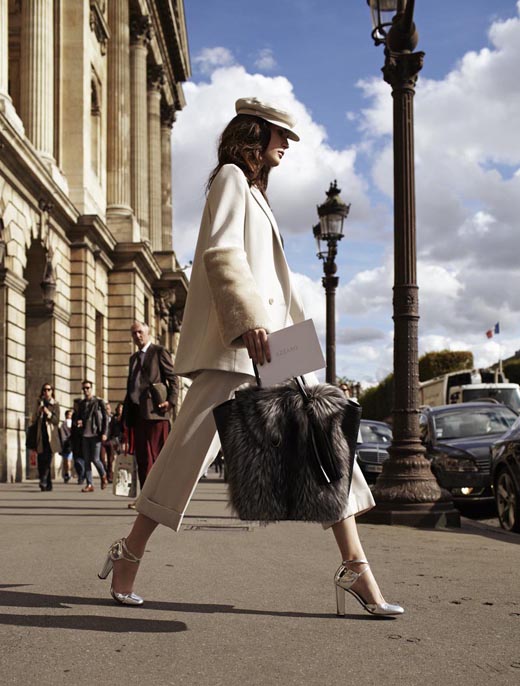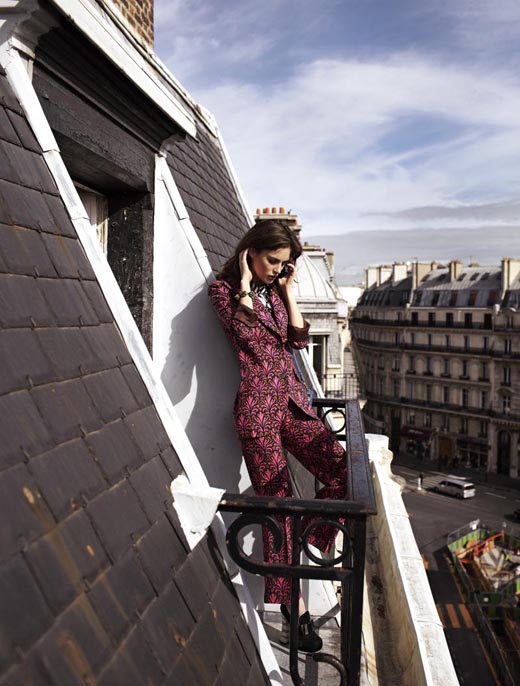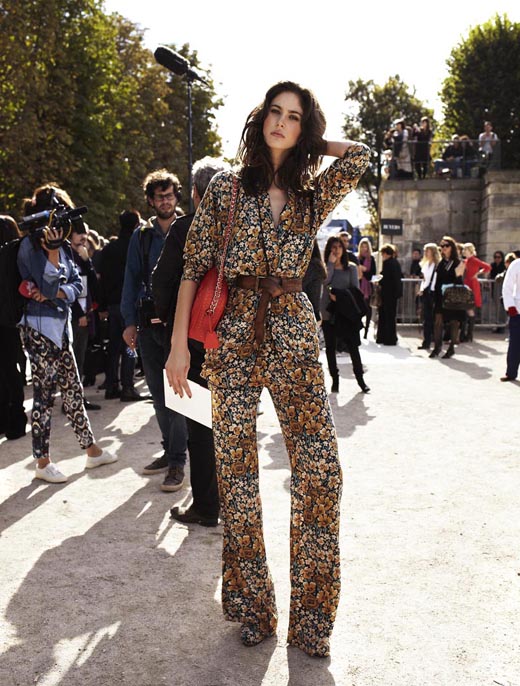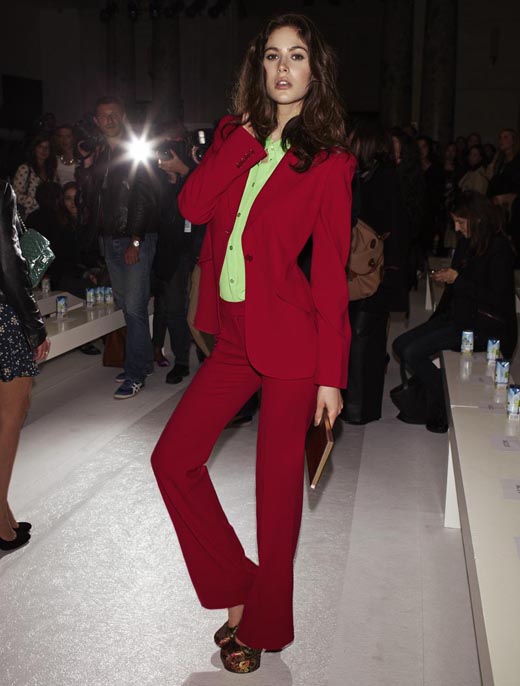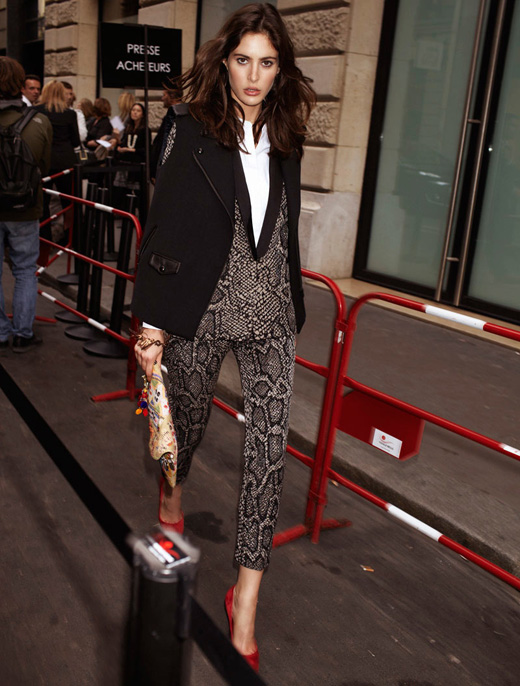 Are you sporting the full suit look this season? A few ideas to get you started:
/
I will definitely be trying this out! H-O-T.
Psst, Americans, don't forget to V-O-T-E!

Model, Maud Le Fort; photographer, Zoltan Tombor; stylist, Charlie Anderson; for Stylist magazine.