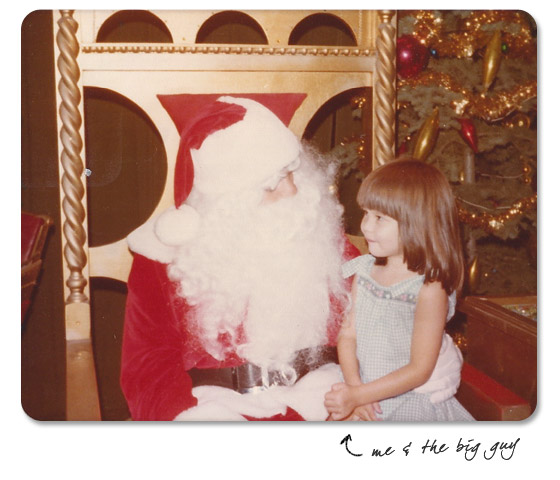 I think most of us can say, growing up, we were able to celebrate the holidays in a loving home. But there are too many kids in our very own communities without families, food and shelter.
This is why I choose to volunteer, and this year, I've been giving the little free time I do have to help organize a 4-day charity fundraiser starting tomorrow at the Hilton Costa Mesa that will benefit amazing organizations like Second Harvest Food Bank, Orangewood Children's Foundation, Down Syndrome Foundation of OC, Raise Foundation and more!
I am really hoping I can get some of you out there to come join me! Because let me tell you, we have worked so tirelessly to put together some really fun ways to make us all feel good about giving back…
HOLIDAY SHOPPING
Friday 11/9 to Monday 11/12
Come shop our 90 boutiques this year and start your Christmas shopping early! Tickets are only $10, or you can come early tomorrow morning (I'll be there!) and get the first pick, for $40.
BACHELOR AUCTION
Friday 11/9, 8pm
All the single ladies (and married friends!): we've rounded up 12 catches willing to put themselves out there for a good cause! You gotta love a guy with a heart of gold. Come bid or just show your support, and bring your friends! Only $25!
SANTA PHOTOS
Saturday 11/10 & Sunday 11/11
Skip the long lines at the mall and schedule a photo op with the big guy! $25 for a reservation and 6×9 photo.
GALA, CHARITY AUCTION & AFTER PARTY
Saturday 11/10, 6pm & 8:30pm
Step out on the town and give back in style! $125 for a sit-down dinner, live and silent auction, and after party featuring the 80's cover band Flashback Heart Attack! Or come for the after party only for $45 — there will be whiskey tasting and hand-rolled cigars too!
FANCY NANCY BALLET BASH
Sunday 11/11, 10am & 1pm
Come to a tea party and ballet performance with the author and the illustrator of this very popular children's series! It's always a sell-out event. $35/$45 
"WOMEN AS THE WAY FORWARD" LUNCHEON
Monday 11/12, 11am
Five really inspiring and entrepreneurial women on our panel this year! Come be uplifted and make some new connections. $60
 /

I hope you'll join me, I would love to see you there!
And if you can't make it, please consider donating to a worthy cause this holiday season. You really can make a difference in someone's life with your time, talent or treasure…no matter how little you have to give! Every bit counts.