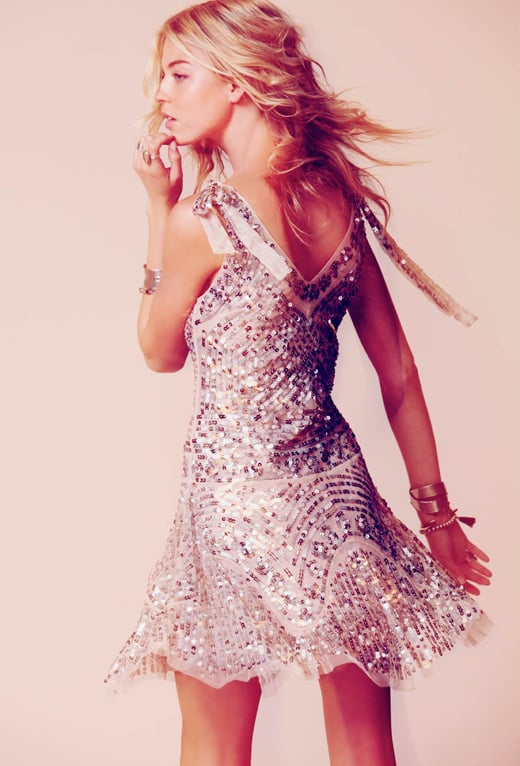 Free People, $198
I for one am thrilled that the sequin dress is making the rounds again for this year's holiday parties!  Lucky for us, there are a ton more options out there than last year. Take your pick…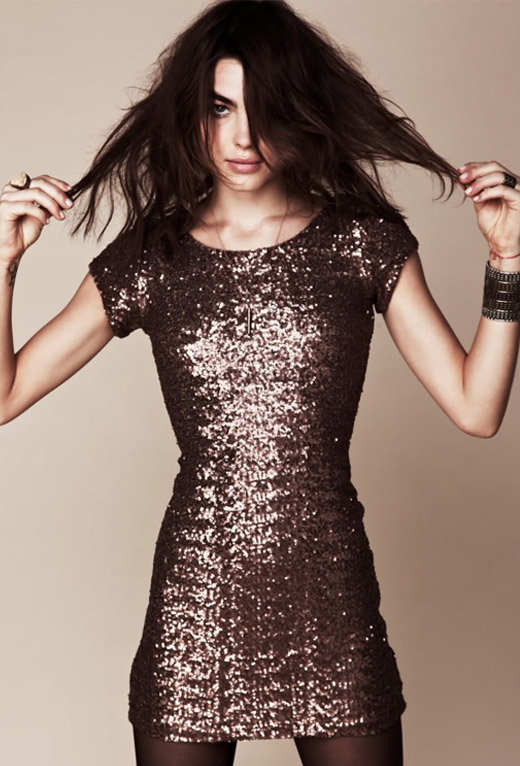 Free People, $168 (more colors)
/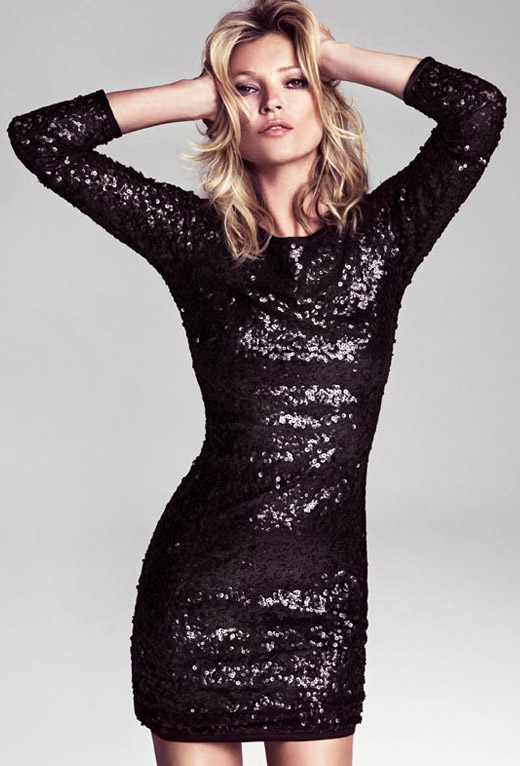 Mango $39.99
I'll be stepping out in a sequined top tomorrow night for two friends' birthdays! You could say I'm a fan.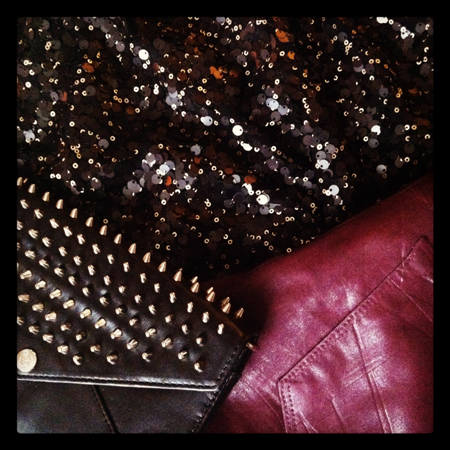 We'll also be decorating! My theme this year is ivory, black, burgundy, cableknit and lace: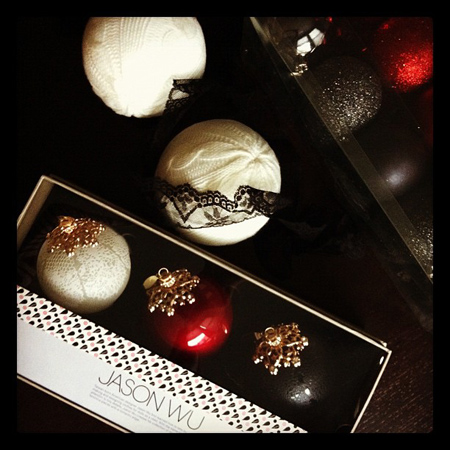 I even ordered these holiday cards to match.
Speaking of: the winner of the Pear Tree Greetings giveaway is: TaraO!
(Congrats! I'll email your $50 credit code!)
Hope you get lots of holiday fun in this weekend too!