Please welcome Natalie Merrillyn today!
I have a few style twins in this crazy bloggy world, and I'd like to think Natalie is one of them. I got to meet her in May in NYC, and now not only do I adore her style, I adore her as a person as well! Look up her blog for fashion and street style tips and trends, and you'll look up to her too…
Hello small shop readers! I'm Natalie from Natalie Merrillyn and I'm thrilled to be filling in on one of my all-time favorite blogs! Erika has the best sense of style, no?
Once cooler weather comes around I go into total neutral mode with my style. The brights of spring and summer are fun, but there's something about the moodiness of black and gray that I just love. If blacks and grays are too moody for you try adding a bright bag or a swipe of bright lipstick.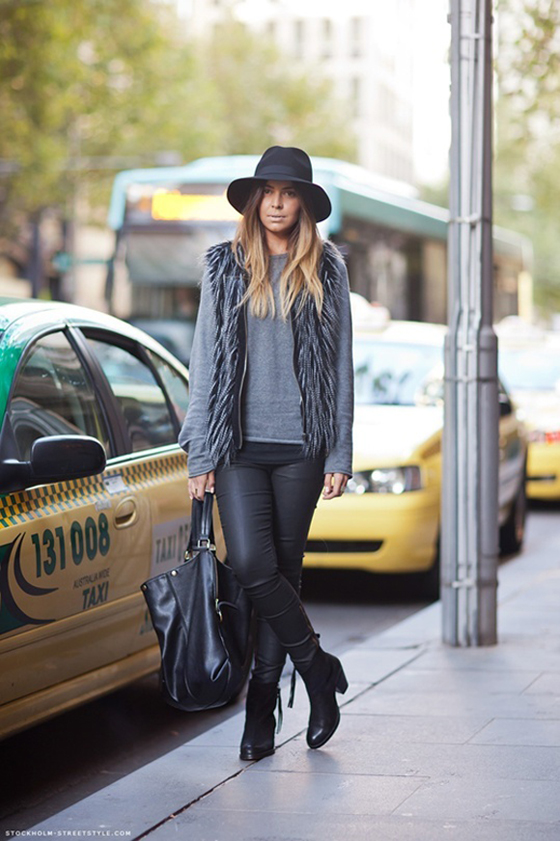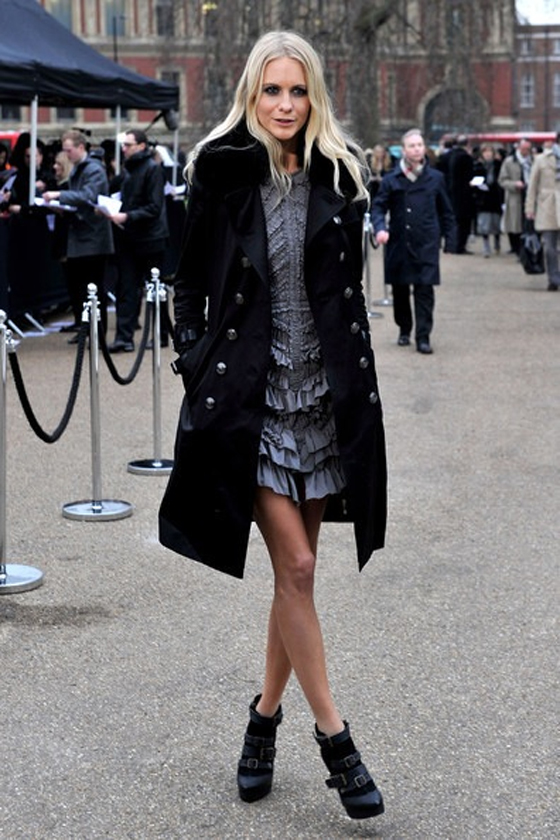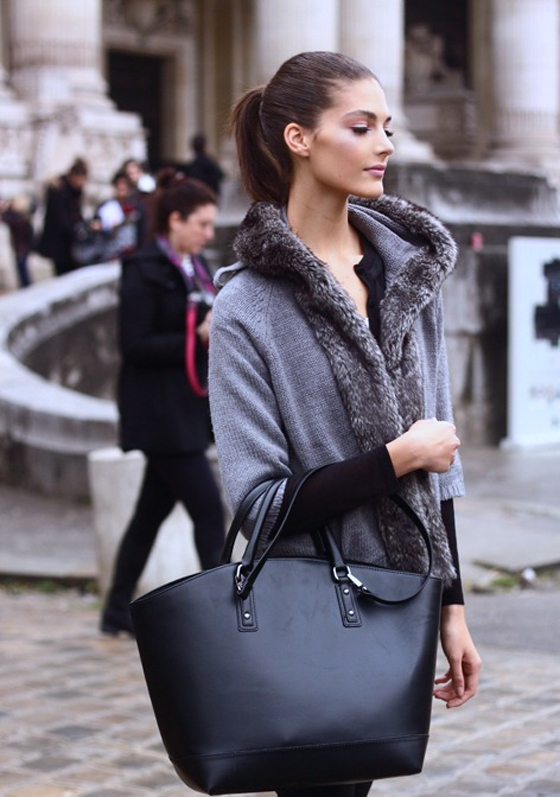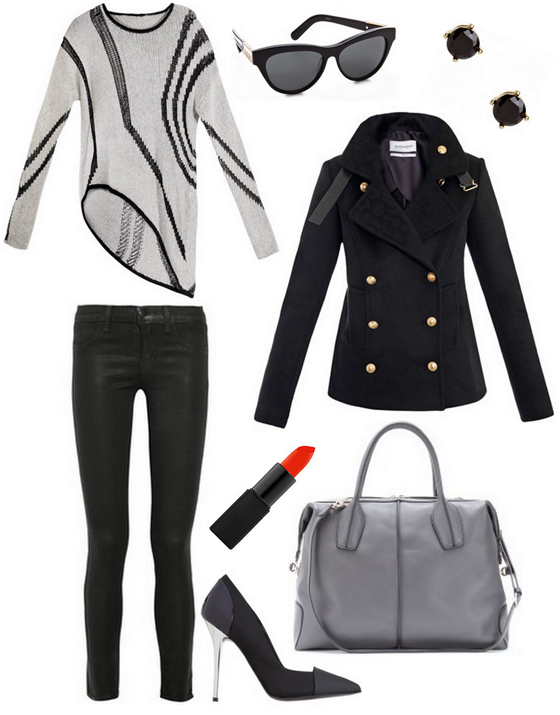 sweater | sunglasses | studs | coat | jeans | lipstick | tote | pumps
A huge thank you to Erika for having me today! And please stop by Natalie Merrillyn for more inspiration!
xo
images 1 | 2 | 3 | 4
/