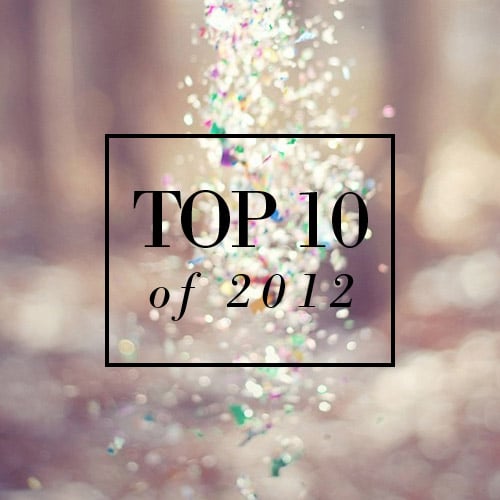 Looking back at 2012, I'm amazed/humbled/honored at what a year it has been for me and this little company of mine…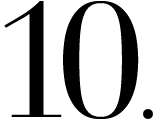 This post  "How to Wear Red Jeans, Mint Jeans" from March, went viral!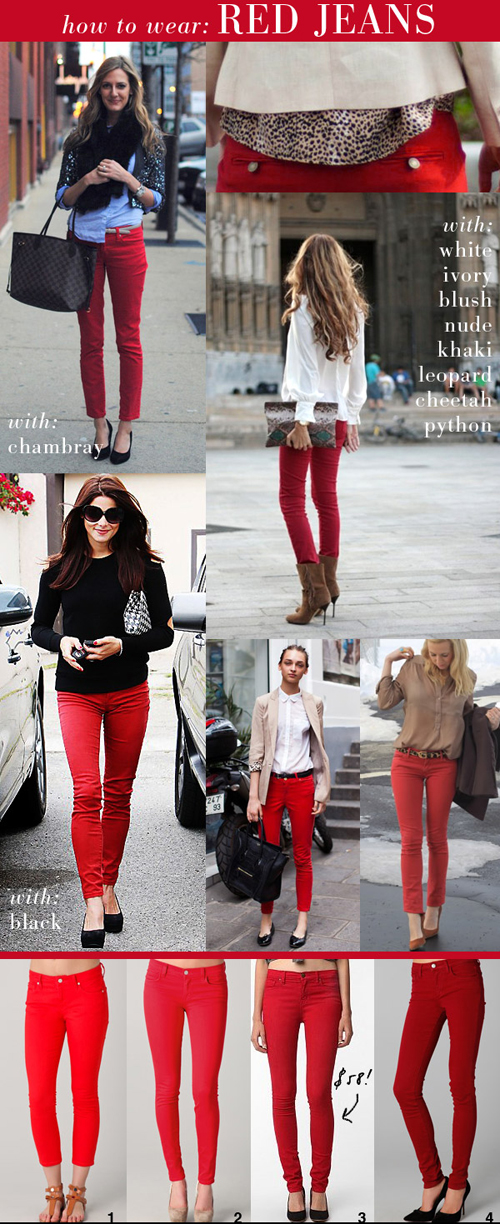 /

I got to do a few makeovers in the house:
MY OFFICE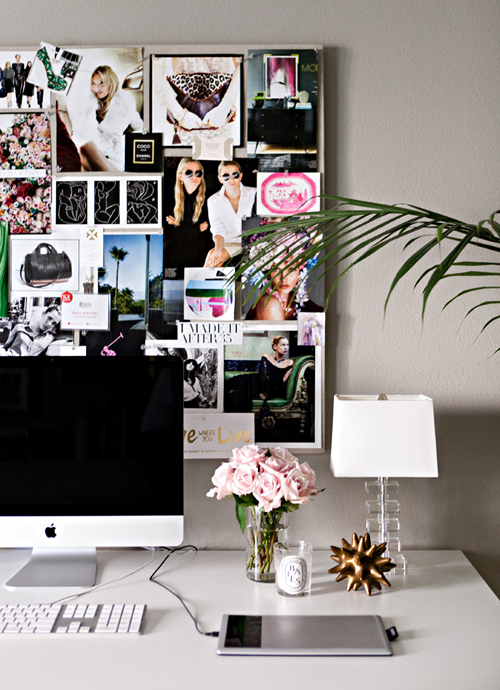 Photo by Jennifer Daigle for MOVE LifeStyle
/
OUR MASTER BEDROOM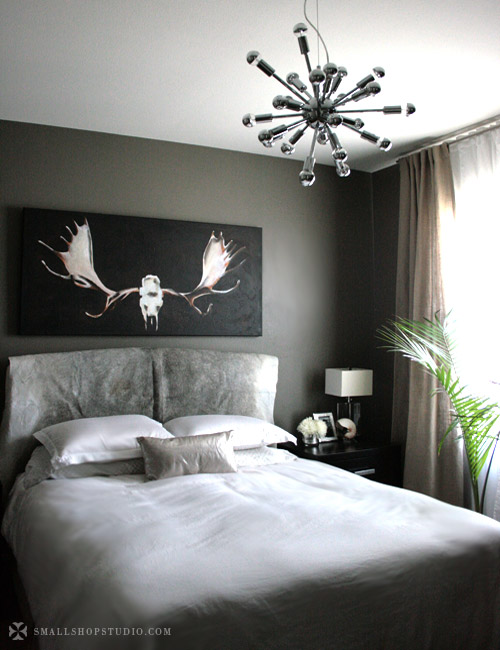 /
MY DAUGHTER'S ROOM (to be revealed next week!)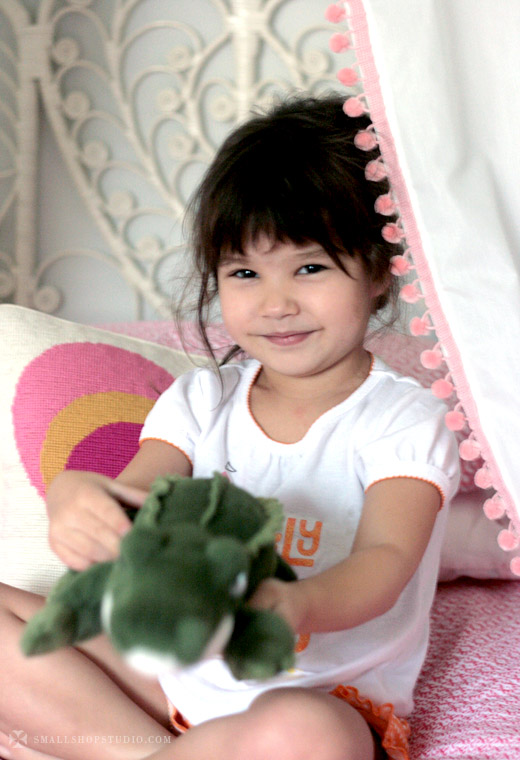 /
Speaking of, my 3 fave D.I.Y.s of 2012:
"EDGY CHIC" PUMPKINS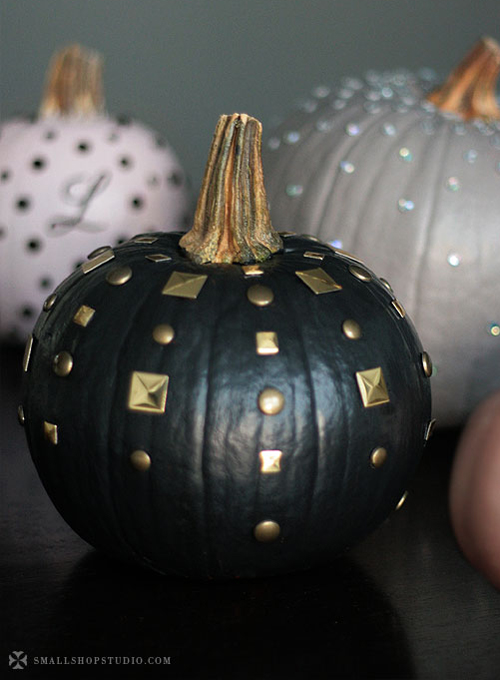 /
INSPIRATION PINBOARD
/
BED TENT CANOPY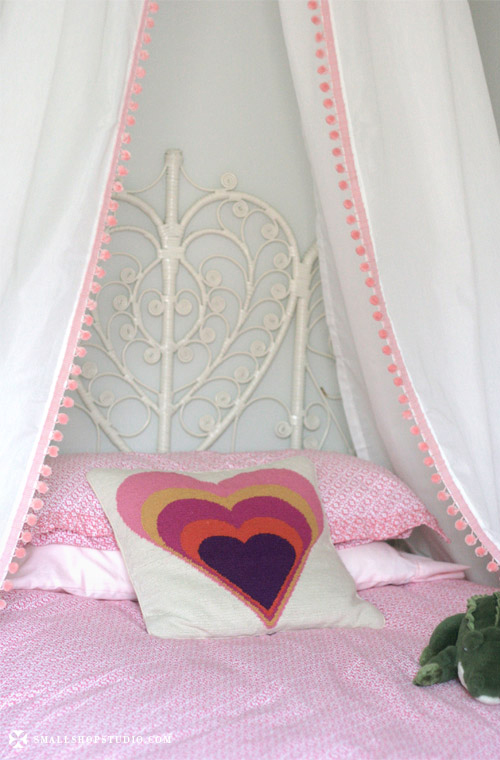 /

 Meeting people I admire: Gary Oldman, Martyn Lawrence Bullard, and Autumn Reeser (and almost meeting Kelly Wearstler…2013 is the year!)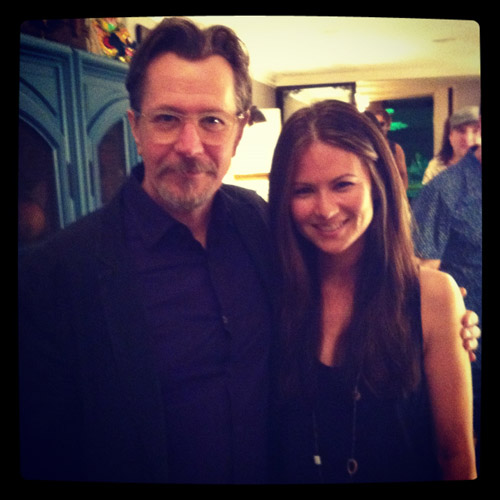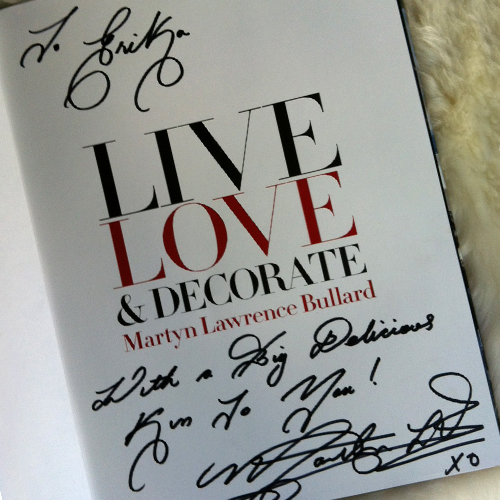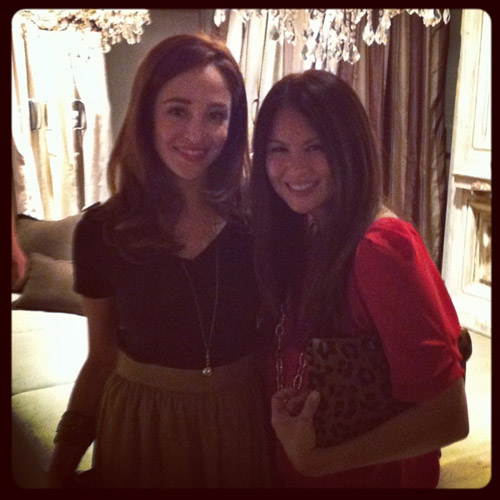 /

 Attending Lucky FABB West in May!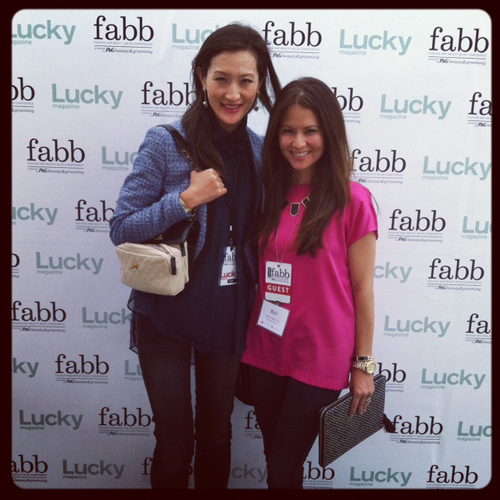 Not only were two of my brands there (Jellypop and Vanilla Bake Shop), but I got to meet a ton of beyond stylish gals, such as: Amber of Reward Style & VENZ Edits, Lauren of L.A. in the Bay, and Kelly of Off Kelly's Hanger…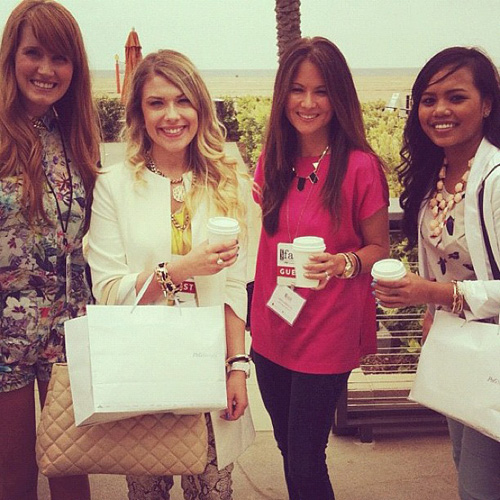 /

 Went to New York in May for ever swoon's launch party, and met all of these fabulous ladies: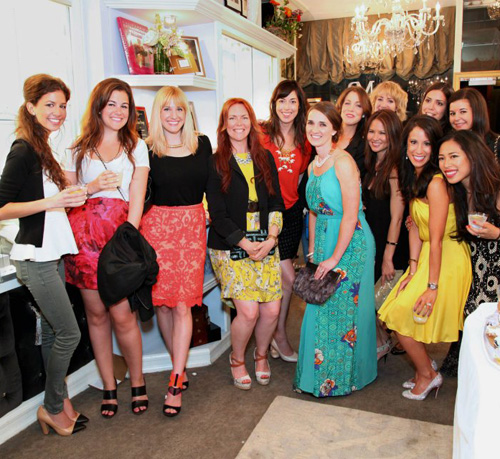 L to R: Natalie Merrilyn, Alex of Things that Sparkle, Chassity of Look Linger Love, Christine of Bijou and Boheme, Naomi of Design Manifest, Gabrielle of Savvy Home, Tobe of Because It's Awesome, Viv of Fashion Truffles, Elizabeth of Stone Textile, Tamra of ever swoon, and Roxy of Society Social. Photo by Guest of a Guest.
/

Got a full-page "tastemaker" feature in LUXE magazine!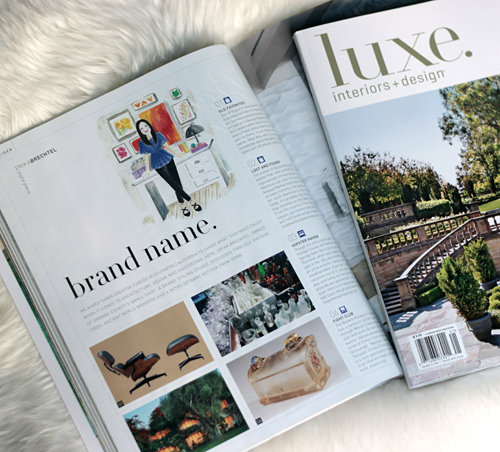 /

My home featured on the one and only Glitter Guide!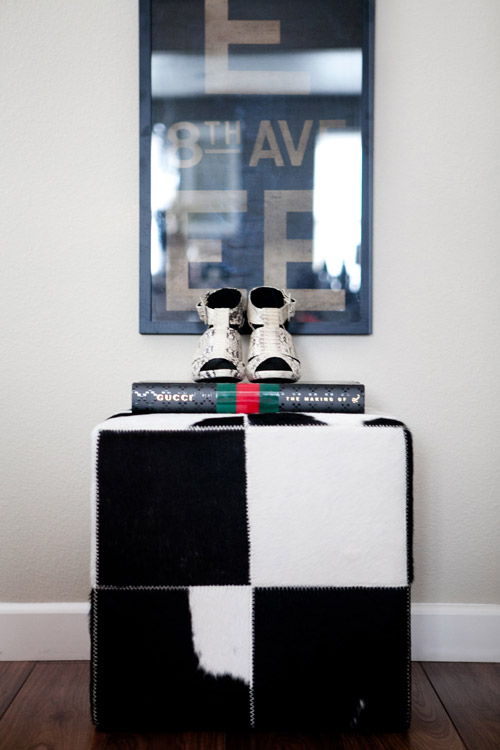 Photo by Jennifer Daigle
/

 Launching projects for these amazing clients!
Coury & Buehler Physical Therapy
Junior League of Orange County, CA
Lynn Lugo
 /

 A  big accomplishment I celebrated in 2012: my 10-year anniversary of working for myself!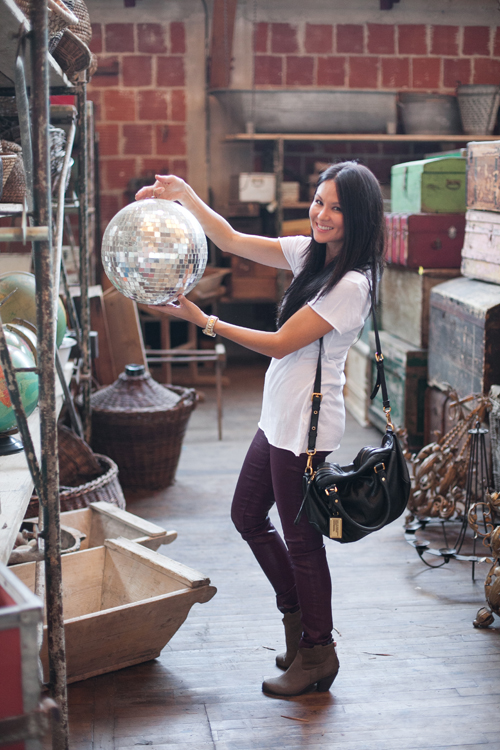 Photo by Jennifer Daigle at Found Vintage Rentals
/
Thank you for taking a look back with me!
I'm so appreciative of what 2012 has brought, and am looking forward to 2013!
Have a wonderful New Year's Eve!