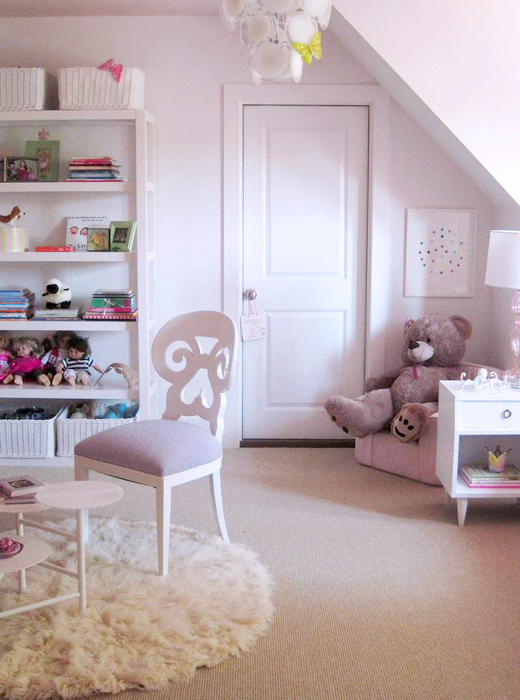 Let's kick off a fresh new year with this room by my very talented blog buddy, Elizabeth Sullivan of Modern 24/7. She created a little slice of pink heaven for her niece Lily. I am a big fan of Elizabeth's style, and you can see why!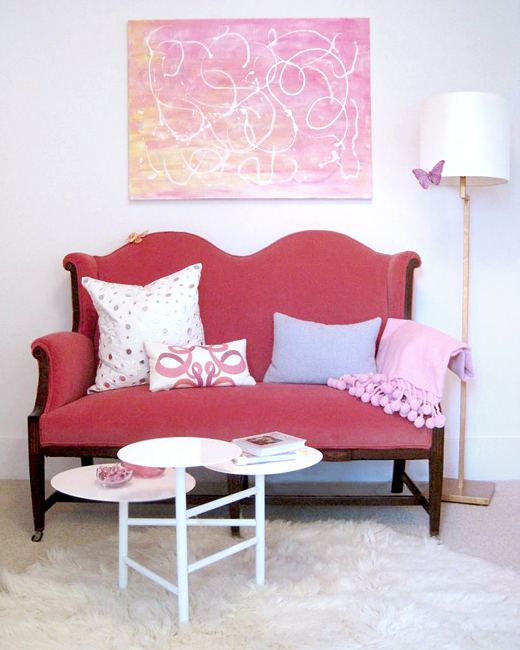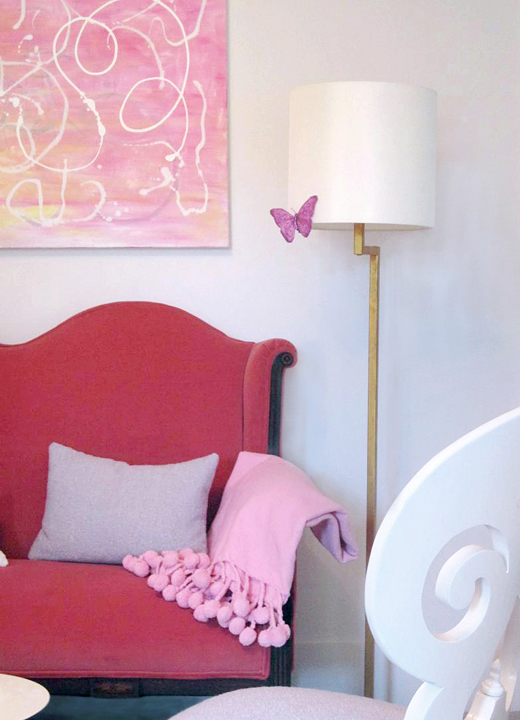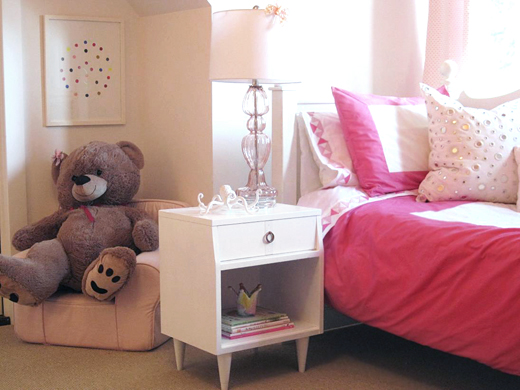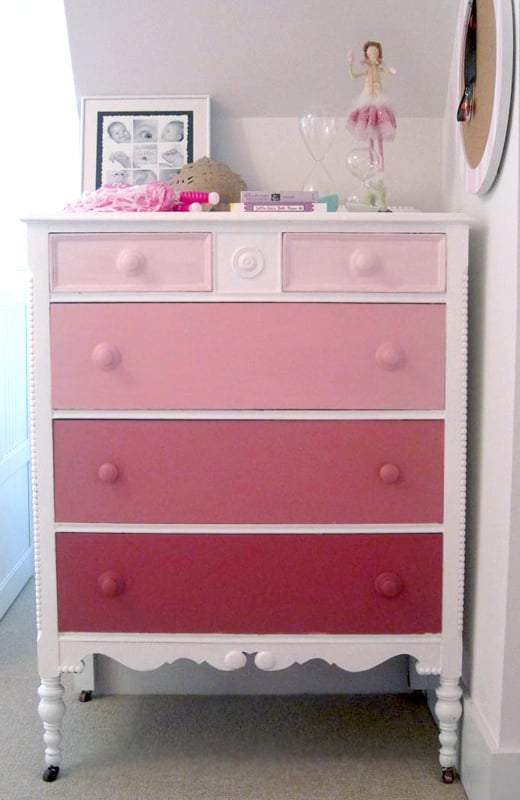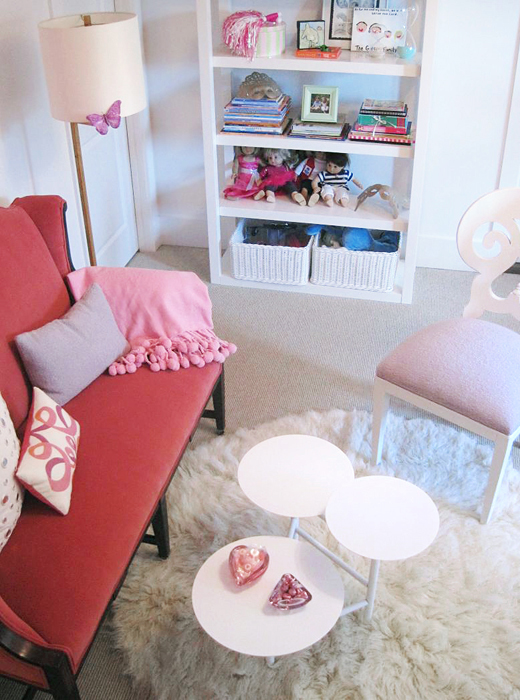 Much love for the way Elizabeth mixes modern and vintage pieces so effortlessly!
Be sure to check out her other projects, many of which you have seen here and everywhere…I guarantee!