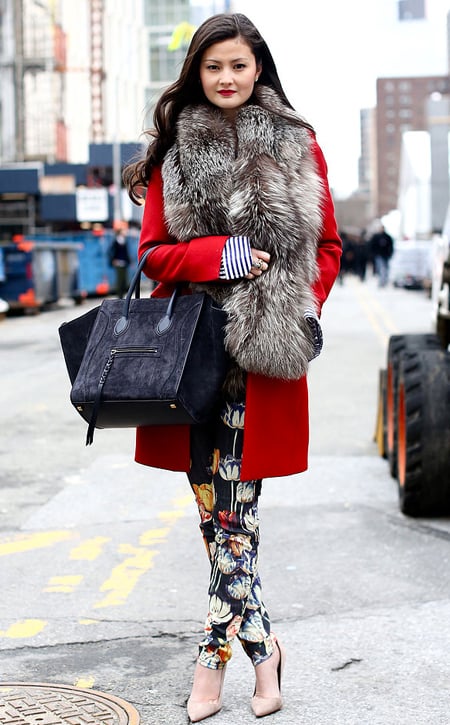 I had thought this trend was too bold for me. But ever since my wonderful friend that works over at 7 For All Mankind got me a pair of their Placement Floral Print jeans, I haven't looked back! Get inspired by how all these fab ladies rock their own printed skinnies, and then get the look for yourself with my 20 picks…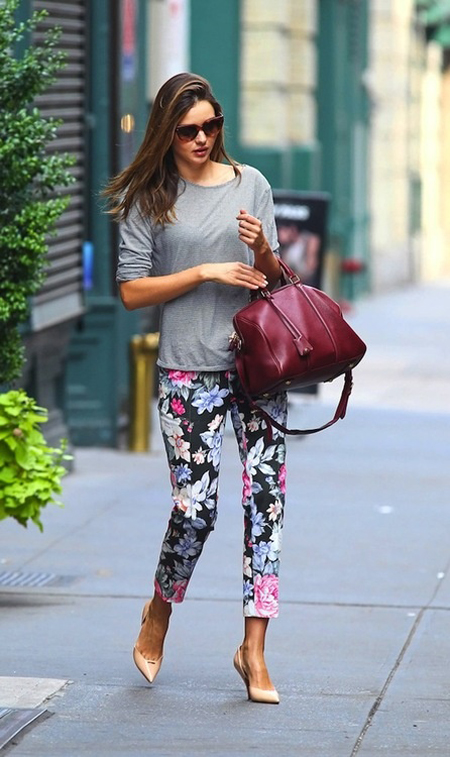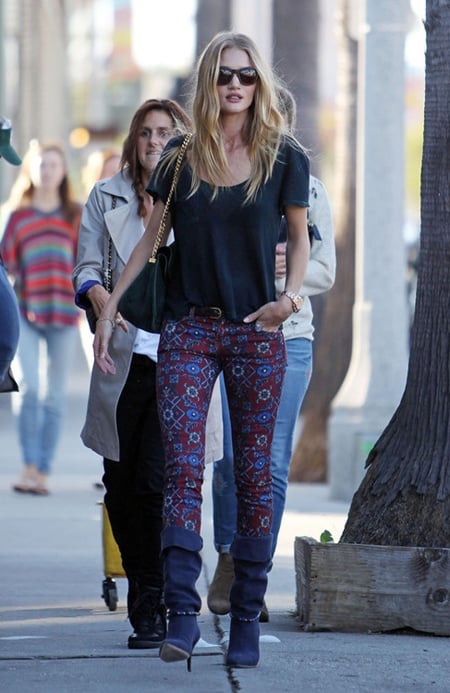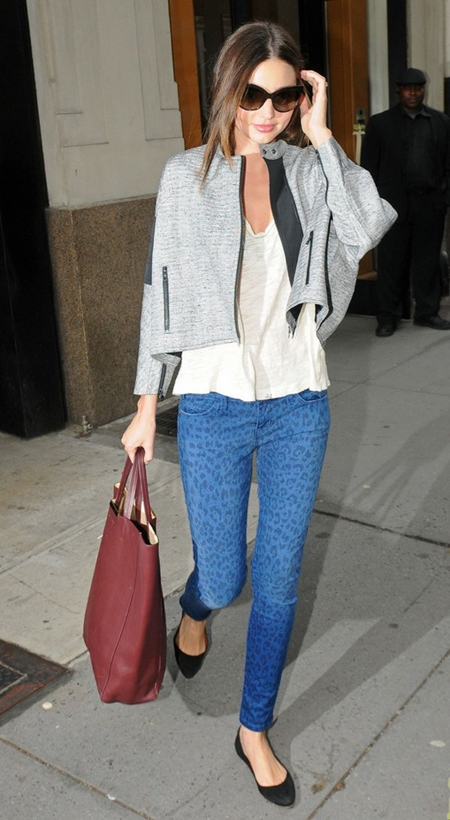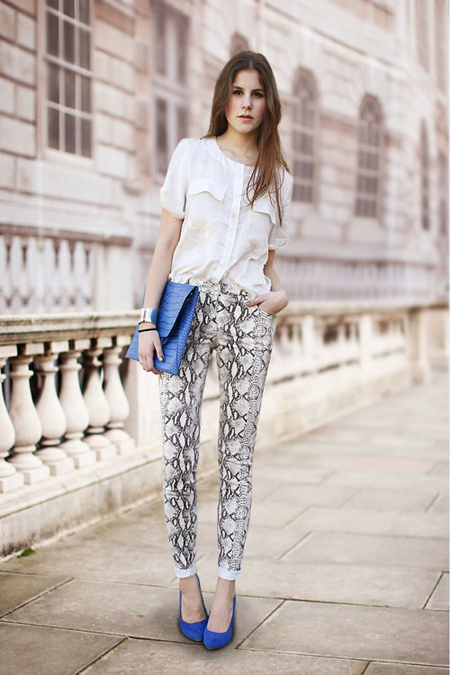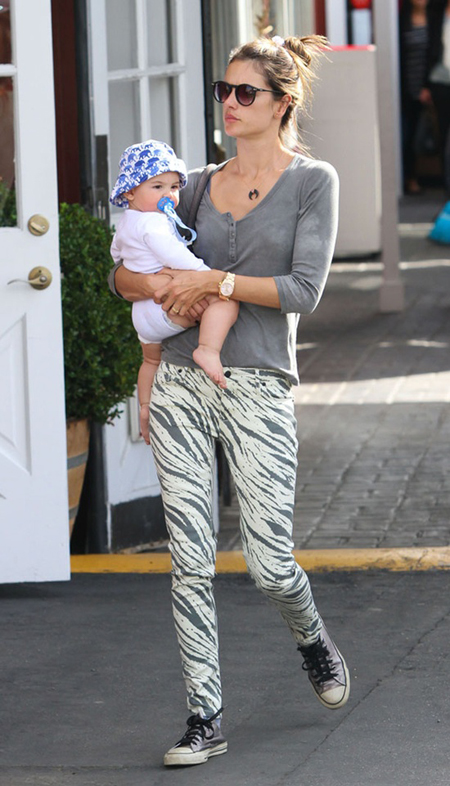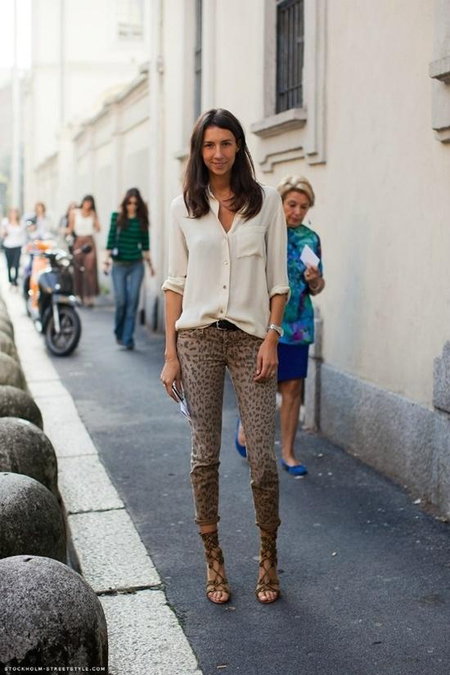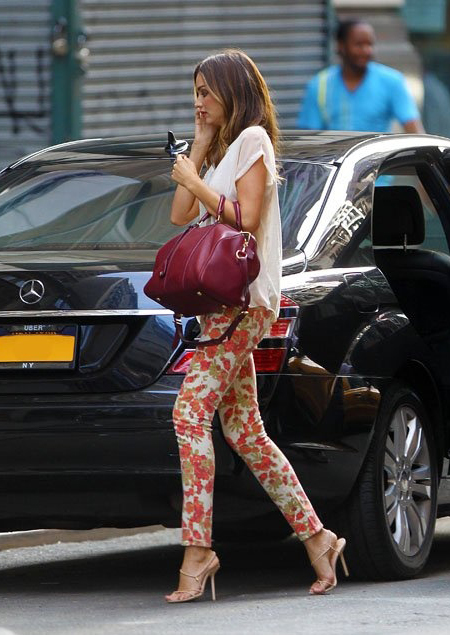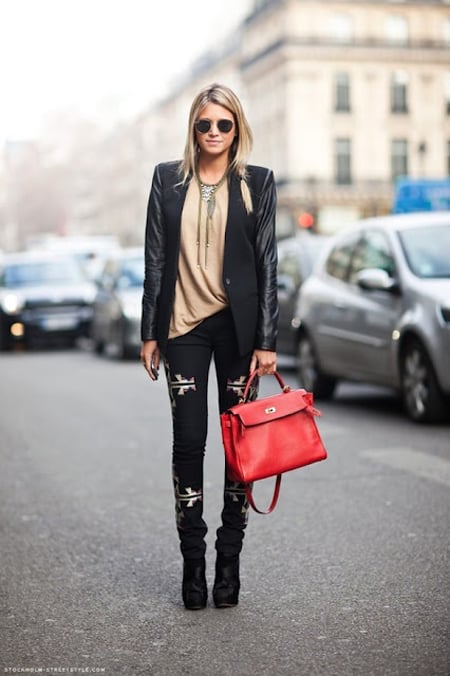 Get the look:

1.   2.   3.   4.   5.   6.   7.   8.   9.   10.   11.   12.   13.   14.   15.   16.   17.   18.   19.   20.
/
Will you be pimping out the printed pants this season too? I love that you could dress these up for day or night!
I might bust mine out this weekend — I'm in Dallas for a Junior League leadership conference, and I get to meet Albertina tonight for dinner! Excited!
(By the way, if there are any of you in the O.C. looking to volunteer with an amazing group of women, I'll be in charge of welcoming all new members starting this summer and would love for you to join me! Contact me for more info!)