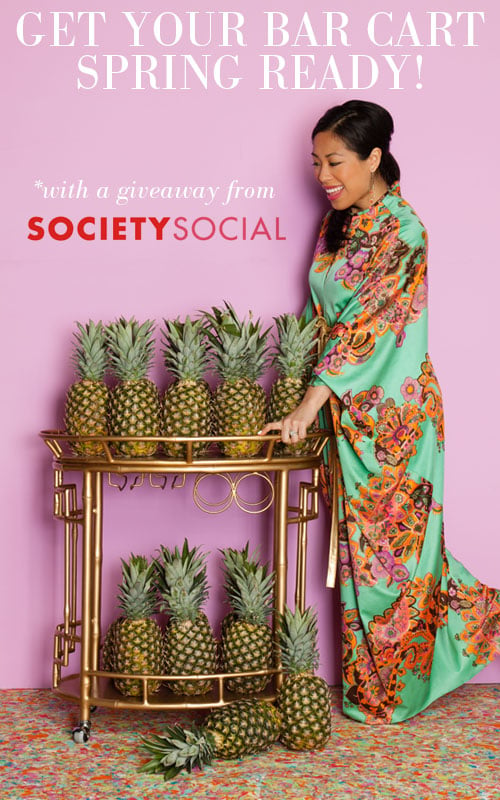 Today I'm honored to host this super duper fun giveaway from Society Social for your springtime cocktail party props (personalized, of course)! My FIRL Roxy — a.k.a. hostess-extraordinaire — is doing uh-mahz-ing things over at the "Sosch". (I mean really, have you seen her new spring lookbook?) In addition to her bar carts that have taken the interiors world by storm, she is now knocking it out of the park with chairs, tables, sofas — this little lady can do no wrong! And to top it off, she is the sweetest ev-er. So I'm extra excited to give away these little treats to spruce up your bar cart for your spring entertaining…
But of course we're not gonna leave you empty-handed if you don't win: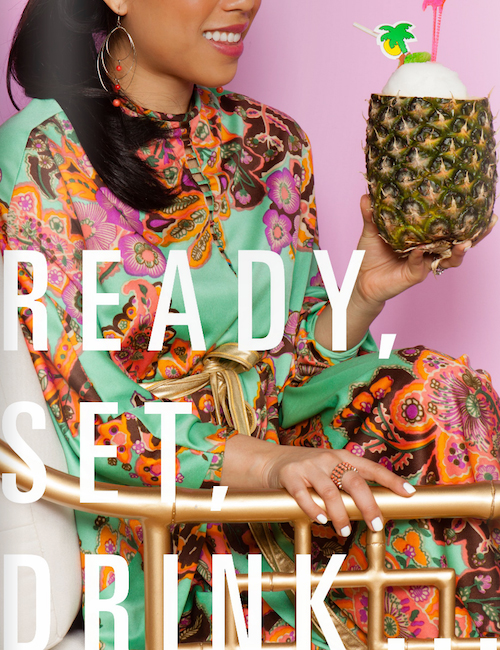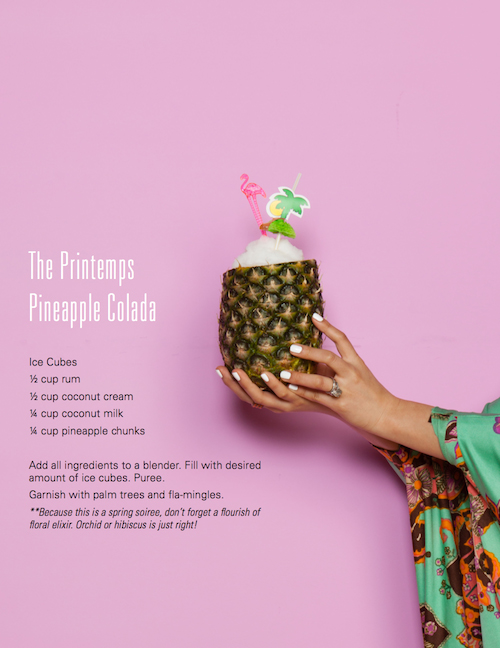 (You really must peep the entire Society Social spring lookbook!)
/
TO ENTER:
Like Society Social on Facebook
Be a follower of Society Social on twitter
Be a follower of Society Social on Instagram
Be a follower of Society Social on Pinterest
Extra entry for mentioning the giveaway on any of the above!
@smallshopstudio @societysocial #printempsparty
…comment for each entry below…
/
Winner announced next Friday, 5/3/2013! 
Cheers!
**Please note: by entering this giveaway, you are agreeing to the website Terms of Use.