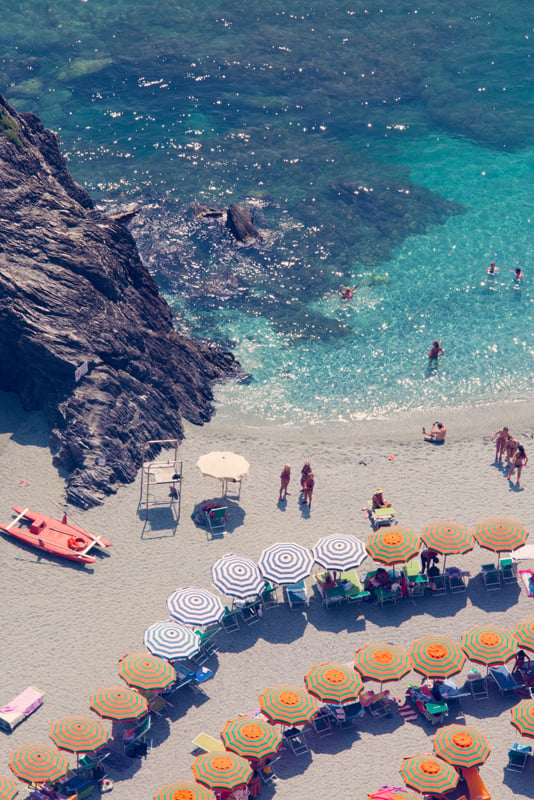 By now you all know my #1 travel destination on the bucket list is the Italian Riviera and/or the Amalfi Coast. (I'm not picky, I'll take either…or both.) Although it falls into my current love of all things "1970's Mediterranean Jetsetter" it's a place I've always been enchanted by — the townscapes, the lifestyle, and of course, the beaches. So I've been watching ever so closely via Instagram and Facebook photographer Gray Malin's sneak peeks of his location shoots along 2000 km of Italian coast. And to my delight, yesterday he released his latest collection of prints aptly named La Dolce Vita — fellow jetsetters, rejoice!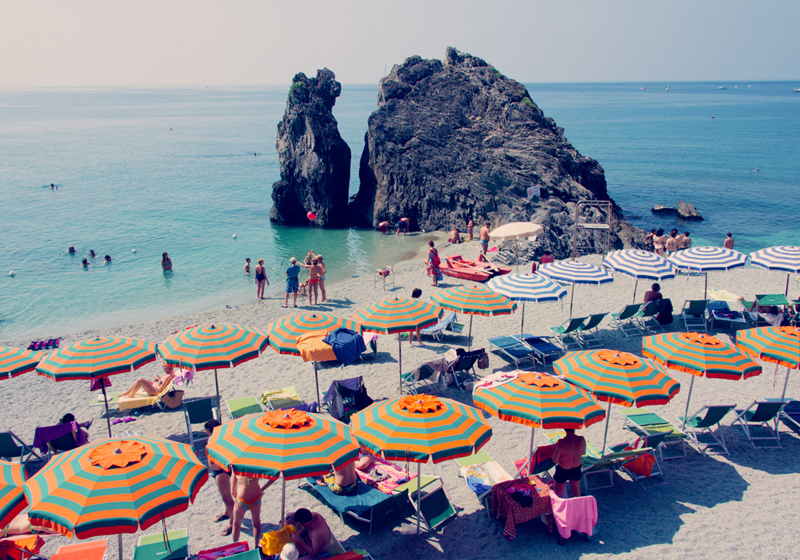 /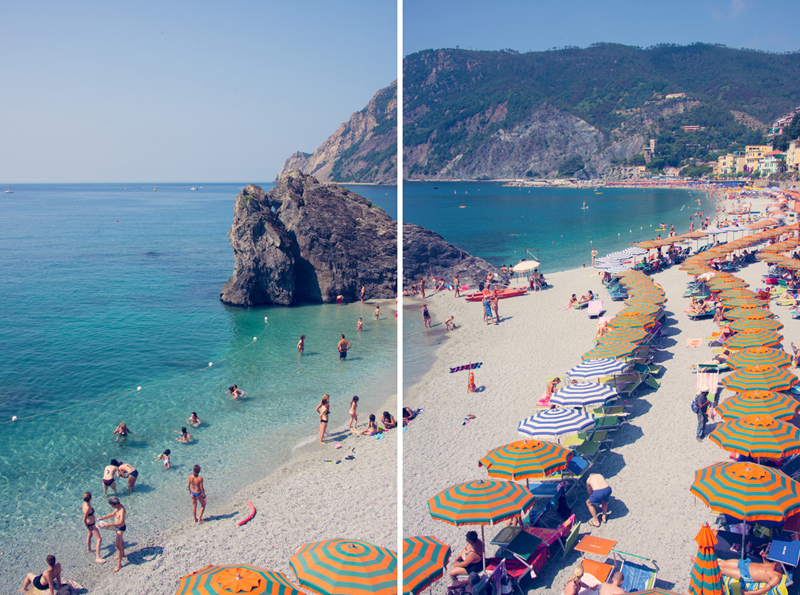 /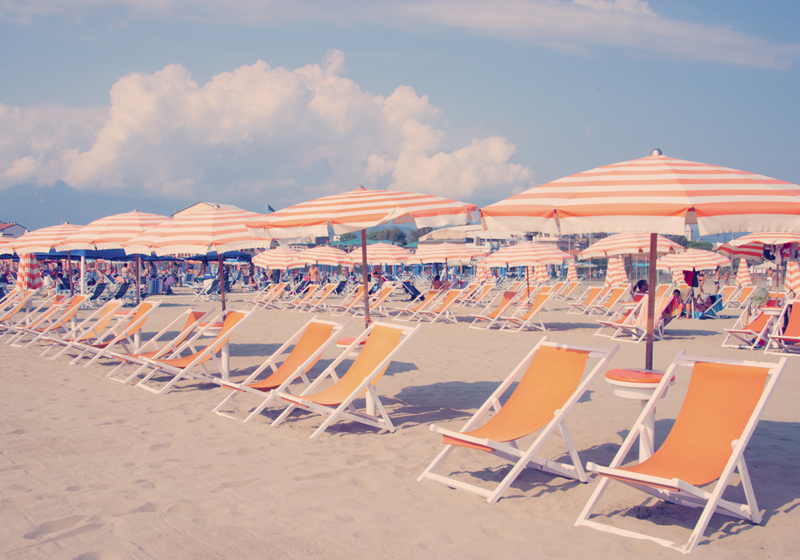 /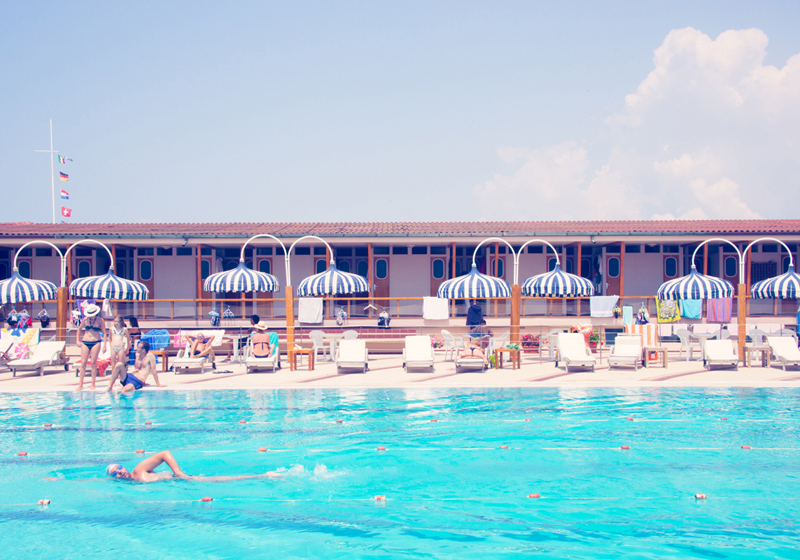 /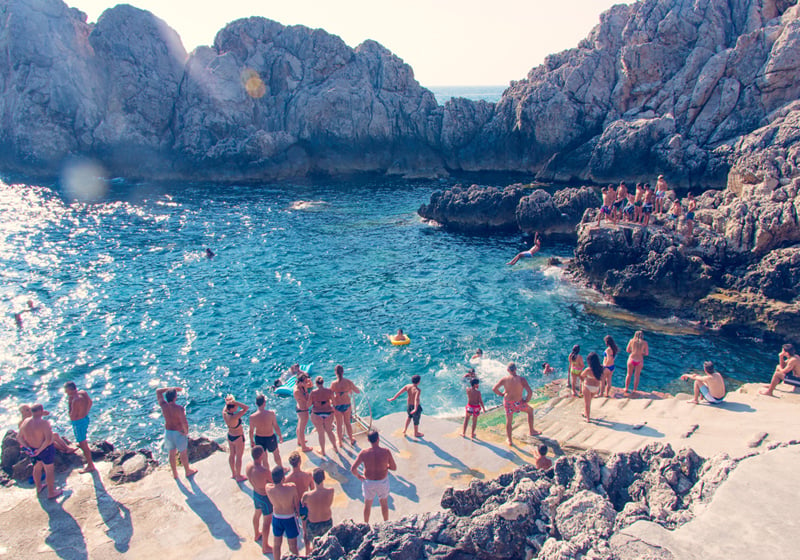 /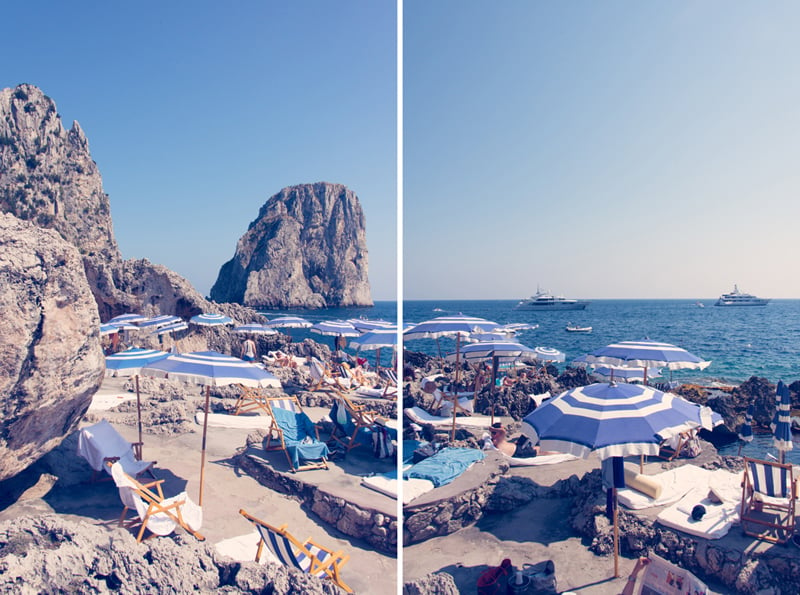 /
/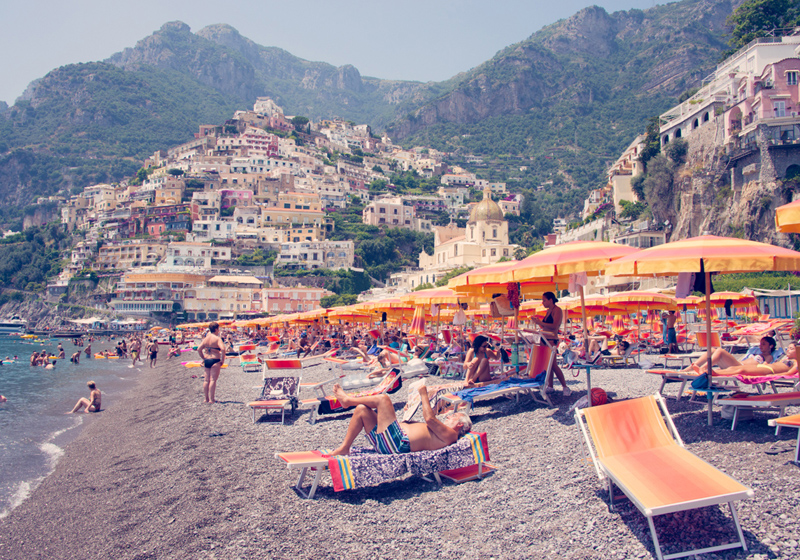 /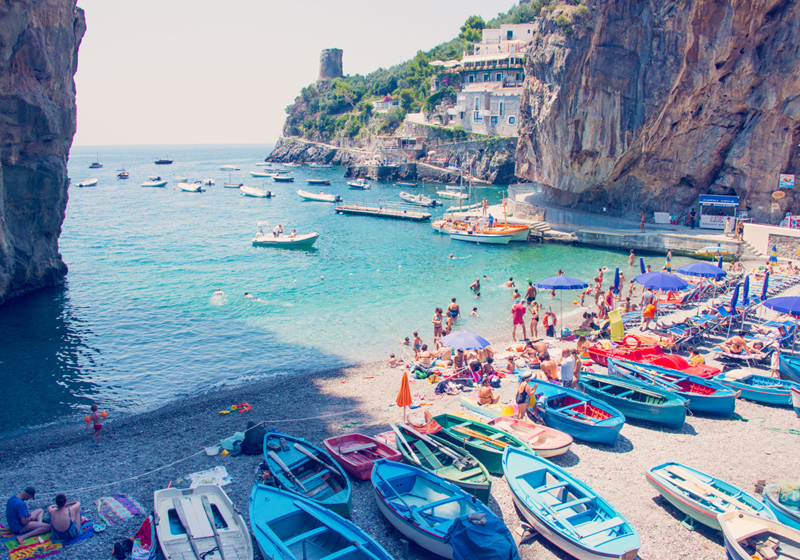 /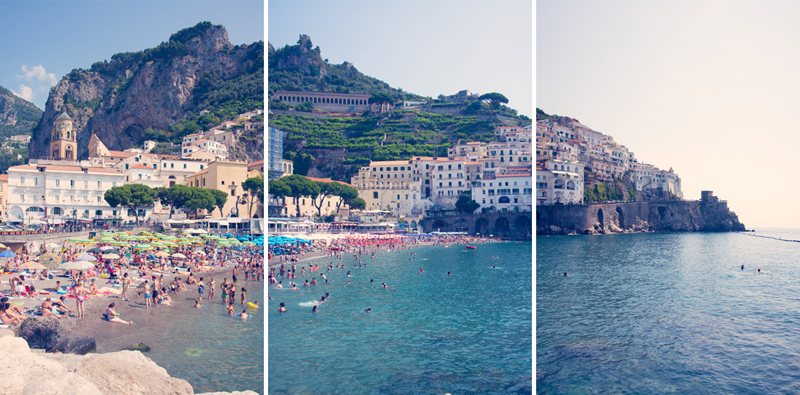 Amalfi
/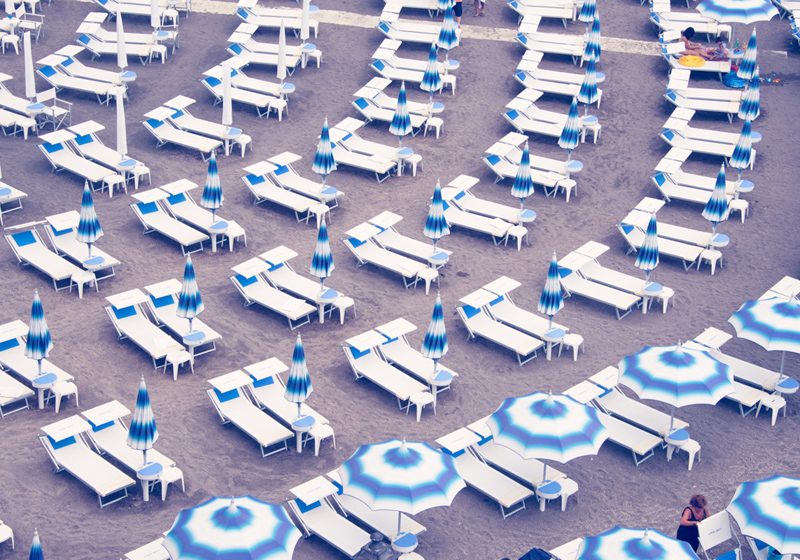 /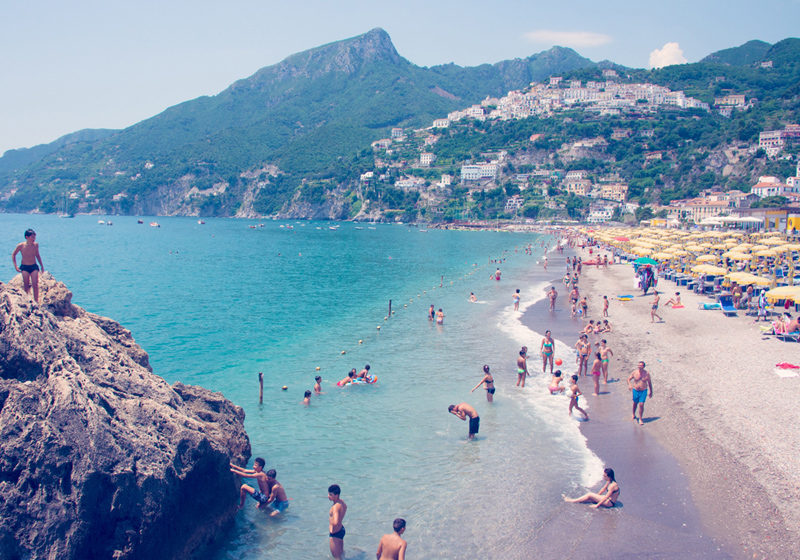 /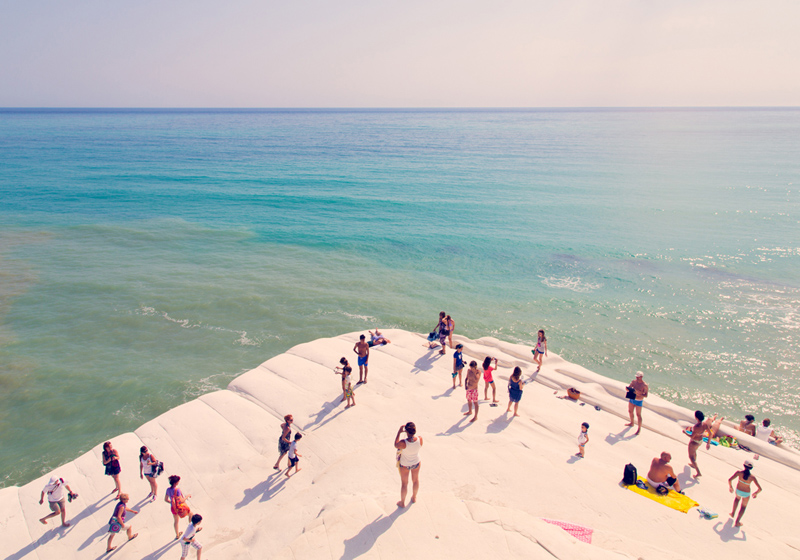 /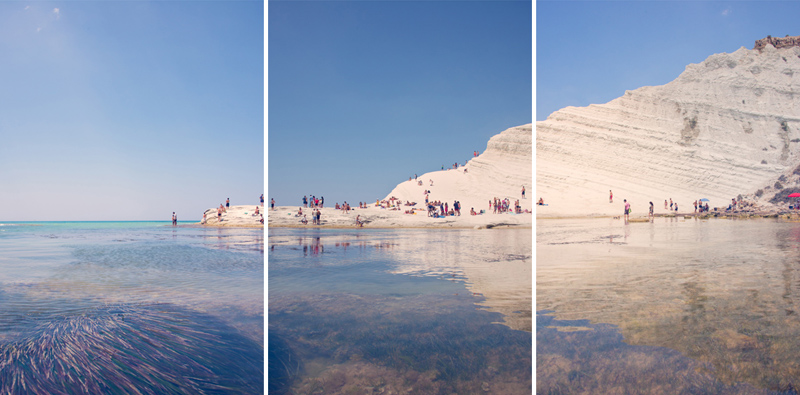 /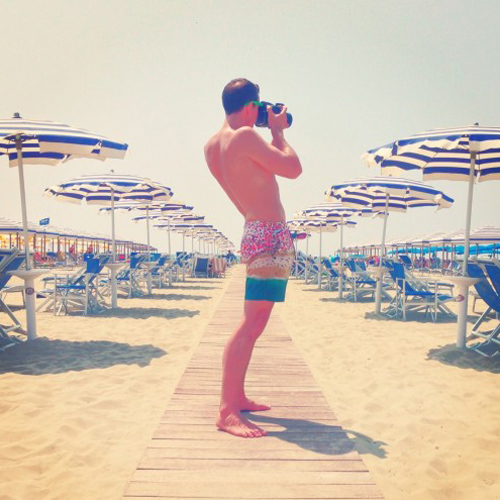 The La Dolce Vita collection by Gray Malin is offered in a variety of sizes from 19″ x 13″ to 72″ x 54″ — and just for us, he's extending his ITALY30 code for 30% off, today only! 
And if you're like me and know that this trip is in your inevitable future, be sure to check out Gray's blog — he has chronicled his adventures along this most amazing road trip…ever!
For more Gray, check out my interview with him last year when he released his A La Plage, A La Pistine collection >