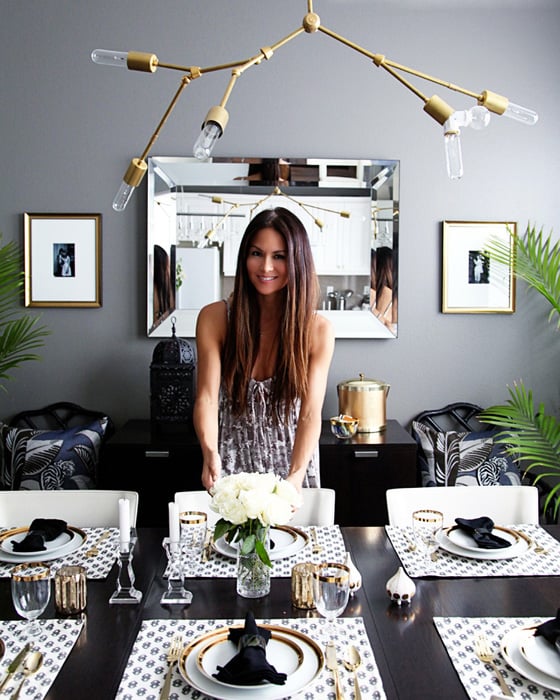 It's live, it's live! I'm thrilled to share my feature in the California edition of Adore Home magazine with you! I was honestly shocked and so incredibly honored that my little home got such a large feature — it's a bit surreal! When you live/breathe/work in the same space every day, you kinda get tunnel vision; but the huge show of support has been so encouraging!
Here are some of gorgeous photos included in the feature along with more that my talented friend/client/photographer Sabra Lattos took, but please click over to read the full feature (pages 62-79) with my "Top Five Tips for Working Your Personal Style into Your Home" (and I even got to participate in the "Blog Loving" section on page 36!)…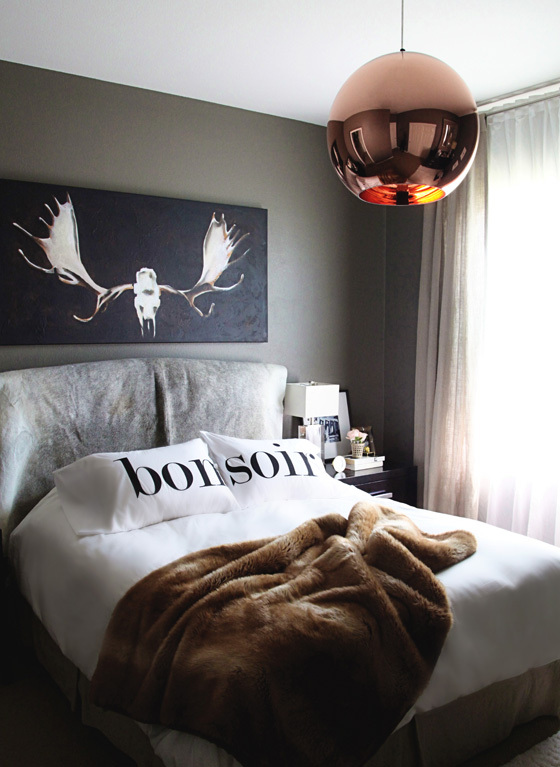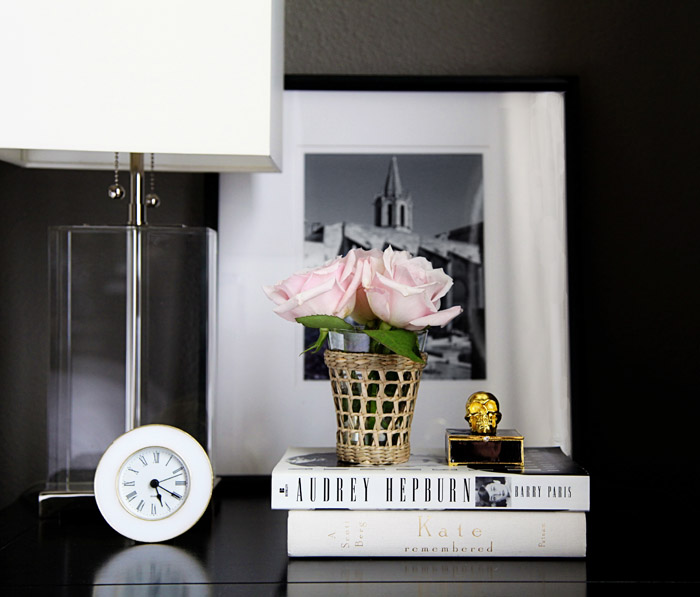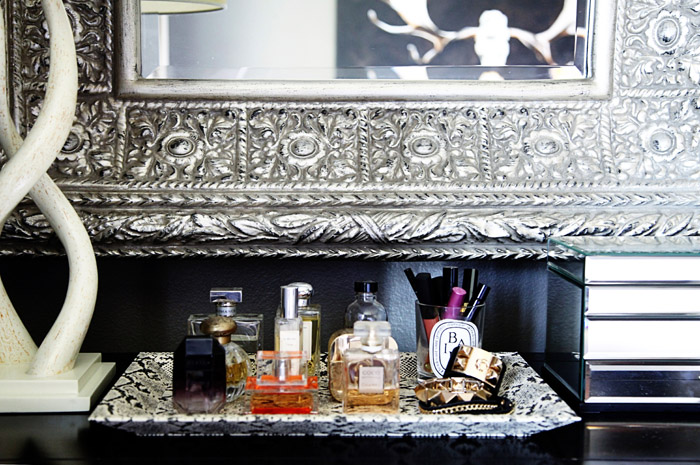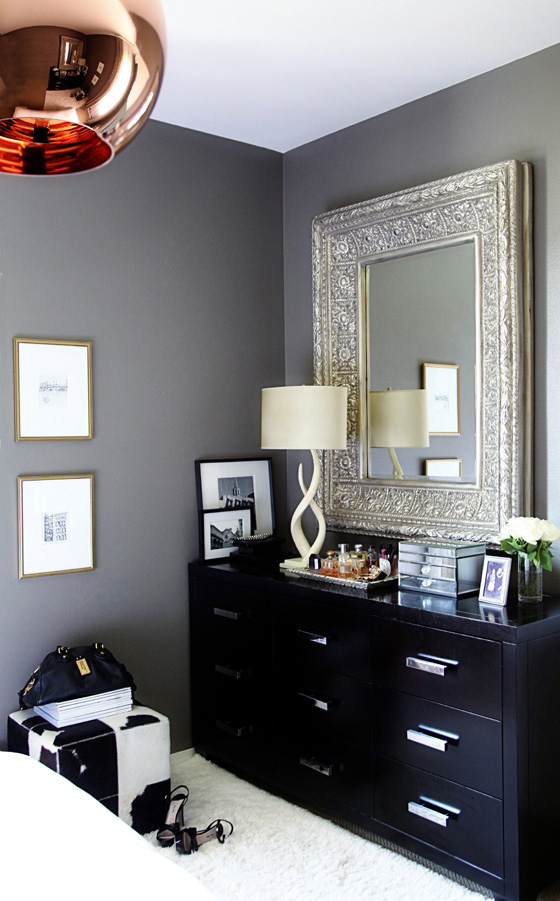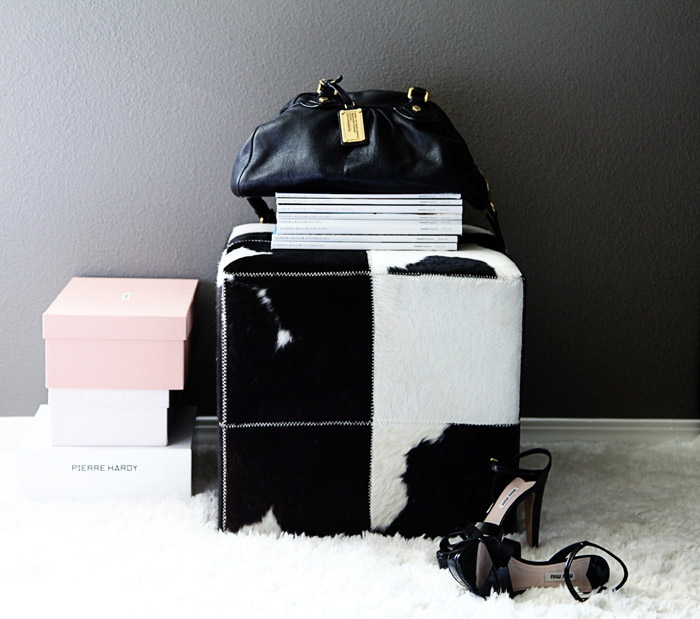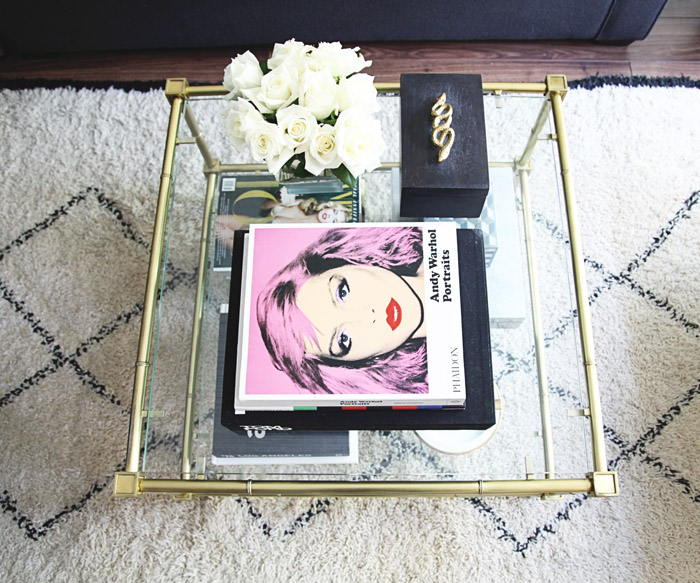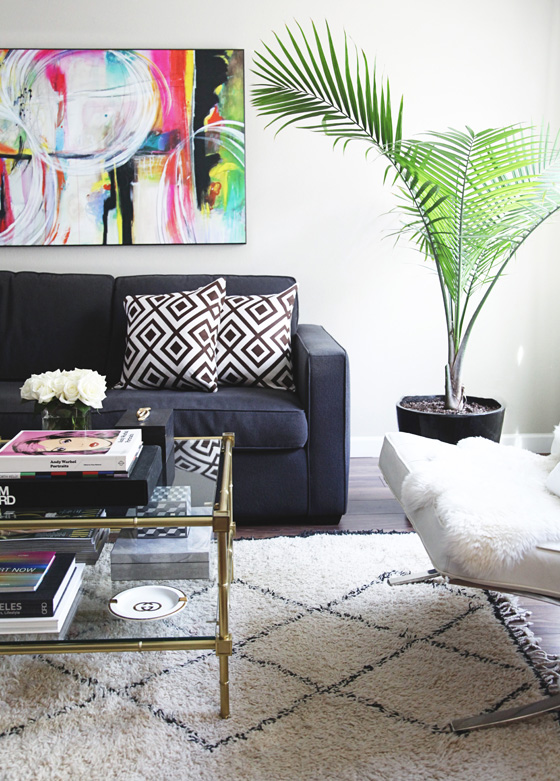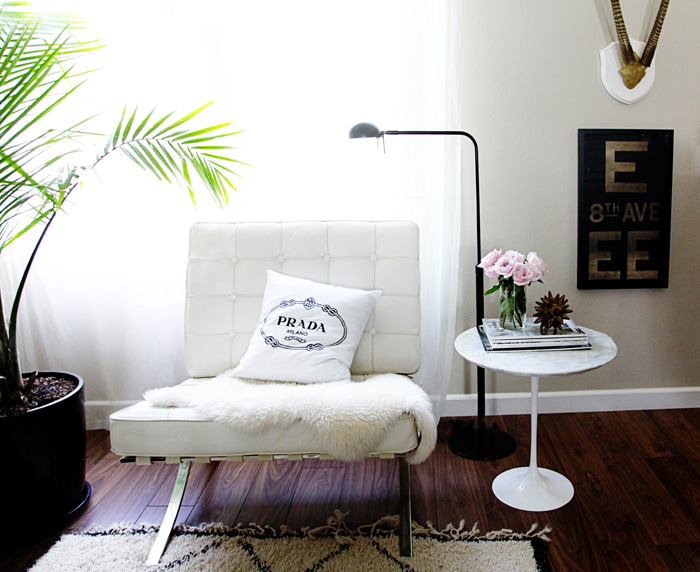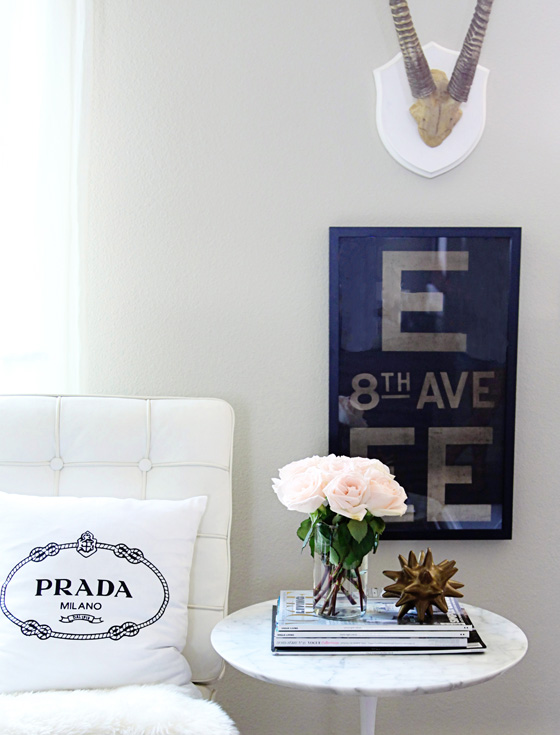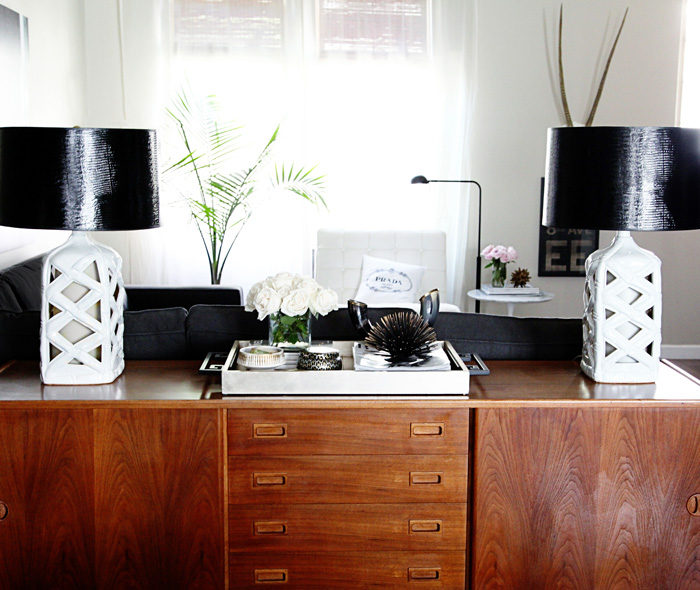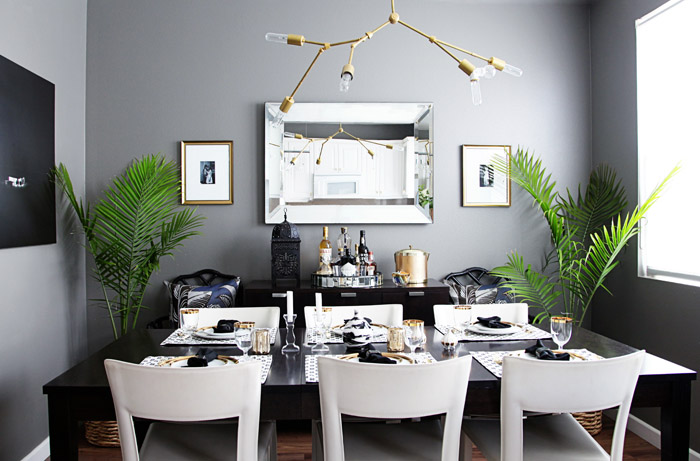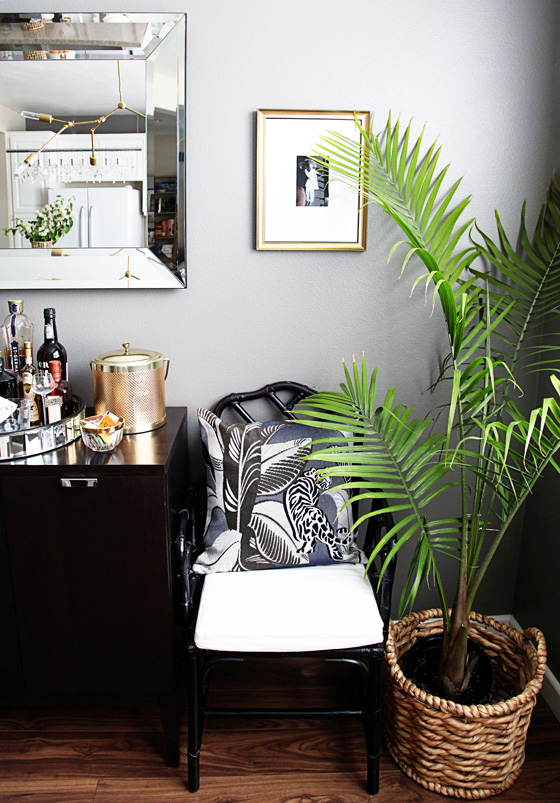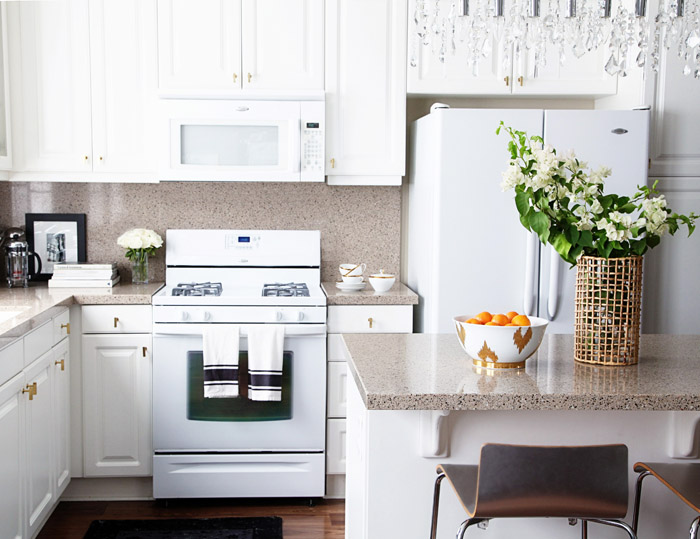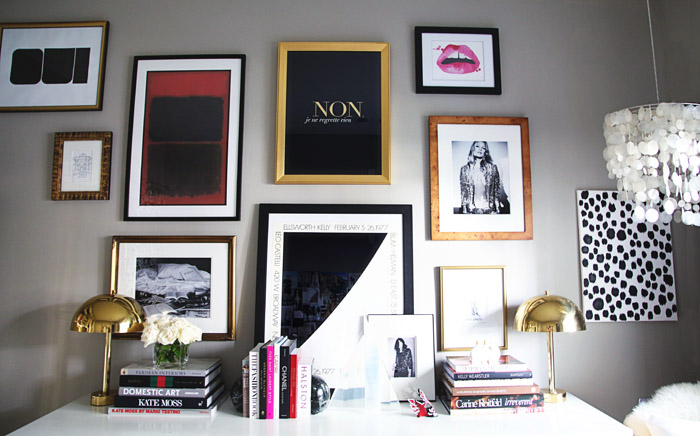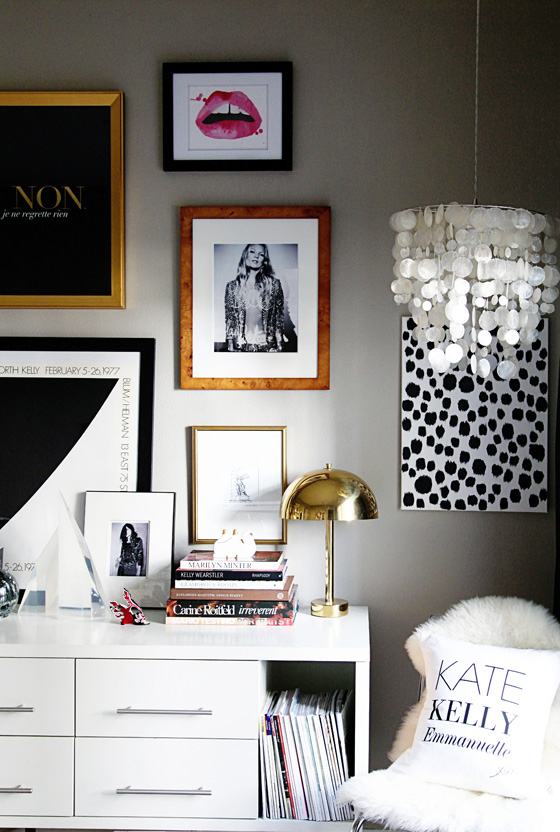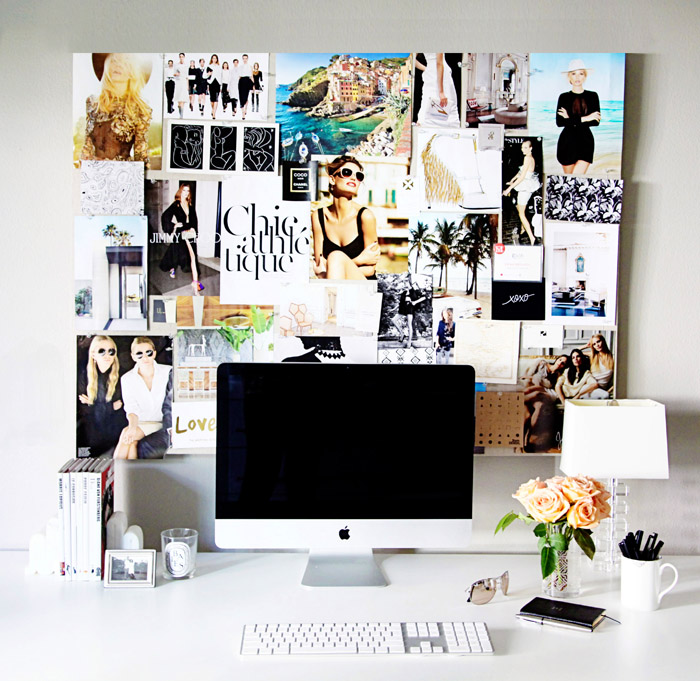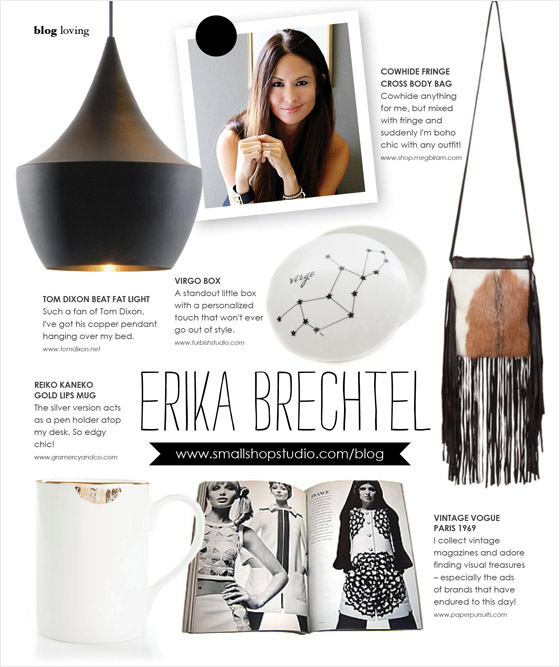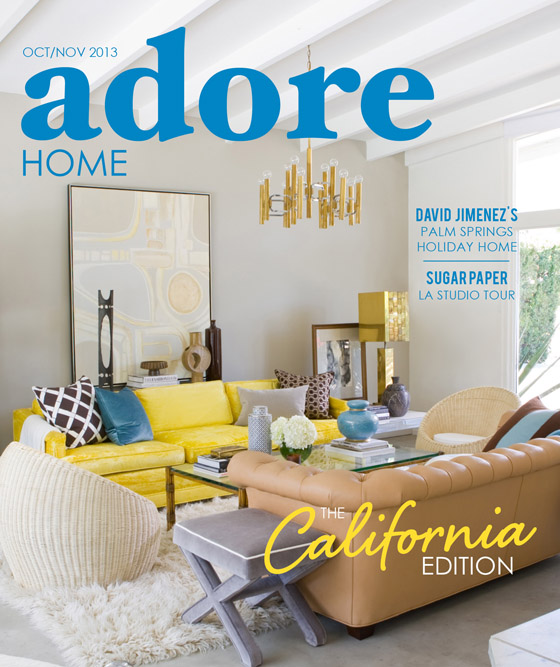 It's a beautiful issue — enjoy!
See Erika's daughter's room here >
See more of Erika's home (and past lives!) here >