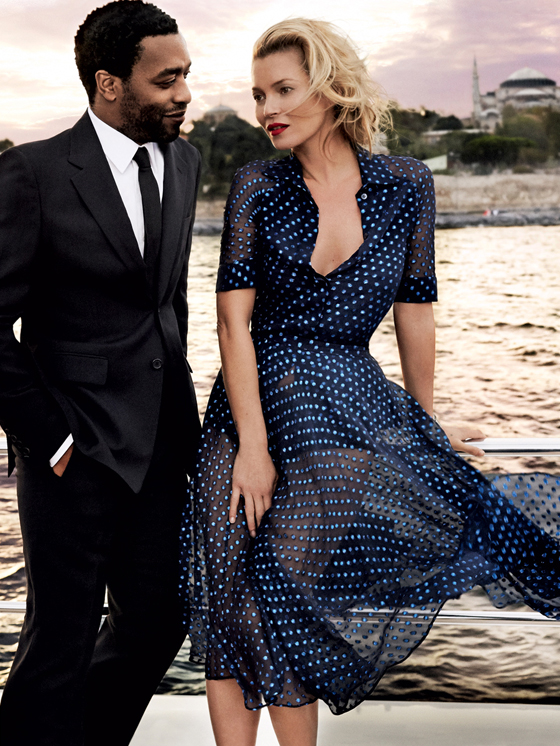 I'm embarrassed to admit I was not aware of this stunning shoot until flipping through the December issue of Vogue under a dryer at the hair salon. I gasped! I beamed! Such gorgeous photography belongs in a gallery setting or at the very least, framed, surely?
Feast your eyes on the beauty of the ornate backdrop that is Istanbul, of the always lovely Kate Moss and regal Chiwetel Ejiofor, and of the finest resort collection pieces from Dior, Gucci, Ralph Lauren, Jason Wu and Proenza Schouler, all masterfully captured by none other than Mr. Mario Testino…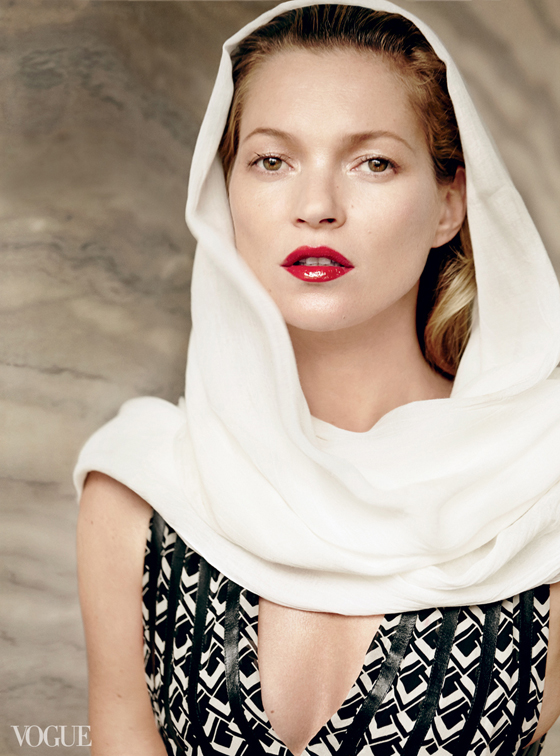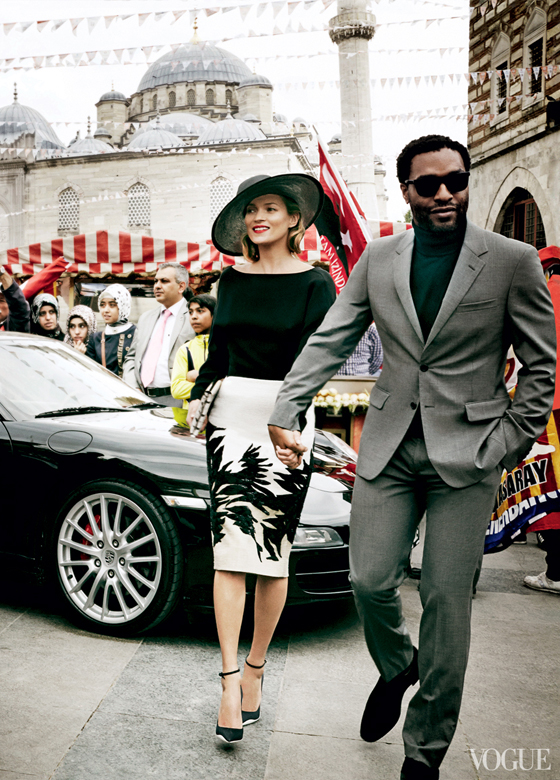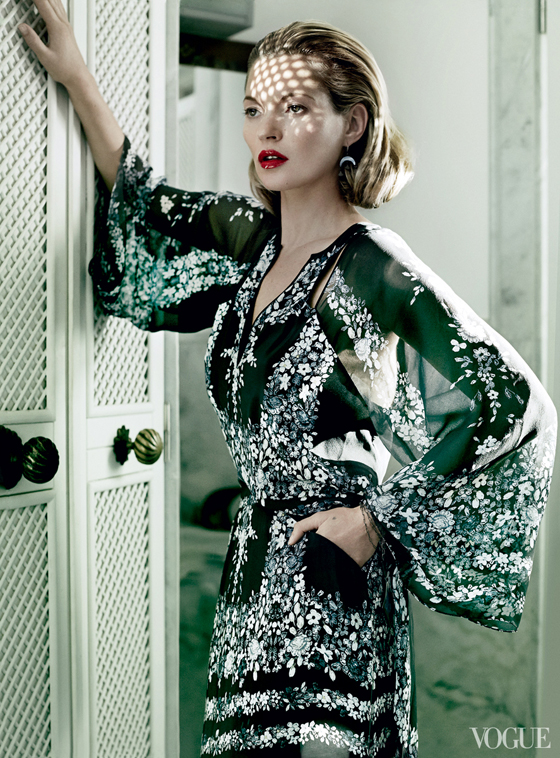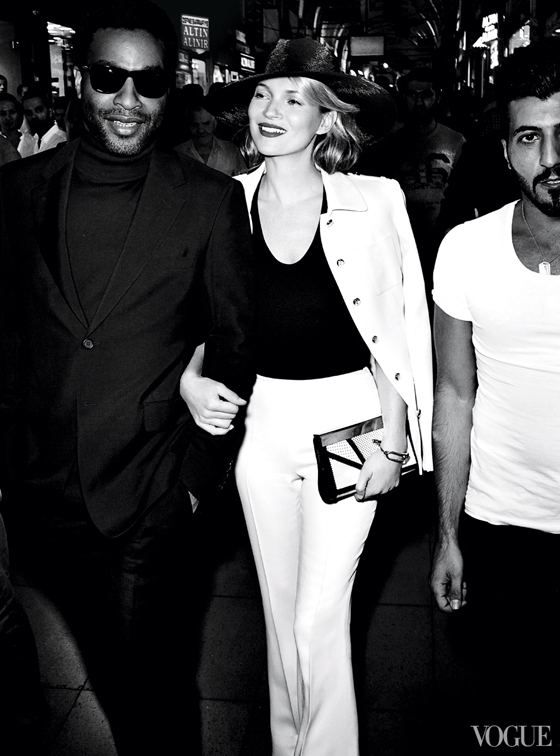 I just remembered I once walked past Mr. Ejiofor in the West Village in NYC, as I was walking into a speakeasy and he was walking out…such a presence!
See the rest of the spread here >