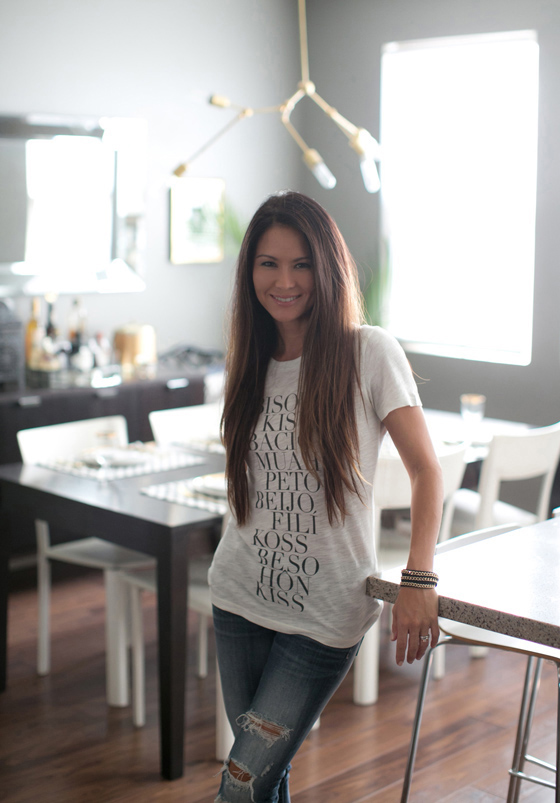 In case you missed it, I had the amazing double opportunity to share a bit about my business and my home on Style Me Pretty last week! They did such a great job with both pieces and I couldn't be happier. But of course I wanted to be sure I got to feature some of my fave shots from photographer Bryce Covey here! I adore the fact that Bryce was able to capture different viewpoints from previous shoots (see the other house tours here) and make me fall in love with my home yet again. You'd think I'd be bored by now! Thank goodness for photo shoots…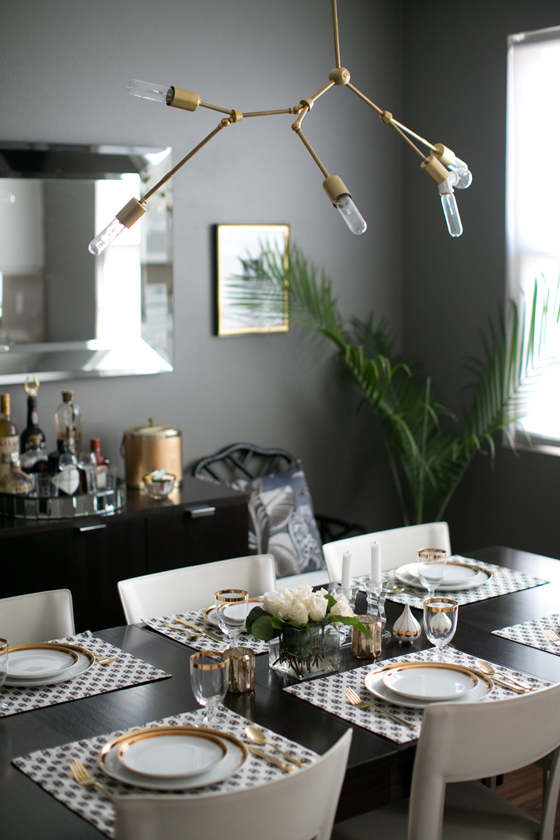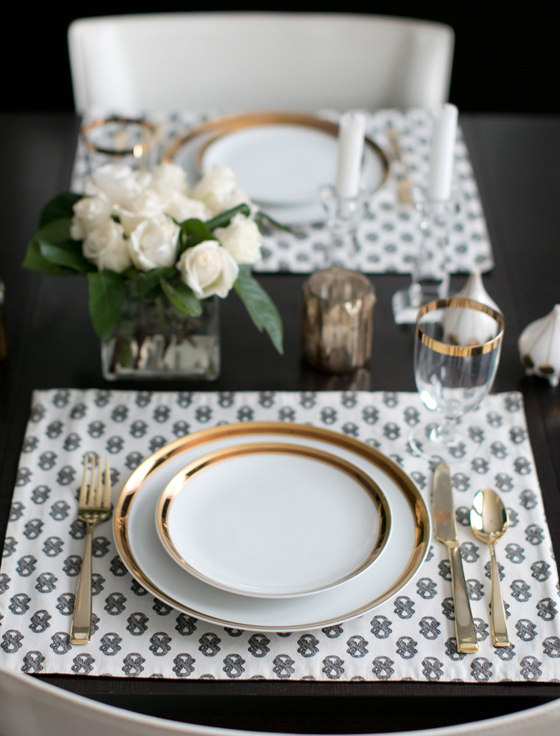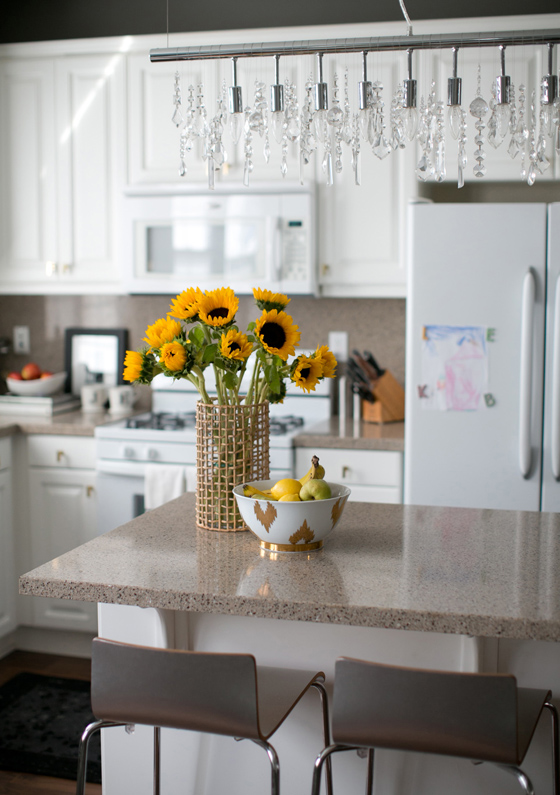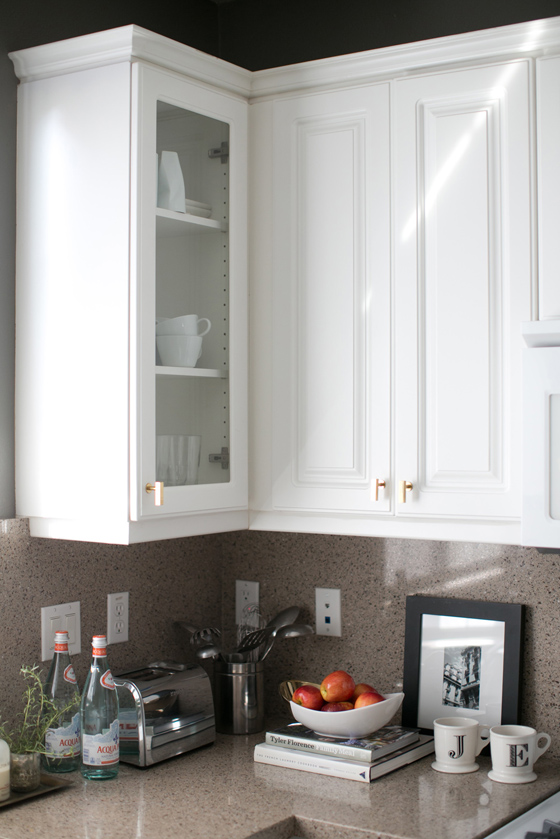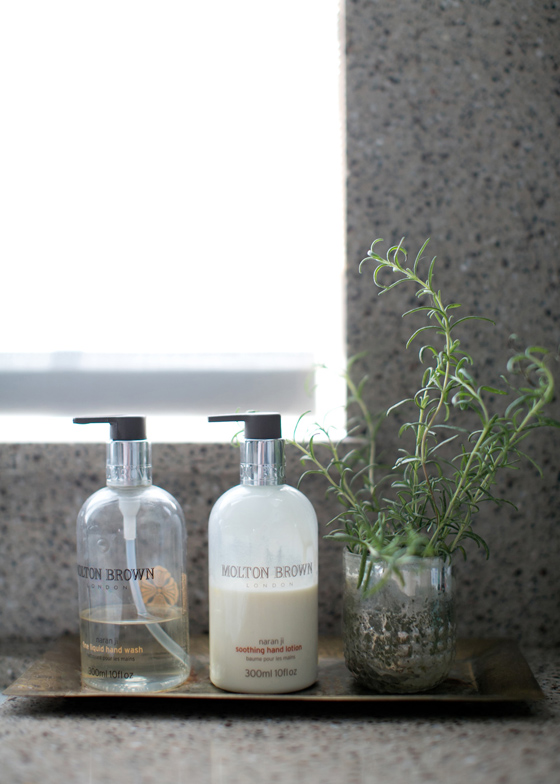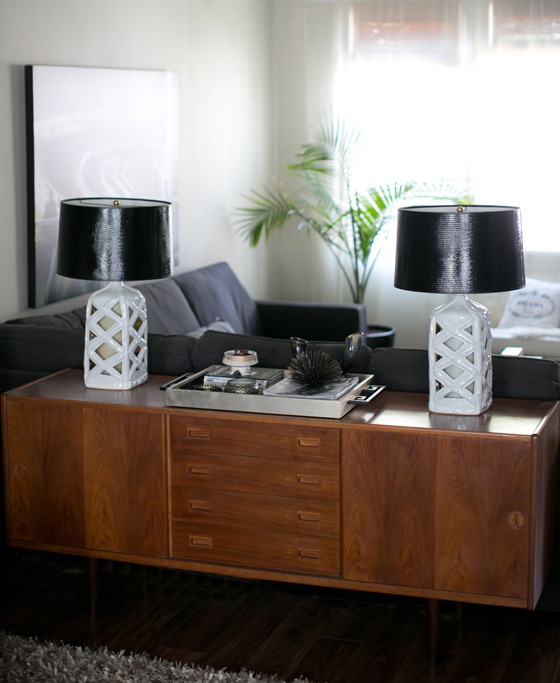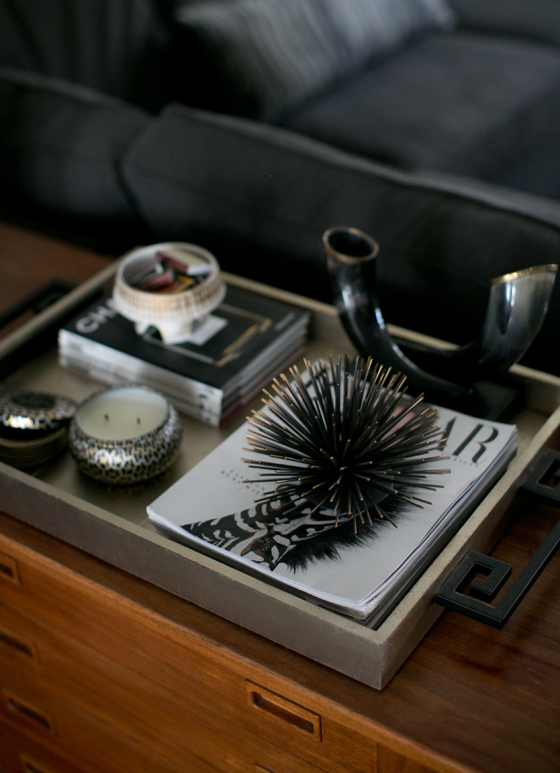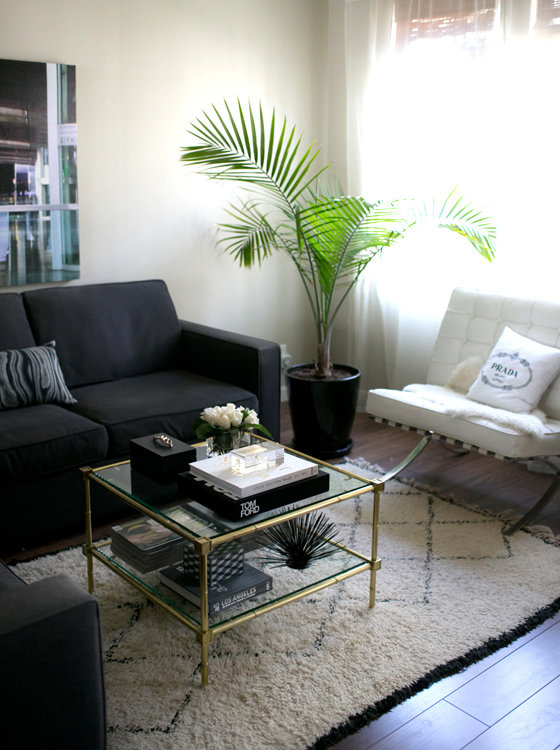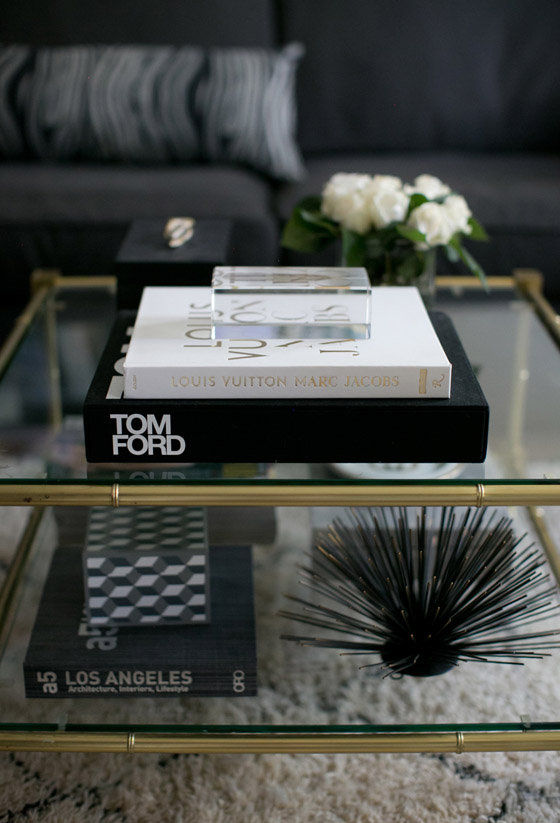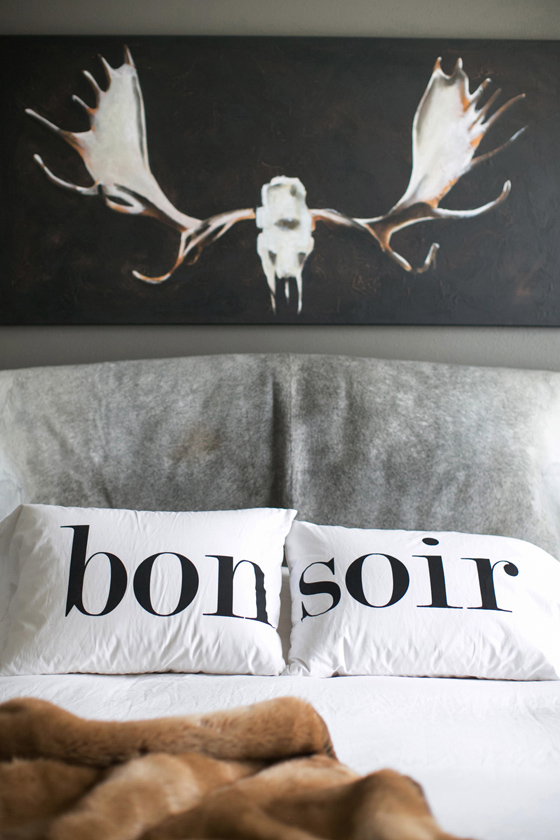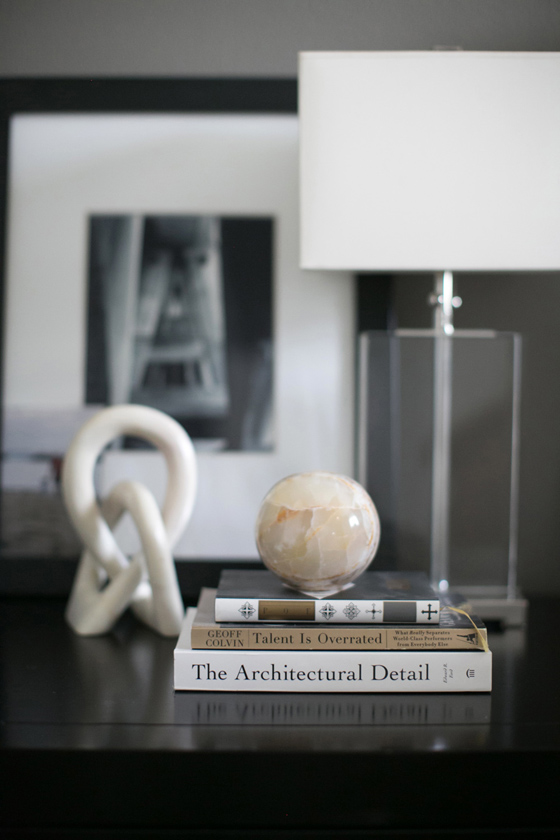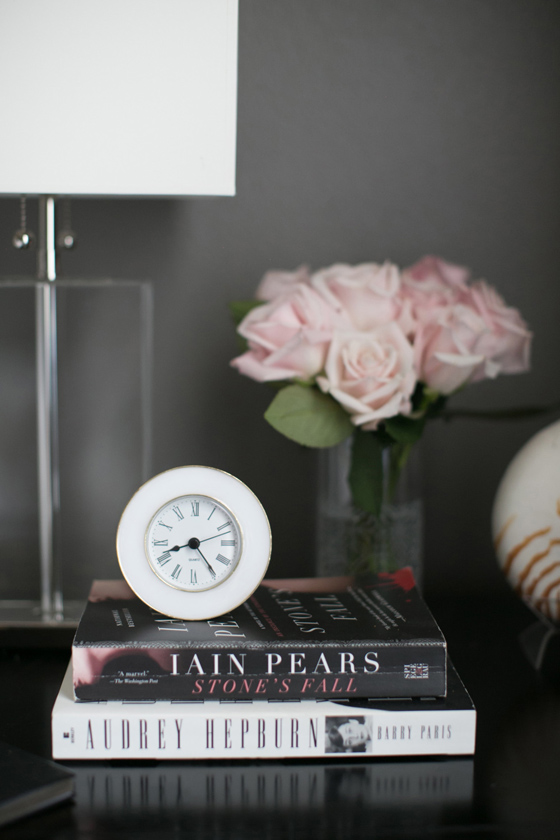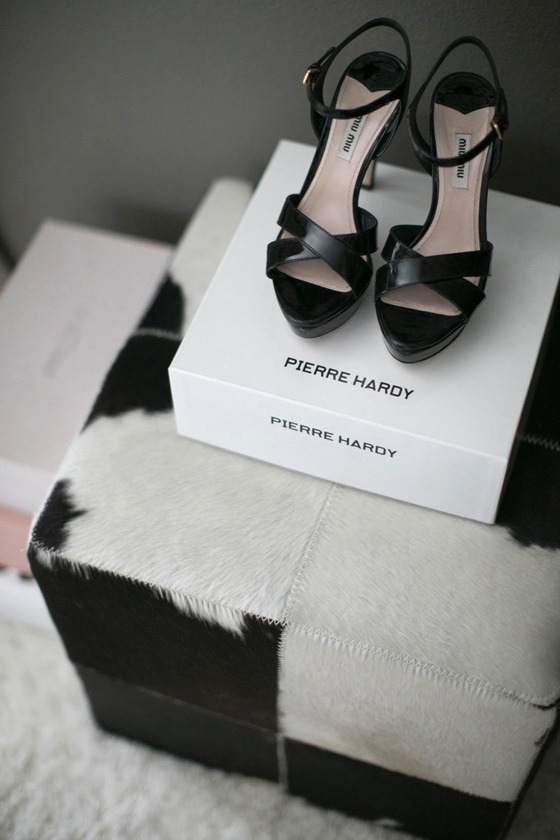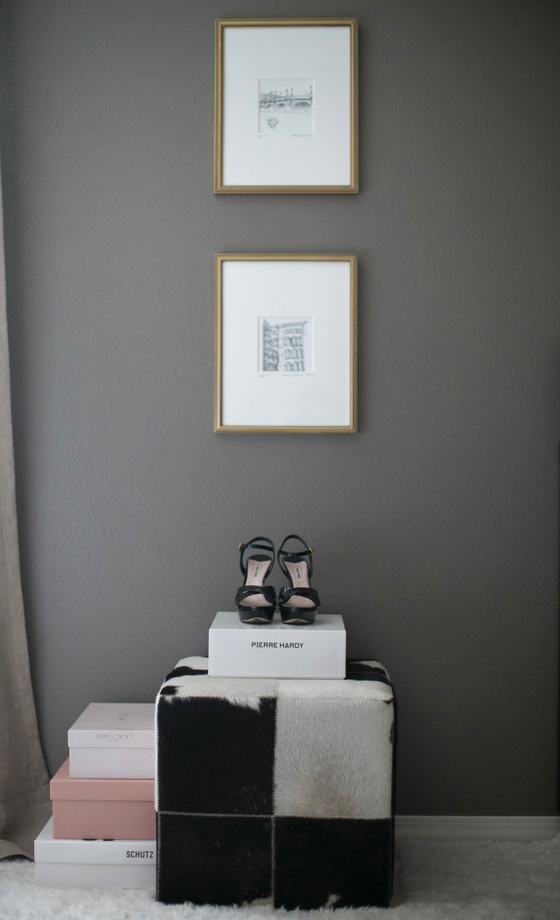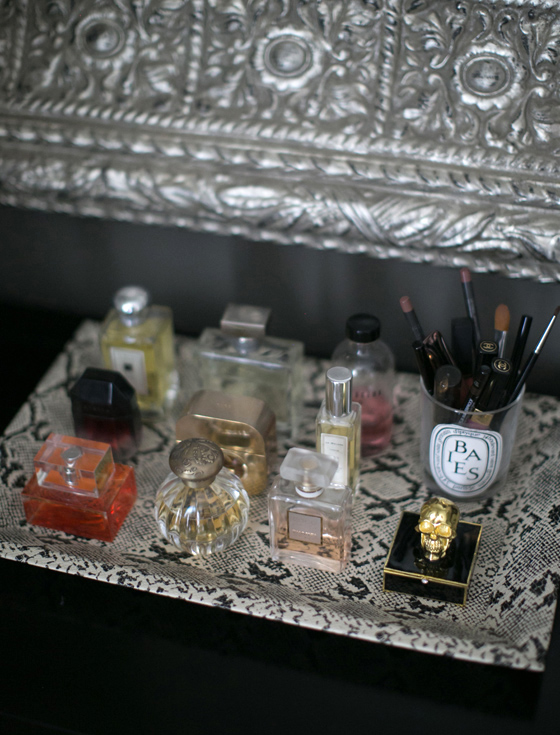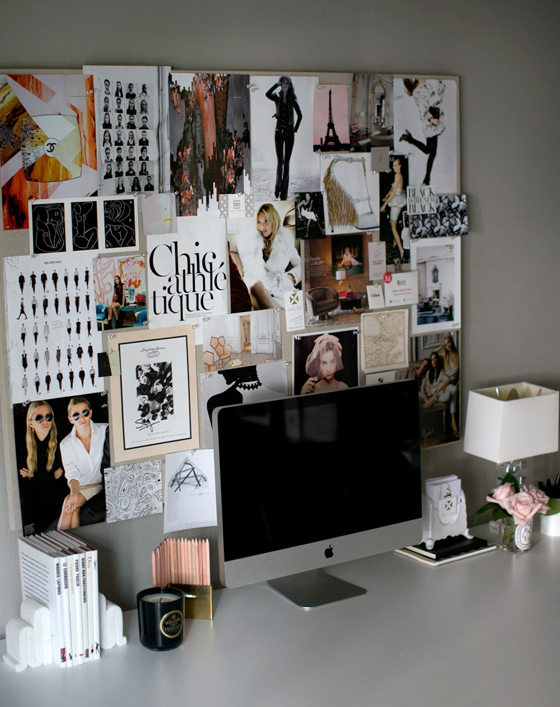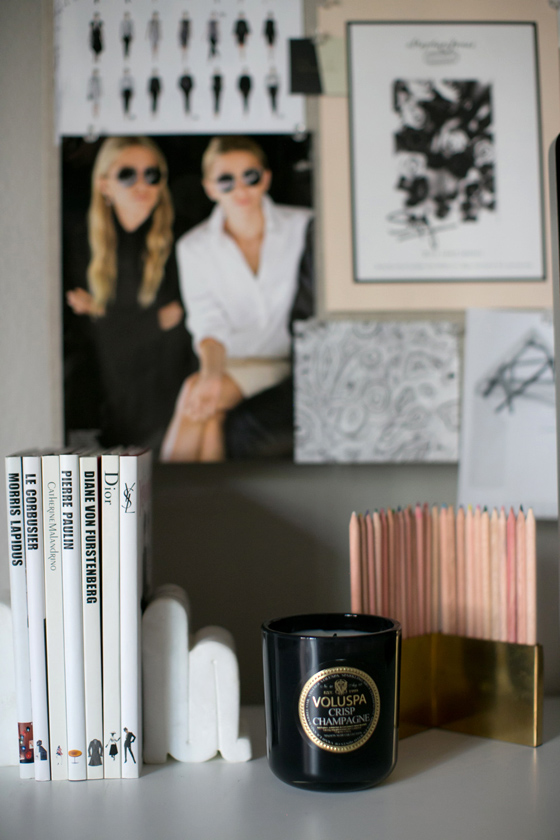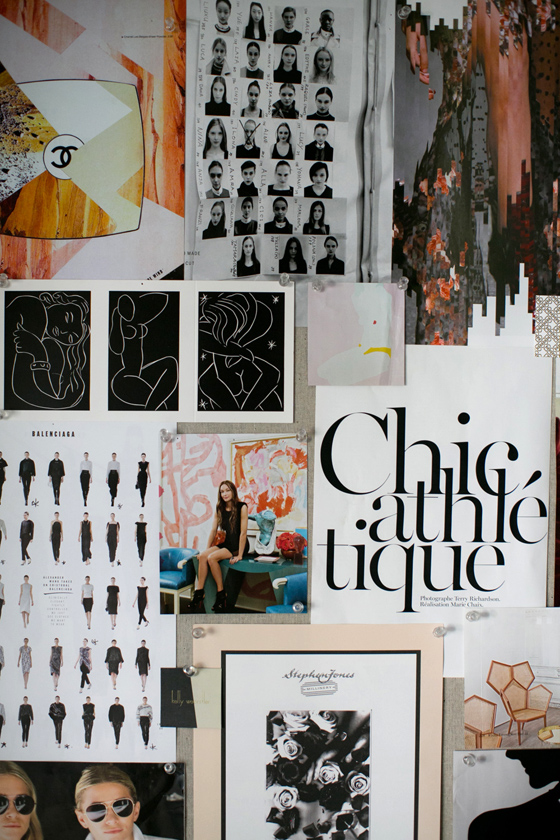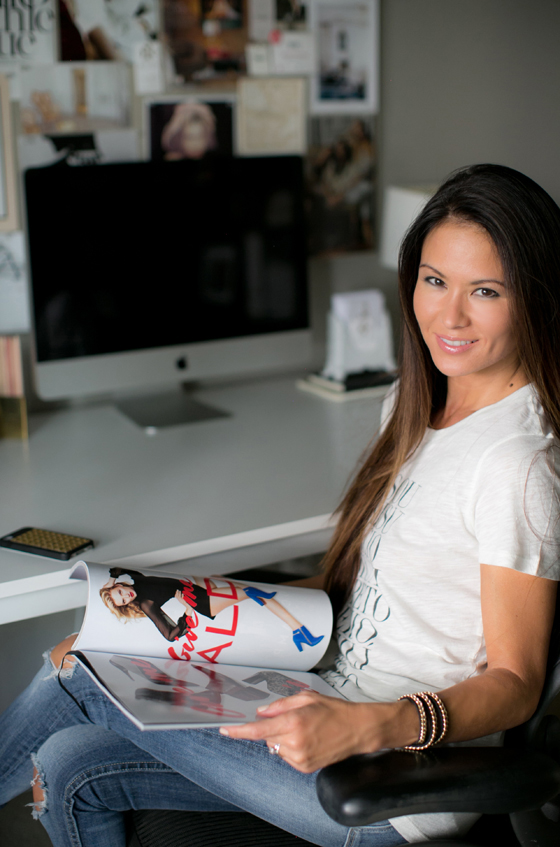 Please do check out my "Behind the Blog" feature and home tour if you get a chance!
Many many thanks for reading!