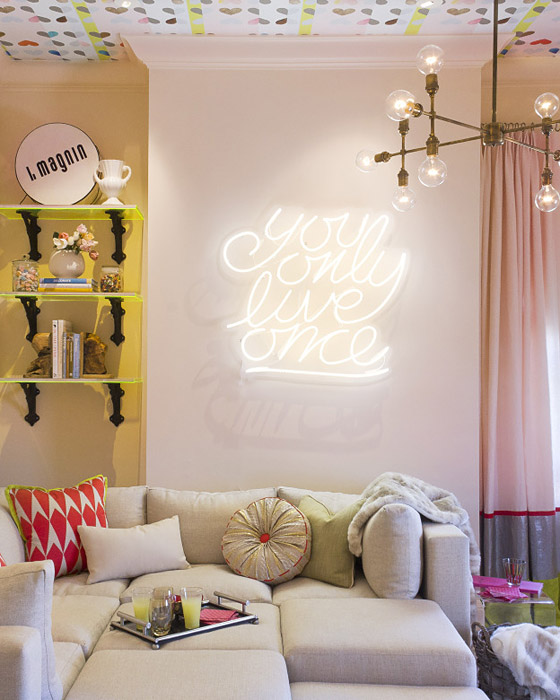 I've always had a soft spot for a little creative neon sign typography, so it's no wonder that I'm still kicking myself that I did not make it to Tracey Emin's first U.S. show at MOCA North Miami during Art Basel…ugh! You may recognize Emin's work as the neon handwritten type signs…they're honest, full of feeling, fleeting and often humorous declarations, yet in a brightly lit permanent medium, they command your attention. They add an edge and chicness to a room, especially when incorporated into an interior where you'd least expect it. If given the opportunity to light up a thought, what would you so boldly declare? Where would you display it?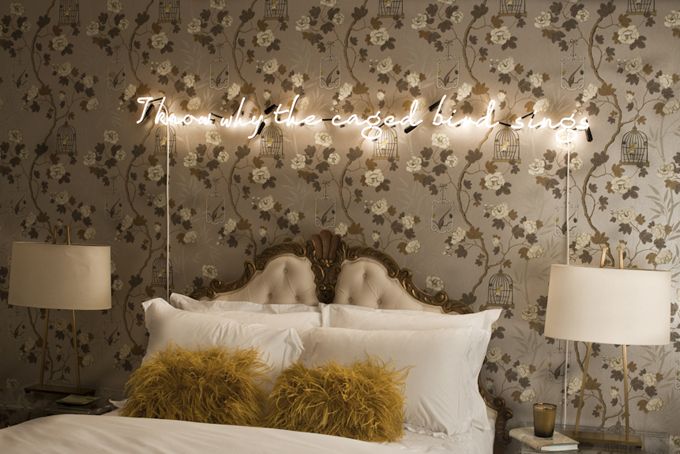 /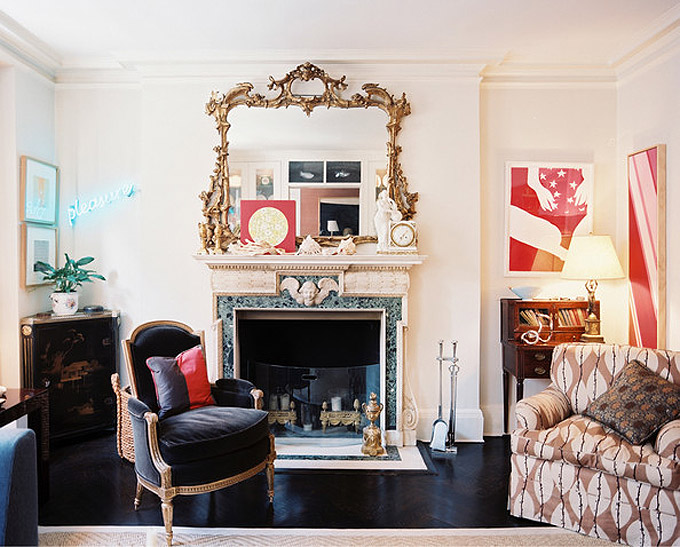 /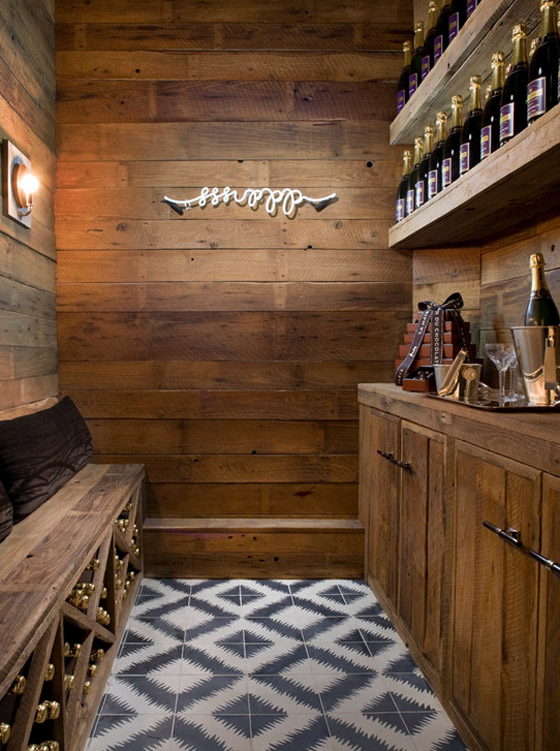 /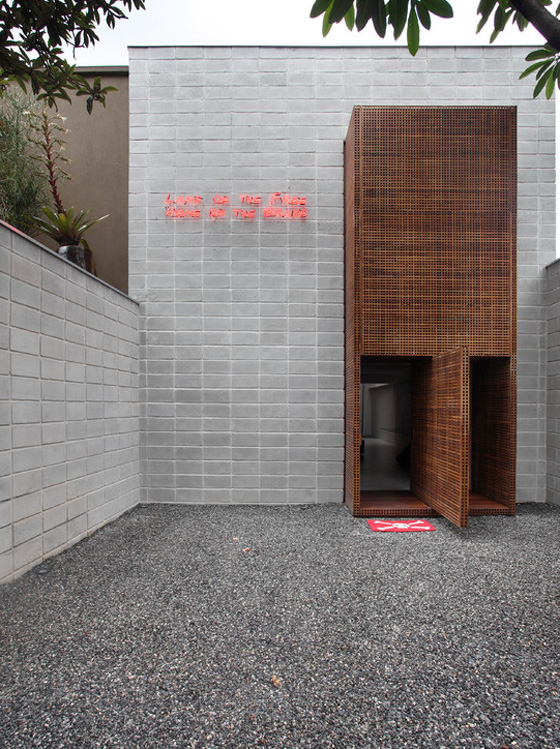 /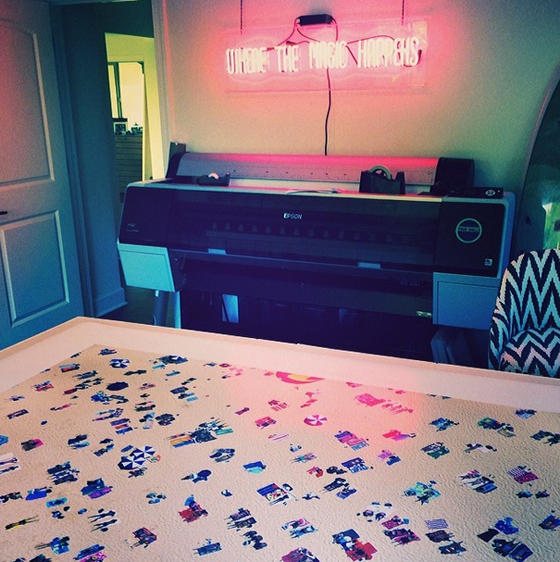 / 
Here are some of Emin's actual work (obsessed!):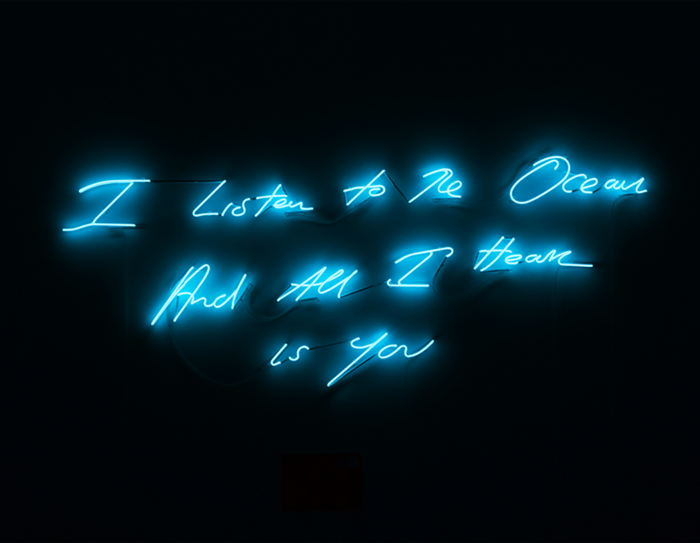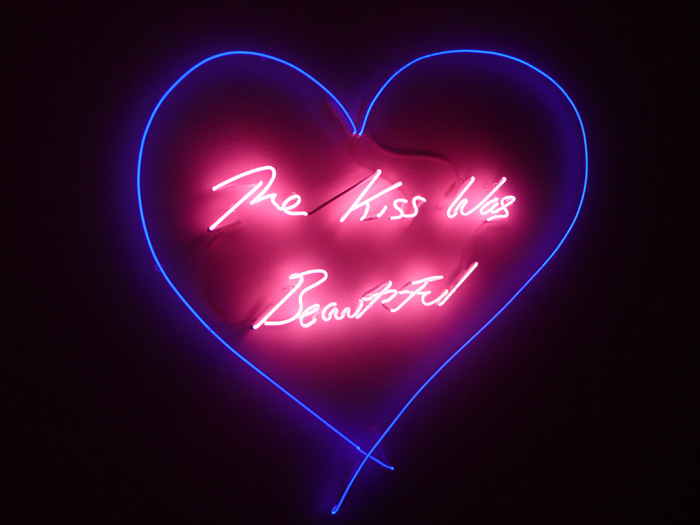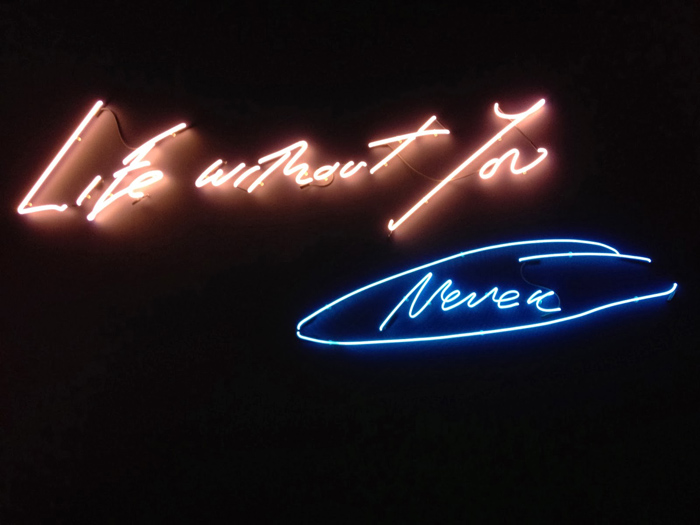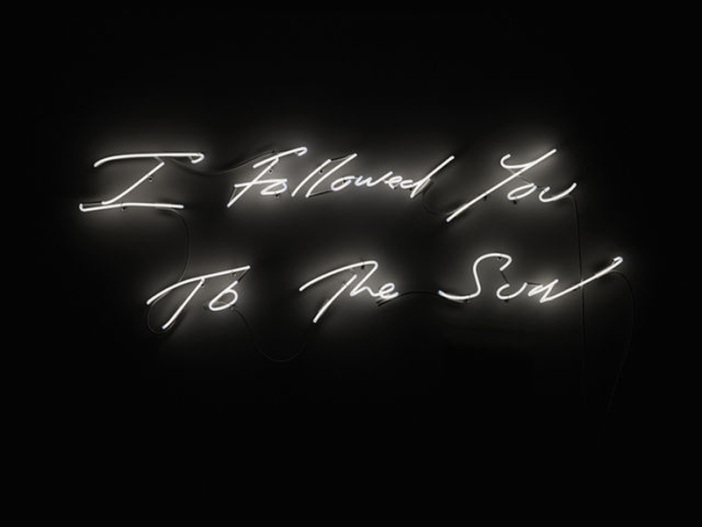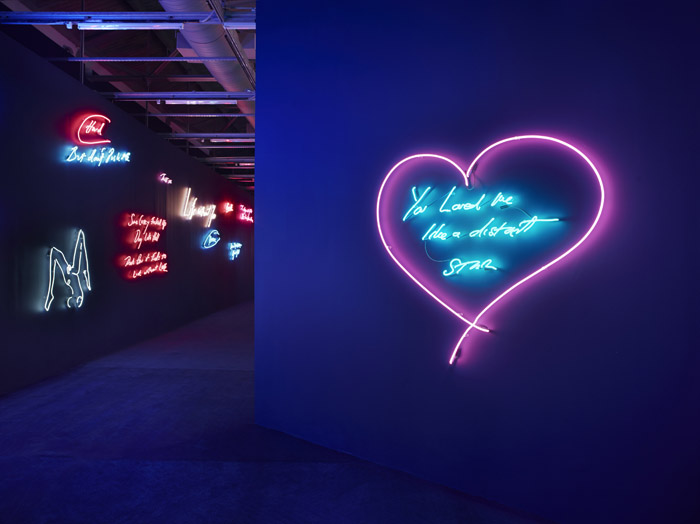 If you are in Miami, you can catch this show until Sunday. And let me know if you do!