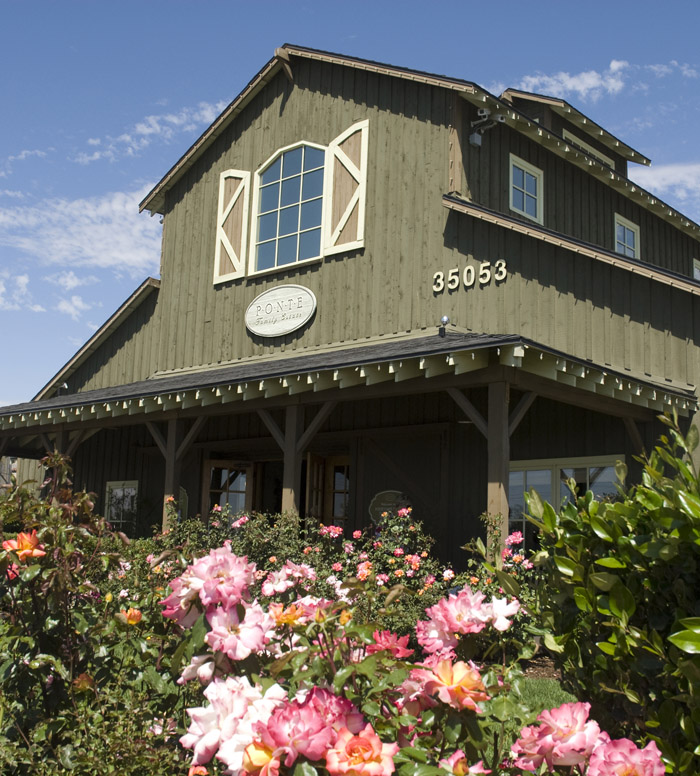 Ponte Family Estate
It all started more than ten years ago with a green barn (and yes, that barn is still green!)…
Back in that same year, I got engaged and then got laid off (talk about a major high and a major low!). My fiancé got into grad school and suddenly we were getting married and moving to New York – young, optimistic, with big dreams about life in the big city. But after hitting the pavement hard and going to one interview after another for unfulfilling, soul-crushing jobs, I was definitely starting to feel the reality check hitting hard too. I began to ask myself and this big city (fist in the air!), where were all the big opportunities? And then it dawned on me: the opportunity I had been looking for was already right in front of me…
I had been doing some freelance work and one of my clients was a new winery in Southern California. As a young designer, it was an incredible opportunity (and admittedly a little terrifying at the time!) to be responsible for creating an entire brand from scratch: logo to signage, menus to brochures, wine labels to website…I even got to choose the color of the signature structure, their Tasting Room barn. I remember the contractor on the job site thinking I was nuts not to select a red like a good ol' American barn should be. Instead, I chose green. Why? Because green was the signature color I had selected for my client's brand. And because that color was going to set the tone for the rest of the brand's life. Looking back, the lesson for me there was that I trusted myself in that decision, and just went for it.
That client has since expanded, and alongside their growth, I've been able to grow my own business, and have been so fortunate to collaborate with inspiring entrepreneurs in a wide range of industries – lifestyle, fashion, interiors, food & wine, travel, technology, architecture, health & beauty, and photography. It has been such a privilege to assist these companies both large and small in the development of their own unique brand identities, starting with a logo, and then print pieces, packaging, websites, and more recently, art directing and styling photo shoots.
The past 11+ years has been an amazing journey, and I'd like to say thank you to my clients for taking a leap of faith and allowing me to help them create the look and feel of each of their visions. I am truly honored to be entrusted with that responsibility, and truly fulfilled to be a part of getting each of them excited, inspired, and on their way to achieving their big dreams.
All this to say, I too am on my way to achieving my own big dream. I cannot wait to share my exciting news with you in the days ahead! Until then, here are just two examples of brands recently styled…please check out my portfolio to discover more of these talented and visionary entrepreneurs!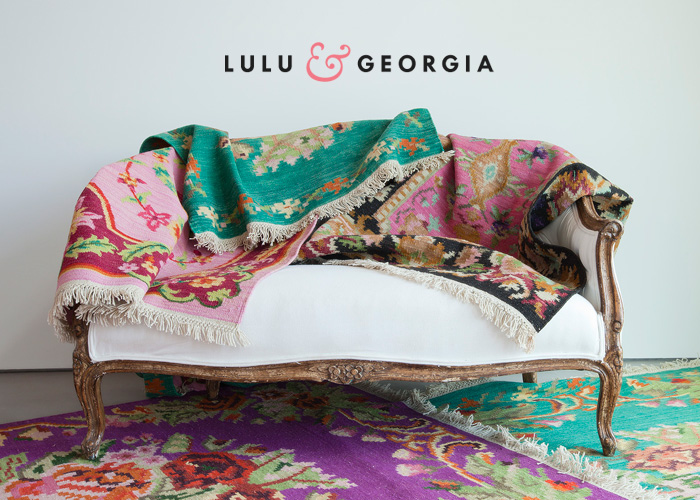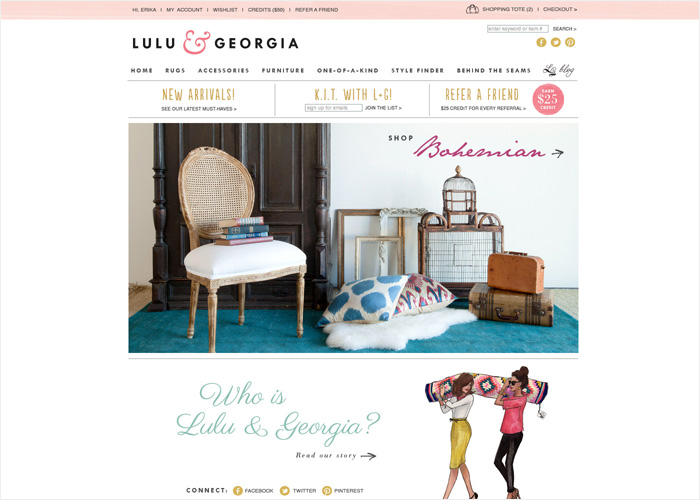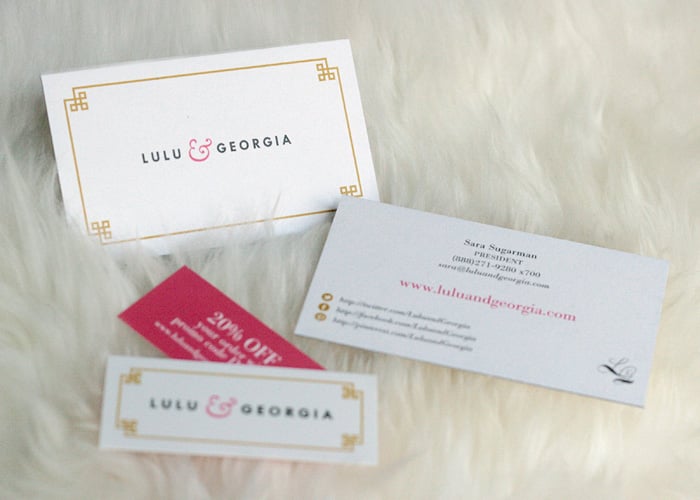 /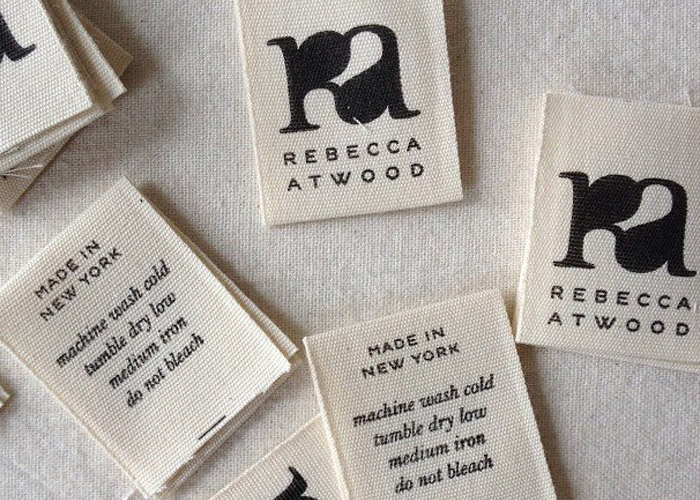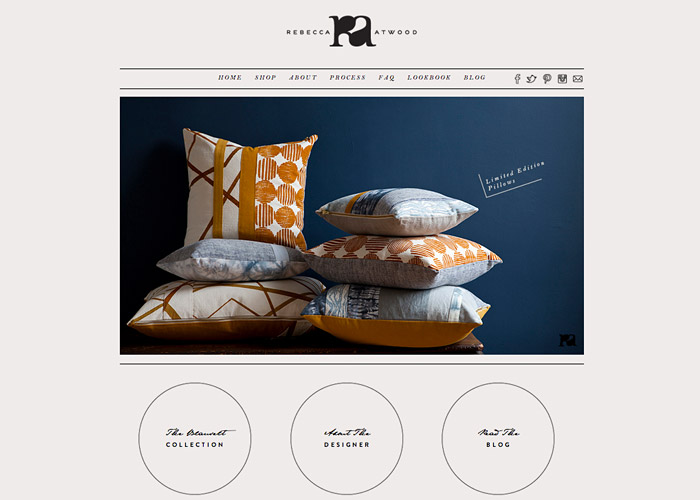 /
And I have so many new projects recently completed I have yet to share!
Part II next week…