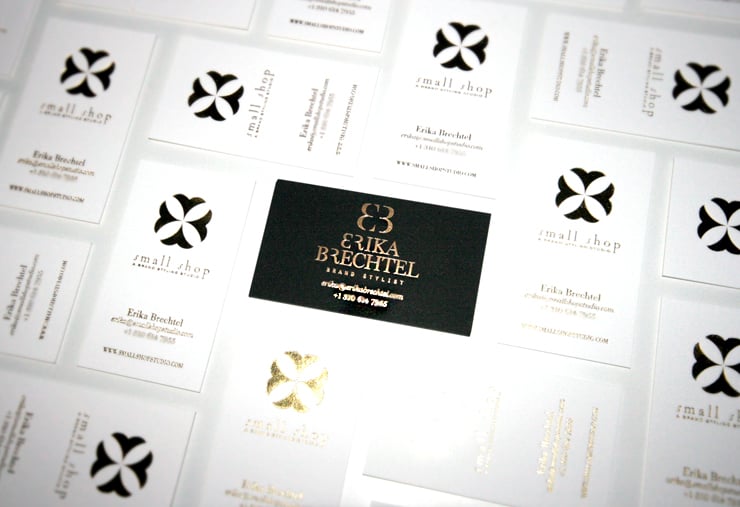 I'm absolutely thrilled to have you here! As a brand stylist, I've come to realize that there are soooo many ways to incorporate your brand style than just in business. Therefore, I wanted to create a new website where I could provide content in four main ares: styling your business, your home, yourself, your life. I hope you'll check out each section for not only category-specific blog posts, but also additional content, tips, and inspiration.
I'll be continuing to make updates so please bear with me!
Thank you so much for visiting, I hope you'll stick around and let me know what you think.