Yesterday I had a photo shoot for an upcoming issue of OC Family magazine, for their "Inspired Moms" feature! It was such a blast to collaborate with photographer Noel Besuzzi on the looks, angles and compositions. Here are a few behind-the-scenes peeks…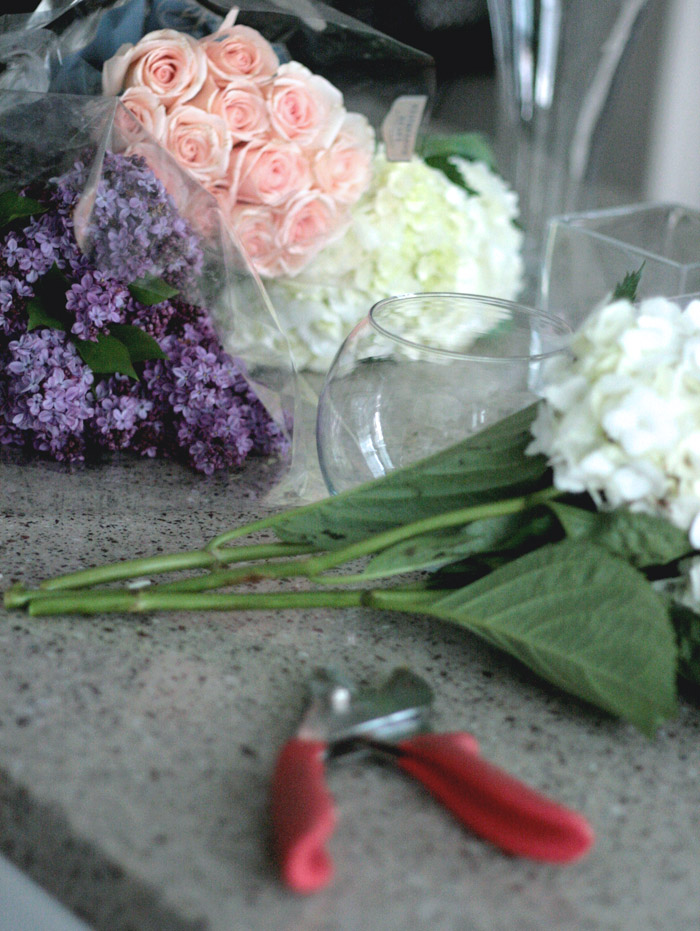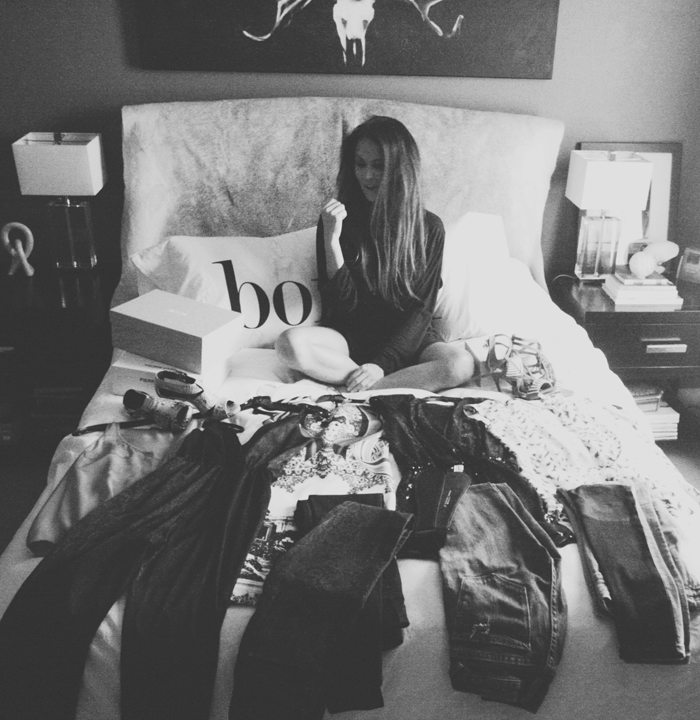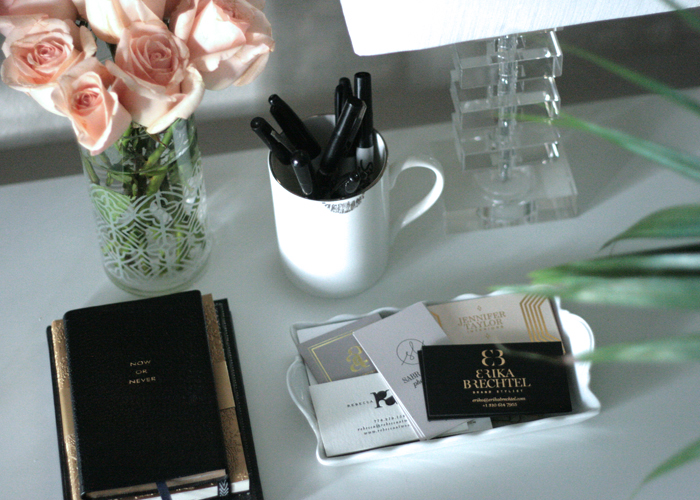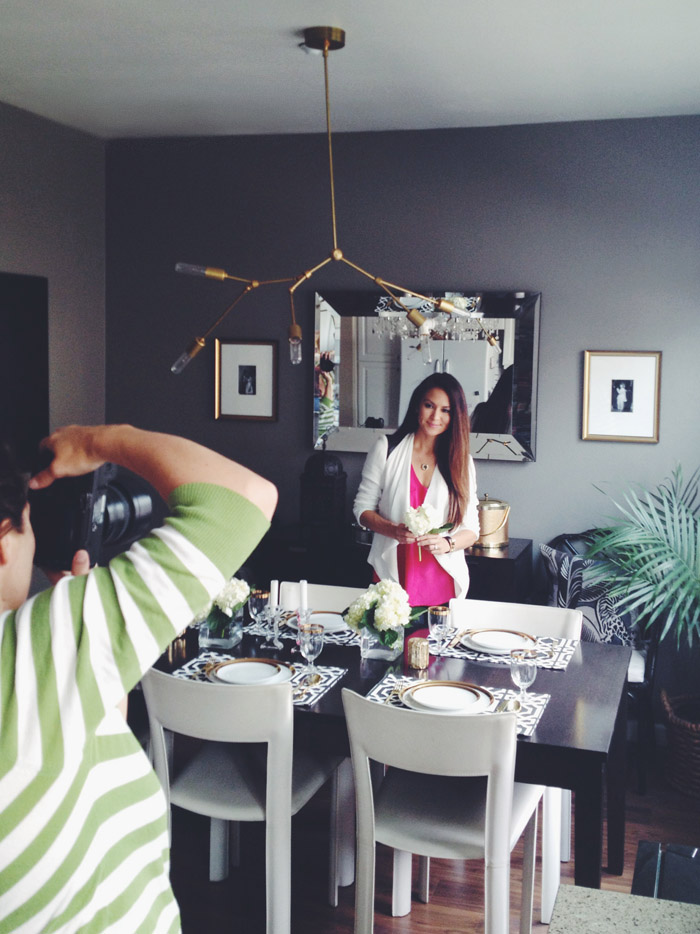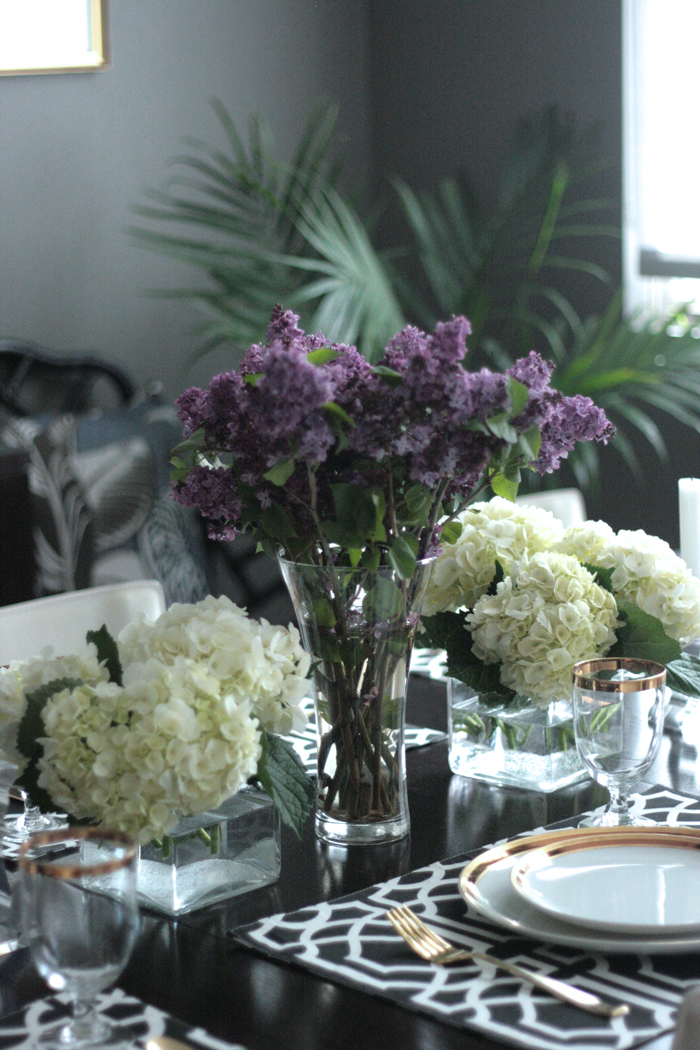 Love this pic (snapped by my friend/assistant for the day) that captures our collaborative process!
It was a TON of fun — let's hope we captured a few winners for OC Family!
Photos by Erika Brechtel & Jolie Smith