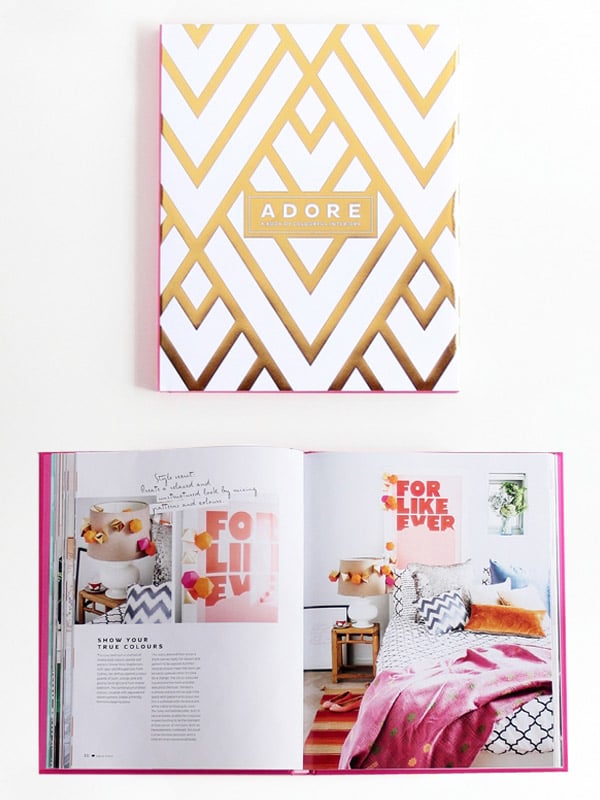 Hello! Since returning from the RewardStyle Conference in Dallas last weekend, I've been sick in bed with something awful. But this bit of news most certainly perked me up: the Adore Home magazine book is now available, and my daughter's room is featured!
I can't wait to receive my copy and see it in print for myself! I'm so honored that Adore's editor, the talented Loni Parker, asked me to be a part of this stunning publication…even the book jacket is lovely! Take a peek, then purchase the Adore book for yourself!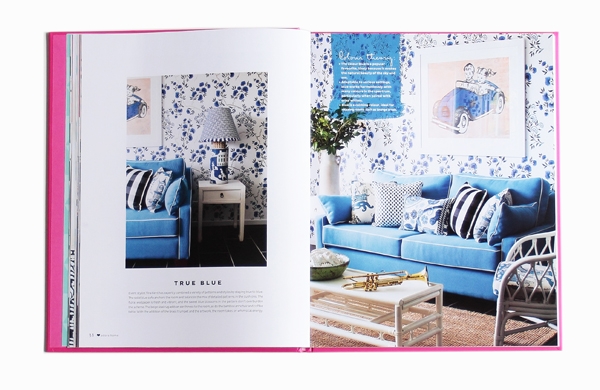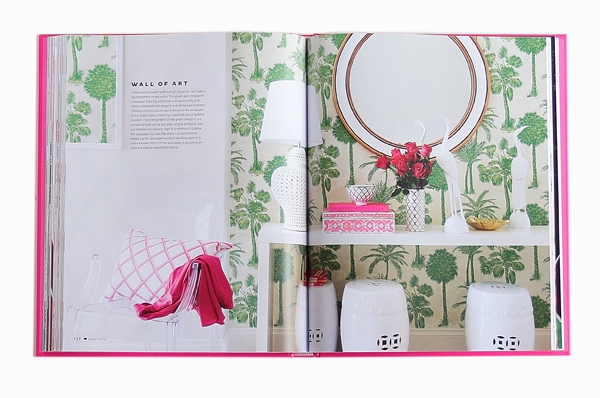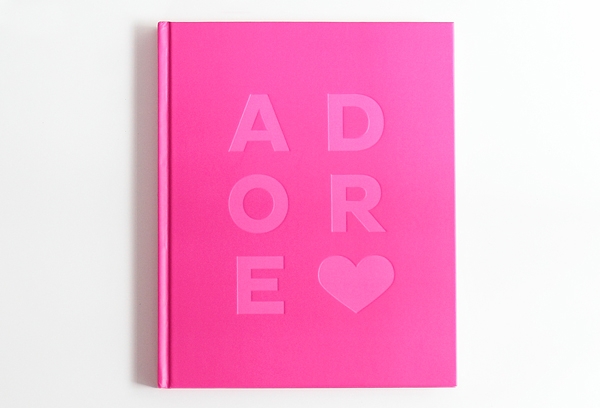 See some of the photos from my daughter's room that will be showcased >
I'm sooo excited!