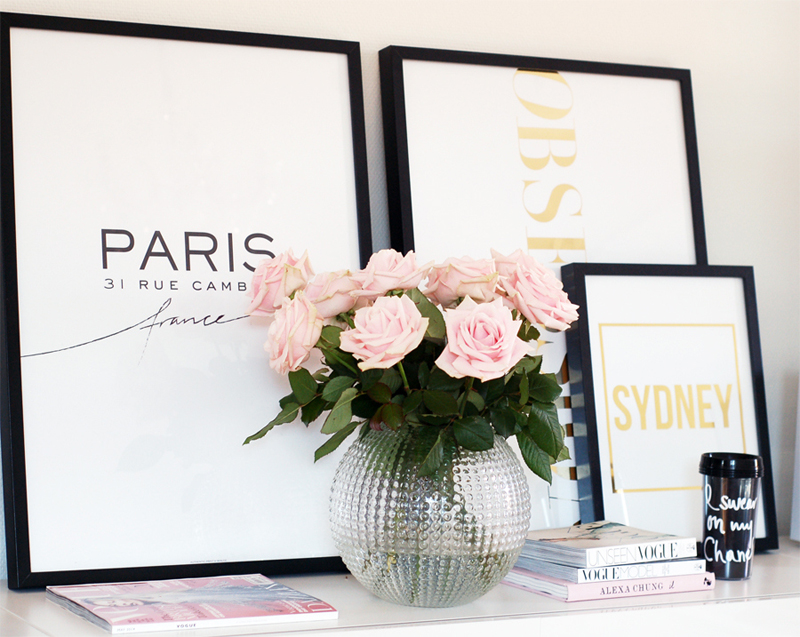 We share a love of simplistically strong typefaces and all things Kate Moss.
New discovery and latest obssession of mine, Sealoe, creates edgy but pretty, black/white/gold prints, pillows, iPhone cases, coffee mugs, and "wallies" for the modern, fashion-forward gal. I'm not only hooked on the pieces in their shop, but also on the inspiration within their Instagram account and blog (which as it turns out, I spotted two pics from my house!)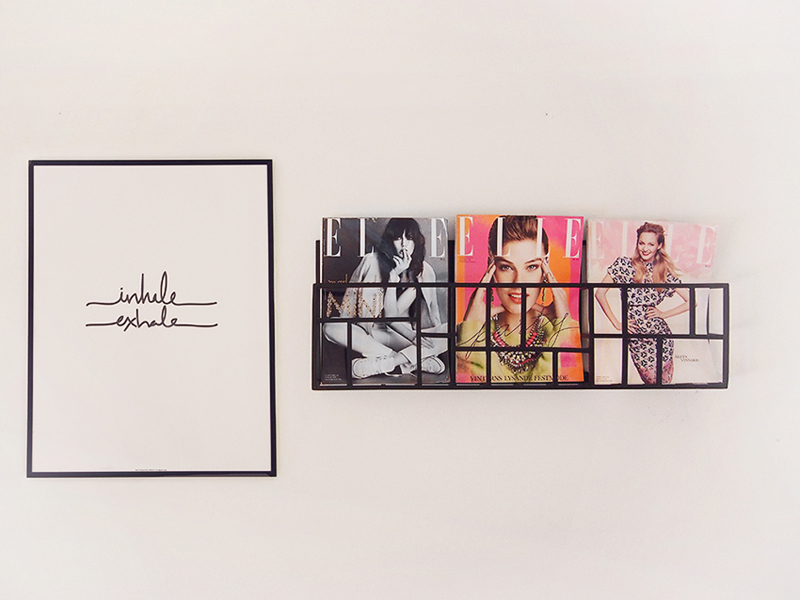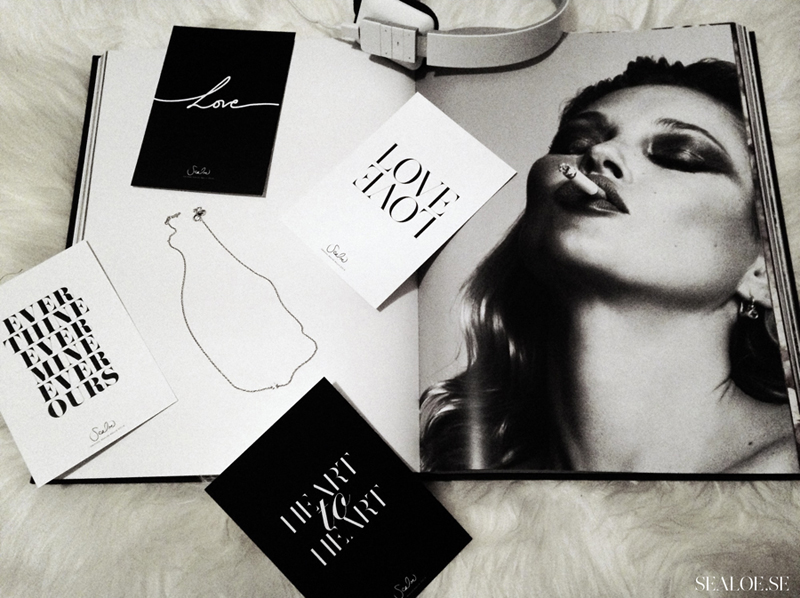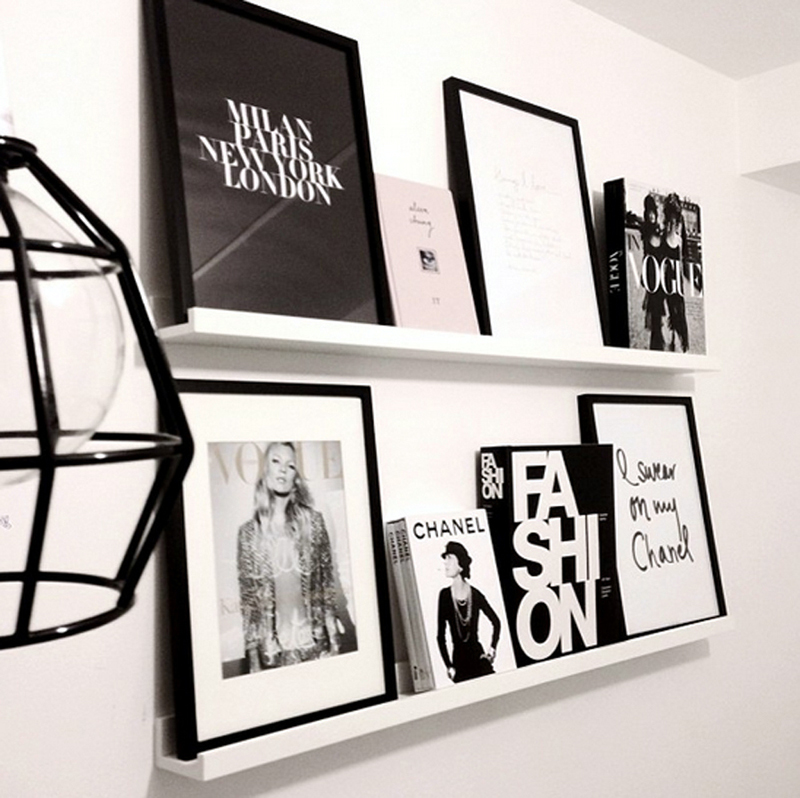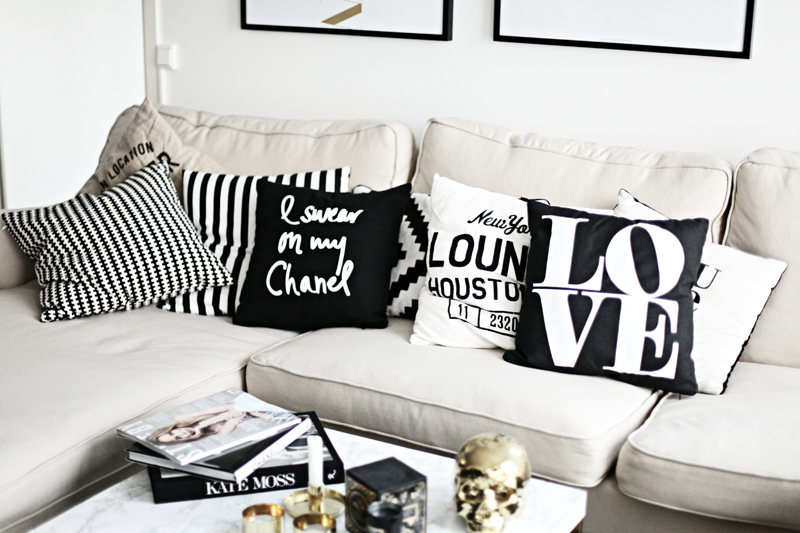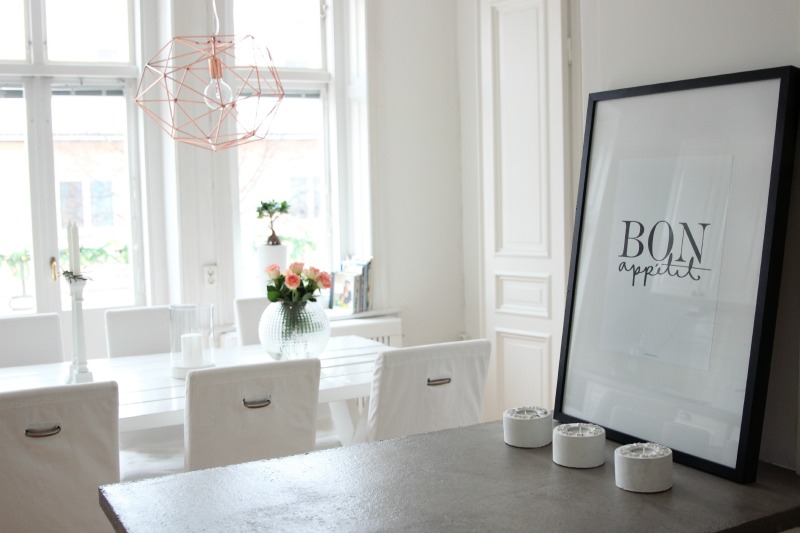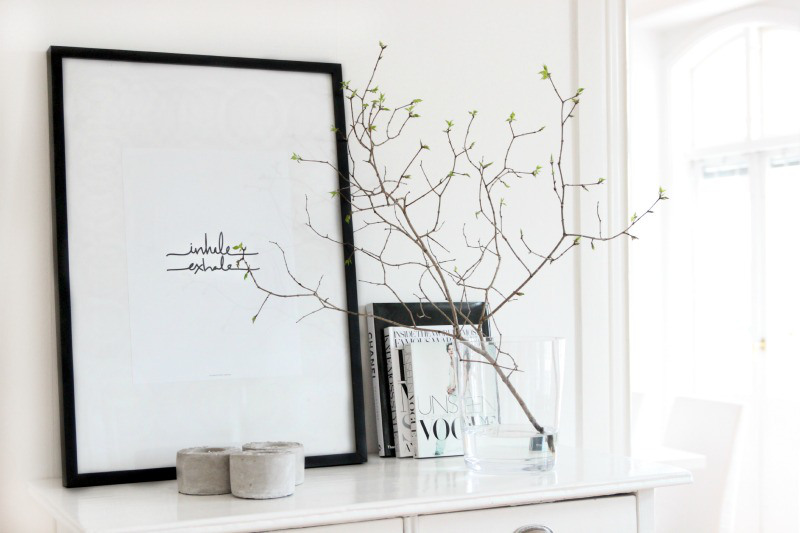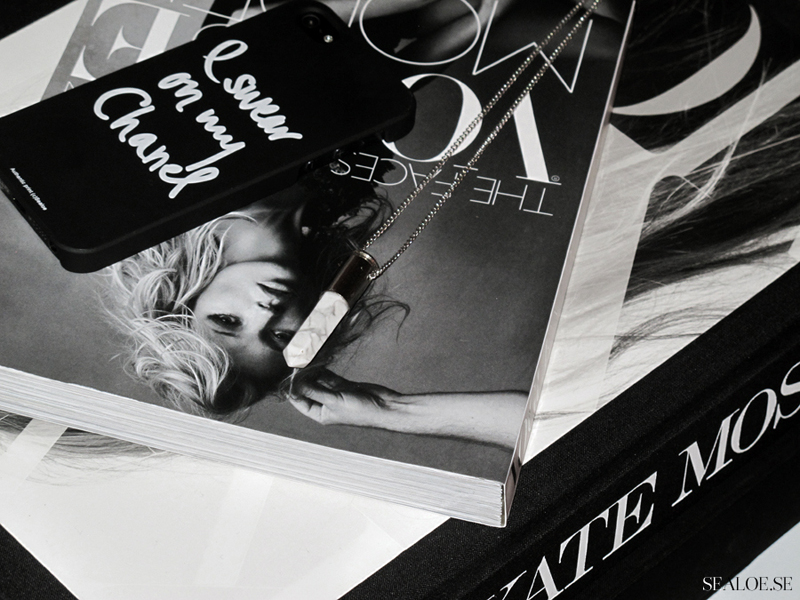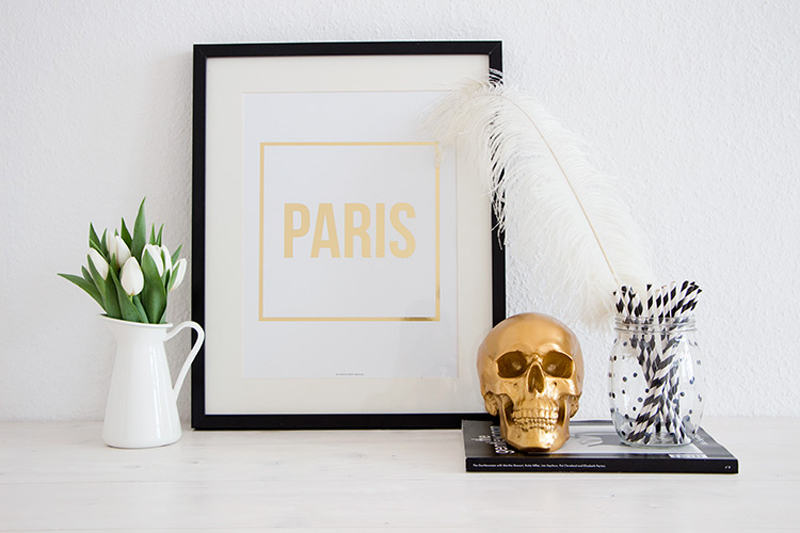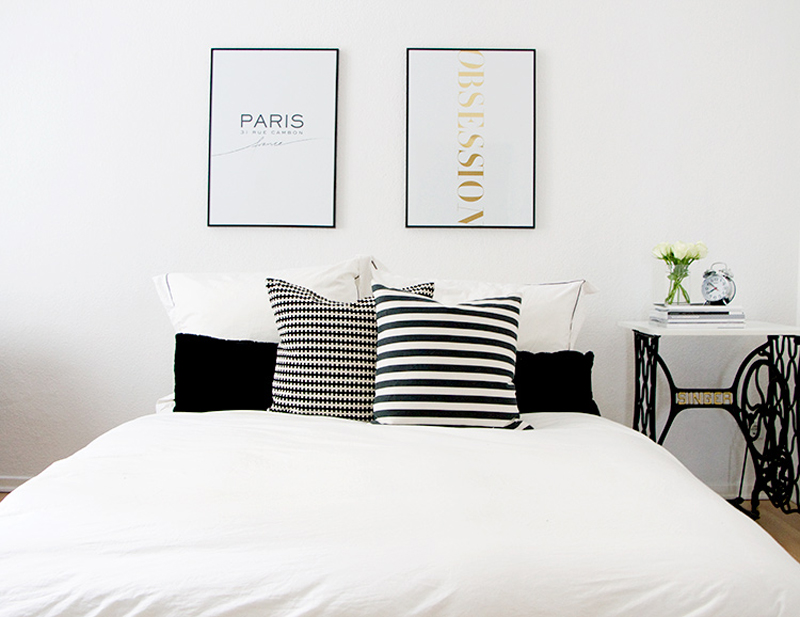 Also loving their latest non-type print 'Bang Bang':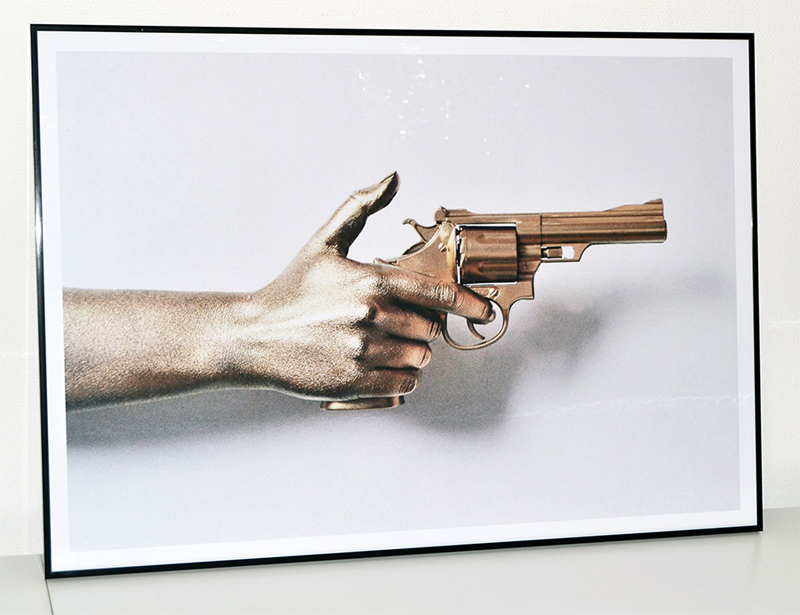 I know I must have at least one of their prints in my office, immediately. But which one????
Check out the Sealoe website for more products and inspiration!
Images by Sealoe except: 2. by Lisa Olssen /4. Victoria Tornegrens / 6 & 7. Kristin Sundberg / 9 & 10. Not Your Standard blog