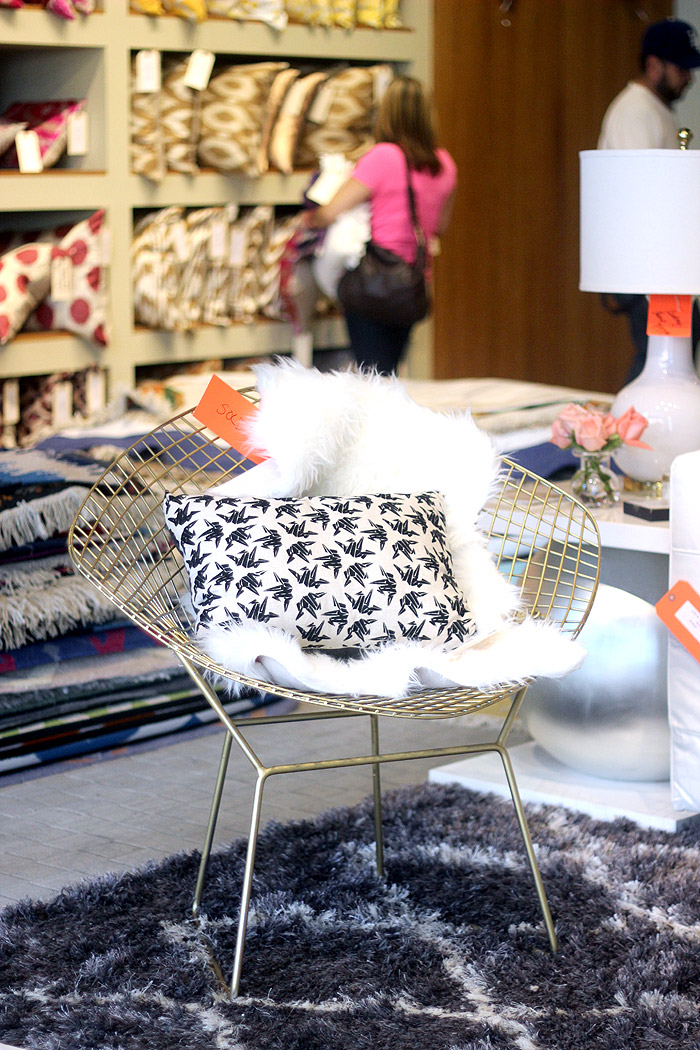 Happy Friday! Last night I had such a blast co-hosting the Lulu & Georgia pop-up shop opening party with Anne Sage & Mara Ferreira. The place was hoppin' the entire night, and the deals were crazy good. It was quite a fun night being served yummy bites by Urban Palate, gilded cotton candy by Bon Puf, delish drinks by Bon Affair, all to beats by DJ Templeton. And that was just the kick-off! The pop-up shop is open all weekend long, so if you're in the L.A. area you MUST stop by:
#LGPOPUP
Rugs, pillows, accessories, furniture & more at up to 80% off!
645 N. Robertson Blvd.
Friday May 30th to Sunday June 1st
10am to 9pm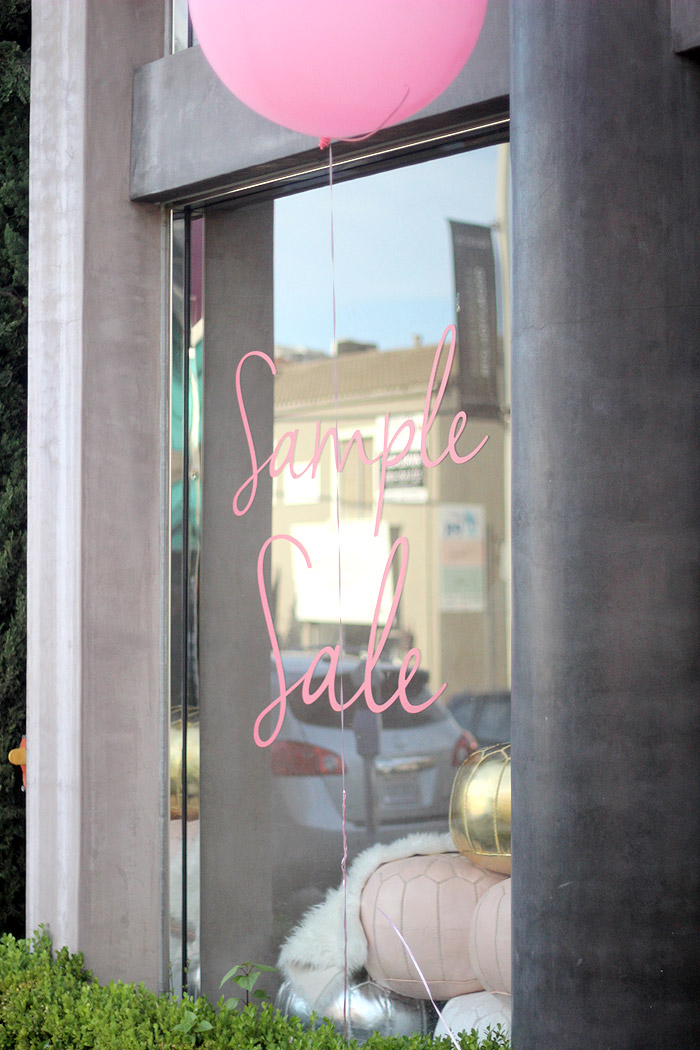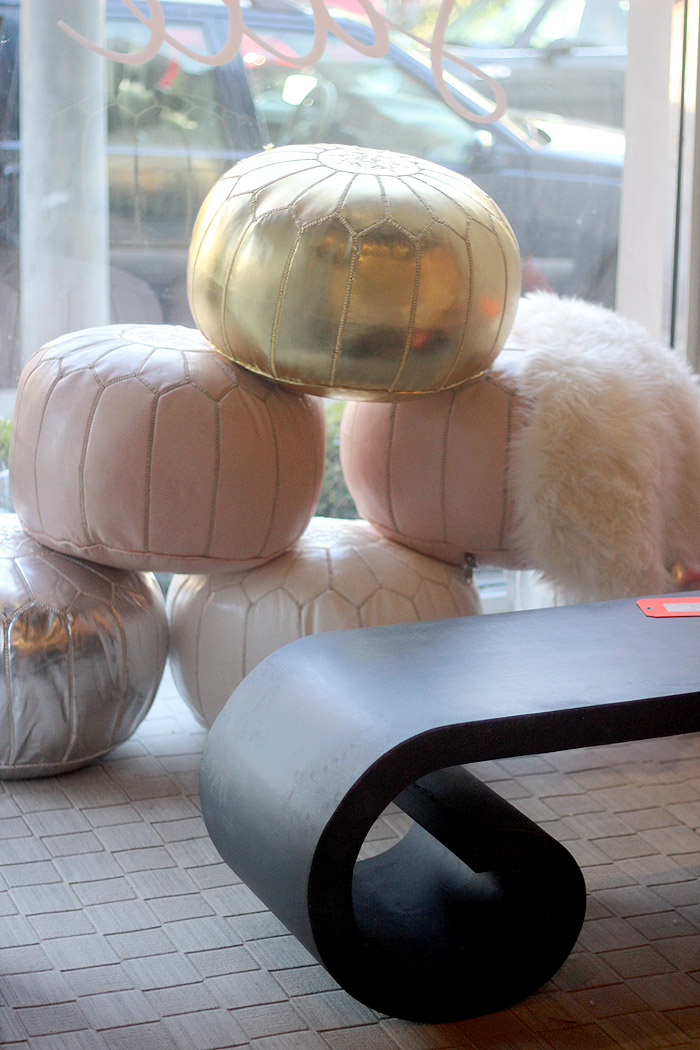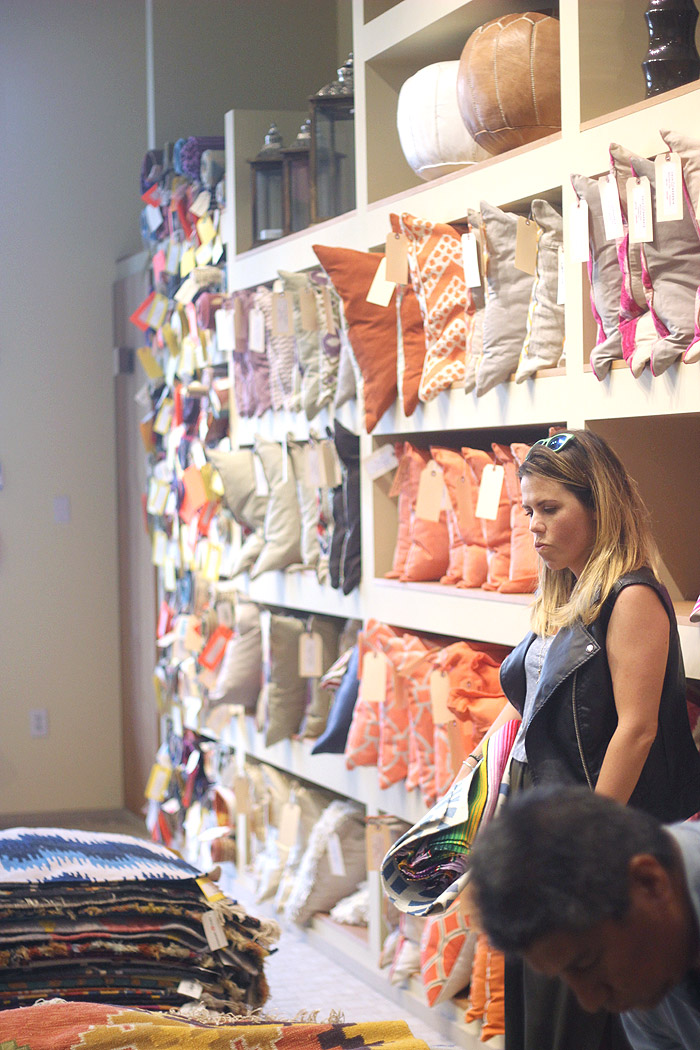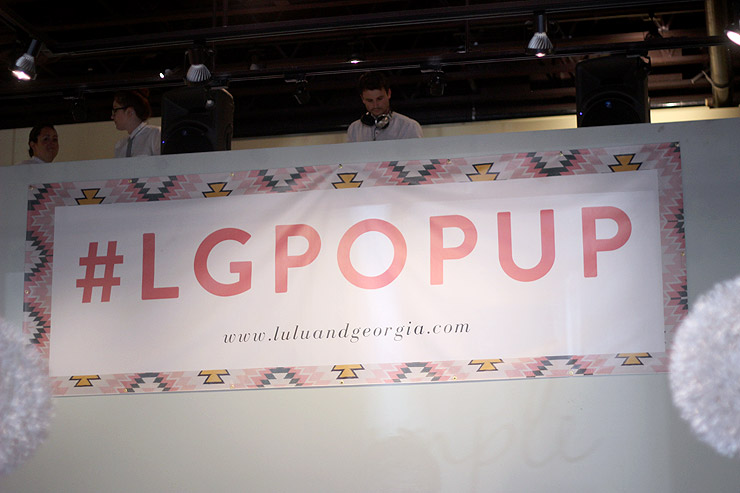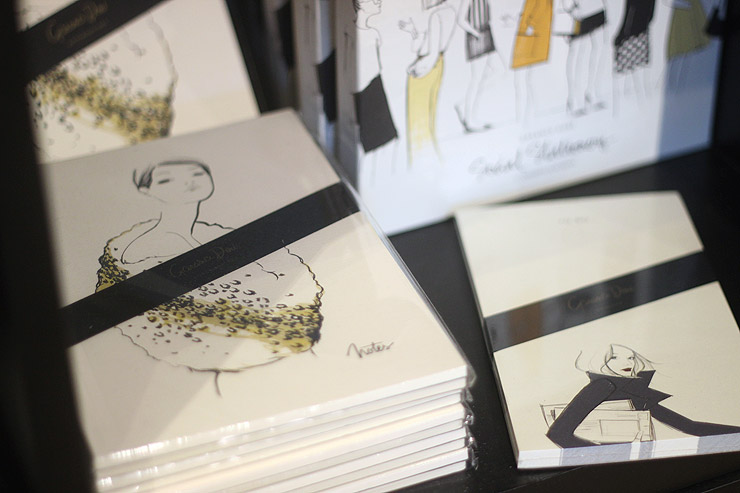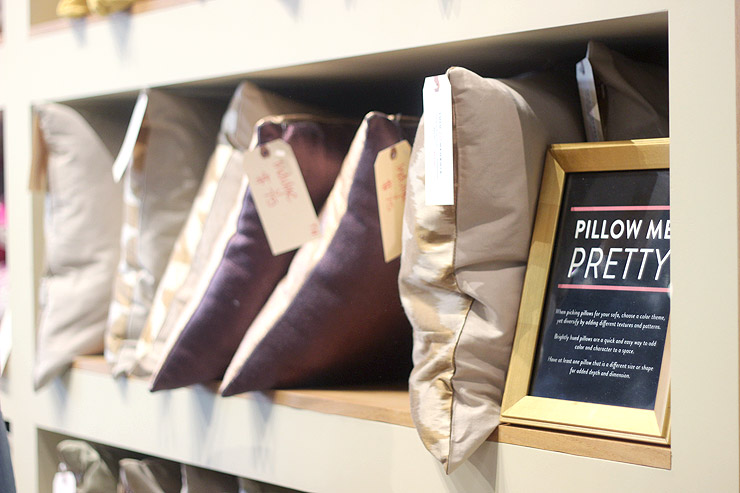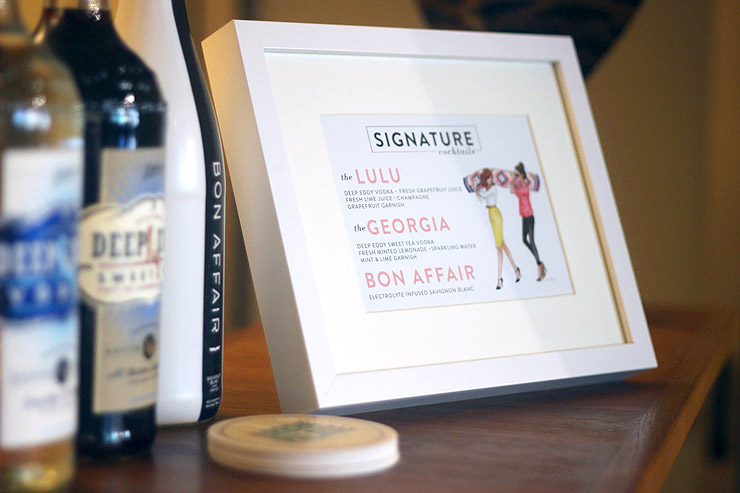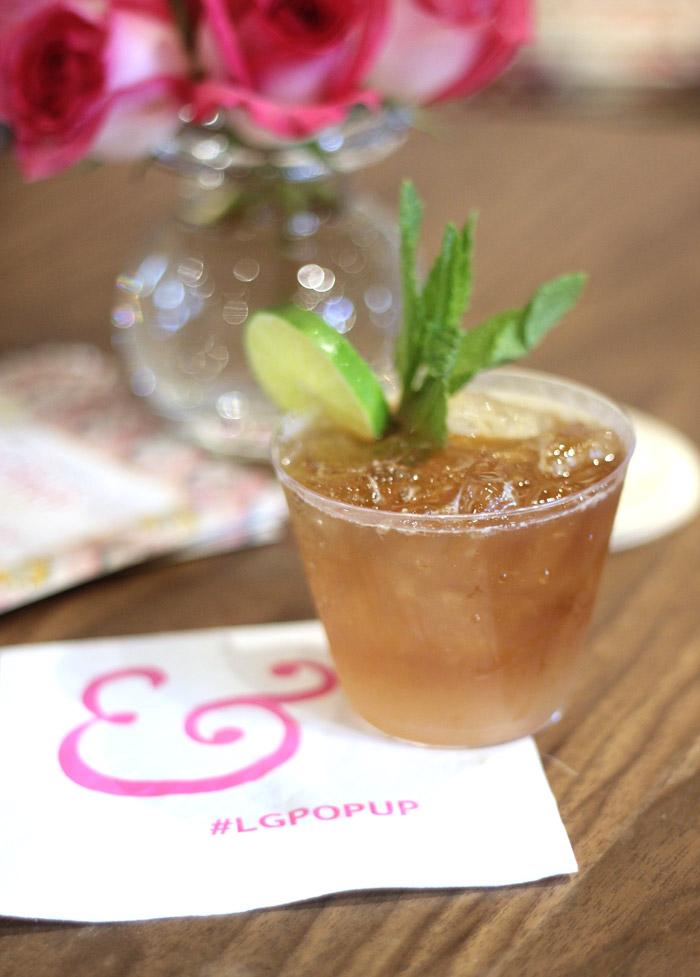 Hope you get to take advantage of the insane deals! All I know is that I saw gorgeous 8'x10′ rugs for $125 and pillows for $25. What?!
See more on instagram with hashtag #LGPOPUP!
Photos by Erika Brechtel