A few years ago, I was able to identify for myself the '5 pieces' that I seemed to incorporate into a room to make it feel finished for me. Here it is, broken down: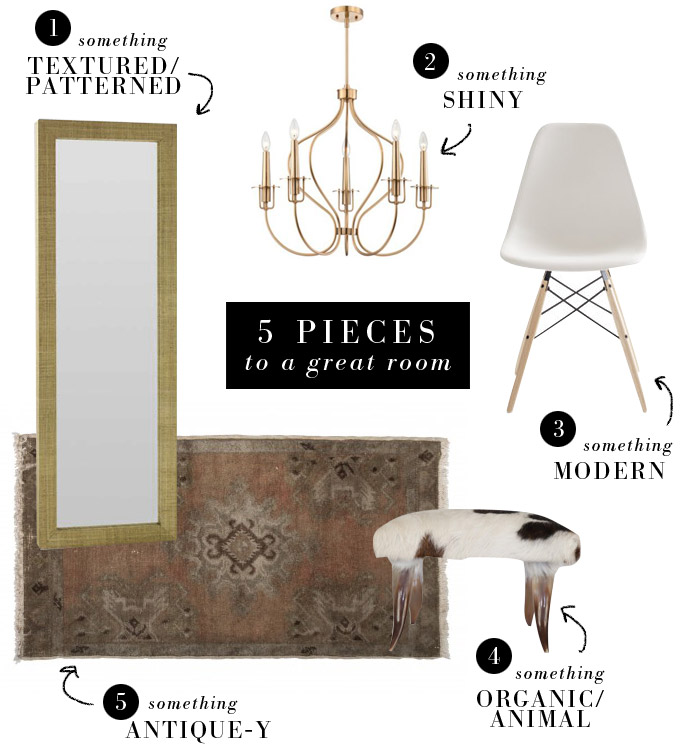 So simple, right?
Now let's take a look at a few examples of how this rule can be implemented: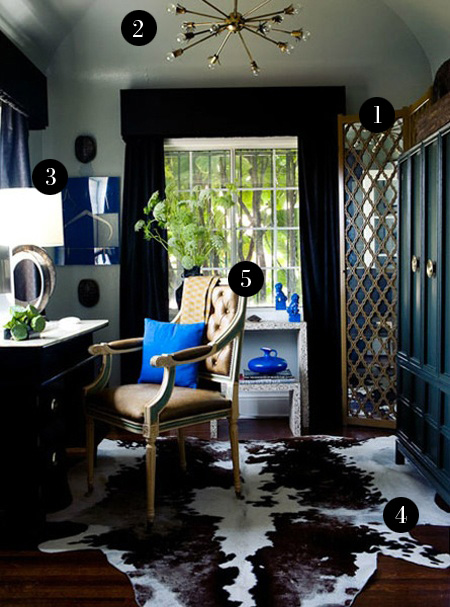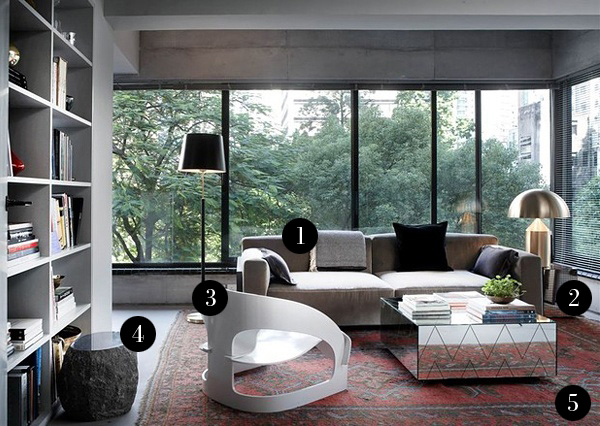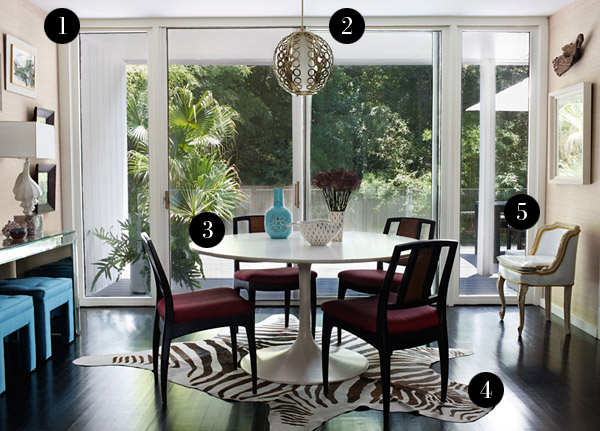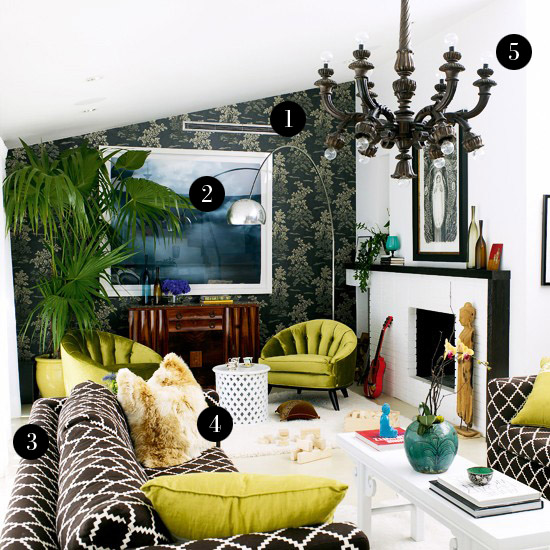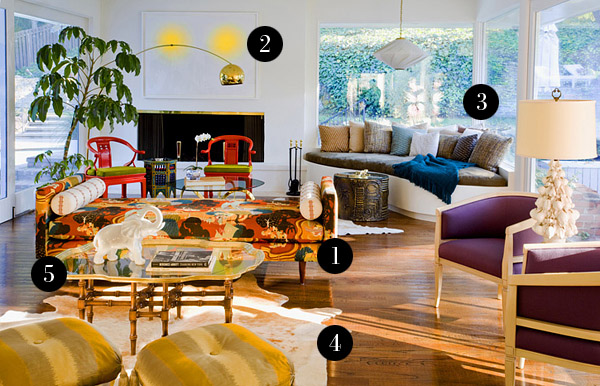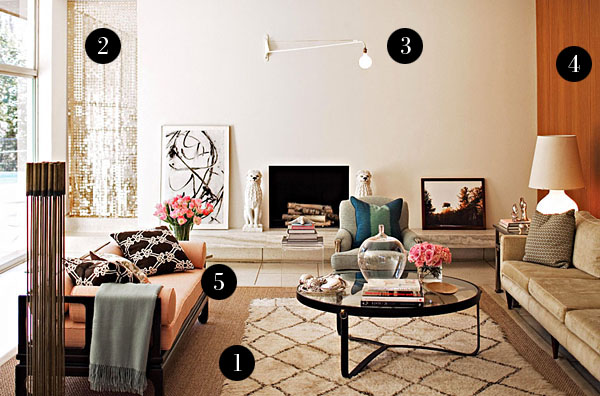 There are always pieces that crossover and do double-duty as well = bonus!
Have fun!