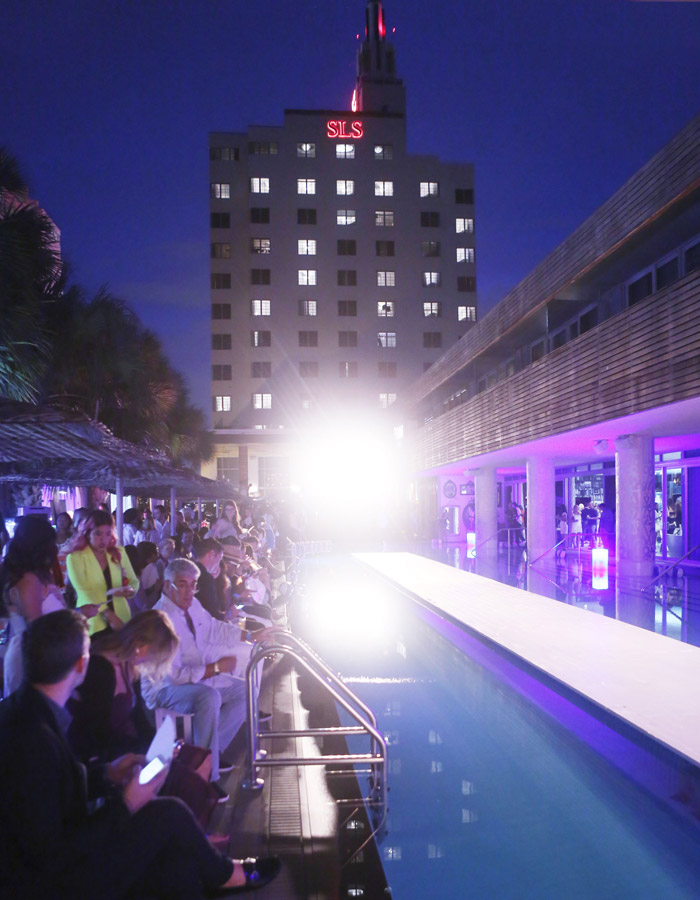 Hello, I'm alive and well and still in Miami! It's been insanely busy with work the past week, and now that Miami Swim Week is upon us, the fun is really just getting started! Wednesday night I had the honor of attending the 3rd Annual Emerging Designers show hosted by Peroni Nastro Azzurro at the SLS Hotel. I was thrilled to be able to see and support young new designers from around the world, and excited for them that they had this amazing opportunity to showcase their talents. Ten designers showed two pieces each, and the 2013 runner up K8 Swimwear and 2013 winner Kim Nguyen got to show their lines to open and close the show, respectively.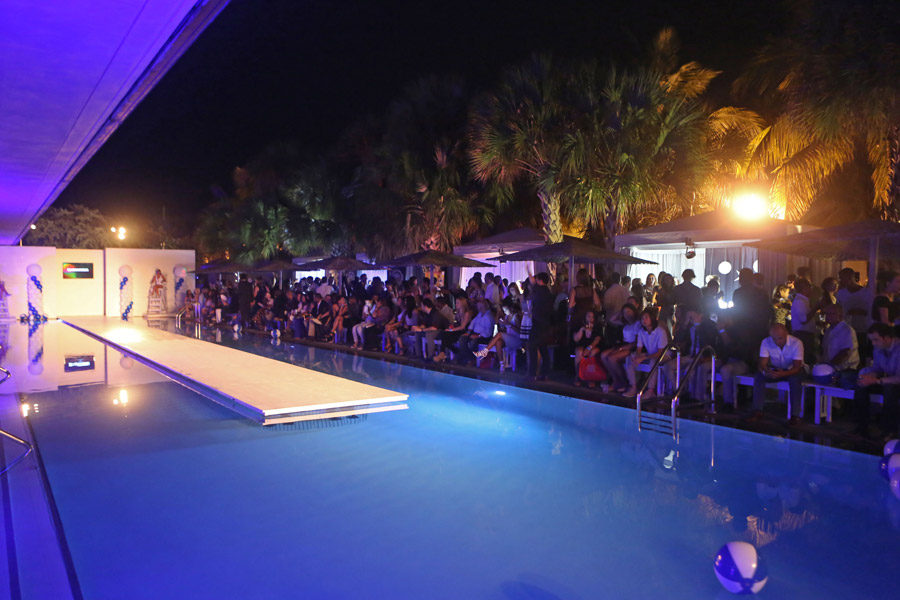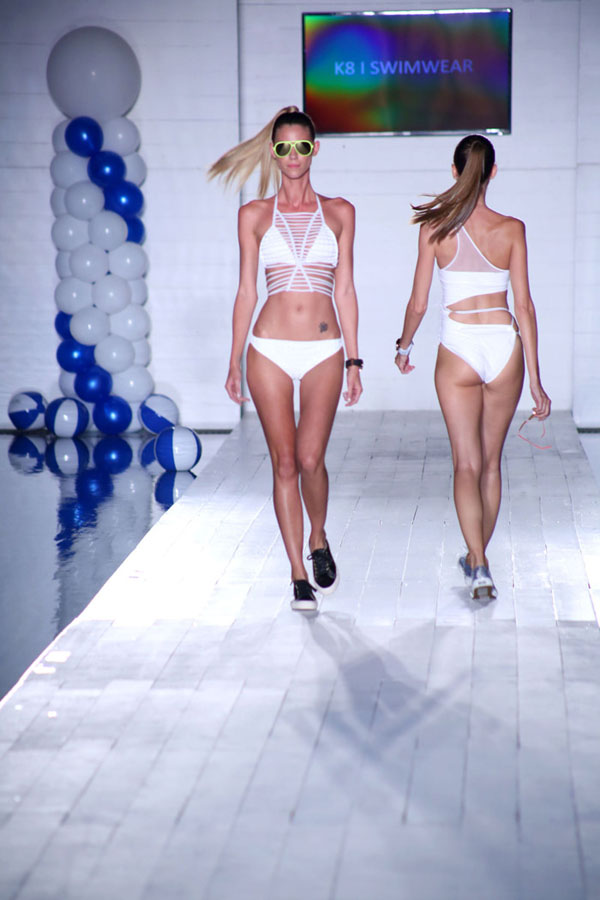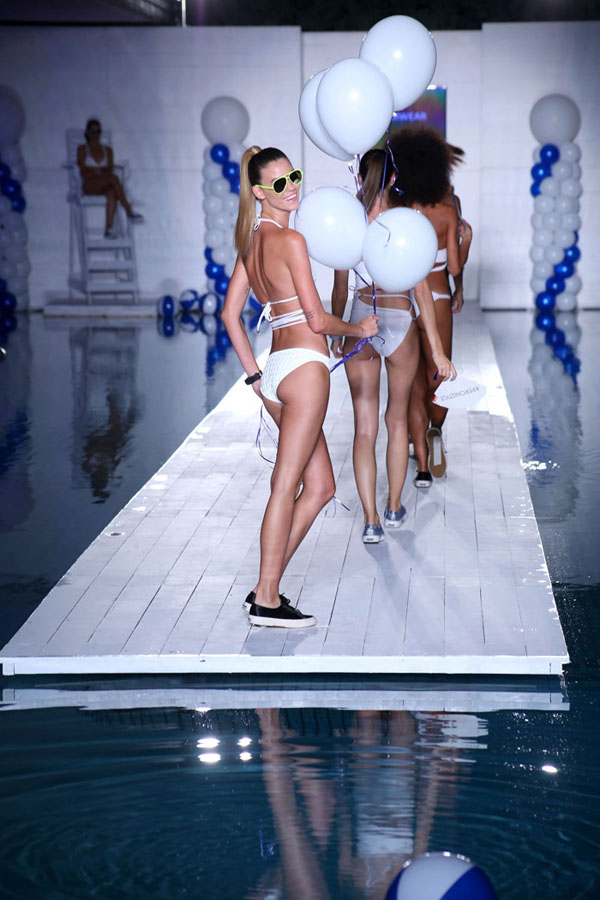 K8 Swimwear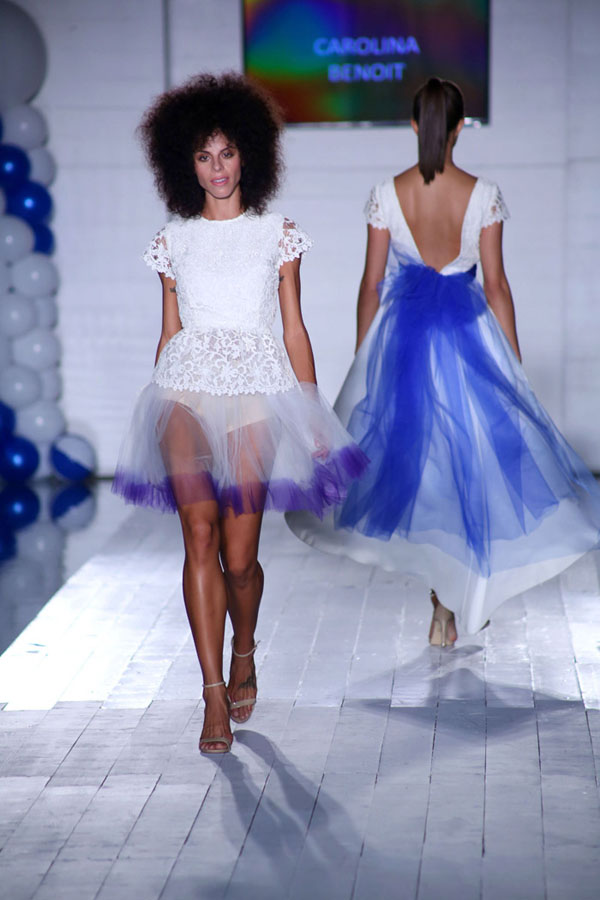 Carolina Benoit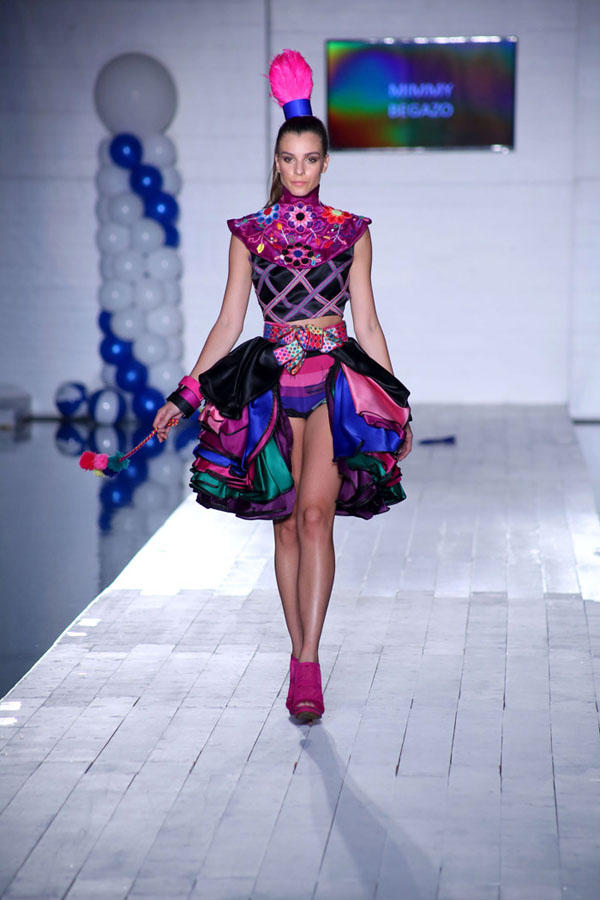 Mimmy Begazo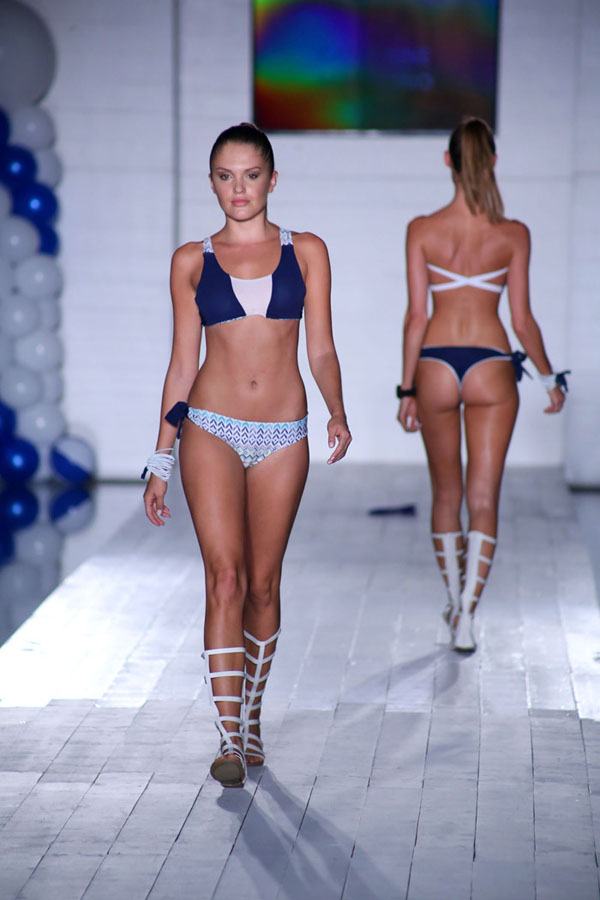 Catherine Malvicino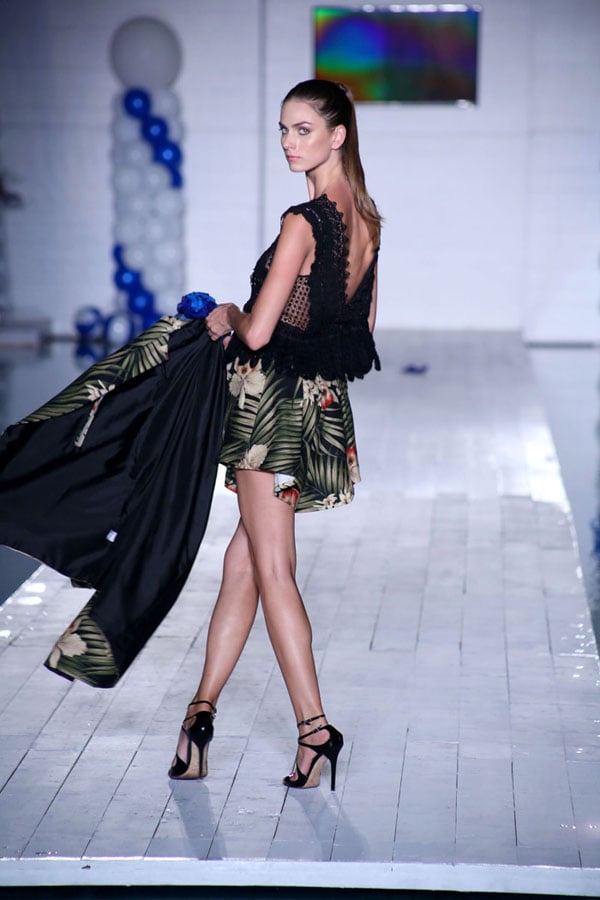 Valentina Delfino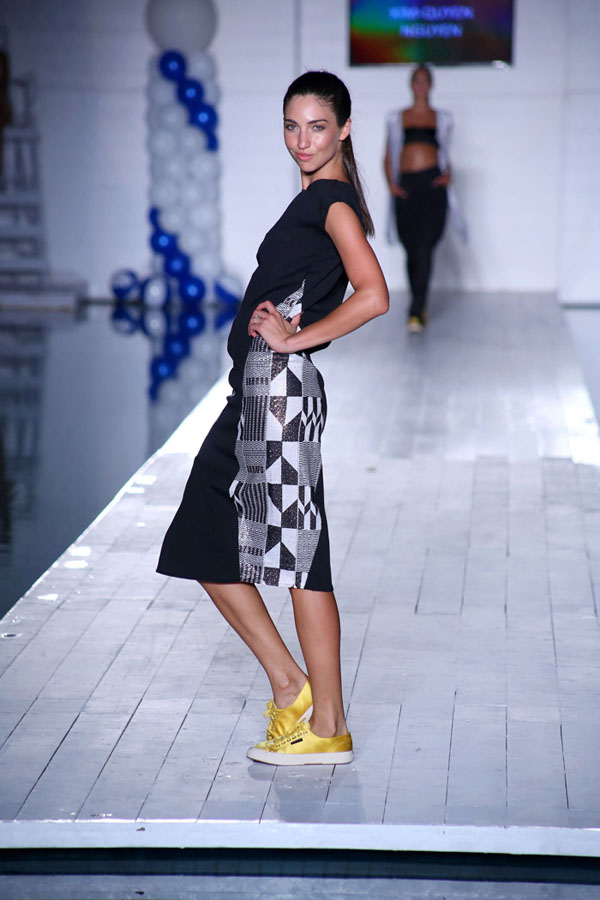 2013 winner Kim Nguyen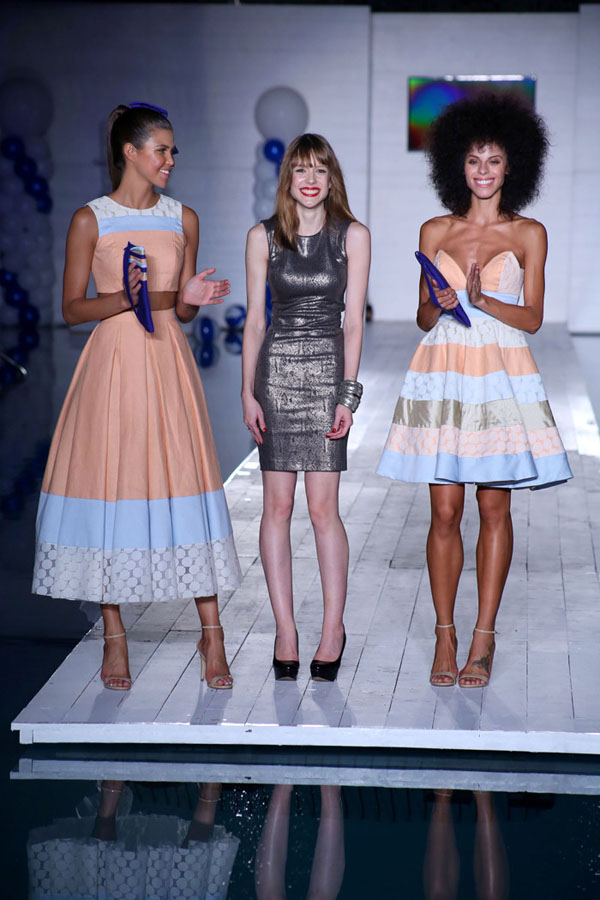 2014 winner Carolin Autenrieth
Here are just a few of the beautiful submissions from the finalists: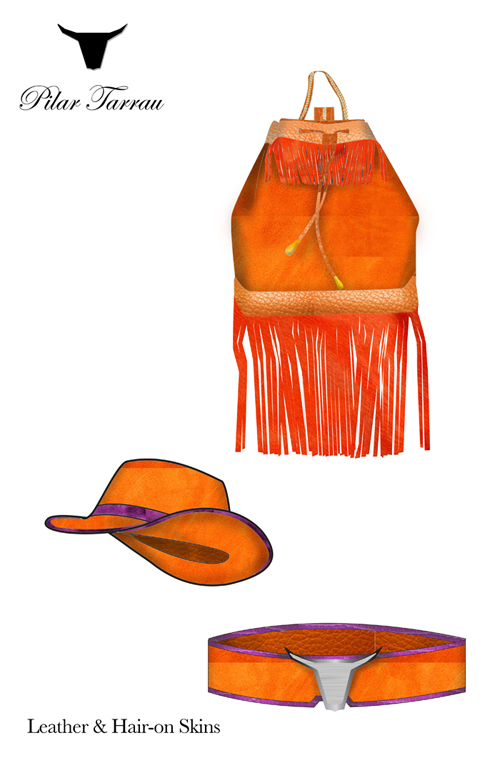 Pilar Tarrau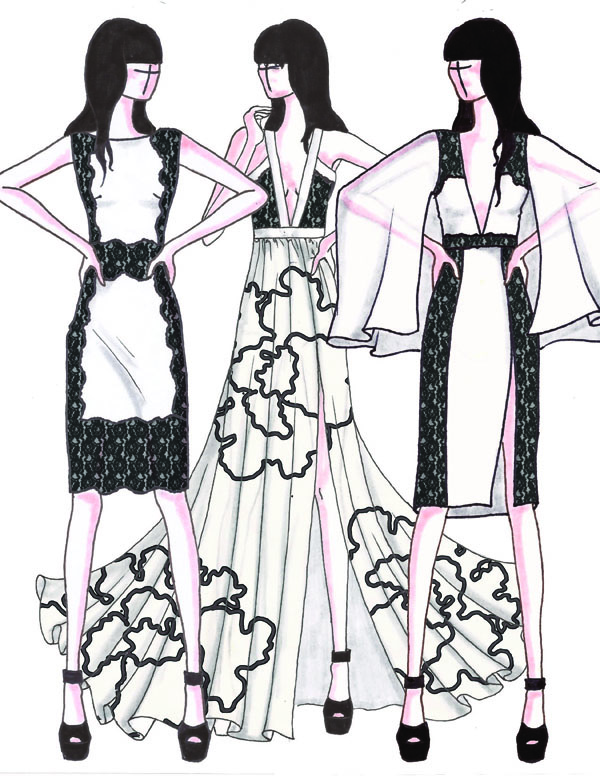 Gustavo Alonso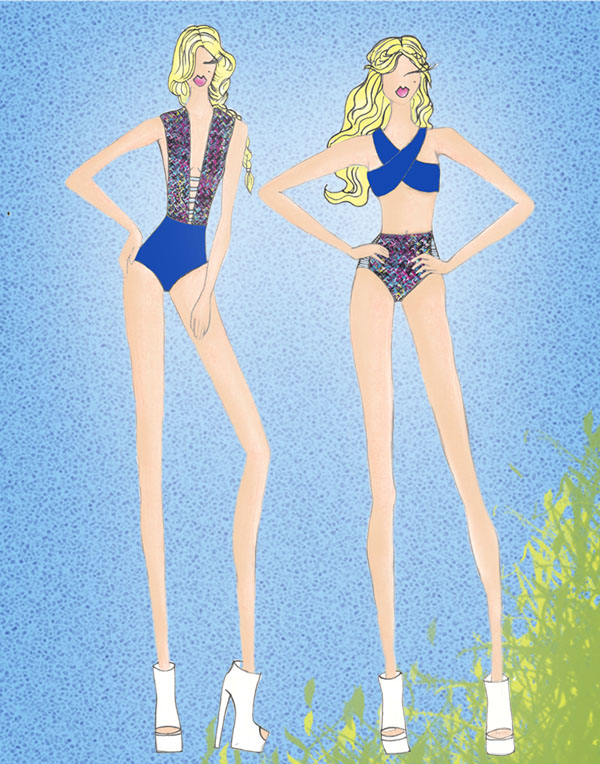 Catherine Malvicino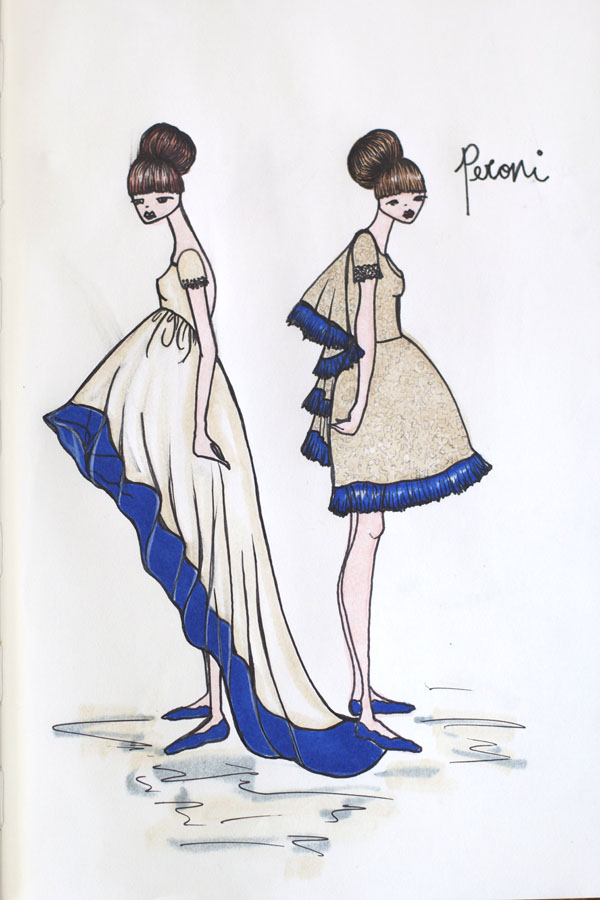 Carolina Benoit
Congrats to the ten finalists for this amazing opportunity! We will see a lot more from each of them, I'm sure.
Kudos to Peroni Nastro Azzurro, the SLS Hotel and all the generous sponsors for supporting young designers!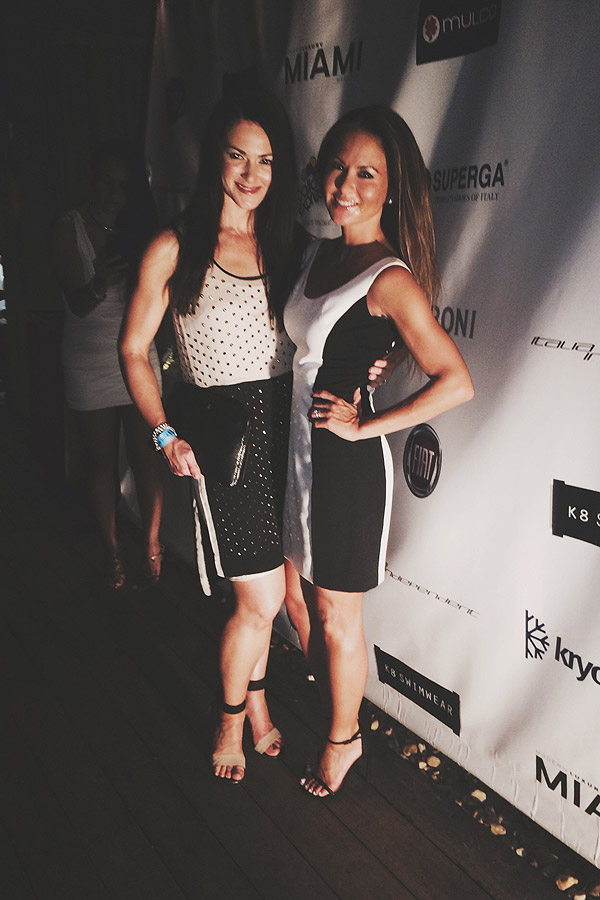 Ana Miller & Erika Brechtel
Event photography: Nathan Valentine of WorldRedEye