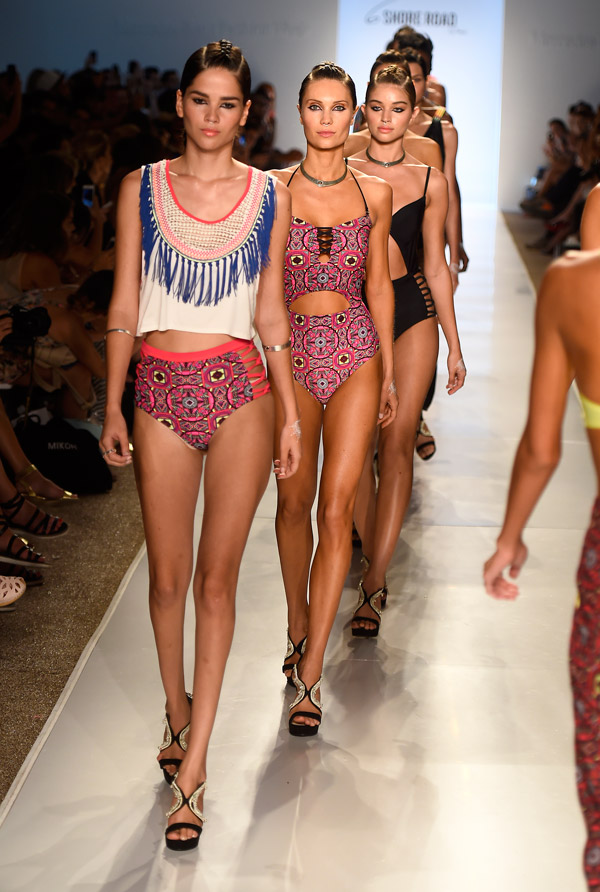 Mercedes-Benz Miami Fashion Week Swim has ended, and what a great time it was! Beach Bunny, Cia Marítima, Luli Fama and 6 Shore Road by Pooja were all so incredibly gracious to extend invitations to attend their 2015 swim week events. Sunday evening, 6 Shore Road by Pooja showcased their Nepal-inspired line in the Cabana Grande at the Raleigh Hotel. Nose rings and tightly braided hair provided the punk, while saturated, kaleidoscope-like prints provided the pop. A few of my fave snaps and pieces from the night: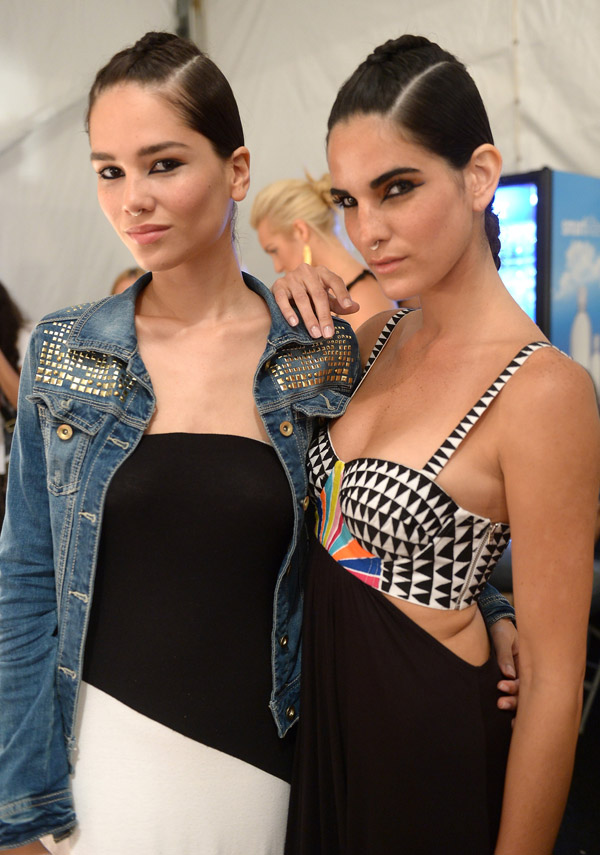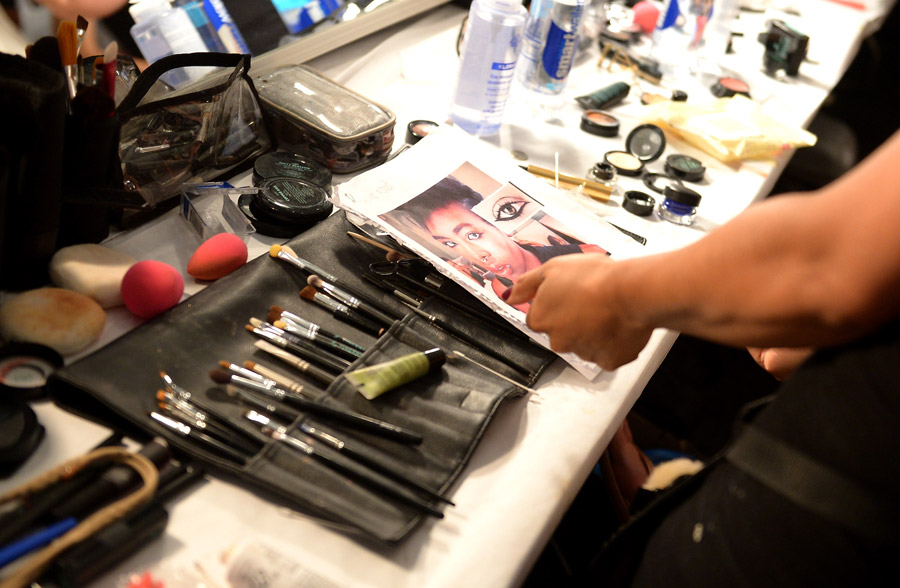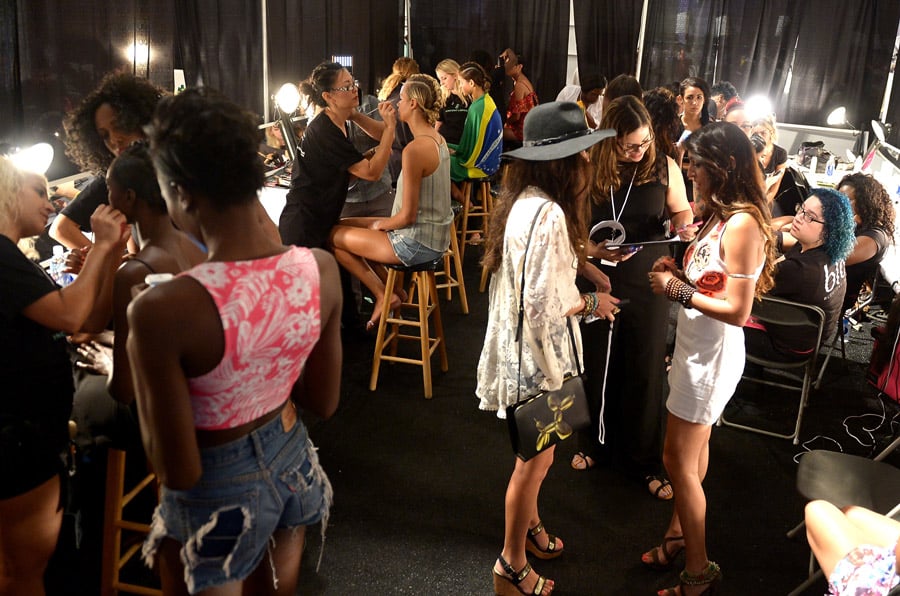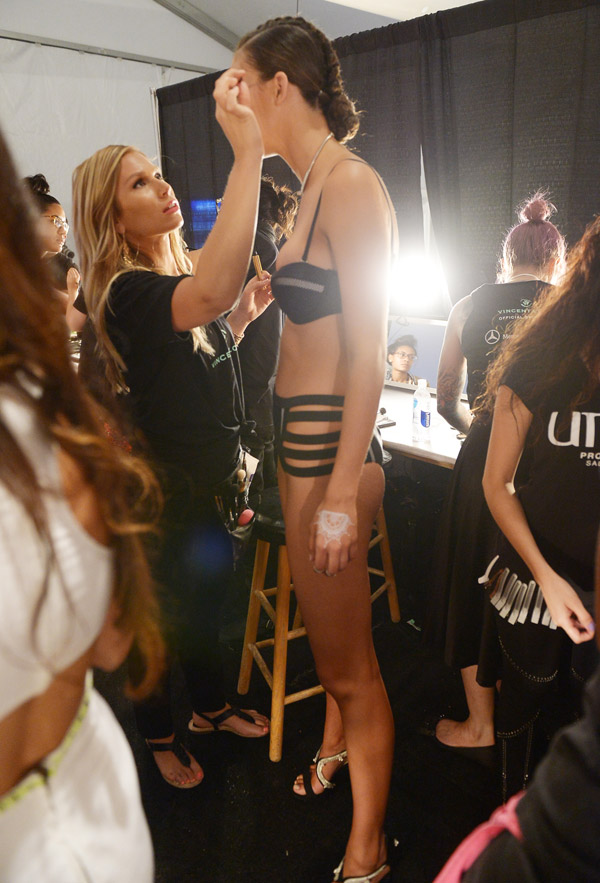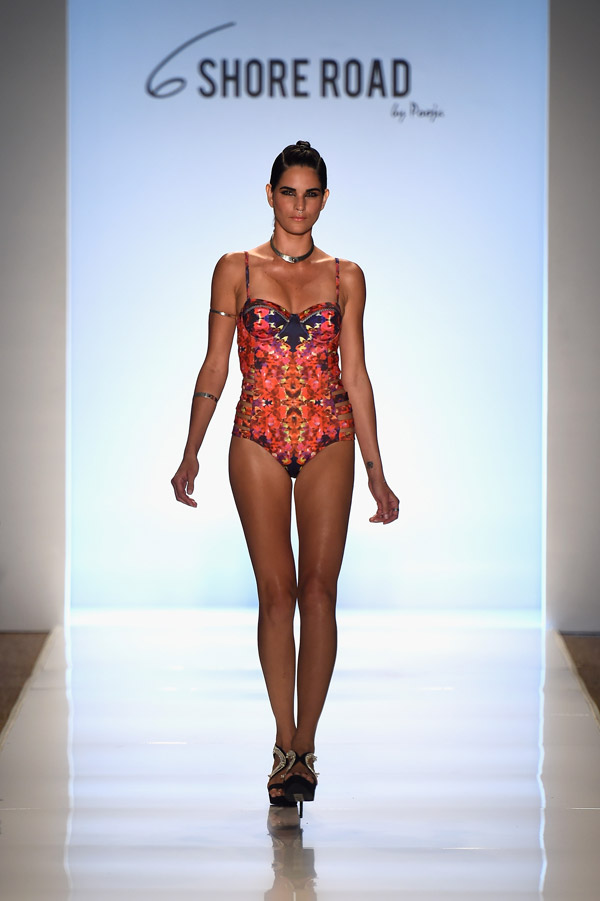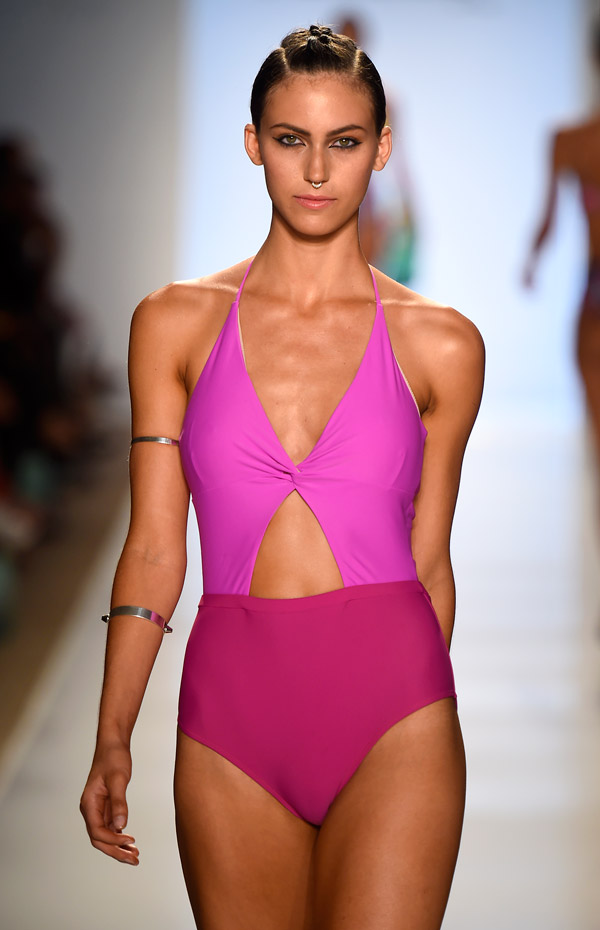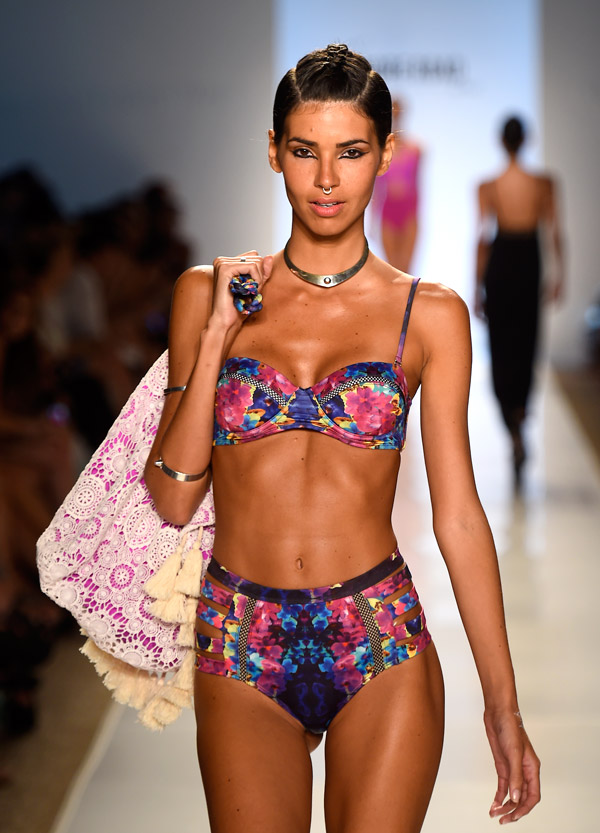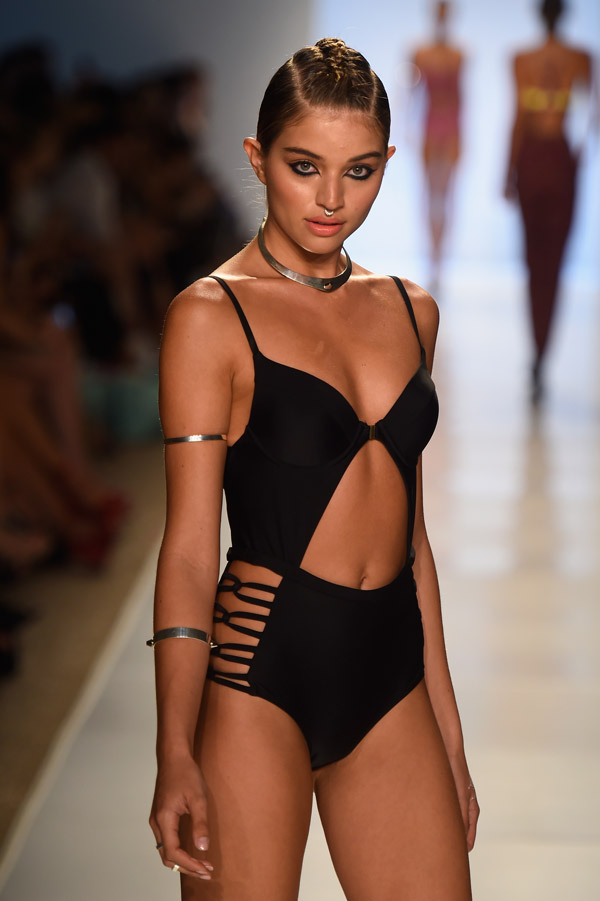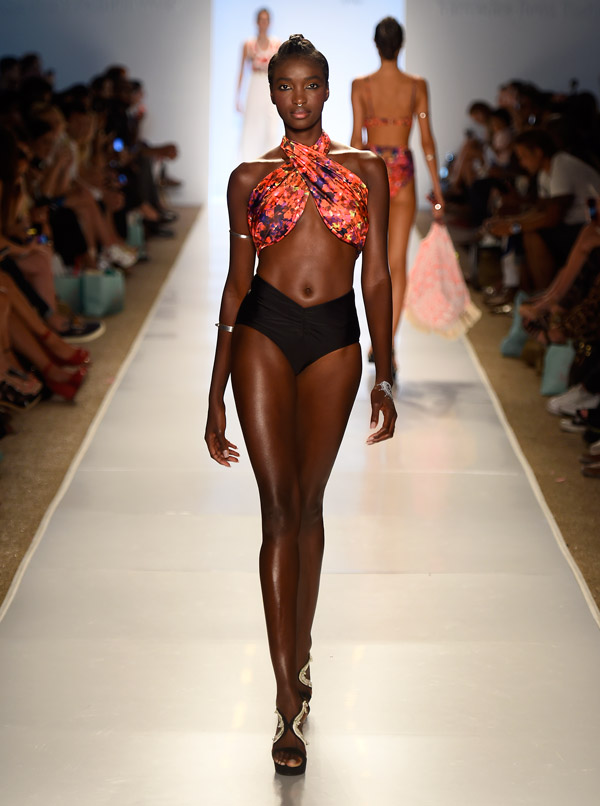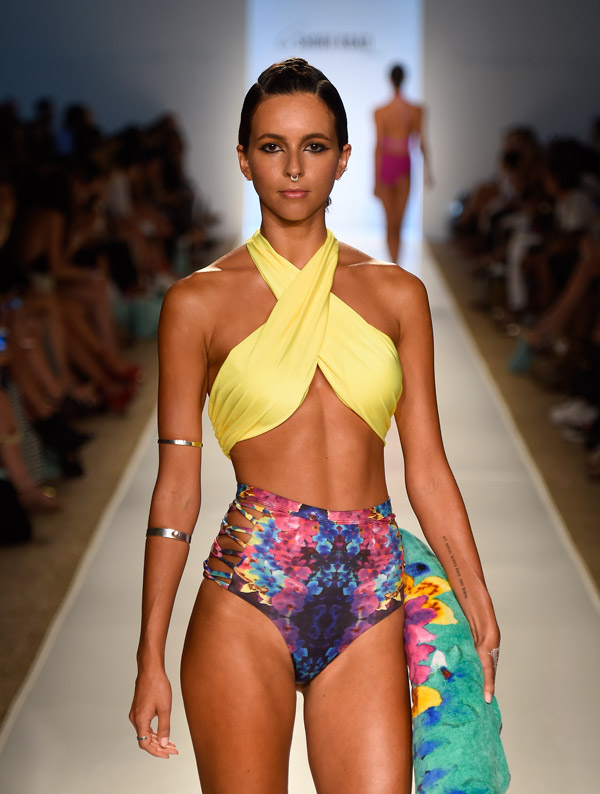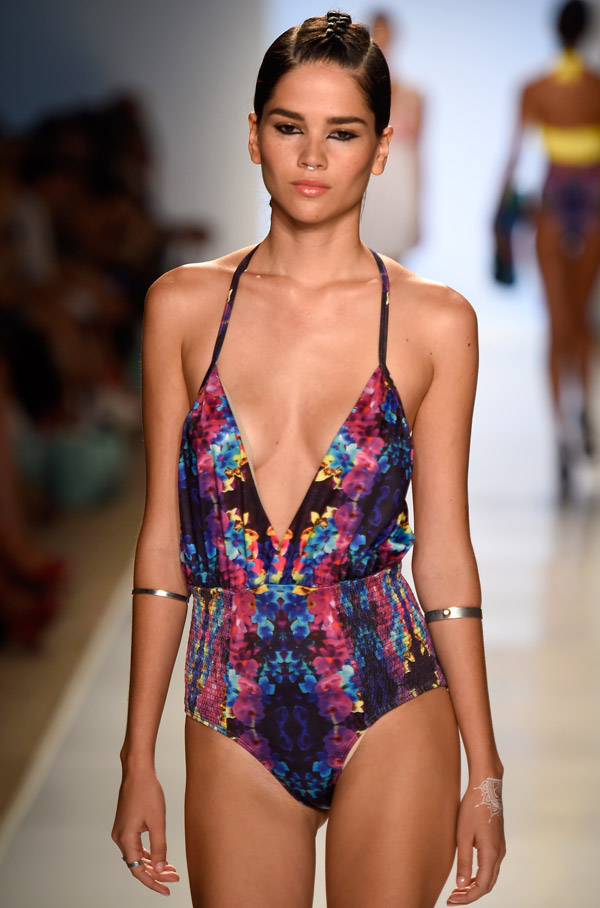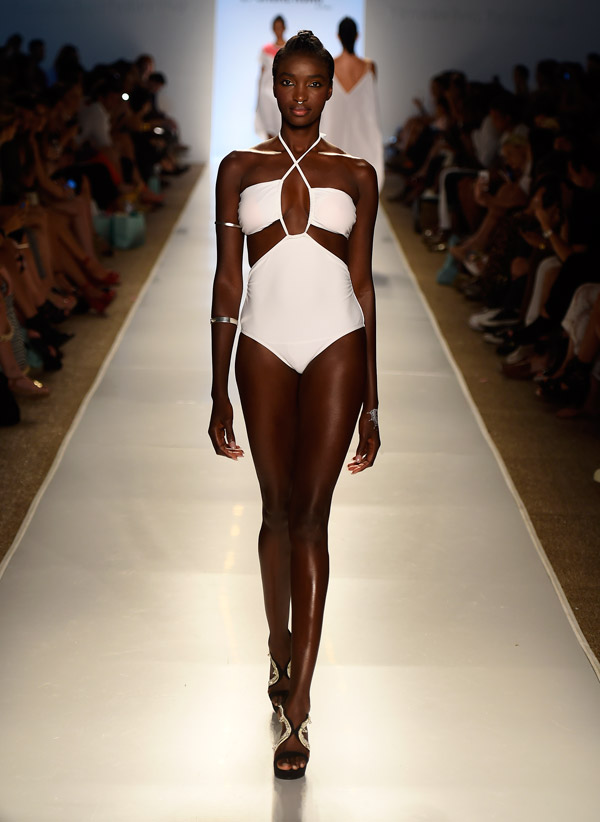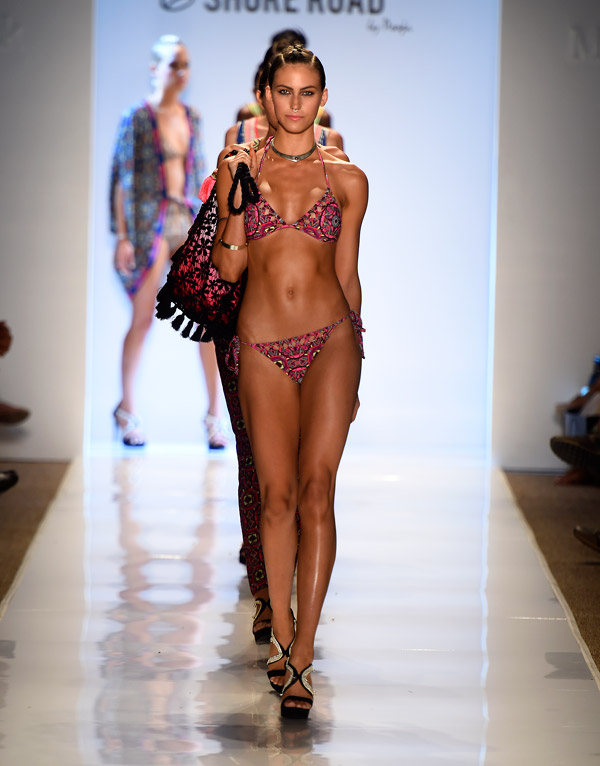 Between shows, I had the amazing opportunity to chat up nutrition author Candice Kumai, a fellow hapa who is so incredibly sweet and genuine you'll want her to be your BFF. And the recipes in her book Clean Green Drinks are absolutely delish! It was such a treat for me to meet her…a dynamic entrepreneurial woman for whom I have much respect!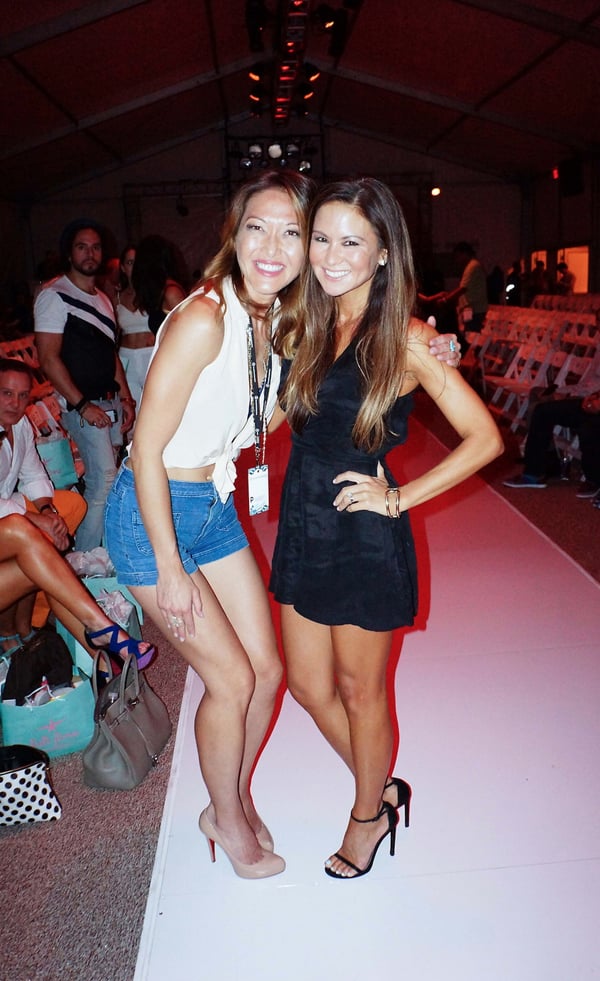 Thank you to my hosts for Miami Swim Week this year — I am humbled by your creative energy! It's definitely a showcase for female go-getters and I hope I am fortunate enough to return next year to be truly inspired again.
Show photography via Getty Images courtesy of 6 Shore Road; post show photograph courtesy of Chris Borchetta