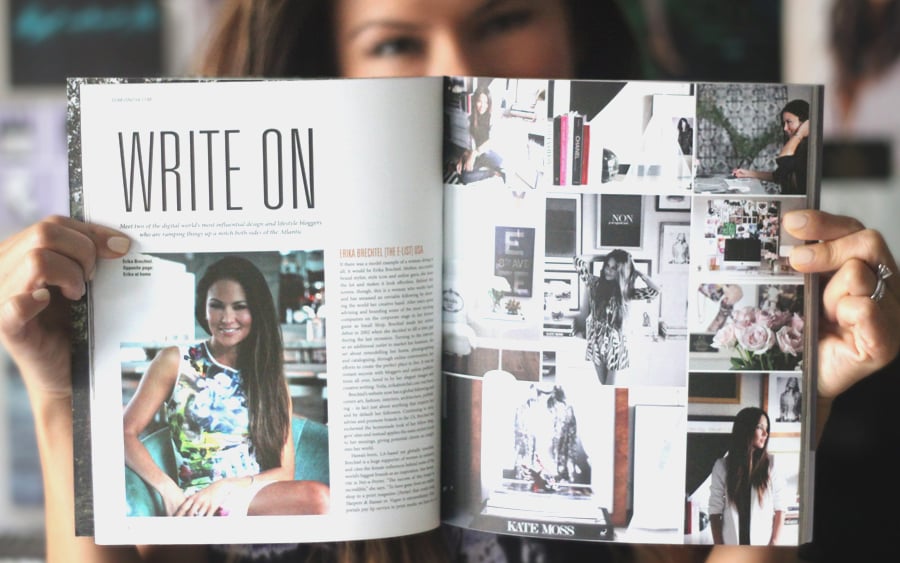 This is so exciting! I just received my very own copy of design magazine Domus Nova with a three-page feature all the way from London! I'm ecstatic to have been interviewed for such a beautiful publication. And honestly, getting contacted for profiles such as this, I have no idea how they hear about lil ol me and I am humbled beyond belief.
Read the article (and some of my top design picks!) here: http://www.domusnova.com/magazine/domus-life/view/domuslifeautumnwinter14/30
Thank you Domus Nova for this honor!
Publication photos by Sabra Lattos, Jennifer Daigle, Melissa Vossler and Erika Brechtel