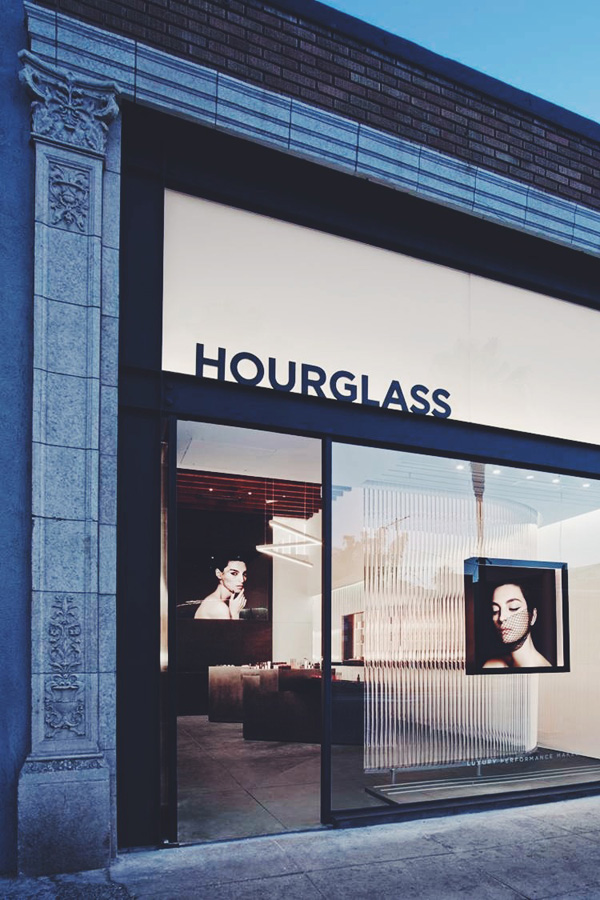 Just in time for their 10-year anniversary, Hourglass Cosmetics unveiled their very first store in one of LA's hippest neighborhoods in Venice, CA last week. I was of course so honored to attend the swank soiree and get a sneak peek of the stunning environment they've created, open to the public this week. The 1400-square-foot space melds old and new, with existing brickwork and a wood beam ceiling as backdrop to a curvilinear art installation of backlit vertical glass rods, large displays, edged mirrors, and a zig-zag shaped display fixture made of onyx quartz and marble.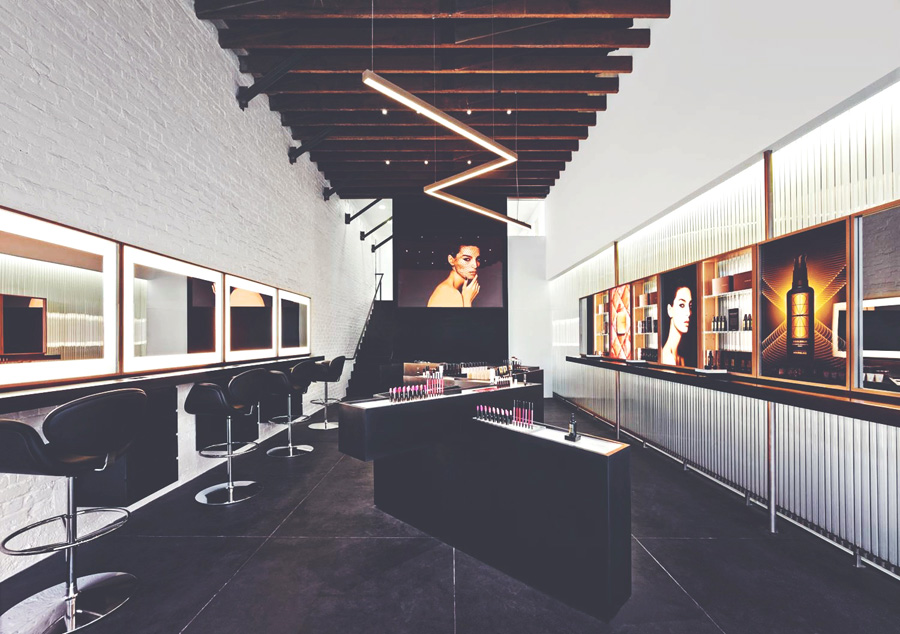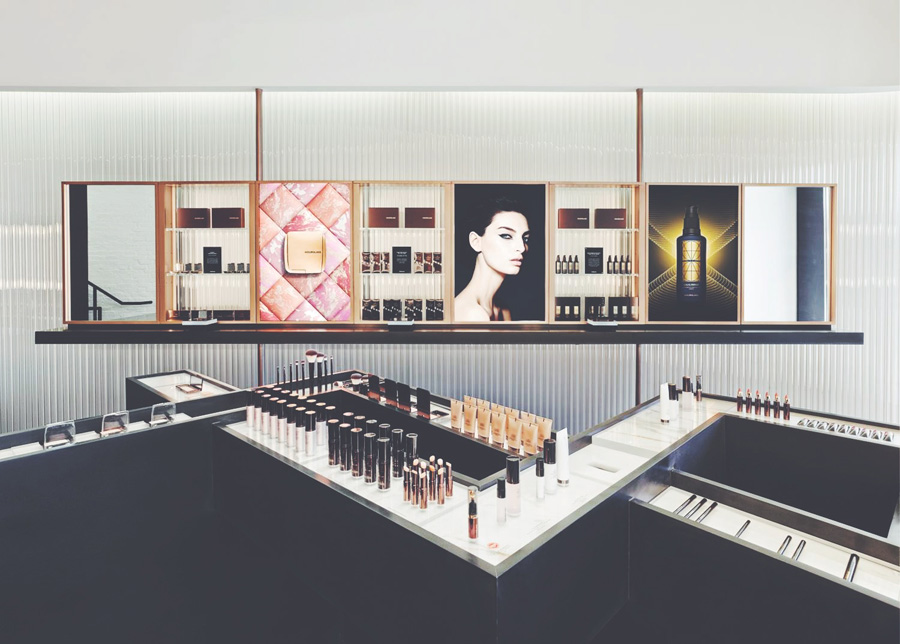 Both floors of the space were packed Thursday night, as guests were able to try out some of the most popular Hourglass products and learn about the state-of-the-art Google glass tutorials that will be performed by expert makeup artists at the store. "When I launched the brand in 2004 my focus was on advanced ingredients, modern design and exceptional functionality," says Founder & CEO Carisa Jones. "Now, a decade later, we are elaborating on this concept with an innovative new store. It's strong and clean, with an element of femininity—the essence of Hourglass."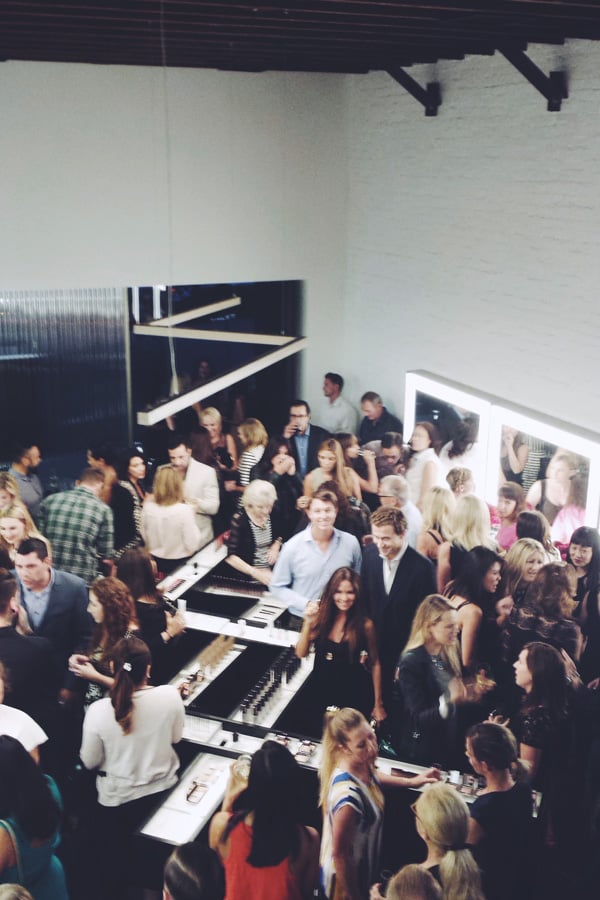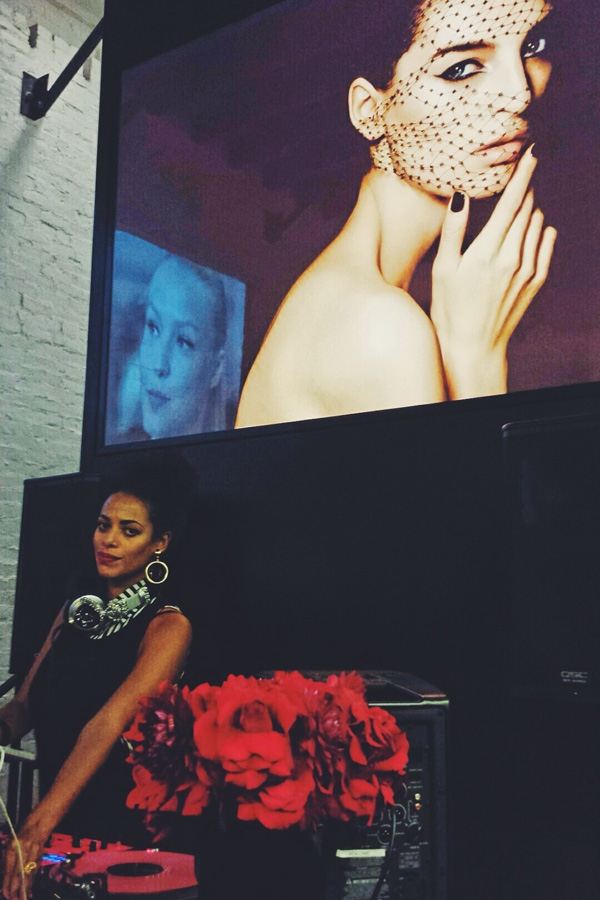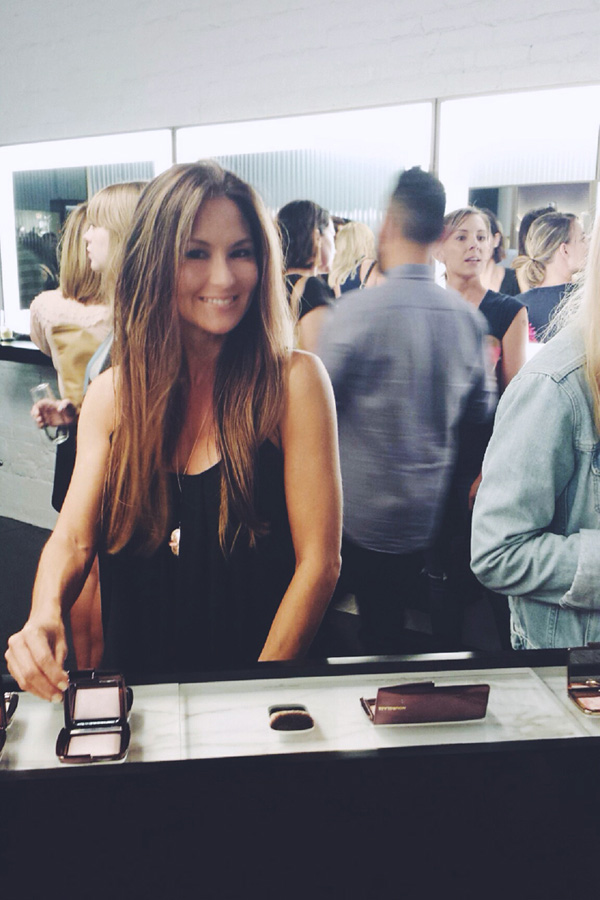 I was more than thrilled when I got home to discover that one of my all-time fave, must-have beauty products — Hourglass' Vitamin A Lip Oil (below) — was included in the gift bag! Swag score!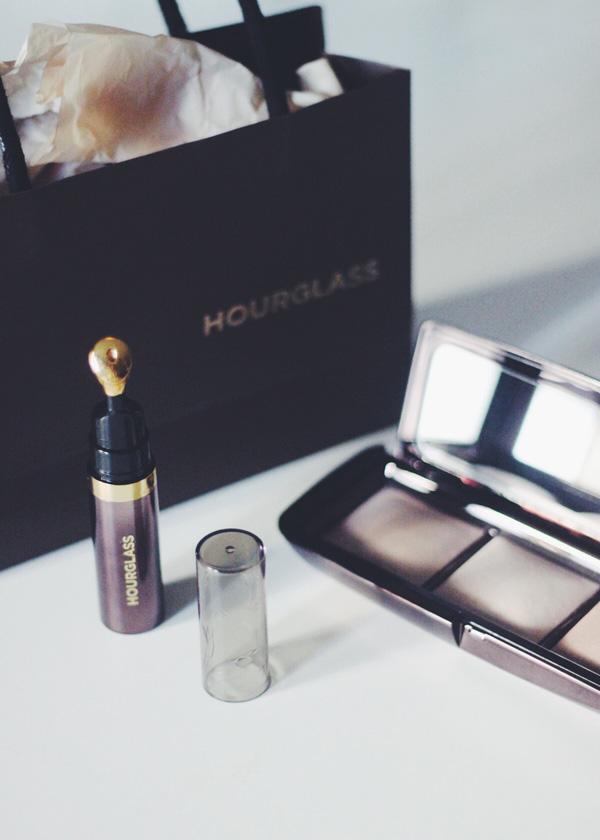 Congrats to Hourglass Cosmetics on the store opening and 10-year anniversary!
SHOP THE MOST POPULAR HOURGLASS COSMETICS PRODUCTS:
Photos by Jolie Smith, and Benny Chan c/o Hourglass Cosmetics