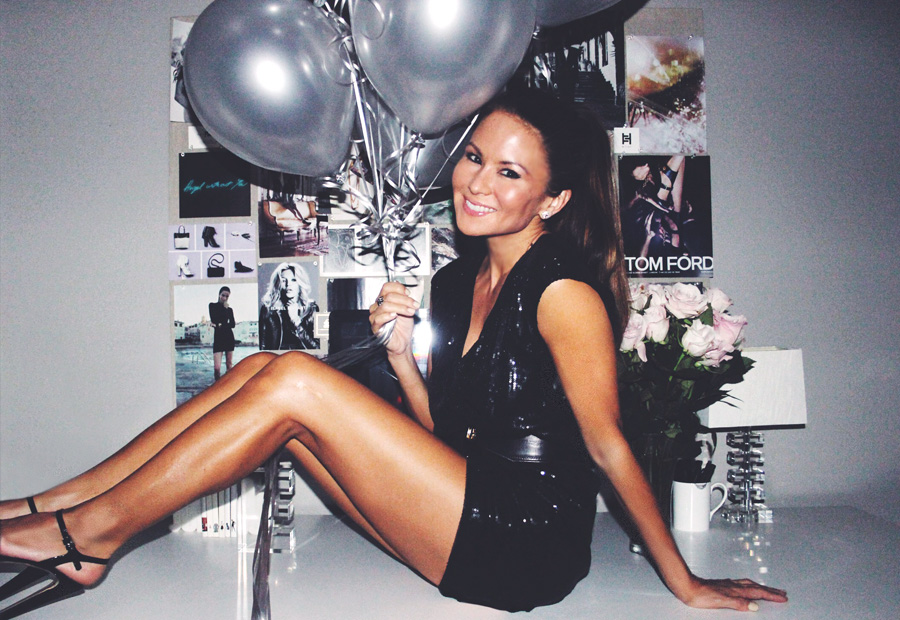 I can hardly believe it's been 12 years since I struck out on my own, and what a wonderful journey it has been! I am so fortunate to get to do what I love every day, and to work with (over 100!) clients that I truly admire and want to make happy. And to have gotten some really amazing features in the midst of it all is a dream come true.
So today I just want to say THANK YOU to those entrepreneurs and publications, but especially to YOU my readers, many of whom have stuck around with me for the past four years! Wow, how times flies and how much things have changed around here. I so appreciate your loyalty throughout it all!
If you have a moment, I would LOVE to hear from you below — who are you? Where are you? Please say HI!
CHEERS!
Read about Erika's 12-year journey here:
A Brand Story Part I: How I Got My Start
A Brand Story Part II: The Tipping Point