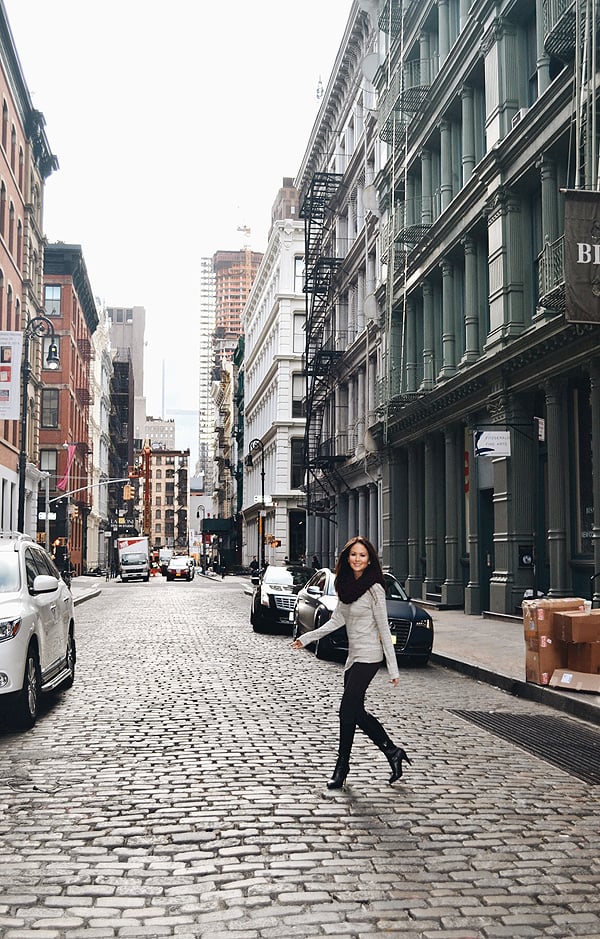 Ah, New York in the fall….I'm so fortunate to get to take a quick business trip to the city during its most beautiful season! But it's been so busy that I honestly did not have a chance to get many photos, going from meeting to meeting, here and there. Lucky for me, my dear friend and client Tamra Sanford of ever swoon invited me to stay at her "apartment" — and uh, more like a dream-come-true legit Soho loft!  I can't wait to share the pics I took of her plush pad! Sneak peek, and other quick shots I got in my too short time here…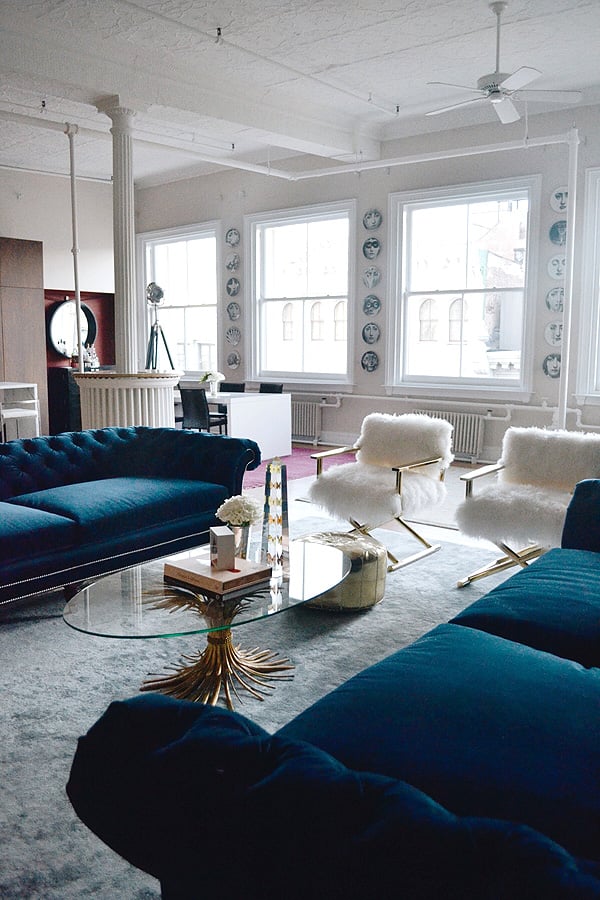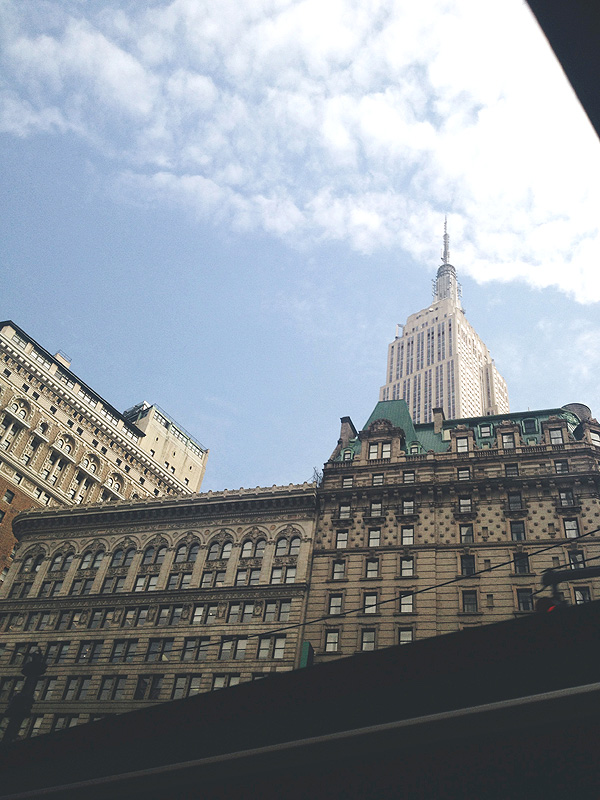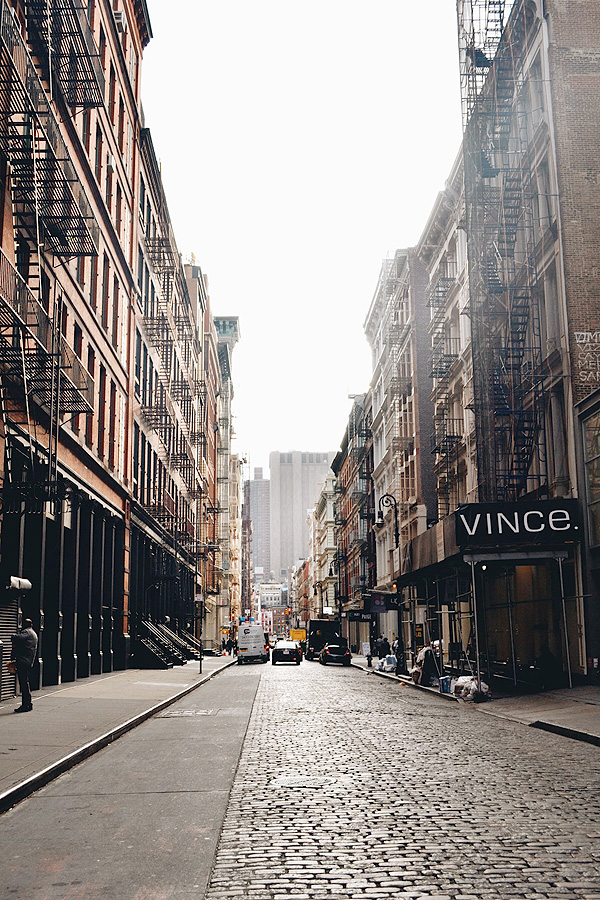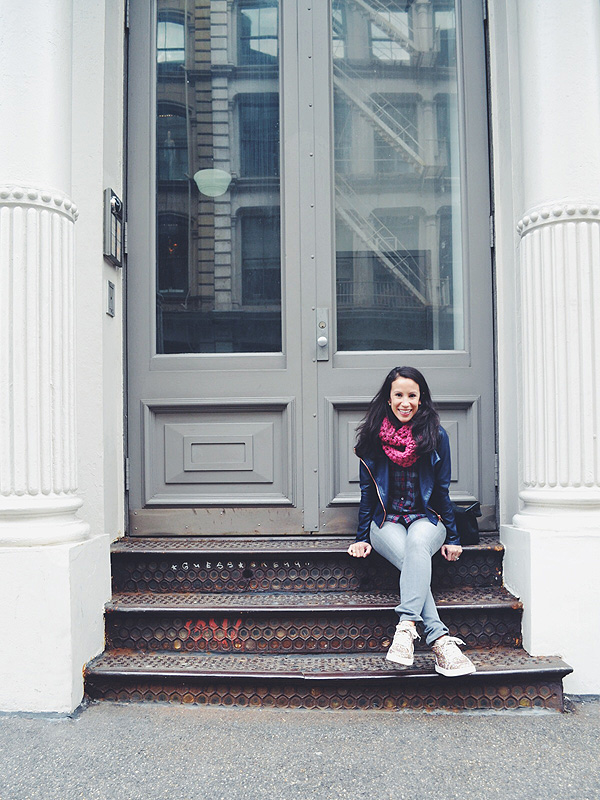 A million thank you's to Tamra for being the best hostess ever! She's the kind of woman I feel so fortunate to know — real, hardworking, and super FUN to top it off. Mr. Swoon is one lucky man.
Have a great weekend!
Photos by Erika Brechtel (top image by Tamra Sanford)