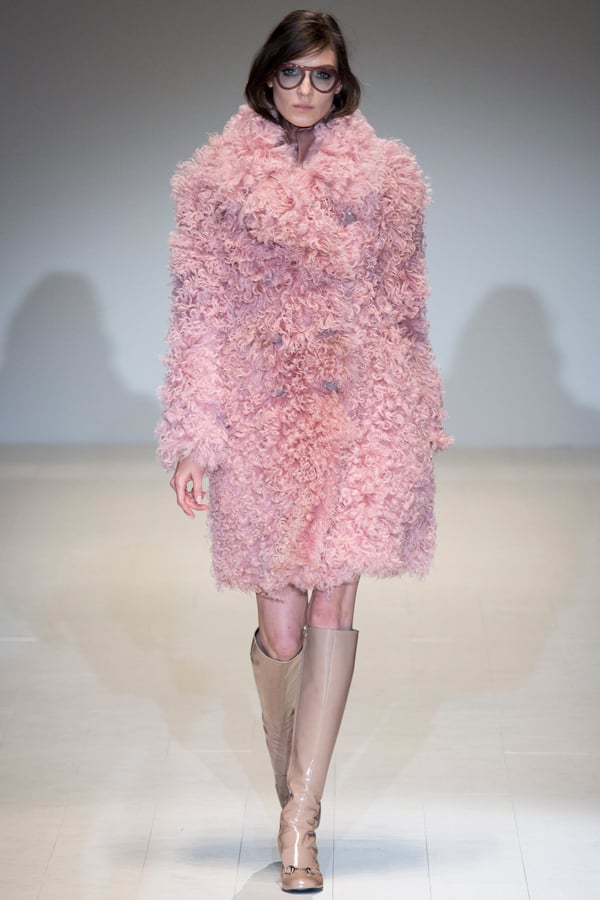 Gucci
I enlisted a dear friend of mine to report on a trend of the season for us, as she's led a career in fashion and by trade, has to look out for what's on the style horizon. Please welcome Jolie Smith!
Winter is here and what is winter without the cozy, warm and luxe feeling you have from your soft slippers and decorative throws?  Well, you can now take that feeling to the streets.  That's right, fashionable shearling is now on trend and in season!
Designers have us feeling sheepish with this whimsical wool being used on every fashion item from coats to skirts to handbags and more giving you the opportunity to get in on this luxe winter trend.  Shearling is seen in all fashion trends and seasonal colors. Some of my favorites are the 60's trend from Gucci in pastel colors, Akris luxuriously minimal chic line in this season's Red, the men's suit influence seen in the 3.1 Phillip Lim line with the season's cold weather pastels and Aluzarra's sporty simplicity in understated Gray topped with a Patagonia style jacket with leather patch pocket and trim.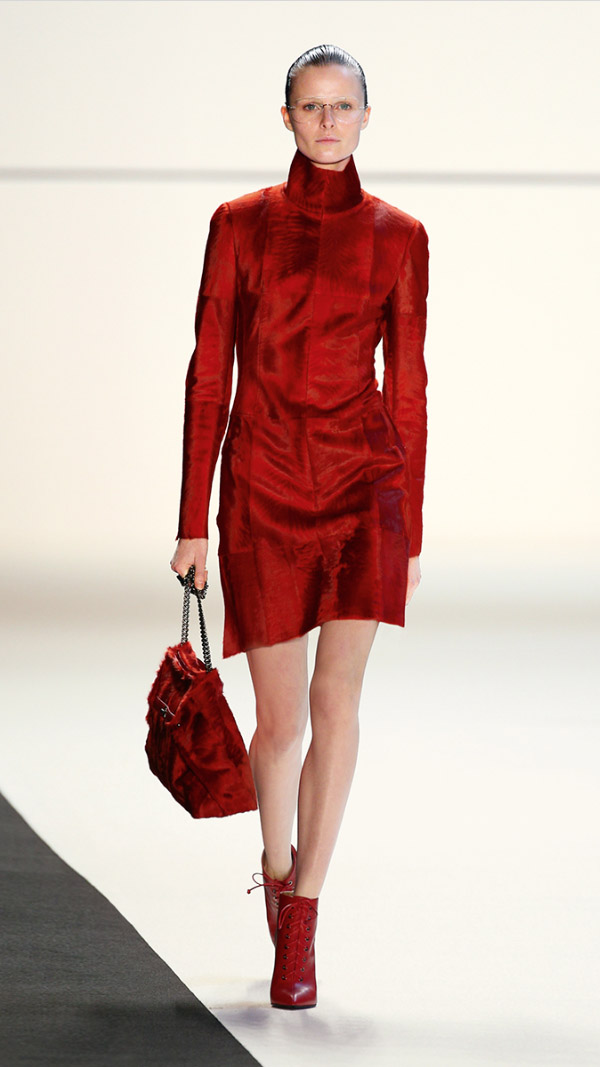 Akris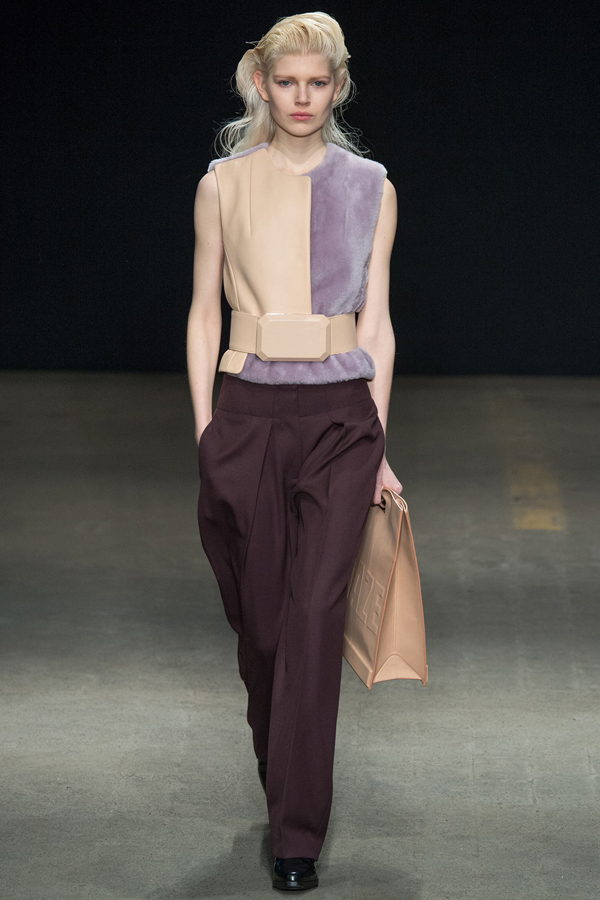 3.1 Phillip Lim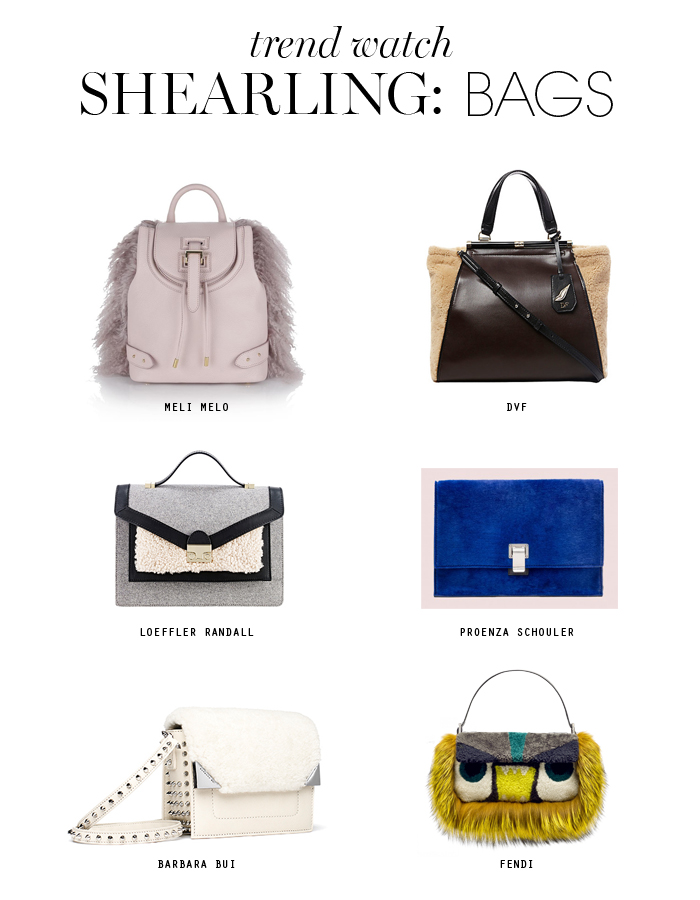 It's in the BAA-g.  Shearling in different colors and lengths is seen throughout the winter fashion season in all categories.  An easy way to get in on the trend is by way of handbag where there is no shortage of a style meant just for you!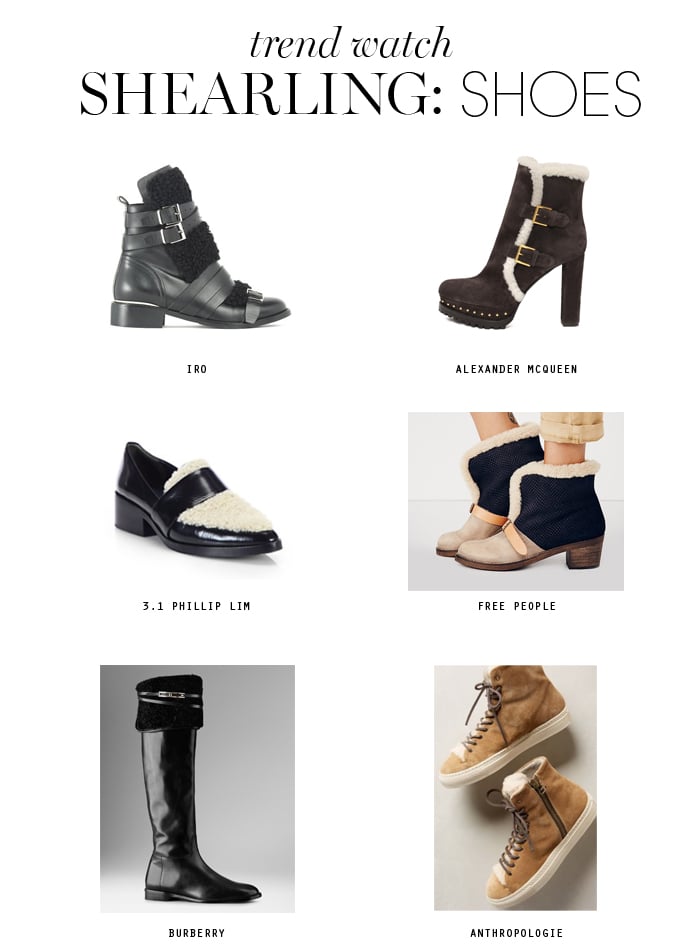 Emerging beyond the home comfy slipper one can be found hoof'n around in this warm wool with shearling used not only on the inside of footwear, but as a stylish outside or edging detail.  You will see this use on boots, stacked heels, lace ups and loafers alike.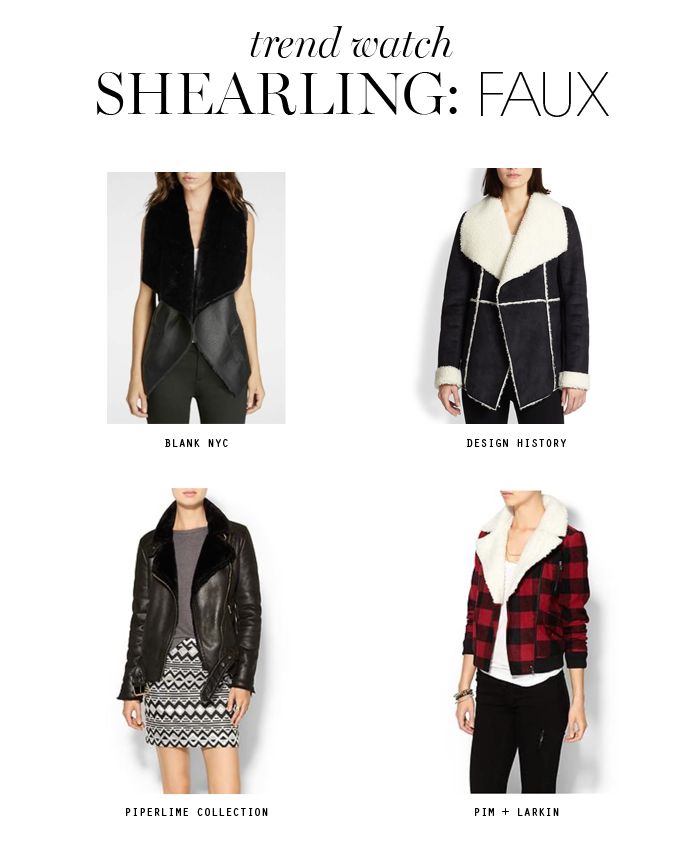 Feeling faux?  Here are some faux options to up your shearling street style.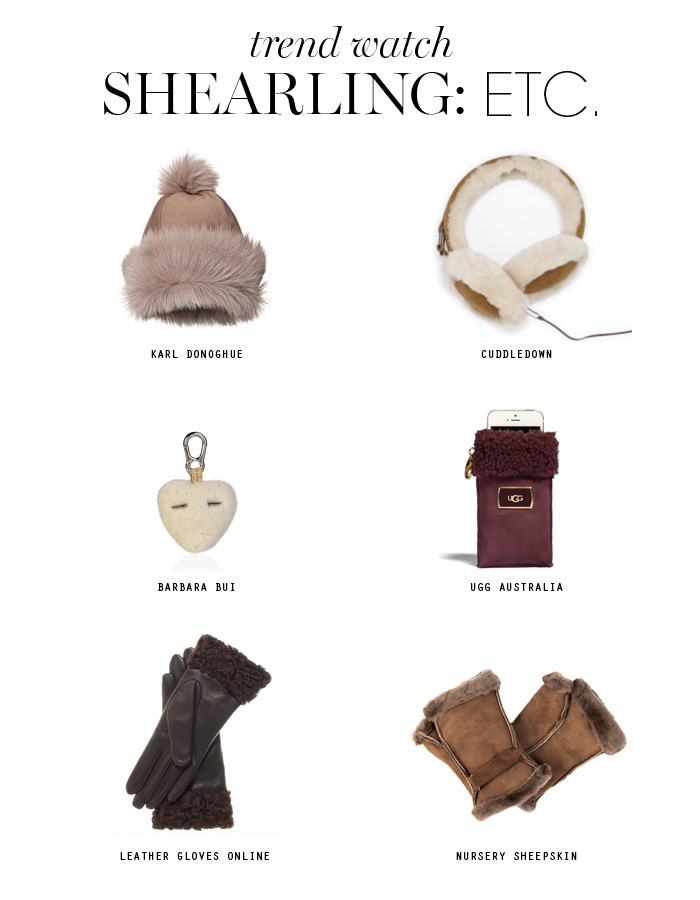 Sheep bells and whistles…sometimes you don't want to completely invest in a trend, I know this well, but you do like the fashion statement therefore want to have an item or two of the latest rage.  Accessories are always a great direction to take when you only want a touch of a trend.  This is also an opportunity to bring your friends up to street style speed as the Christmas and holiday season approaches.  They will think you are so in vogue when you give them shearling accessories!
Stay fashionable my friends…
Jolie E. Smith @joliestandardtime