UPDATED Hello from sunny Miami! I'm here in the midst of one of the biggest art events in the world — Art Basel is exhilarating and inspirational and motivational and exhausting all in one. The creativity, the connections and events all over the city provide endless opportunities to soak in new experiences and I am taking full advantage of it. Some snapshots of my adventures: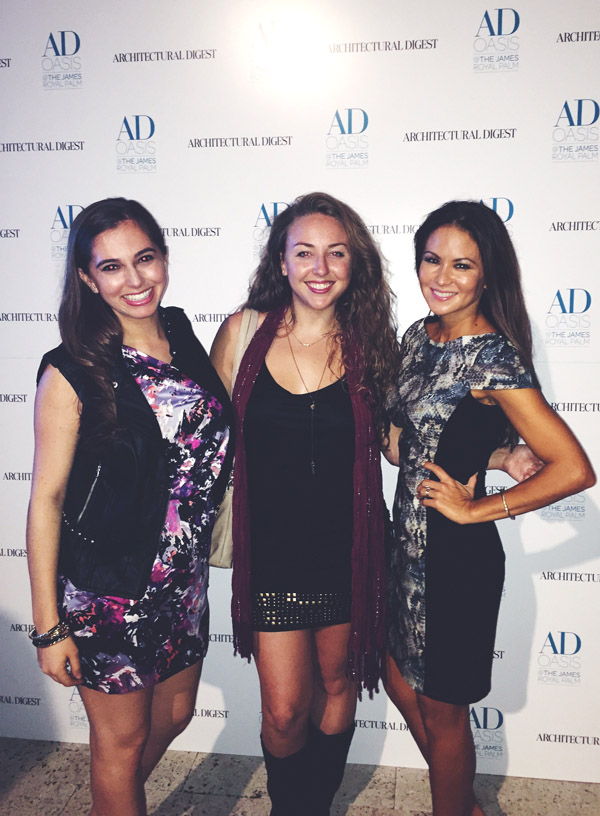 Architectural Digest AD Oasis opening party at the James Royal Palm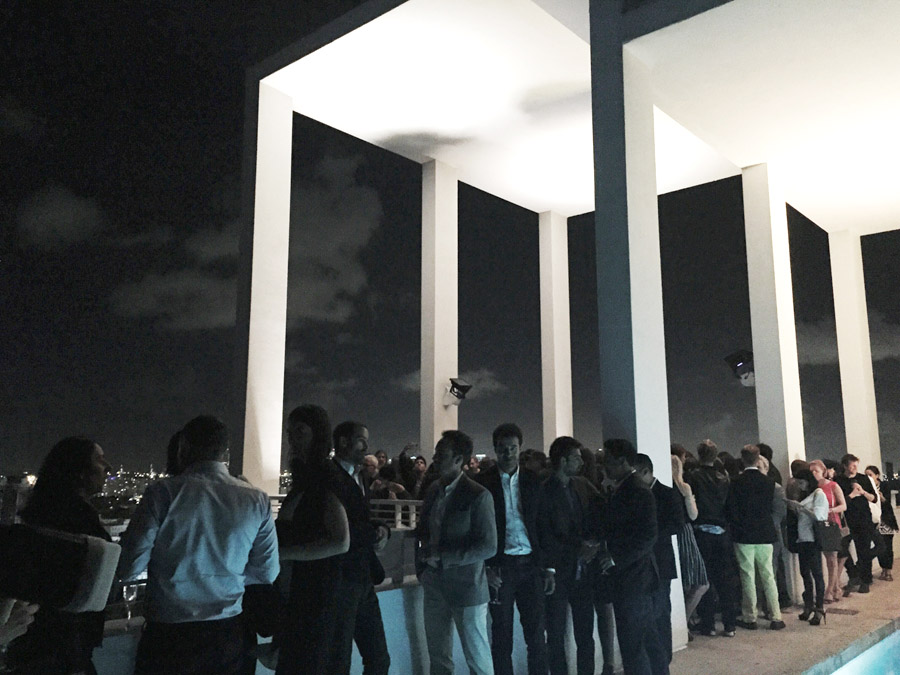 Wallpaper magazine for Espasso penthouse rooftop party at the Shore Club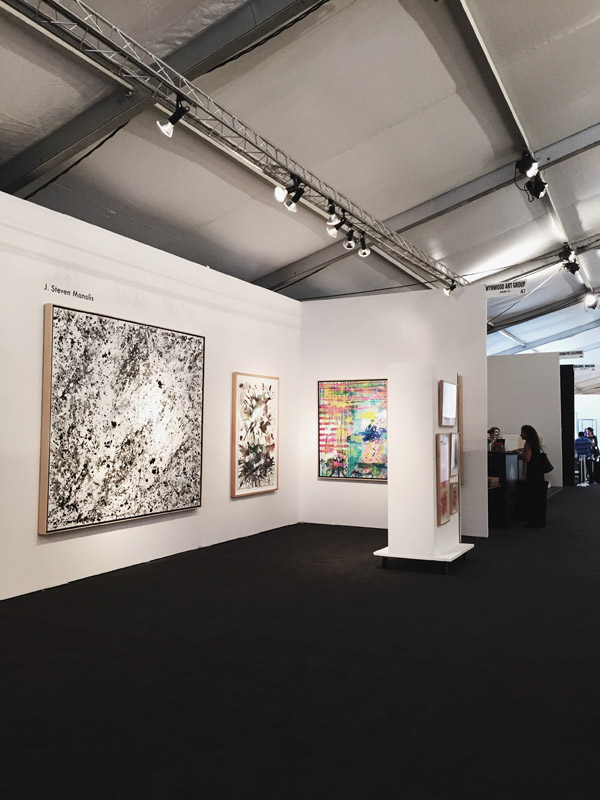 Select Art Fair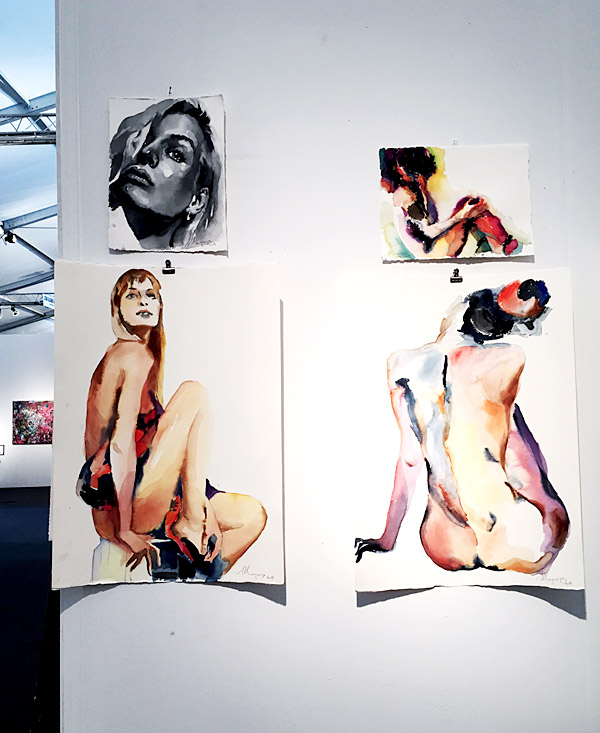 Watercolors by artist Andrei Sharov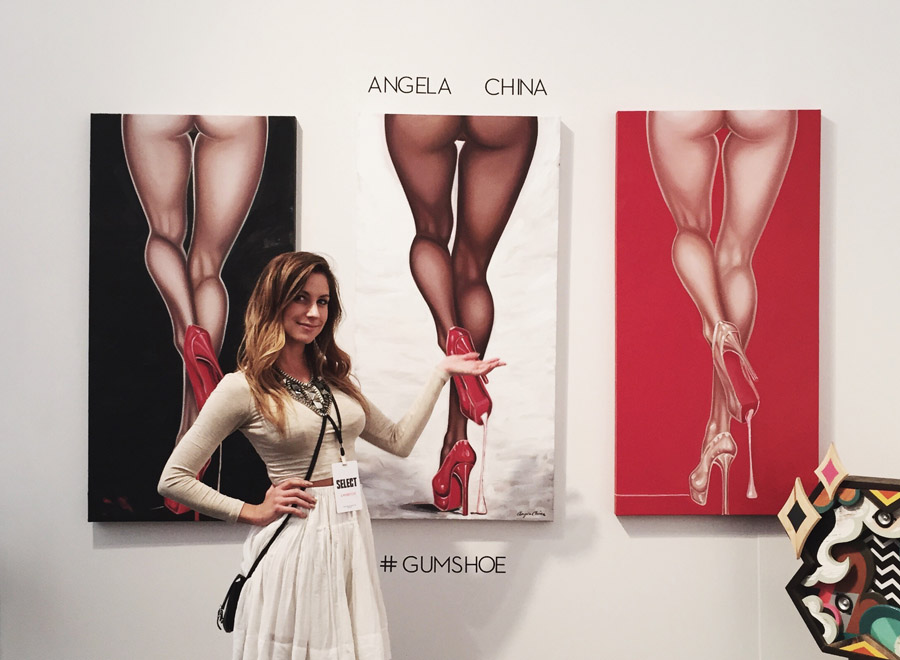 Artist Angela China with her "Gumshoe" series (love!)…I actually saw her work the previous night at Nobu and commented to my friend about it. The next day I happened to walk by and see it again, had to stop, and was able to meet the artist! I ended up purchasing a print which will go in my office remodel!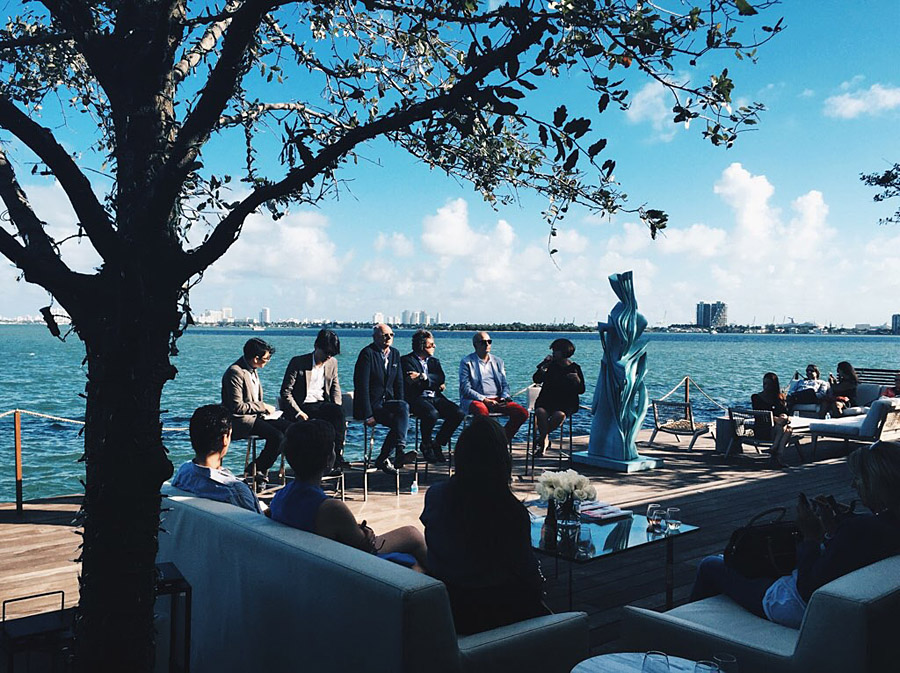 Metropolis magazine design talk "Shaping the New Miami" at One Paraiso with five international architects: Shohei Shigematsu of OMA, Pietro Lissoni, Enzo Enea, Enrique Norten, and Pat Bosch of Perkins + Will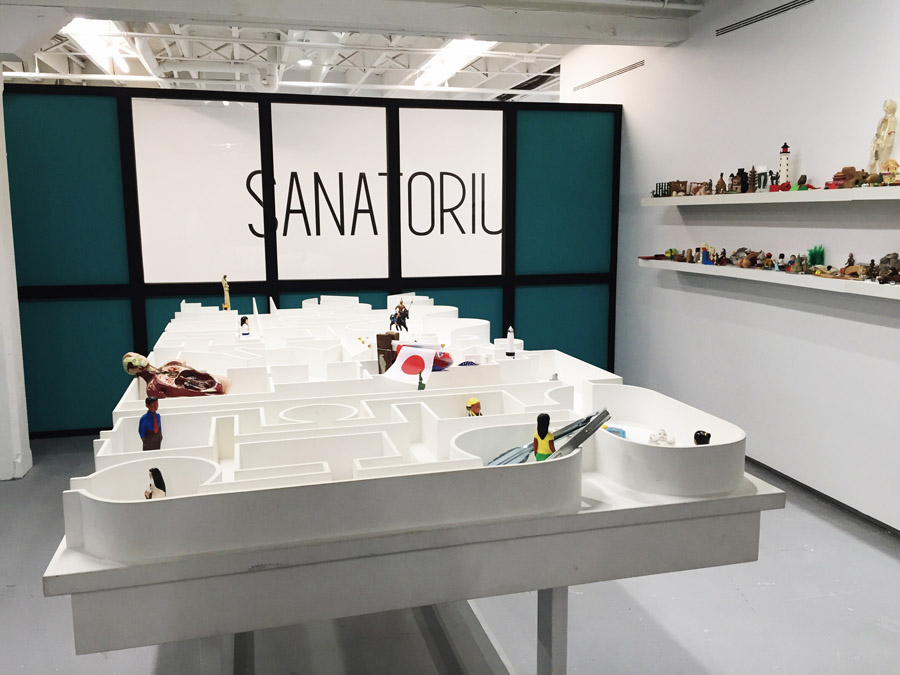 "Sanatorium" experimental psychology art installation by Pedro Reyes at the Institute of Contemporary Art Miami in the Design District. Guests entered various rooms with self-realizing social experiments. In the above, each space represented a different time of life such as "childhood" "career" "legacy" and guests were asked to find objects from the shelves that represent that time for them. Other rooms included activities such as a "dirty little secret in a bottle" and "philosophical roll of the dice." I enjoyed this very much!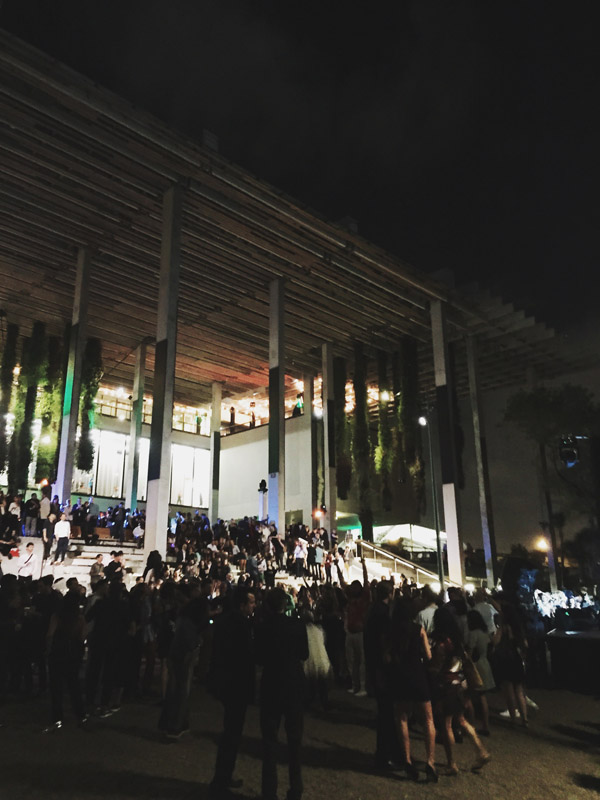 Perez Art Museum Miami (PAMM) 1-year anniversary party
Mark Handforth's Western Sun at PAMM
And this was just the first 24 hours!
On Day 2, I visited the Convention Center, the "main event." Although large (and expensive) I do love that you can see a variety of styles & media, and view famous artists as well as new artists all in one place.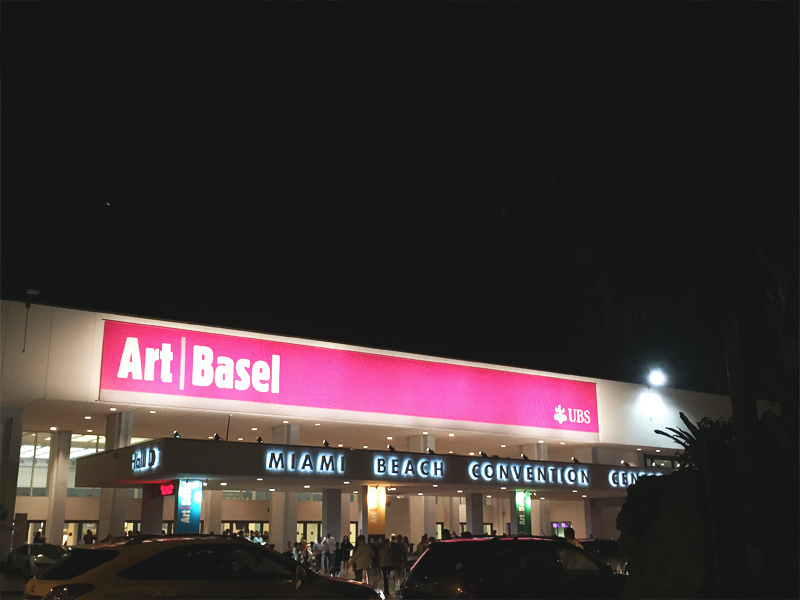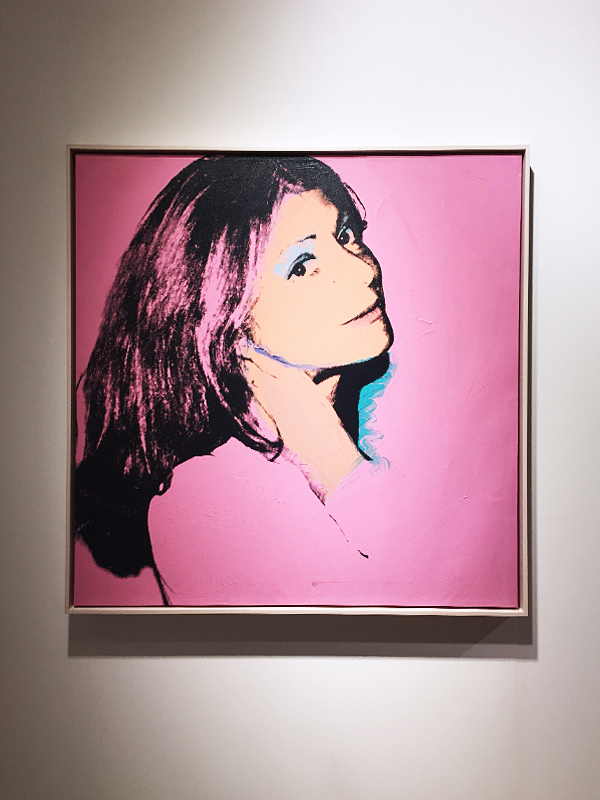 There were a lot of Warhol's, which I thought was interesting!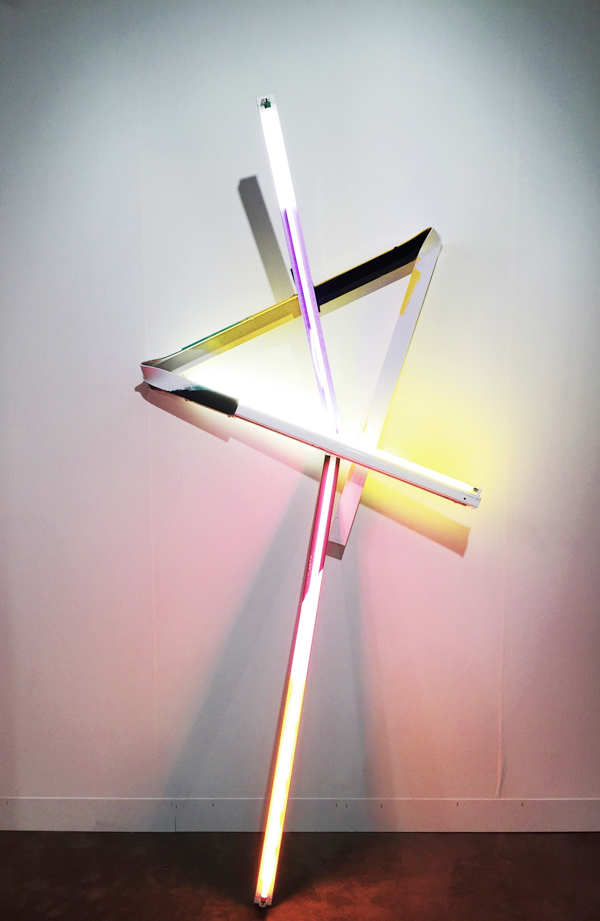 "Amber Radical" by Mark Handforth (one of my favorite pieces!)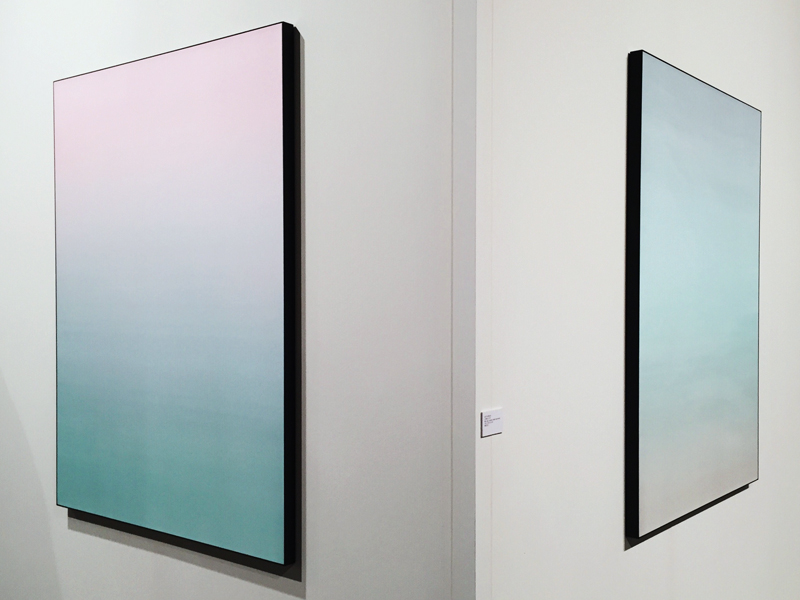 Ombre silk panels by Matti Braun (so pretty!)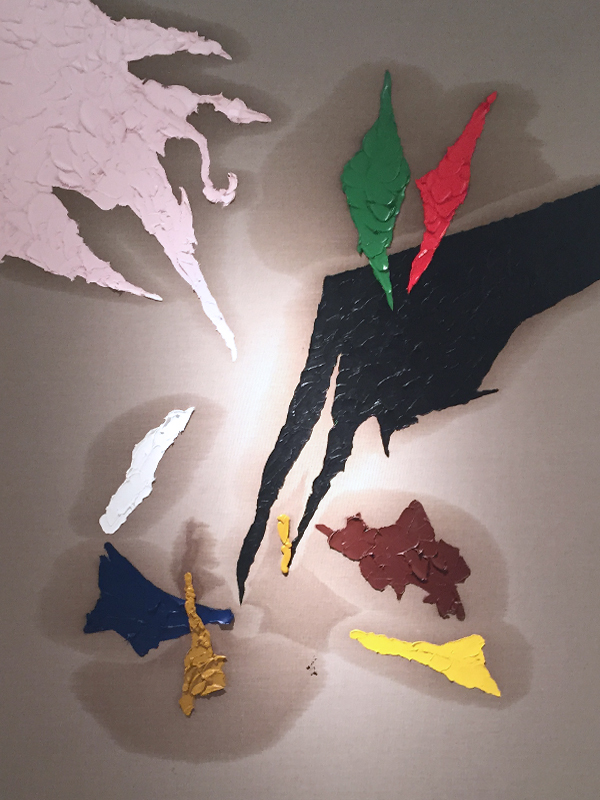 Zander Blom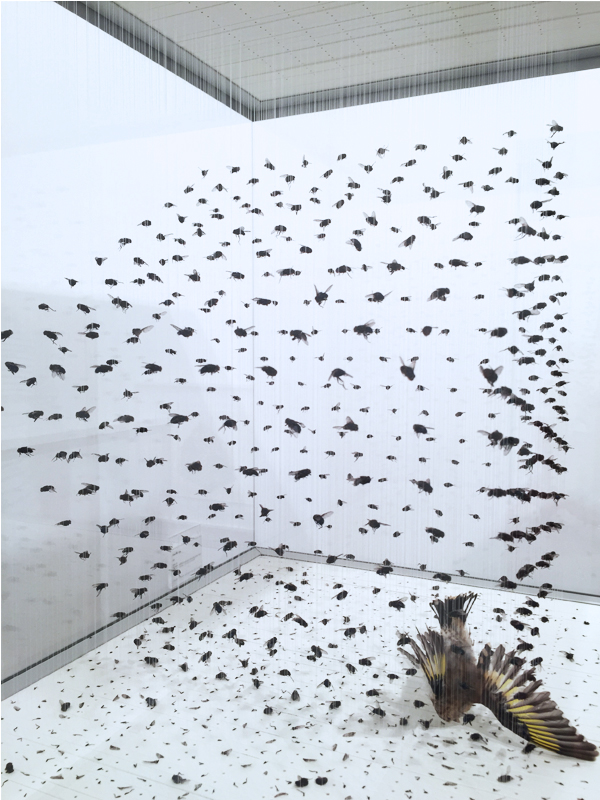 "Bed" by Claire Morgan
These were creepy cool — painstakingly crafted!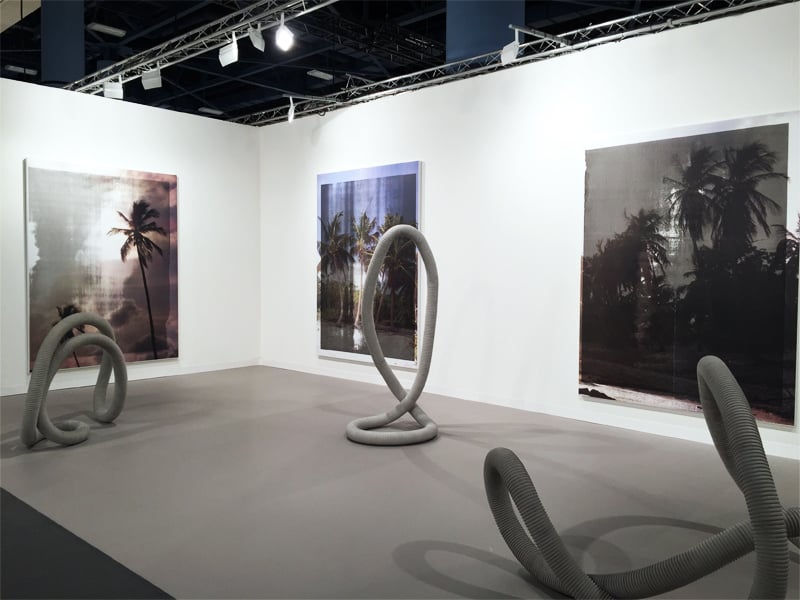 Allora and Calzadilla (palm tree art — hello!)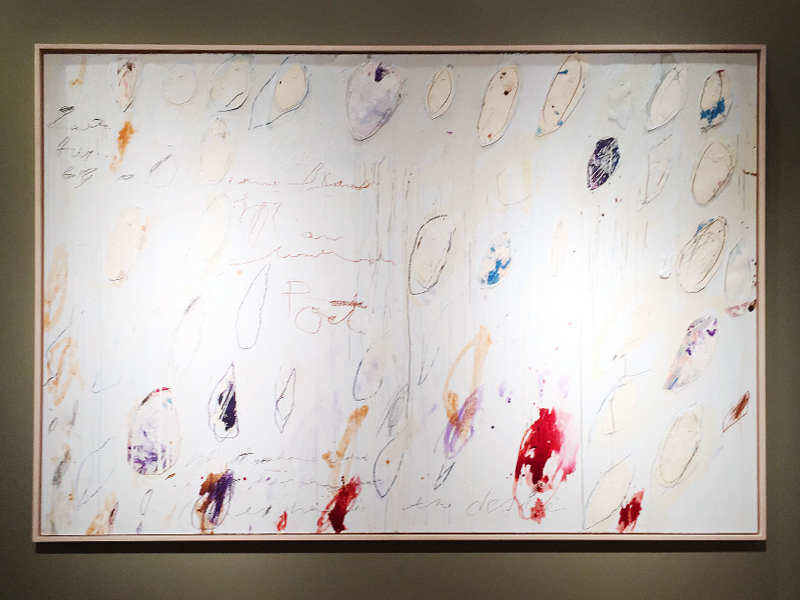 A nice tribute front and center to recently departed Cy Twombly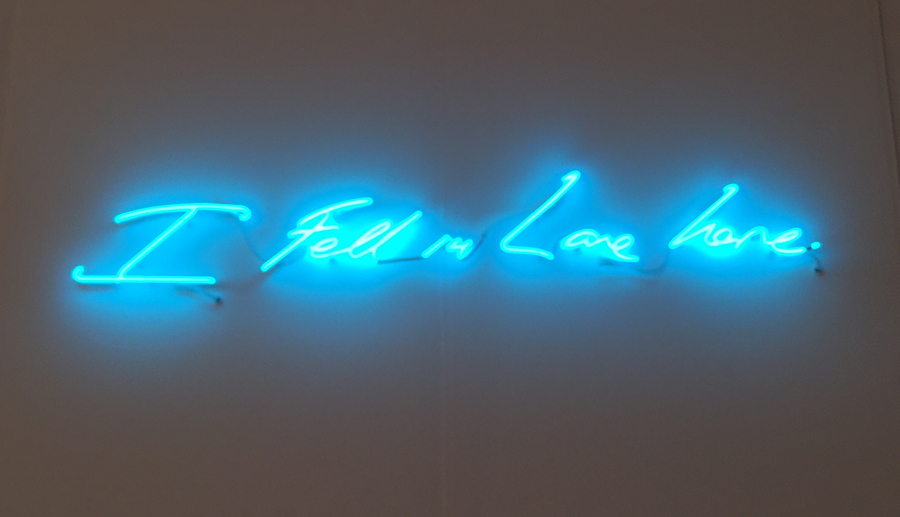 Of course I couldn't leave without seeing at least one Tracey Emin!
On Day 3, I visited two of the tented fairs on the beach. My fave show was "Untitled" fair, created for gallerists in a tent designed by an architect: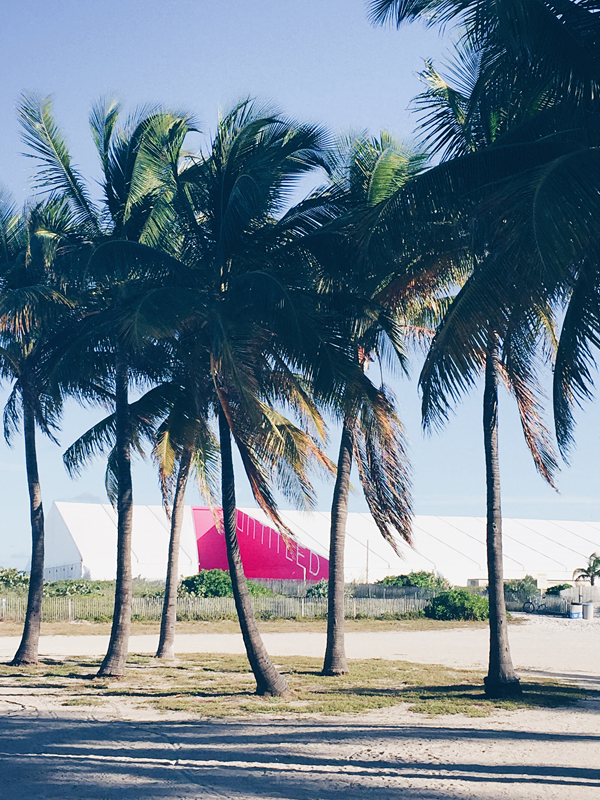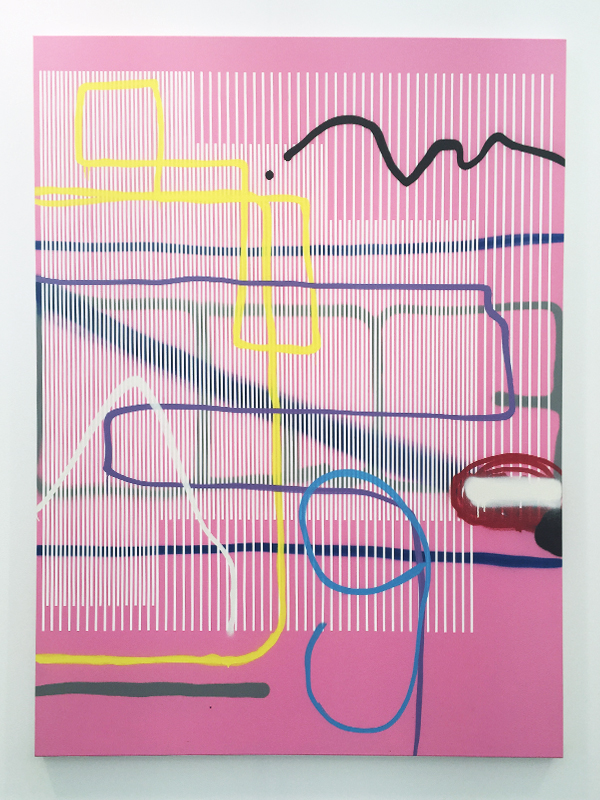 o.t. by Klaus Jorres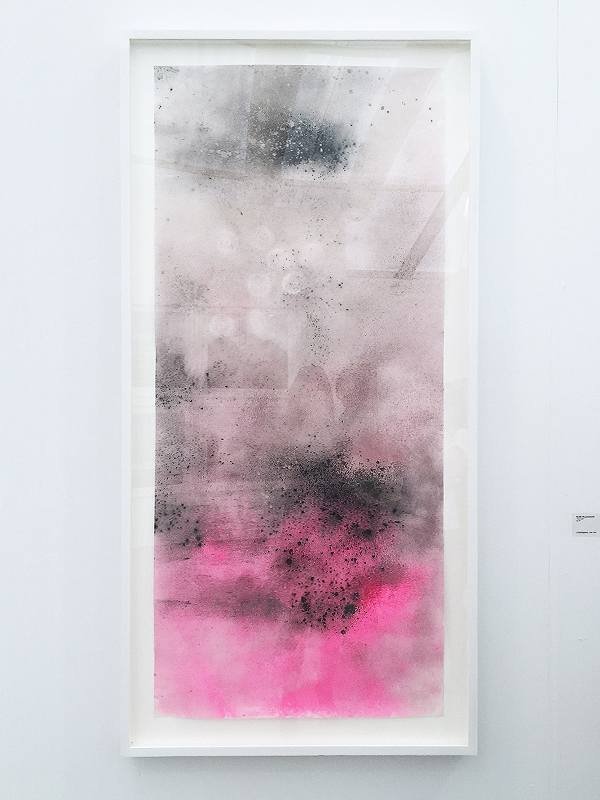 "Sunrise" by Addie Wagenknecht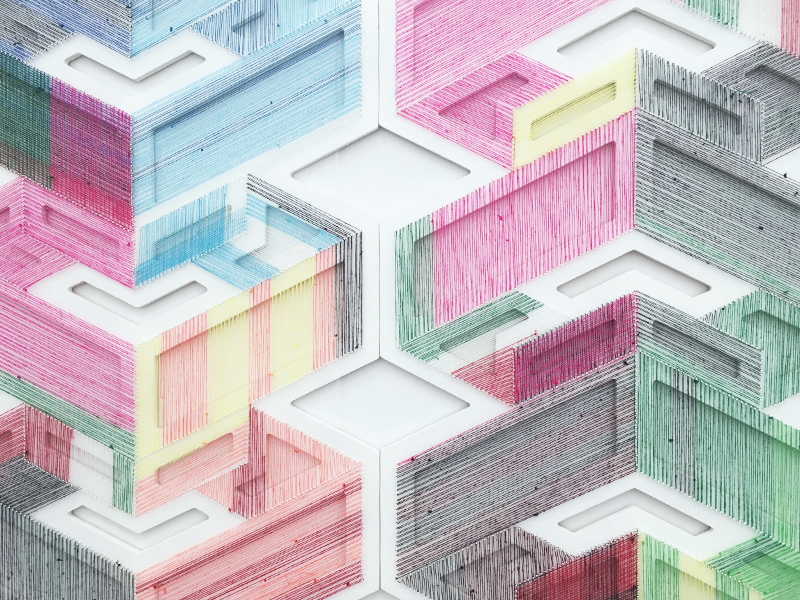 closeup of a threaded geometric work by Adrian Esparza
digital print onto a mirrored panel by Kristen Lorello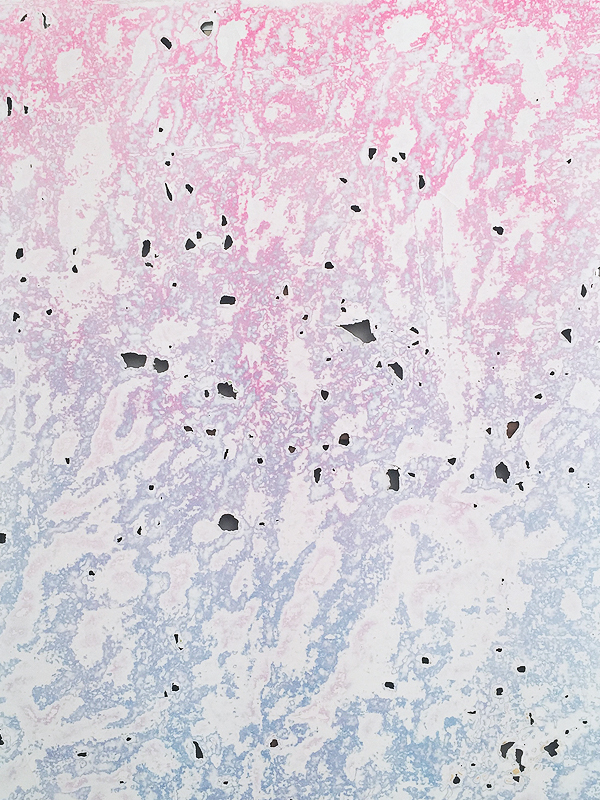 This artist fascinated me! Kadar Brock was a portrait painter that decided to destroy his works by sanding them down. He even collected all the sawdust and created a sculpture of it. I thought the end result was quite beautiful!
Thank you Miami for yet another memorable trip! Until next time…