Theyskens' Theory skirt via Nordstrom
Jenny here. Growing up, I was always a bit of a peacock. I loved showing off in vibrant shades of red, orange, yellow, blue, green, and violet. Basically I dressed up as a rainbow. Like any self-respecting New Yorker who appreciates fashion, there was always a part of me with a deep understanding for the power of black attire, but this was usually superseded by an intrinsic (and let's be honest, evolutionary) desire for color.
This past year, however, all those rich hues seems to have vanished from my wardrobe. If it's not black, white, or somewhere in between, I'm just no longer all that interested. What's really piqued my interest this season, is grey. On the runway and on the streets, grey seems to be the new black. It can be worn up or down. It's most native to simple silhouettes, yet it also imbues details with a layer of posh sophistication. And it's perfect for outerwear.
Here are a few images that have been feeding my addiction.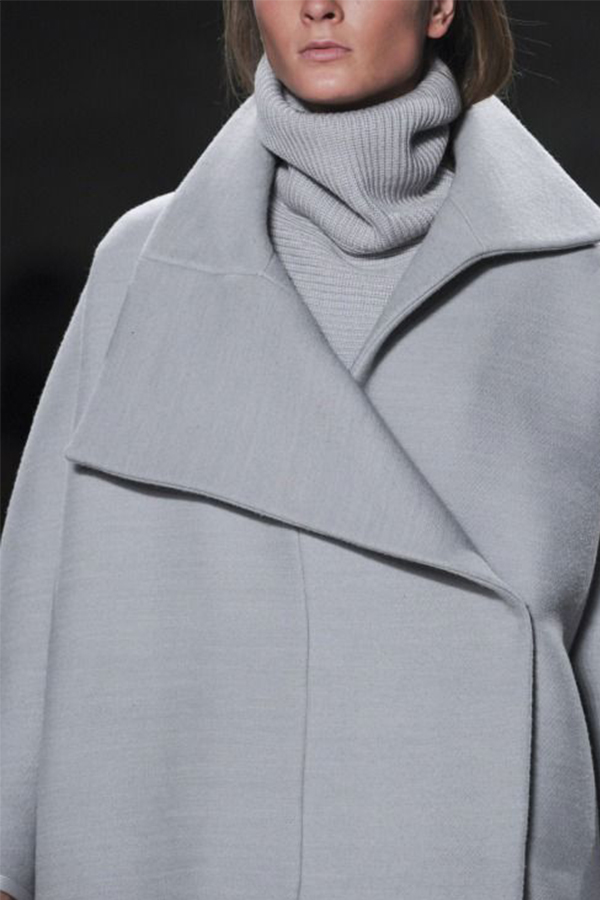 Tom Ford FW 2014 via What Do I Wear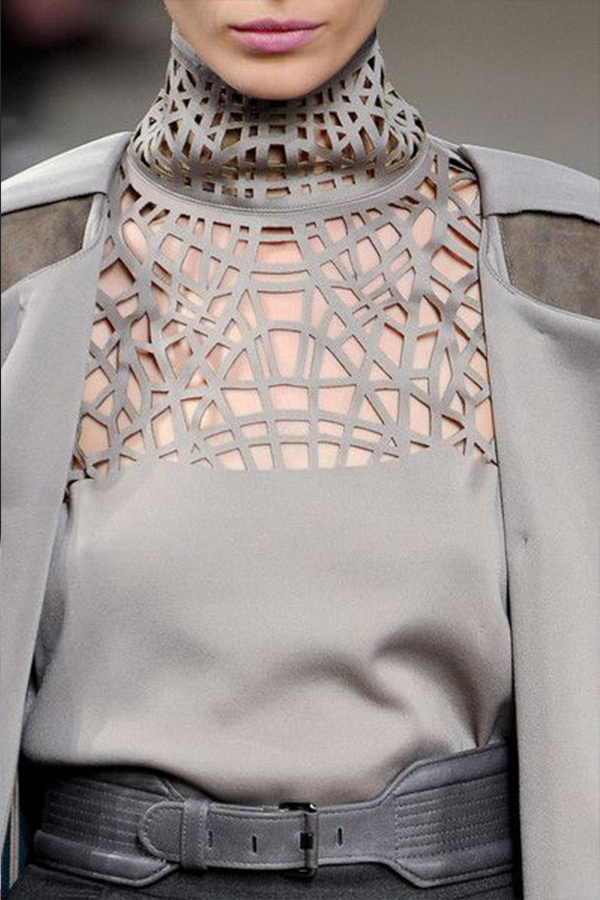 Doo.Ri Fall 2012 via SyleBistro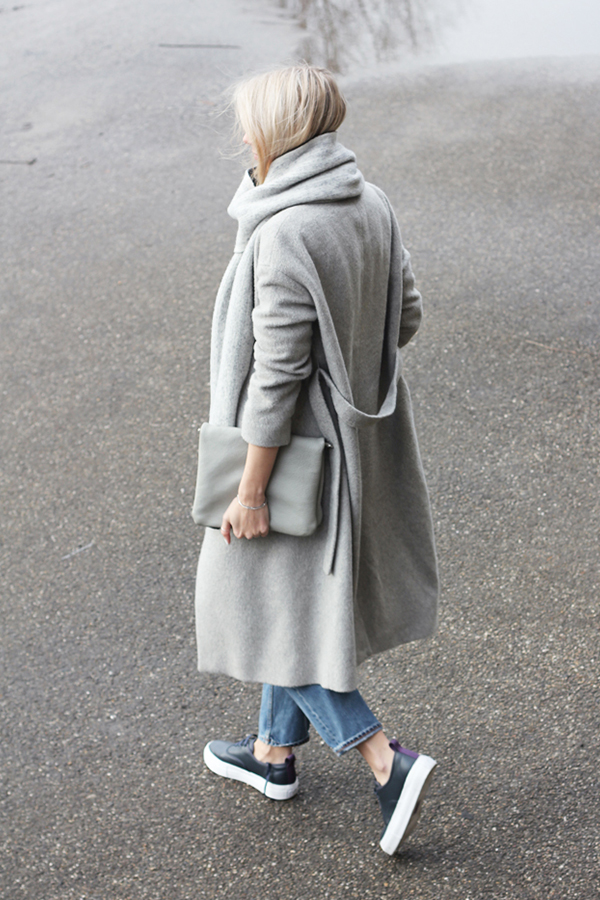 image via MyDubio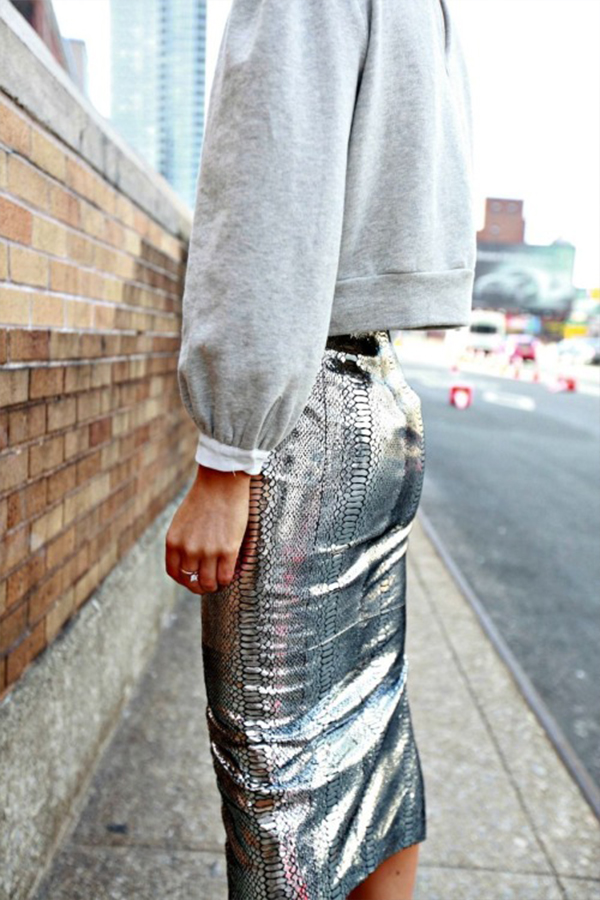 image via What Do I Wear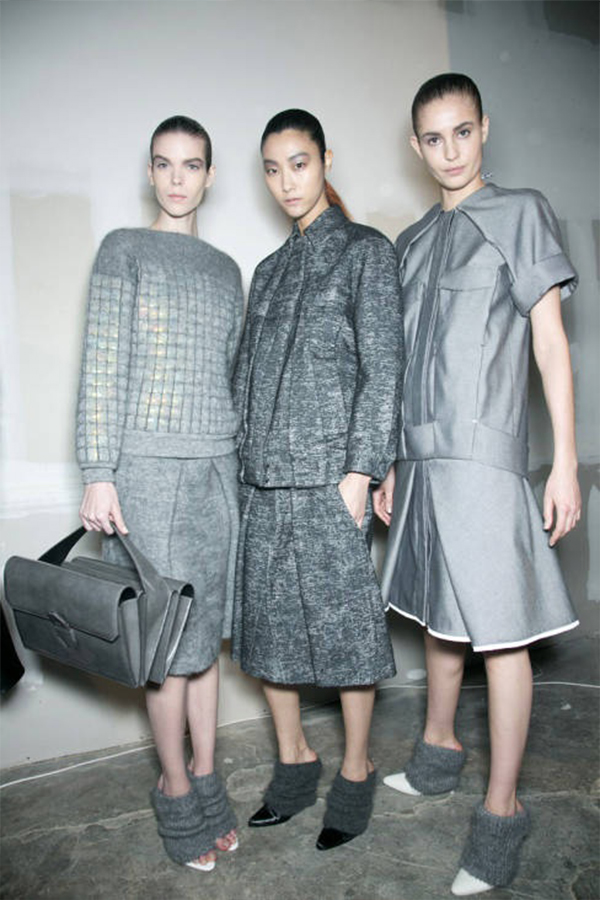 Alexander Wang Fall 2013 via Elle.com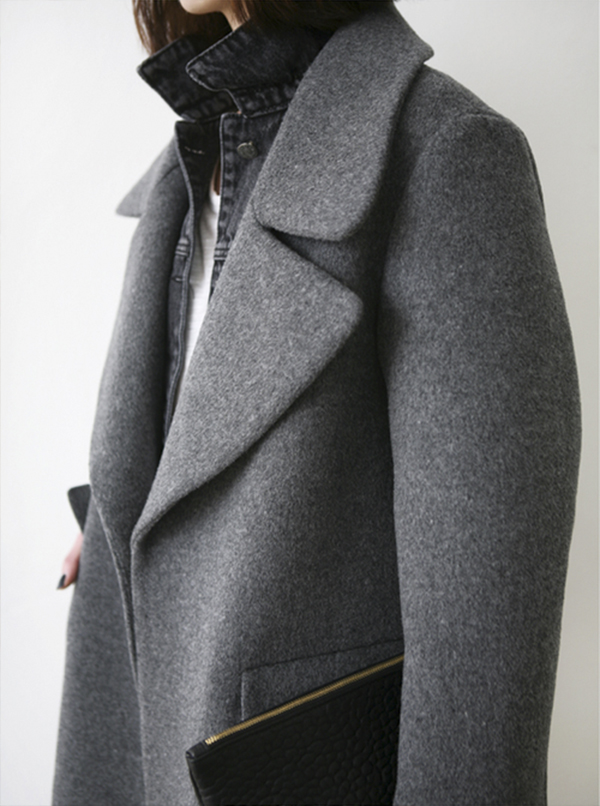 image via FashionClue
Ralph Lauren Fall RTW 2014 via WWD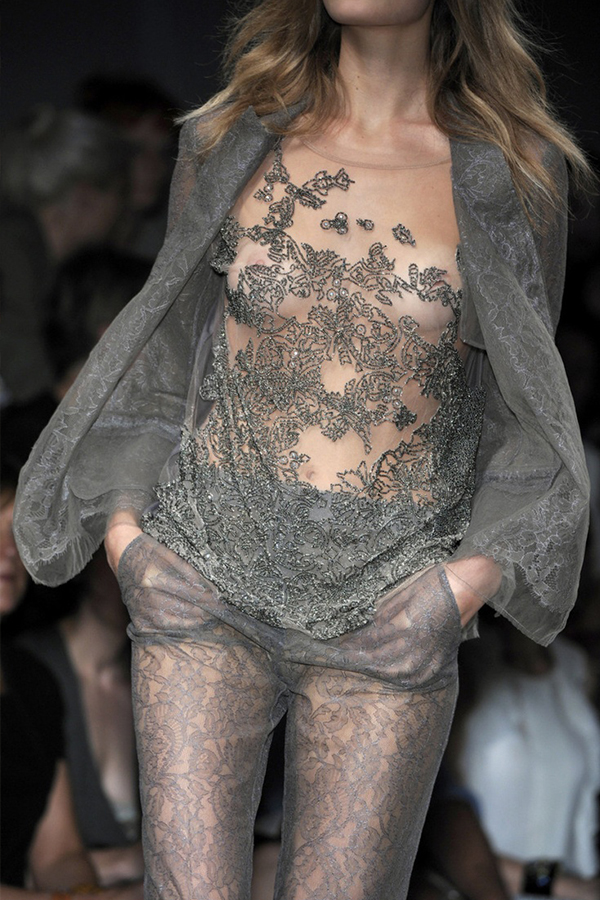 Valentino, 2010 via ILoveRunways
Stella McCartney FW 2012 via Vogue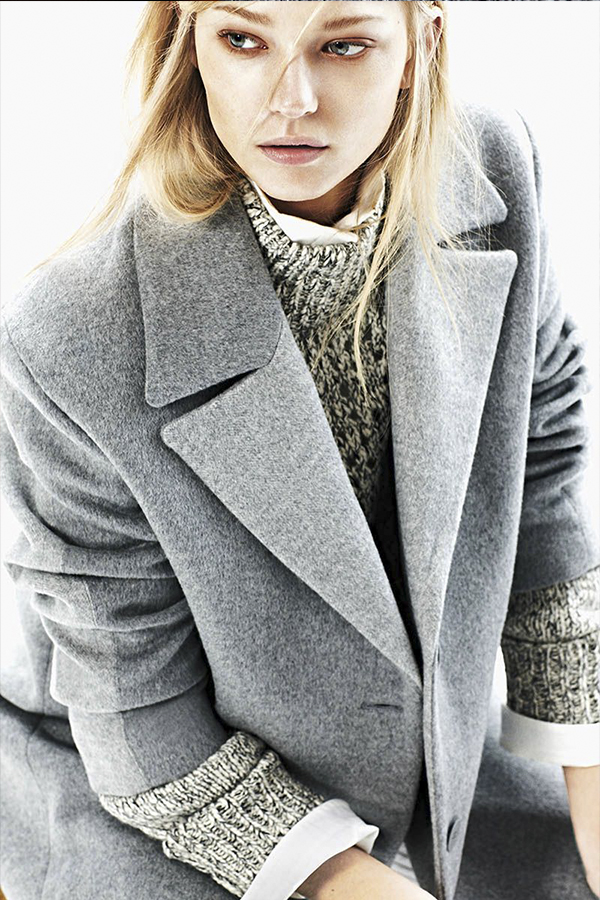 image via MyDubio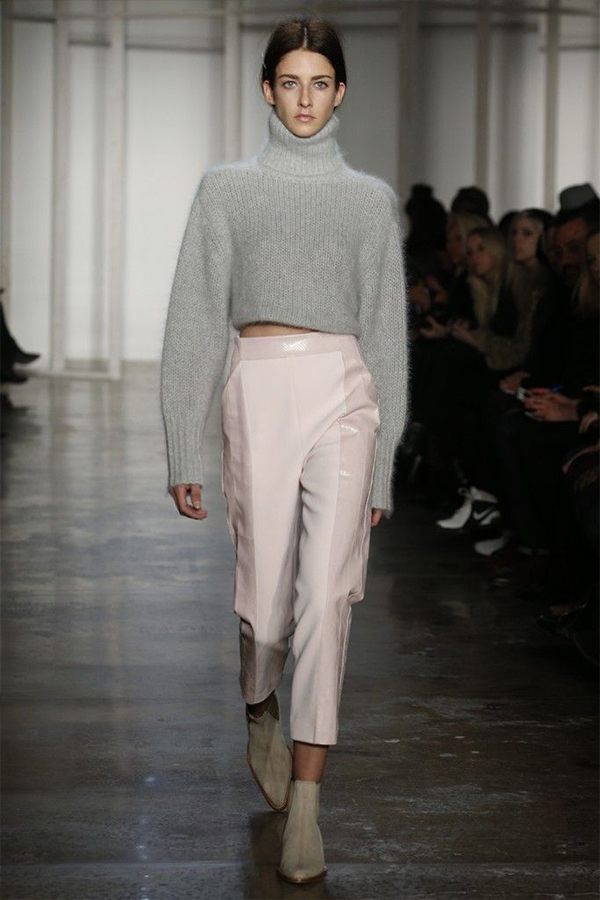 Dion Lee RTW 2014 via WWD
This season, I'd love to style grey overcoats with boyfriend jeans, crop grey sweaters with a silver skirt, and chunky grey turtlenecks with Nike fly knits.
xoxo