Hope everyone has had a great holiday season thus far! Now that the craze of Christmas is over, I can actually seriously think about New Year's Eve…what to wear, what to wear? This year I see three very big trends: gold sequins, the black jumpsuit, and a pop of red. Here are some picks & inspiration to get you started!
Gold Sequins
I love that gold sequins are still in this year! They're flirty and fun, and pairing them with a touch of softness like fur or cashmere make them that much more luxe.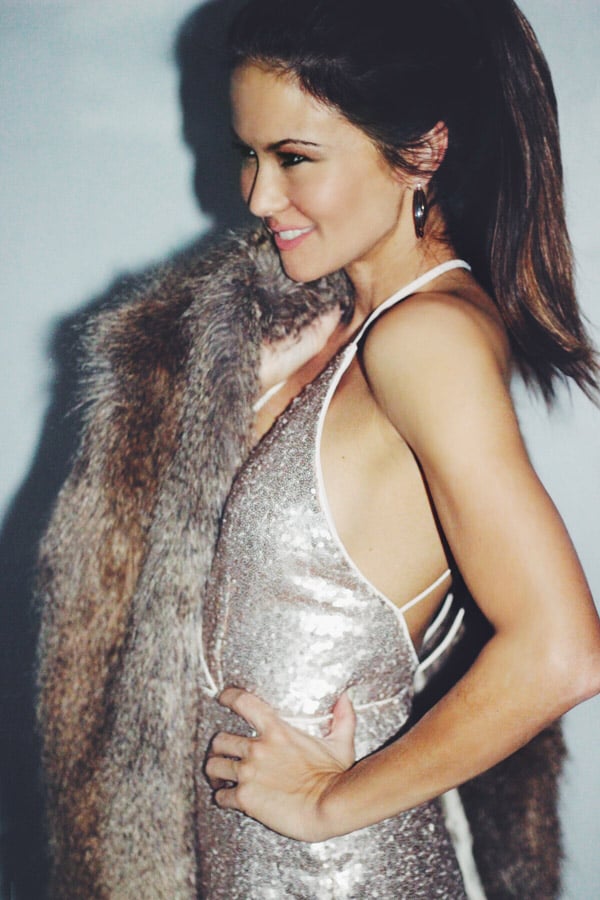 /
The Black Jumpsuit
Channeling Studio 54 and a bit of Bianca Jagger with this look! Have some fun with platform sandals and finish it off with a winter white tuxedo jacket.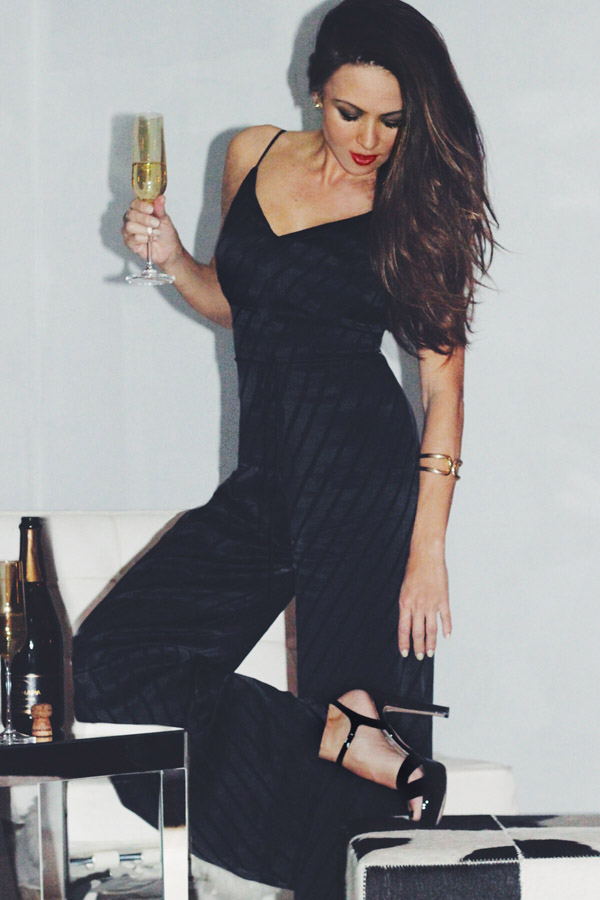 /
A Pop of Red
Nothing says holiday like Christmas red. I love this color in a piece that's a bit more sophisticated to keep it classy, not trashy.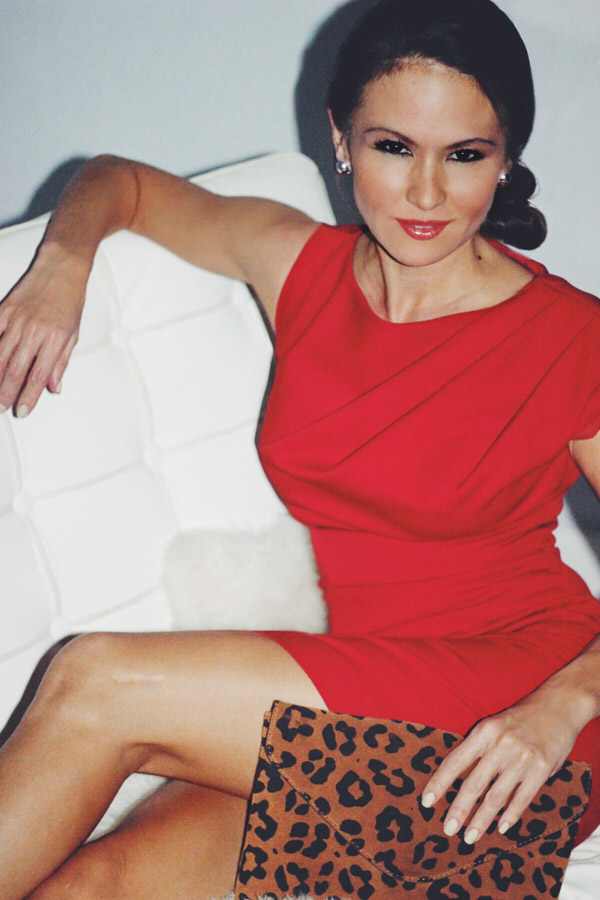 What's your New Year's Eve style?
Styling by Erika Brechtel